Android Tipster participates in the Amazon Affiliates program and may receive a small percentage of a sale at no extra cost to you when you click some links on our site
Dodocool Amazon Prime Day Deals
It's wonderful to wake up to Amazon Prime Day, a day similar to Black Friday but a promo day for Amazon store only. Amazon Prime Day has made a name for itself not just by the hundreds of items that are discounted on this day, but also for the sheer fact that discounts are made available every few minutes.
This year more than ever, the summer shopping extravaganza has vowed to discount more products than it has done in all its years of existence. This could only mean one thing: consumers like you and I have a bigger opportunity to grab that high priced item we've always wanted to.
Dodocool, a Chinese consumer electronics brand could not be left behind in this bonanza. Since midnight, Dodocool has discounted a whopping 60 plus products for Amazon Prime members in the US, UK, Canada, Germany Spain Italy France and Japan.
The non-stop online shopping bonanza will run for 30 hours to allow a fair opportunity for Prime members to order as many items as are made available.
We've witnessed impressive mobile accessories come from Dodocool, over the last few years, but they're best known for their super unique brand of earphones that we believe everyone should have an opportunity to try out. And why not today?
Some of the products made available by Dodocool for Amazon Prime Day that we recommend:
DA109 Magnetic Wireless Stereo Sports Headphone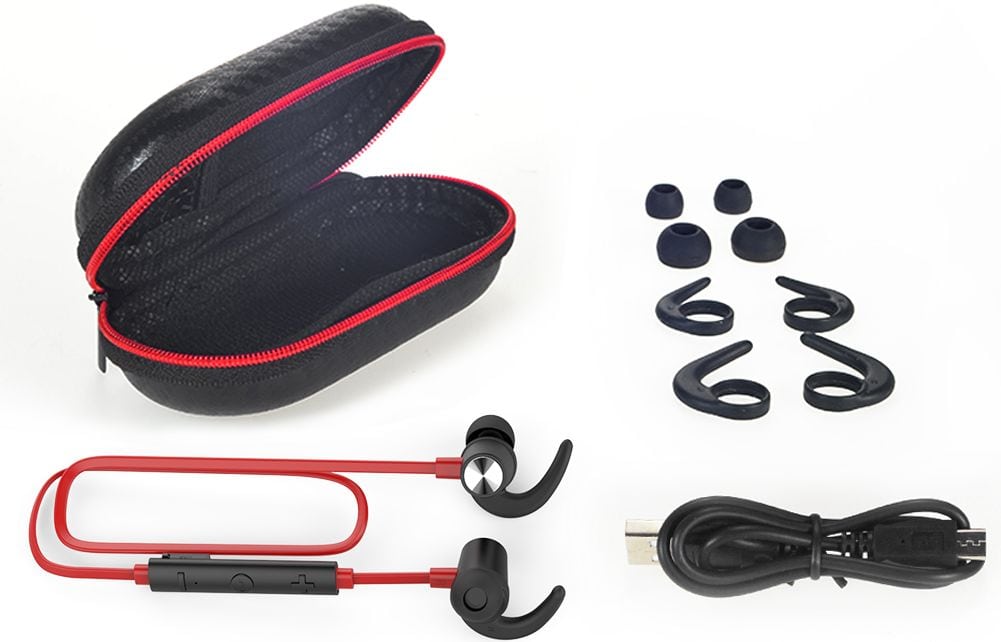 The DA109 has been discounted for almost half the price.
Here's what you're getting:
Wireless stereo earphones with a transmission that is stable
More than 8hrs of playtime
aptX HD and CVC 6.0 noise cancellation
these and more for just $12.99
DA84 Mini Wireless Speakers with Selfie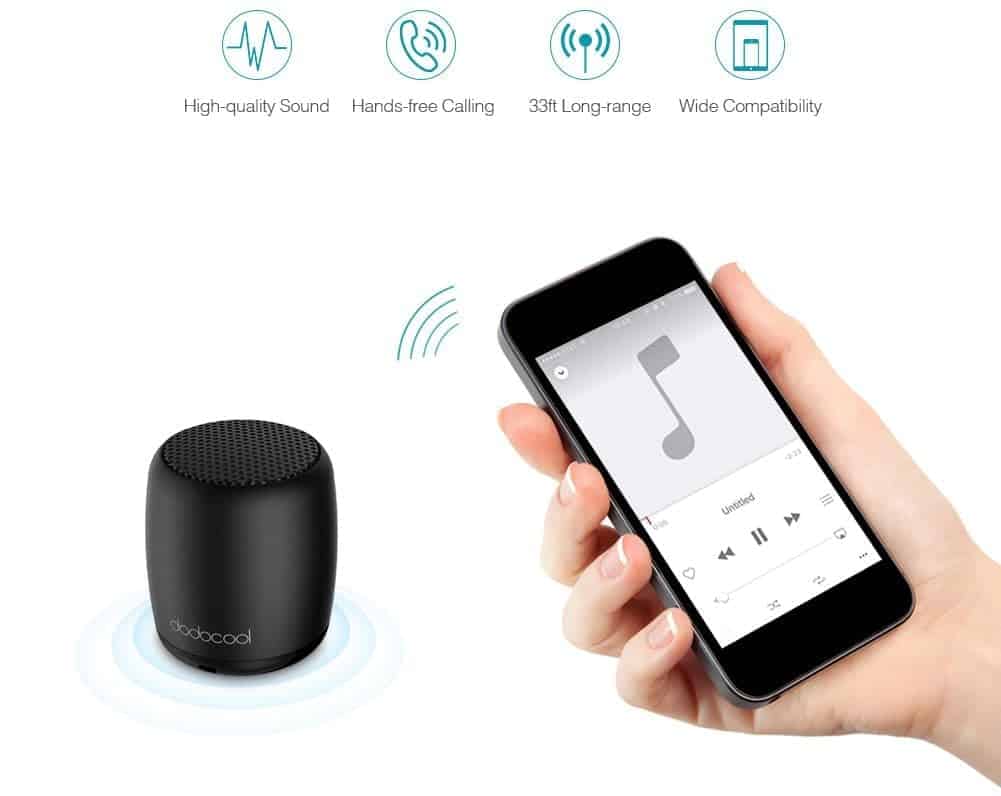 DA84 Dodocool wireless speaker lets you stream music from your smartphones, tablets, PC and other devices via Bluetooth. A simple tap on the multifunction button will get you handsfree in 2 seconds.
DP09 5000 mAh Portable Power Bank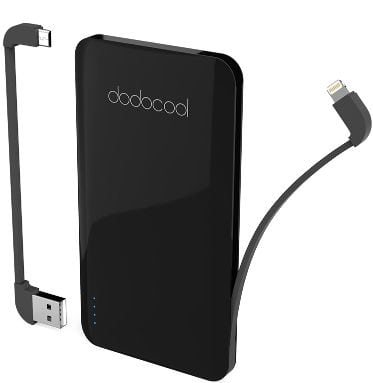 The design of the DP09 power bank was crafted with Android and iPhone users in mind. You'll love its sleek and thin body that has two slots on either side for storing the iPhone and Android charging cables without compromising on the design.
Besides the design, you're getting 5000 mAh worth of power that will ensure you never worry about running out of power when leaving your house in the morning.
DP09 power bank isn't cumbersome at all and will fit perfectly your pockets you'd hardly notice it's there.
Visit Dodocool to sample some the best-discounted items they have up for Amazon Prime.