Android Tipster participates in the Amazon Affiliates program and may receive a small percentage of a sale at no extra cost to you when you click some links on our site
Gearbest.com is the kind of e-commerce site that likes to keep its customers and visitors happy – and that's why we are launching this awesome promo! If you want to take advantage of some of the best ultrabooks and tablets, then this is the perfect time to do so!
In this article, we are going to present you the best offers, so you can visit Gearbest.com right way and get them before the time runs out! Without further ado, let's get started.
Cube i9 Windows 10 Ultrabook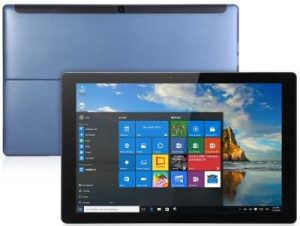 If you want to grab one of the juiciest discounts for this promo, then you need to get this ultrabook. It's usually priced at $1351 USD, but for this unique opportunity, you can get it for as low as $409! This is an almost $1000 USD discount! If you want to get this awesome ultrabook, which is made with the best Intel technology, then you won't have a better opportunity to get it!
Cube i7 Stylus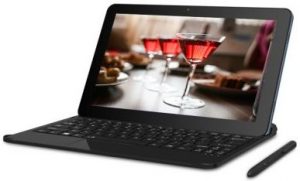 And here we have another excellent ultrabook with at a great discount. This product is sold at stores for $894 USD, but you can get it today on Gear Best for only $289! This powerful ultrabook, powered up by a Core M CPU by Intel, is one of the best offers for this promo.
If you are looking for an excellent ultrabook, then this option won't fail to meet your expectations, and even better, to surpass them!
Cube i7 4G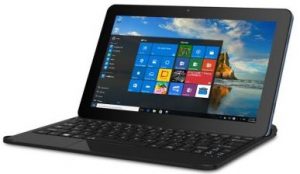 Here we have another excellent pick: the Cube i7 4G. This ultrabook, just like the previous options, comes with a very attractive discount. You can get it for only $459, which is in our opinion a price that's too low for such a great ultrabook.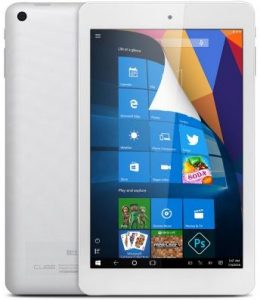 Now it's time to review a tablet, and we have chosen the Cube iWork8 Air for it. This tablet is more than affordable because you can make it yours for only $188. But wait! That's wrong… you can get it for only $82! If you are looking for a budget-friendly and powerful tablet, then this is your lucky day! Go to GearBest.com right now and get this tablet before the promo runs out!
Cube T8 Super Version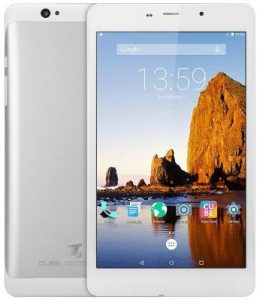 And now here we have a Phablet. This awesome mobile device can be yours for only $77, even less than the iWork8! This low-cost Phablet delivers a ton of value, so if you are looking for something dirt cheap that will offer you top-notch performance, then the Cube T8 Super Version won't disappoint you – you will fall in love with it!
CUBE U27GT Super Tablet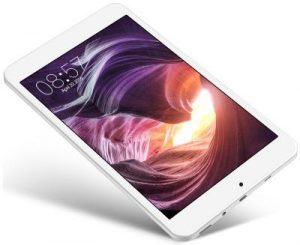 Guess what? Here we have another low-cost option, for those who are running low on budget. You can take this tablet home for only $65, when its typical price is $128. That's an almost 50% off! This tablet, due to its low price, is perfect for a gift or just for you, if you want to buy an HQ tablet at a low price.
Cube I10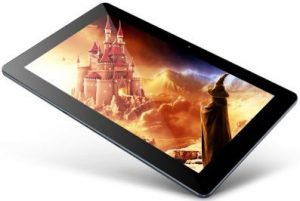 Cube is one of the most reputable brands when it comes to tablets, phablets and ultrabooks – and the Cube I10 is a perfect example of it. Powered up by a great Z3735 CPU, along with a long-lasting battery in order to provide a smooth performance, is all you need to change your experience with tablets.
Sold at $242, this tablet can be yours only today for $122! But you should hurry up, because this promo will run out in just a few hours! So you should speed up and get it before it's too late!
Related: https://www.androidtipster.com/category/tablets-on-sale/
CUBE iWork12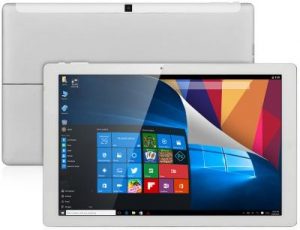 And to finish this listing, here we have the Cube iWork 12. Normally sold for $385, you can get it today for the ridiculous price of $273! This tablet, which is known for being one of the top choices from this company, will offer you a great performance thanks to its powerful Cherry Trail Z8300 CPU and a great battery, along with a beautiful display thanks to its Intel HD Graphic(Gen8) GPU and its generous 1920 x 1200 resolution!
What are you waiting for? Grab these offers before they disappear!