Android Tipster participates in the Amazon Affiliates program and may receive a small percentage of a sale at no extra cost to you when you click some links on our site
Looking for the best products from Intel Inside at never-seen-before prices? Then you will be happy to know that GearBest.com is running an excellent promo, by which you can buy tablets, laptops, PCs or any other Intel Inside product at ridiculously low prices!
We are going to show you some of the best deals, and encourage you to visit GearBest right now and get at least one of them before it's too late! Because these offers will run out very soon, as the quantity available is kind of limited – so let's start right now.
How Does It Work?
In order to make use of this promo, you need to use a coupon code. It's shown below the image of each product. You just need to use it at the hour of the checkout and that's it, you will get a superb discounted price, so you can save big time on your favorite HQ products.
Now it's time to see what's in store for you, so you can see that this promo is one of the best for this 2016!
The Tablet Battleground: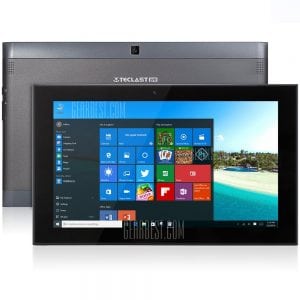 If you are tired of your old tablet, then maybe it's about time to give Intel Inside a try. Under this section, the Tablet Battleground, you will find several options. You can find a tablet that really meets your budget because they are divided in different price ranges:
Under $79.99
$79.99 – $149.99
$149.99 – $189.99
$189.99 – $249.99
$298.99 – $449.99
And we are going to give you an overview on what you can purchase. For example, if you are looking for something super-affordable, then you need to give a look to the Teclast X80HD 8-inch tablet with Windows 10. You can take it home for only $72, when its original price is over $200.
If you can afford more than $100 right off, then you should check the XiaoMi Mi Pad 2. This amazing tablet can be yours for solely $169 USD, when its original price is $468!
As you can see you can get excellent deals on HQ tablets. So what are you waiting for? It's time to visit GearBest, check everything they have to offer you and buy one of these amazing tablets at ridiculous prices!
The Computer Warfare: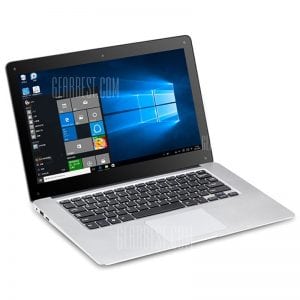 Here we have another section: the Computer Warfare. Here you will find excellent deals on PCs, laptops and computer components of the best quality.
If you really need to buy a top-notch laptop but your budget is quite limited, then you should take advantage of the PiPO Work-W9S promo. This superb laptop, which is normally sold at $500 USD, can be yours for only $205!
If you want to get something even better, and your budget is a bit more permissive, then we invite you to check the Acer E5-573G-55YL deal. This high-performing laptop, backed up by a top-notch brand like Acer, is typically priced at $837 USD. But for this unique occasion, it can be yours for only $499!
If you want to get some HQ computer components, then this is the section you need to explore. Just visit GearBest.com and discover everything they have in store for you.
The TV Box Attack: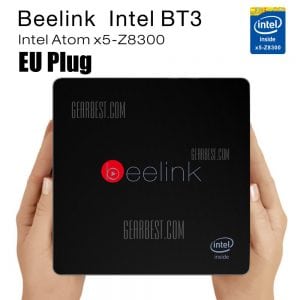 If you need to buy an excellent mini-pc for a good price, then this is the section you need to check out. For example, the BEELINK BT3 Intel Mini PC is being sold at solely $119 USD, and this is a very generous deal, taking into account that it's known as one of the best Mini PCs out there.
And if you want to get something with an even better and more sophisticated performance, then you need to check the Beelink BT7 Mini PC, which you can buy for only $199!
The Motherboard Battle: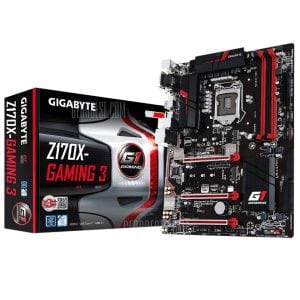 And finally, we have this section. If you want to get an HQ, high-performing and durable motherboard, then you need to know that GearBest.com has the best offers for you this season. Intel is here to bring you these HQ motherboards, and Gear Best is here to give them to you at super-low prices!
Conclusion:
What's holding you back? Take advantage of this Intel Inside promotion, get some awesome products and save big time!