Android Tipster participates in the Amazon Affiliates program and may receive a small percentage of a sale at no extra cost to you when you click some links on our site
Instagram is attractive. It attracts ordinary people with its appealing, irresistible visual content, making them want more and buy more. It also attracts brands, both "personal" and commercial, helping them use those natural drives to boost sales.
On Instagram, you don't need to have an actual product or service for sale to actually earn money. Among many monetization options available in the era of the Internet, Instagram offers one for those who can create a buzz around their personalities. Here is how you can grow and monetize your personal brand on Instagram.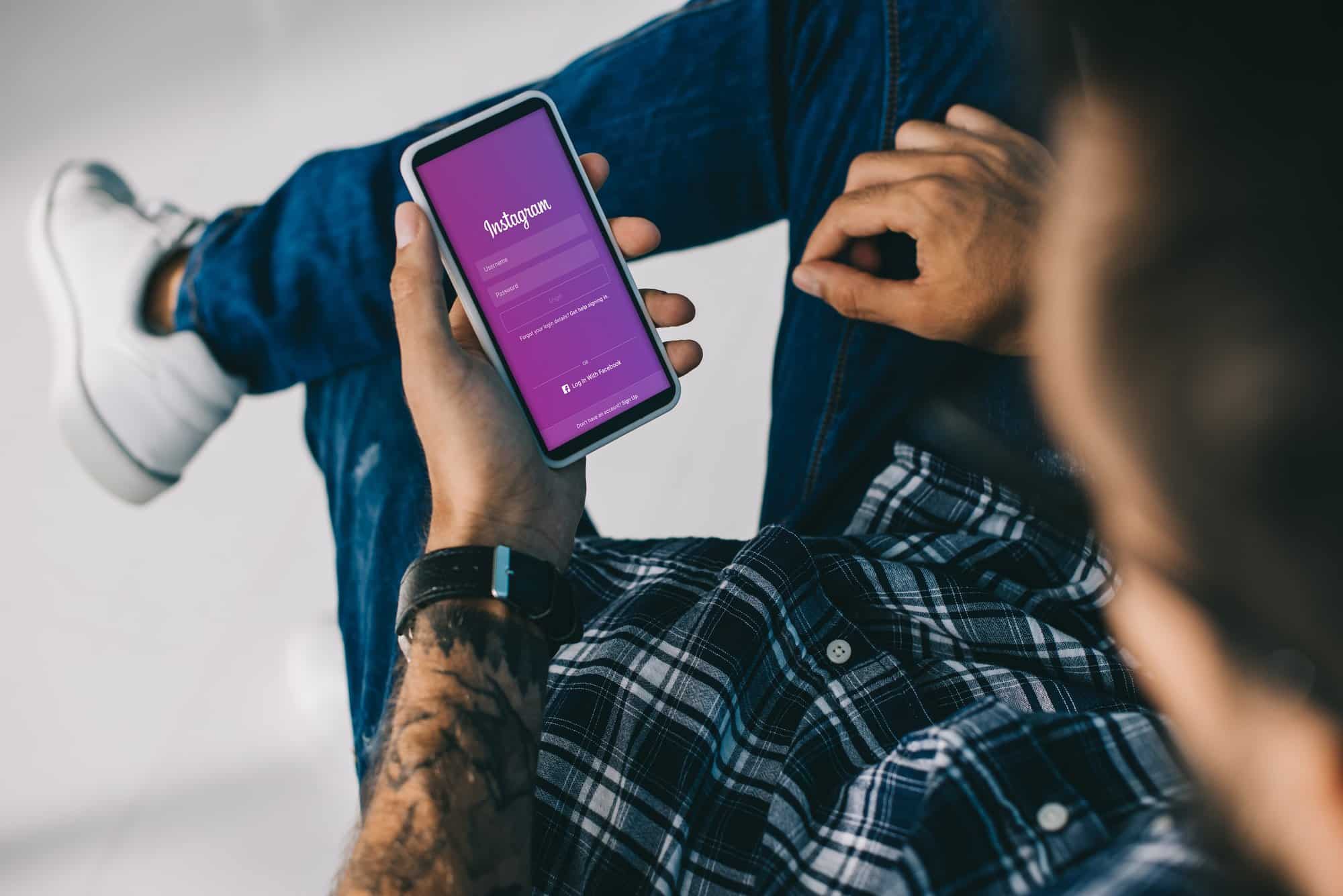 Grow your fan base
Although Instagram is "just about photos," monetizing isn't that easy on the platform. You need to build your following first. When growing your fan base, don't be overly focused on numbers. Rather than pursue a million irrelevant and fake profiles, it's often better to be a micro-influencer with only 1-5k followers who are genuinely interested in everything you post. The knowledge of your target audience will help you come up with highly relevant posts.
Learn the ranking algorithm
Although Instagram never hides content, it prioritizes some posts using a specific ranking algorithm that relies on such factors as:
Interests.

Instagram shows content based on user interests.

Timeliness.

Instagram Insights help you understand why posts published at a specific time perform better.

Relationship.

Instagram values true relationships, so make sure you comment and send private messages to your fans.

Following.

The more accounts your fans follow, the less likely they will see and engage with your post.

Frequency.

Define the optimal frequency of posts and be consistent with it (normally, you have to come up with a post at least once a day).

Usage.

Instagram prioritizes content based on how much time users spend in the app.
Post engaging content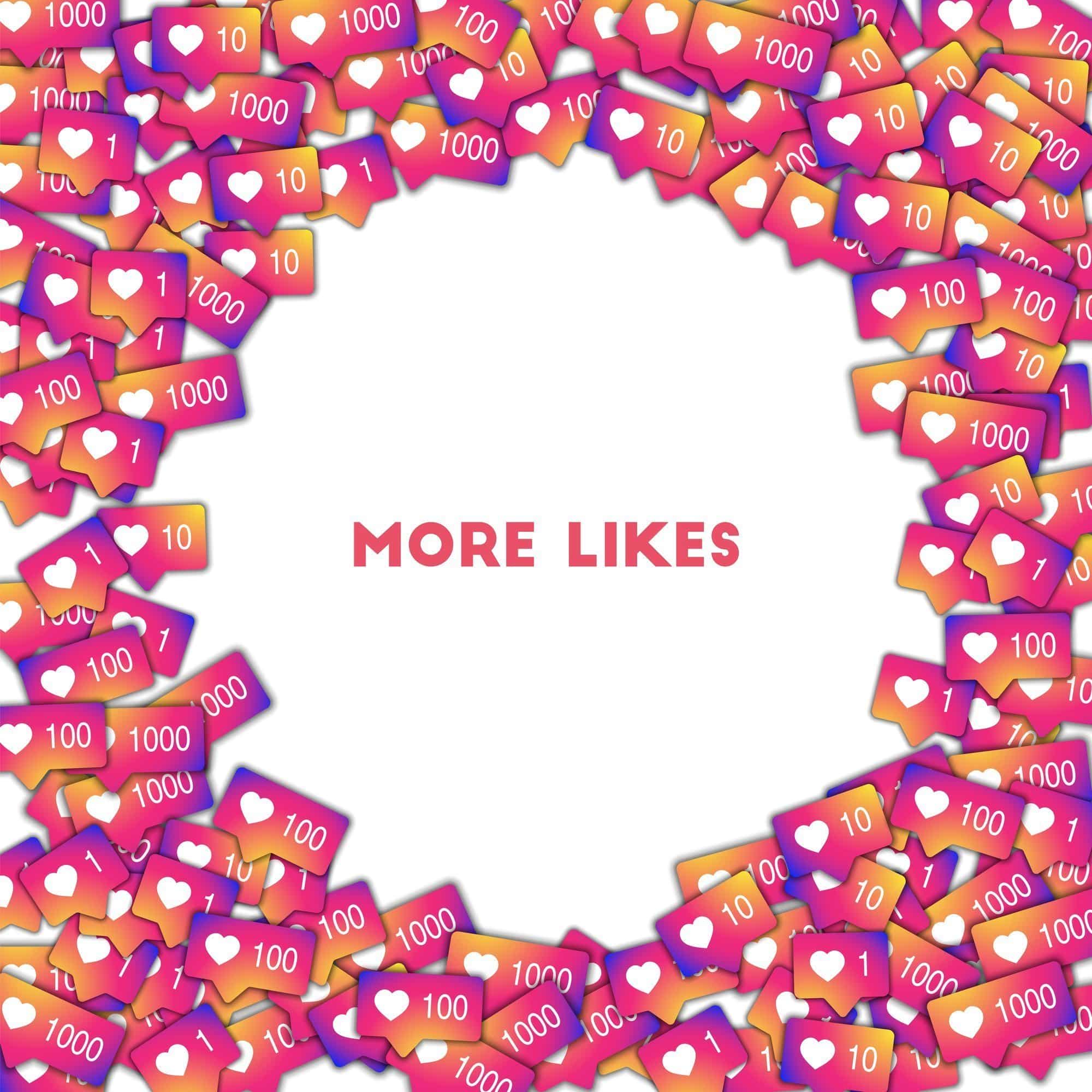 Create a snappy bio.

Quirky or simple, it's your opportunity to create a fantastic first impression.

Show up regularly

with high-quality content that deeply touches your niche audience. To ensure your photos are always top-notch, consider buying additional lighting gear for low-light sceneries.

Write clear, catchy captions.

Remember that you've got as little as 8 seconds to grab attention.

Leverage hashtags.

This tool helps connect your content with people of similar interests. Like with keywords for SEO, you need to research

hashtags that really work

for you.

Finish with a call-to-action.

A question is the best way to stir up interest. Ask your audience about their opinion, experience, preferences, emotions, or suggest them to tag their friends who might be interested in your content.

Make a content plan

featuring relevant hashtags to stay consistent with your message line.
Brand yourself
Your primary goal must be delivering value to your fans and influencing their lives, not pushing a product. When trying to bring more people into your world, be honest about your values and stay consistent with your "personal voice." The same refers to logos, brand colors, and fonts.
3 ways to monetize your personal brand on Instagram
Influencer marketing. If you are already established as a thought leader in your niche, brands will contact you with requests to promote their products in exchange for a reward (hello, sponsored posts). However, be cautious with this opportunity and never sell out to a random brand you don't feel passionate about. Tools like Buzzoole helps you "measure" your influence and find brands in your niche that might be interested in cooperation.
Affiliate marketing. Promoting products using a unique affiliate link helps you earn some money while engaging your followers with valuable content.
Driving traffic to your blog website. As an influencer, you need something substantial behind your Instagram account, for example, a blog. Not only does it provide more options for monetization, but it also helps you create a lasting and trusted brand without risking to alienate your followers through aggressive marketing tactics.