Android Tipster participates in the Amazon Affiliates program and may receive a small percentage of a sale at no extra cost to you when you click some links on our site
Instagram + CPA guide (PDF) to making easy money
CPA (cost per action) + Instagram is one of the simplest methods of making money fast online.
If you're a seasoned Instagram user, you've probably seen one of those automated accounts that follow you and like a few images on your page just to get your attention and when you click on them to see their profile you find that they're offering you something irresistible and all you needed to do in order to get it was to either install a simple app of your choice, or submit your email address or even do a simple survey (CPA).
The tools you're going to need to make this work: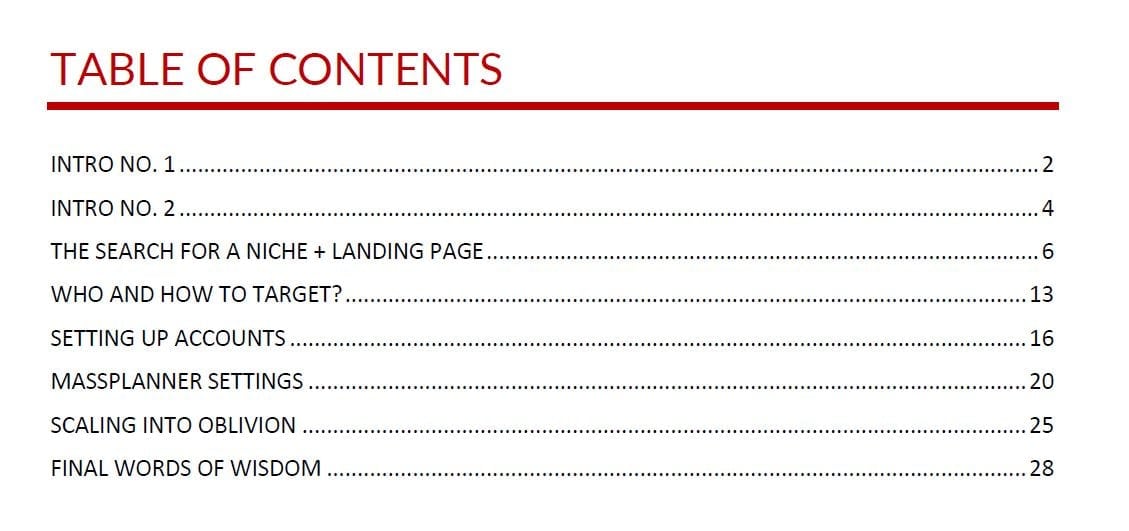 The guide you're about to download for FREE is 29 pages long and is worth quite a bit of $$. The catch? All we ask of you is that you support our work.
You're not only going to learn how to make money on Instagram promoting CPA offers, but you'll also discover which CPA networks are best to join, how to improve your chances of getting accepted into these networks, how to select CPA offers to promote and how to set up your Instagram accounts for better conversions.
Have any question? Feel free to ask in the comments section below.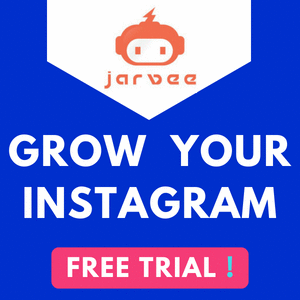 Update 6th, Sept. 2017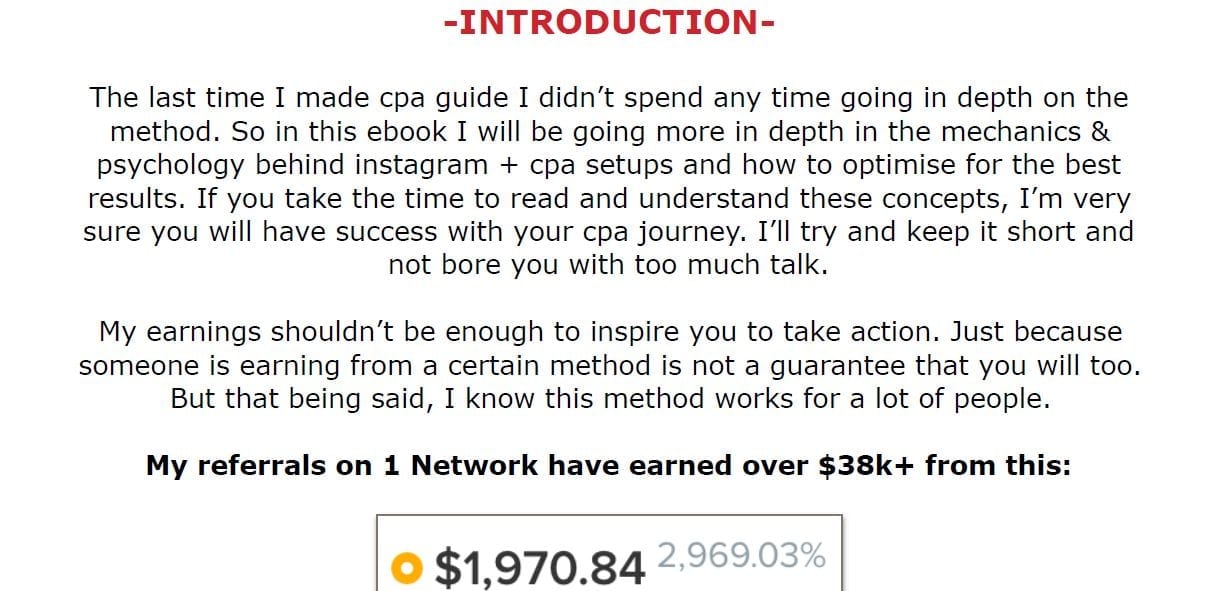 We've put together a 2nd CPA + Instagram guide that goes together with the above first. This one is more detailed with every step explained further and a few more resources added to it.
If you've begun to see success while following the guide above, this second guide will, without a doubt, make your success grow exponentially.
Once you've downloaded the one above, please email us through the contact form above and we'll send you the second copy via email.
We'll also include in the email my Skype address so that you can reach out with any issues you may need help resolving.
Update 2019
I've just uploaded a new guide that with the help of automation, you can easily create a passive income. Please download it from here.
Until next time!