Android Tipster participates in the Amazon Affiliates program and may receive a small percentage of a sale at no extra cost to you when you click some links on our site
If you wanted to get a new tablet, then there's no better time to get one than now! It's rare to find such deals often so you might want to take advantage of this promo while it lasts.
We are going to review in short a few of the top-picks they have up at throwaway prices!

EHEAR MQ8 7.85-inch Tablet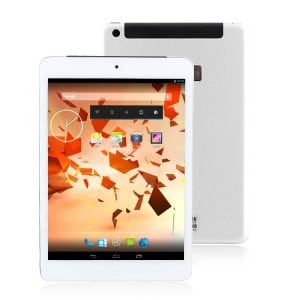 This is one of the most attractive deals for this promo. You can get this high-end tablet at a much lower price. Normally it costs $143, but thanks to this promo it can be yours for only $110!
With this tablet you will be able to watch movies, videos, play games, check your email Facebook, Twitter and more with total ease. It may not be the most powerful tablet out there, but for such a low price it delivers a lot of value.
Teclast X3 Pro 2 in 1 Ultrabook Tablet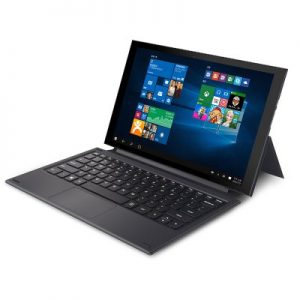 If you can afford around $500 USD in a tablet, and want to get a real powerhouse on your hands, then this tablet by Teclast is your best pick. Because it's powered by an Intel Core m3-6Y30 CPU, which will give you a powerful and solid performance at all times. And what is there to say about the battery: extremely powerful. Long-lasting and ready to hold up such a powerful and clean performance.
The standard price of the Teclast X3 Pro Ultrabook Tablet at any store is around $653, which resonates with its quality. But for this promo Everbuying.net has put it up for sale for only $493!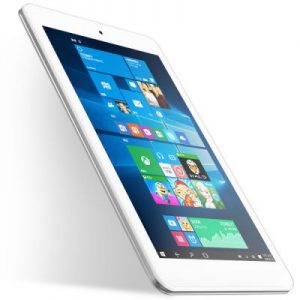 Another tablet that's worth mentioning is the Cube iWork8 Air Tablet, which is also subject to a very juicy discount during this promo. This budget-friendly tablet is powered by a Cherry Trail Z8300 64bit Quad Core, which will offer a very decent performance to do most things without lagging. It may not be as powerful as the Teclast X3 Pro 2 in 1 Ultrabook, but for the price it really over-delivers.
It's usually sold in stores at $123, but it's now going. Again, this deal will go away pretty fast, so your best time to act is right now!
CUBE iWork12 2 in 1 Tablet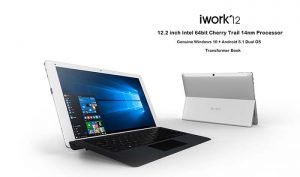 And here we have another excellent product by Cube: The iWork12! This tablet will offer you everything you may have ever wanted for a ridiculously low price. Powered by an Intel Cherry Trail Z8300 64bit Quad Core just like the iWork8, but with a 4GB RAM as an upgrade, you will experience what a superb performance feels like: no lags, full agility to do whatever you want.
Another thing to note is that this tablet comes with a generous 64GB storage, which is superior to most tablets in this price range. If you went to any other e-commerce site or local store to buy it, then you would have to pay around $358, but thanks to Everbuying, you can get it for only $274! This is a honey-sweet deal, especially when you consider what a good tablet the iWork12 is.
We aren't sure how long this promo will last, so hopefully you found this article in good time. We have reviewed just a few of the best picks but there are many more awesome tablets you can purchase at very low prices.
The best deals in tablets can only be found on Amazon. Start browsing through the best options presented, select the one that appeals you the most, order it and get it shipped to you for FREE! You even get the shipping for free – what more can you request?
Related: https://www.androidtipster.com/category/tablets-on-sale/