Android Tipster participates in the Amazon Affiliates program and may receive a small percentage of a sale at no extra cost to you when you click some links on our site
It's around that time of the year once again, and as you're getting your pockets ready for it, e-tailers around the world are busy putting together some of the best discounts you can find this year.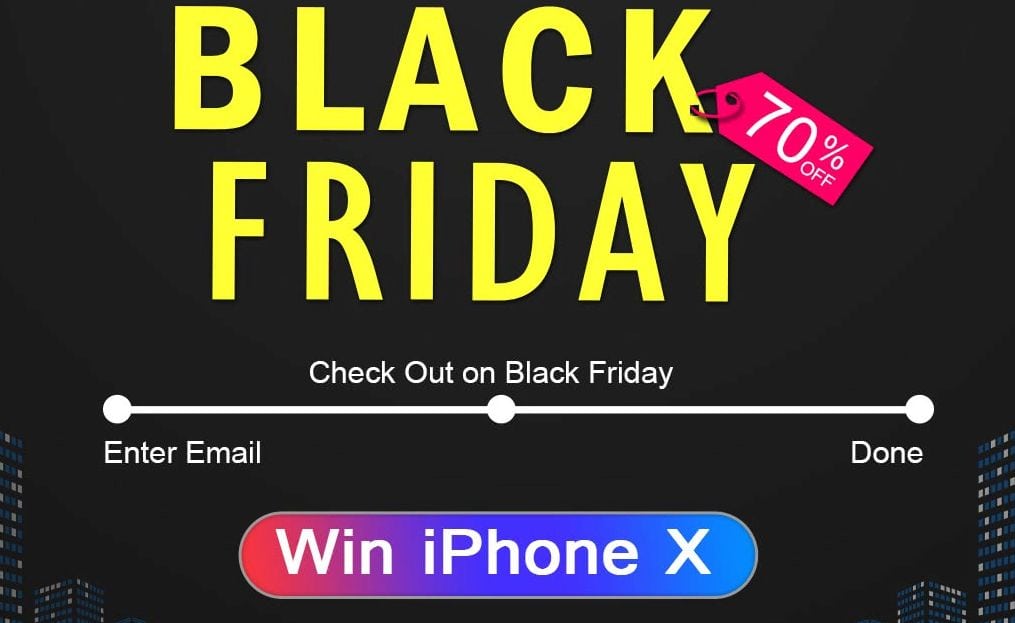 DodoCool, a popular Chinese e-commerce store, has since made an irresistible offer for their Black Friday deals. You can now win an iPhone X when you purchase one of their merchandise from your local Amazon store.
Besides the iPhone X, they're also giving out PD Power Banks, Sport Earphones, and a Hi-res MP3 Players. This offer runs from the 20th to the 27th of this month.
So here's a great opportunity especially for people planning to shop on Amazon this season to win amazing prizes while shopping for items they normally would. You can pick up one item sold by Dodocool on Amazon along with all others that you were initially planning to purchase.
So, before you order anything from Amazon, head over to Dodocool and do the following:
Choose your local Amazon store from the list provided

Items available on your local Amazon store will be displayed where you can pick and choose what you like.
They will contact winners via email so you want to make sure you register using your active email so you won't miss out on the announcement. Winners will be announced on the 1st of December.