Buying any kind of computer can be a challenge, but it's especially difficult to buy a gaming computer. There's a lot of different options to consider outside of just the raw horsepower of the machine. It becomes even more of a challenge when looking for a good gaming PC under 1500. You want to be sure you're getting everything without breaking the bank. Our best gaming PC buyers guide for 2020 will look at the things that do – and don't – matter when picking out a PC.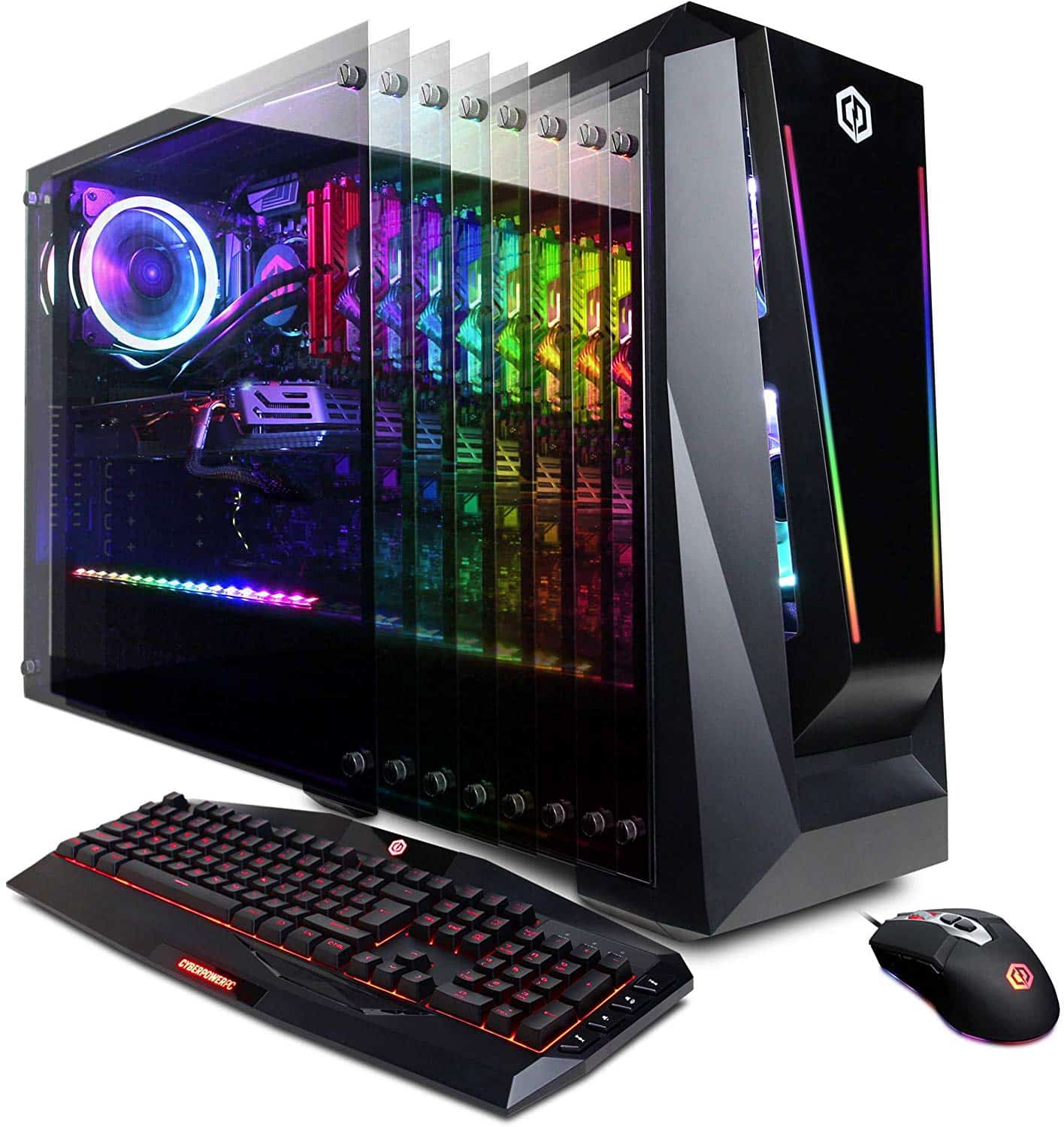 Size Isn't Everything
Gaming computers come in all shapes and sizes, and there's no "one size fits all" solution to the matter. There are small systems that are pretty unobtrusive. They make a great choice if you don't have a lot of room. The downside is that there's not much room for upgrades in the future. They can also be noisy due to their size.
Most people will be happy with a middle-size tower. These can fit in or under desks while still having the size to offer room for upgrades and cooling. The only downside, if you can call it that, is that they don't look very impressive.
Then there are the full towers. These gaming PCs are so big that they need their own little corner of a room. They do look impressive though and there's plenty of space for upgrades. Still, you'd be hard-pressed to find a gaming PC under 1500 that is this big.
Processing Power is Important
No matter what kind of gaming PC you get, the processor is always the first thing listed in the specs. That's because the processor is just that important. You'll have to choose between two-core, four-core, or six-core processors. For gaming, you want to get a six-core if you can.
If you've got a lot of money to hand you might be tempted to pick up the new 8-core processors Intel are offering. Those processors are good, but they are only worth it for gaming and only for people who really do have that much free money. In general, though, Intel is the way to go for a good processor.
Great Gaming PCs have Great GPUs
Gamers should avoid low-end GPU cards. With Nvidia cards, a lower number means lower performance. The best budget-entry option for Nvidia would be the GT1030, while the GTX 1060 would be a good fit for those interested in VR.
With AMD, the other name in gaming GPUs, you should avoid the Radeon RX 400. These have been replaced with the RX 500 series. Both cards are designed for gamers on a budget, so they'll likely be in a gaming PC under 1500. If you aren't afraid to splash your cash then look for the Radeon RX Vega cards.
You can Have too Much RAM
People place way too much importance on RAM. It's relatively expensive, so manufacturers use it as a way to essentially trick the uninitiated into paying more than they need to. The absolute most RAM that you'll need for your computer is 16GB. That said, 8GB should be enough to run most modern games.
The problem is that extra RAM doesn't make a computer run faster and it doesn't make games perform better. The RAM that isn't being used just sits there, waiting for the chance to do something. You can save money by only buying as much RAM as you need. Put the extra money towards other components that DO matter, such as the graphics card.
Our recommended pre-built
CYBERPOWERPC Gamer Supreme Liquid Cool Gaming PC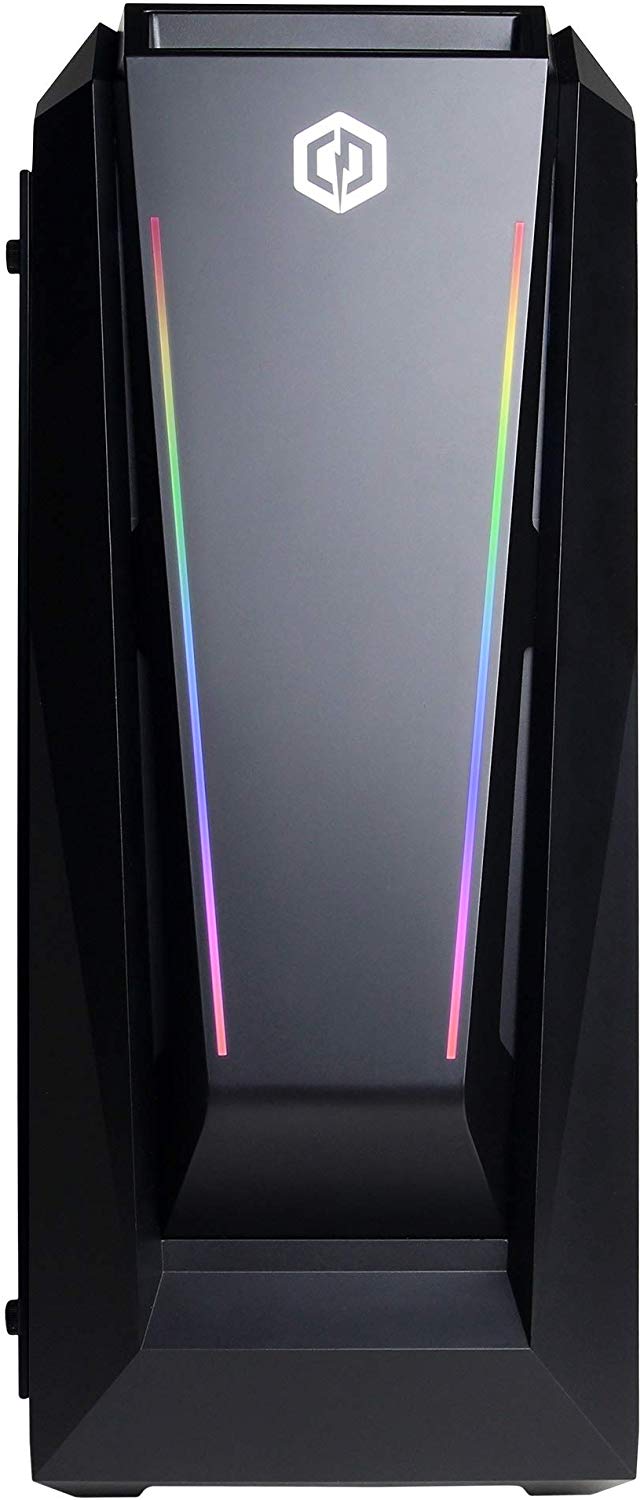 The CYBERPOWERPC Gamer Supreme Liquid Cool Gaming PC is powered by AMD Ryzen 3700X and a Radeon RX 5700 that can run AAA games at ultra/high settings.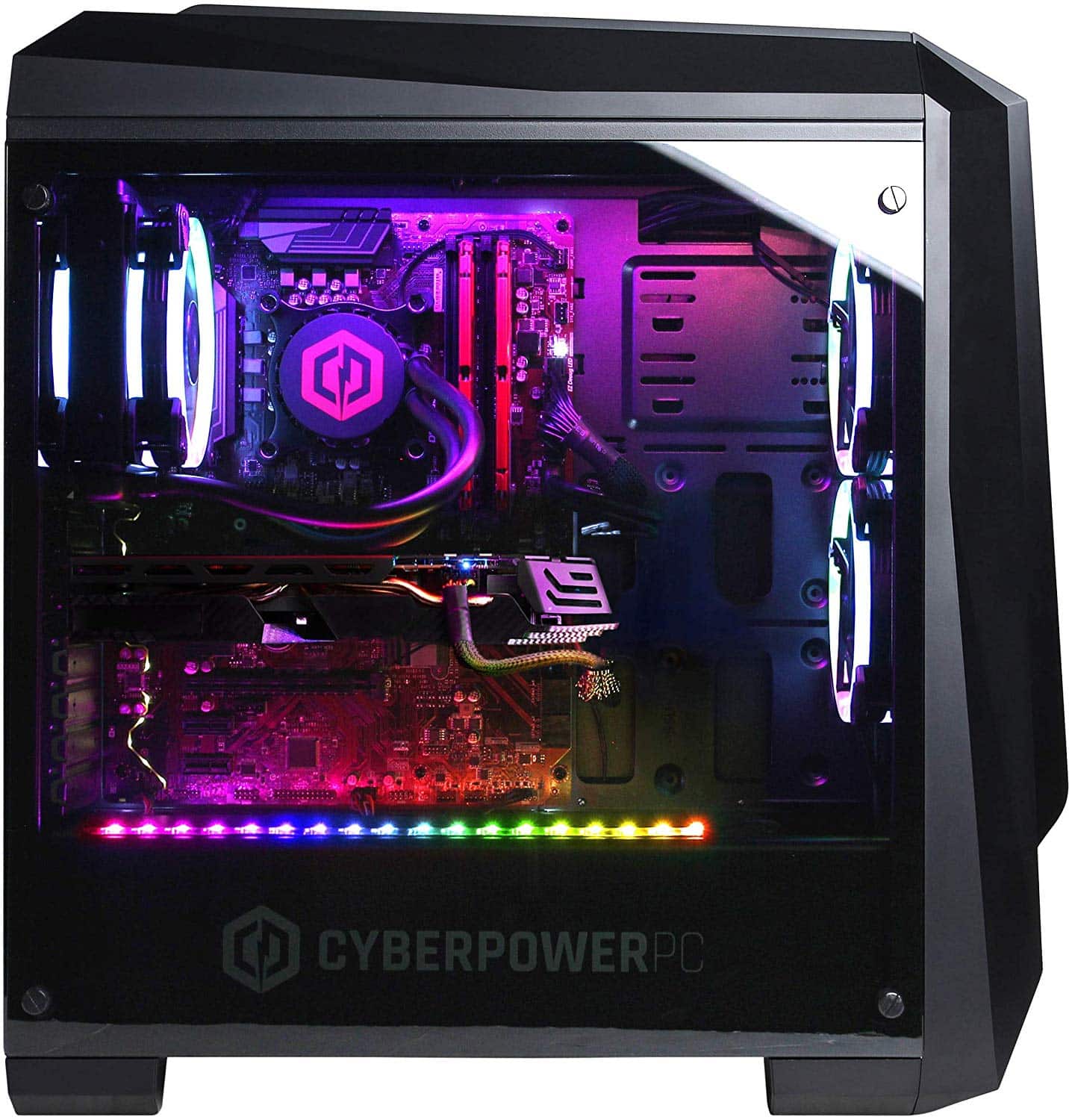 Along with this $1500, you'll get a gaming keyboard and a mouse.
Conclusion
If you aren't sure if something is worth investing in for a gaming computer then just ask yourself one simple and effective question; "Will it make my games run better or look better?" You shouldn't invest too much in a single component though. You need a nice, healthy balance of RAM, GPU, CPU, and size. You also want to make sure you're subscribed to a stable internet connection so that your games don't lag when you're playing online. You can check Buytvinternetphone for good providers in your Zipcode.