XIDU, an emerging laptop brand based in China, has successfully won the support of many users across the globe. Since its establishment, it has launched several laptops with excellent performance and affordable prices, such as 11.6-inch PhilBook, 13.3-inch PhilPad, 11.6-inch Yoga PhilBook, and the 12.5-inch Tour laptop that is yet to launch.
In spite of these laptop's cheap price, they've demonstrated decent performance which is even better or surpasses that of laptops with expensive prices. Now, let's have a look at its newly-launched Philbook Max.
Visit the XIDU Store to check for more information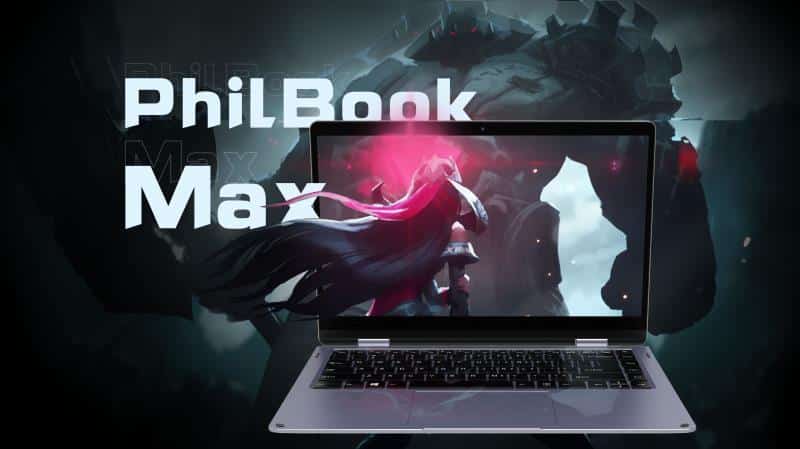 2-in-1 Laptop & 14.1'' FHD Multi-touch Screen + a Narrow Edge Display
Nearly all products launched by XIDU are featured by 2-in-1, the newly-launched PhilBook Max is no exception! It's equipped hinge enables users to realize 360°rotation and switch between four modes, which caters to different demands and improves work efficiency.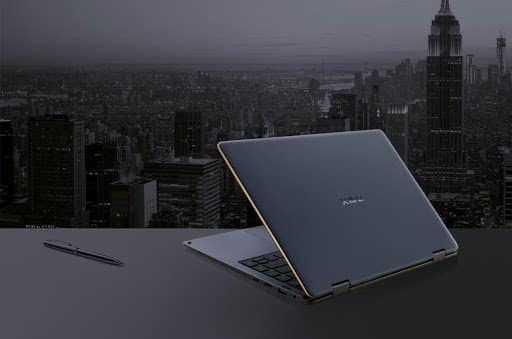 Compared to the 11.6-inch PhilBook, the PhilBook Max is equipped with a larger 14.1-inch FHD IPS screen that provides real, smooth and vivid colors. What's more striking is the multi-touch screen, meaning that you can drag, click or zoom in or out by fingers. Feel relieved to use such function because it won't lead to any fingerprints!
PhilBook Max employs narrow edge design – only 4.9mm. It not only provides excellent viewing experience but also shrinks its body to ensure a comfortable feeling whether in the office or for other entertainment purposes.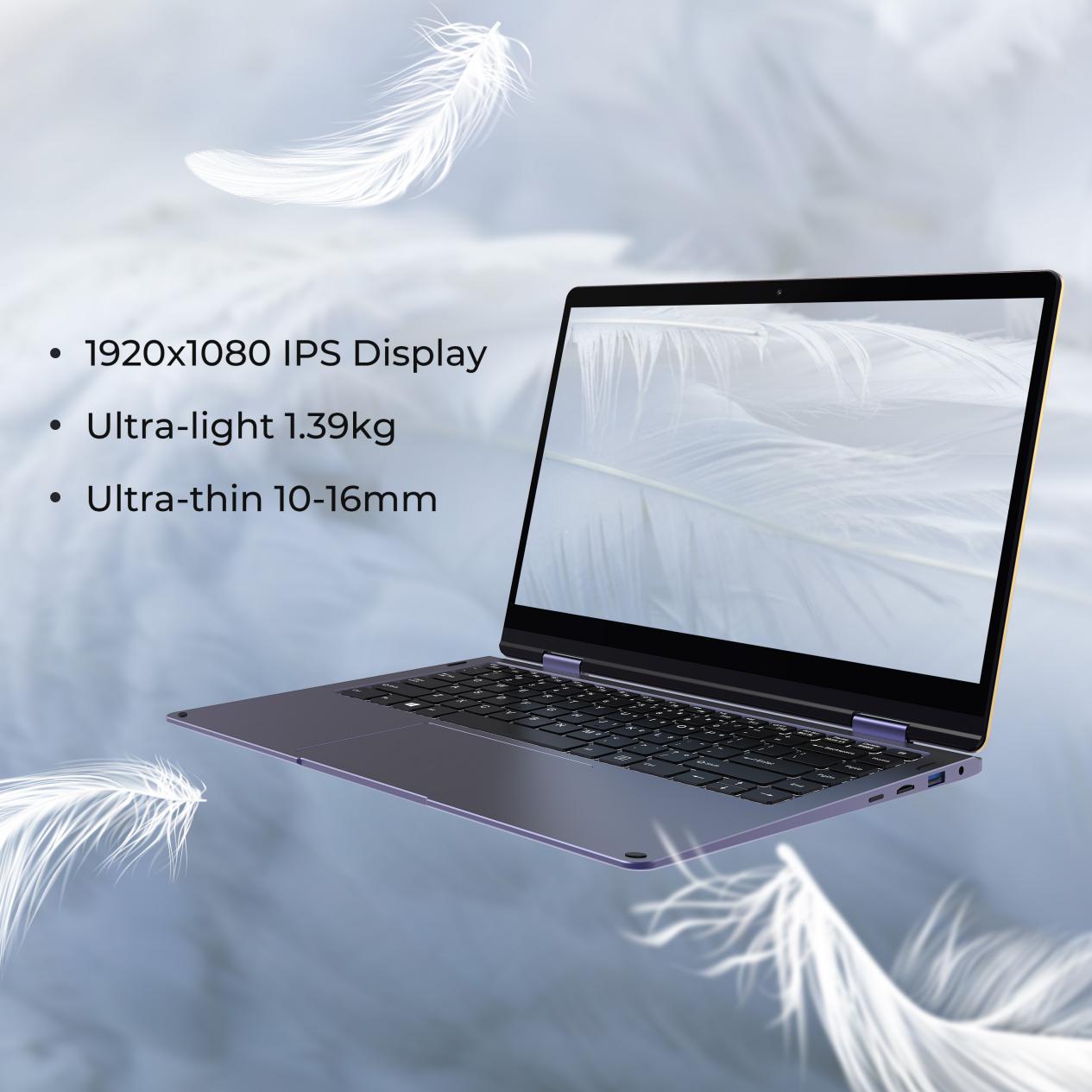 Mature Business Image & Backlit Keyboard & Processor
The PhilBook Max, adopting the contracted design style, is born for the mobile office. It has a strong aluminum alloy body while maintaining an impressive portable weight. Its space gray painting appearance signifies a mature & noble business image but shows generous fashion. PhilBook Max is also equipped with the backlit keyboard for users who always work overtime at night.
Backlit keyboard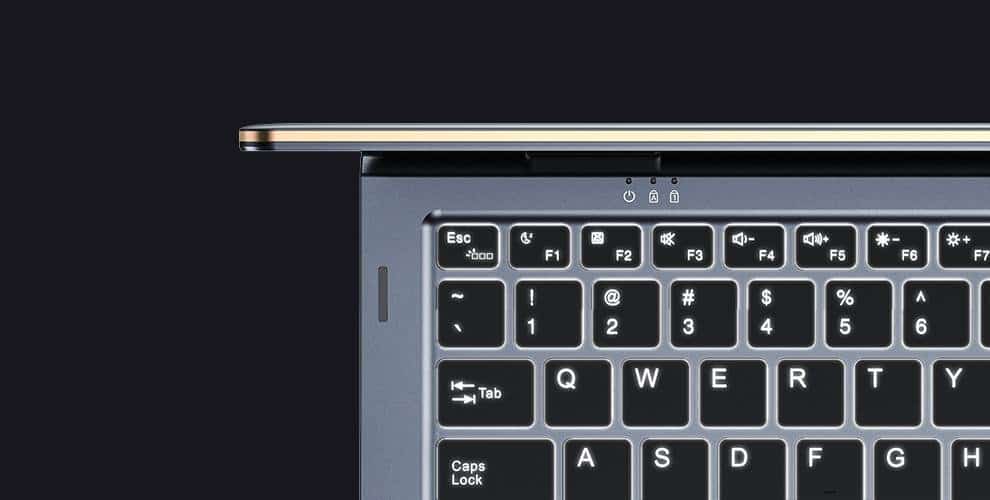 The PhilBook Max comes with an Intel Apollo Lake CPU (at up to 2.5GHz burst frequency), 6GB RAM and 128GB SSD, making users operate common office software smoothly. You can now say goodbye to buffering when watching images and videos, as well as playing games.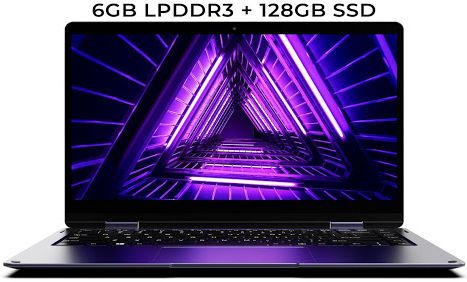 XIDU has launched a sales promotion geared towards creating more awareness of their laptops. You can now get the Philbook Max at a huge discount from the Amazon stores mentioned below!
Coupon code:LWX8INIA
Coupon price:$30.00
Coupon code:ISOB84YO
Coupon price:£30