If you're looking for a mid-range phone, the options are virtually limitless. There are dozens of manufacturers all competing to crown themselves the king of the midrange phone. The latest smartphone from Umi, the Umi Max, may just have won that title.
Design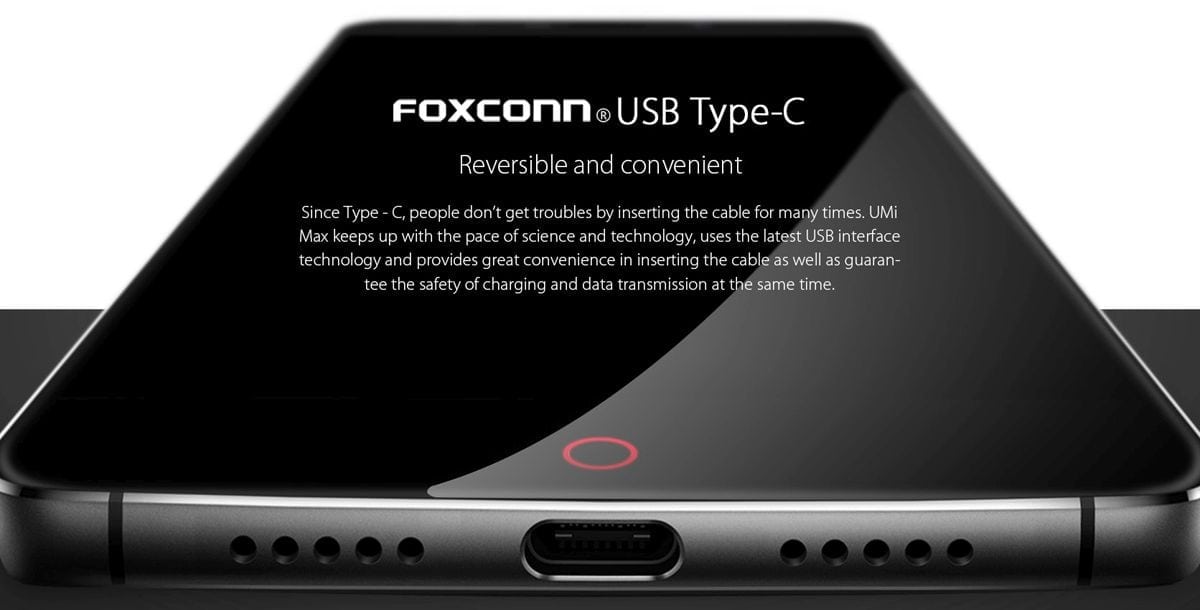 Looks are one of the best features of this handset. Just like the latest iPhone, the Umi Max is constructed from a solid chunk of aluminum providing it with a unibody feel. The back of the phone has a clean, modern look with the only disruption coming from the camera lens and the fingerprint unlock sensor. There are two bands around the top and bottom, which are actually a brilliant design trick! You see, metal blocks cell signal, and generally, users who take advantage of an attractive unibody phone suffer from random dropouts. But Umi actually hid the antenna behind that gray plastic band, so the signal quality is just as good as a plastic phone.
Operating System
Do you like to tweak the bits and bytes of your phone? A sad reality of most smartphones is that replacing the ROM voids the warranty. This means that people who like to play around with the software in their phone don't have as much control over how it works. But the Umi Max supports Rootjoy out of the box, so you can change any setting you want without voiding your warranty or return policy.
Performance
Umi knows what the midrange user wants. That's a long battery life, good multi-tasking performance and future-proofing. The 8 core 1.8 GHZ CPU and 3 GB of ram provides all of that. We've seen phones with either 10 slow cores or four fast ones, but Umi Max has found the perfect balance with 8 moderately paced cores.
Display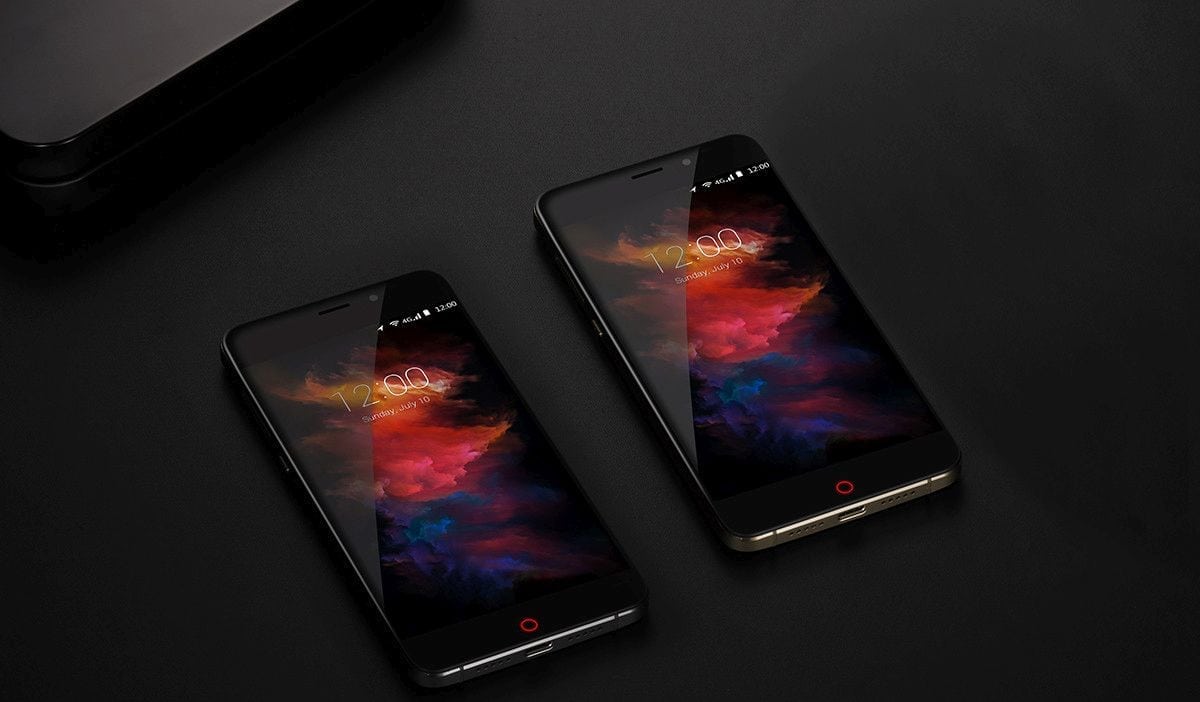 While not the largest display on the market, the Umi Max fits firmly into the Phablet category with a great looking 5.5" screen. Unlike many other smartphones, this model didn't spare any expense by giving you a full HD (1080p) display with the latest gorilla glass. There is 16gb of storage inside the phone, however you can expand it up to a whopping 256gb should you feel the need.
Battery Life
Well, this is surprising! Usually, phones with faster CPUs have lower battery life. Most of them come with an inexpensive 2500 mAh battery that struggles to make it through the day. Umi, however, somehow managed to strap a 4000 mAh battery into their phone. This means that the Umi Max can last for up to 264 hours on standby. That's over a week! It will also give you 60 hours of straight music playback, of 14 hours of GPS navigation with the screen on.
Final Verdict
It's clear that Umi hit it out of the park with their Max smartphone. We seem to be torn between devices that either pack in so many unnecessary features that drive up the price, and phones that cut corners wherever possible and result in a device which is perfectly lacking. Umi in no way tried to "fluff" their device with huge specs that offer consumers no real benefit. Instead, they have a phone which works perfectly well for almost any task you can throw at it. We'd recommend the Umi Max for any consumer. Check it out at EverBuying at a discount.