Factory Reset Protection AKA FRP as big security step taken by Google to ensure the security of your device and personal data.
FRP was officially released with Android 5.0 Lollipop. Samsung has also implemented on all of their flagship devices including Galaxy Note 8, S8 Plus, S7 Edge, Note 7 FE, Note 5 and almost all J; A series supports it.
How does it work?
FRP secures your device from unauthorized access if in case of lost, stolen or got a factory reset without your permission. With Find my phone enabled; no one can easily access your device without having your Google Account credentials.
How to Enable FRP on Galaxy Devices ( Note 8, Galaxy S8 and S7 Edge)
Here is the step-by-step procedure to enable 'find my phone':
Step 1: First of all you need to have a Samsung account.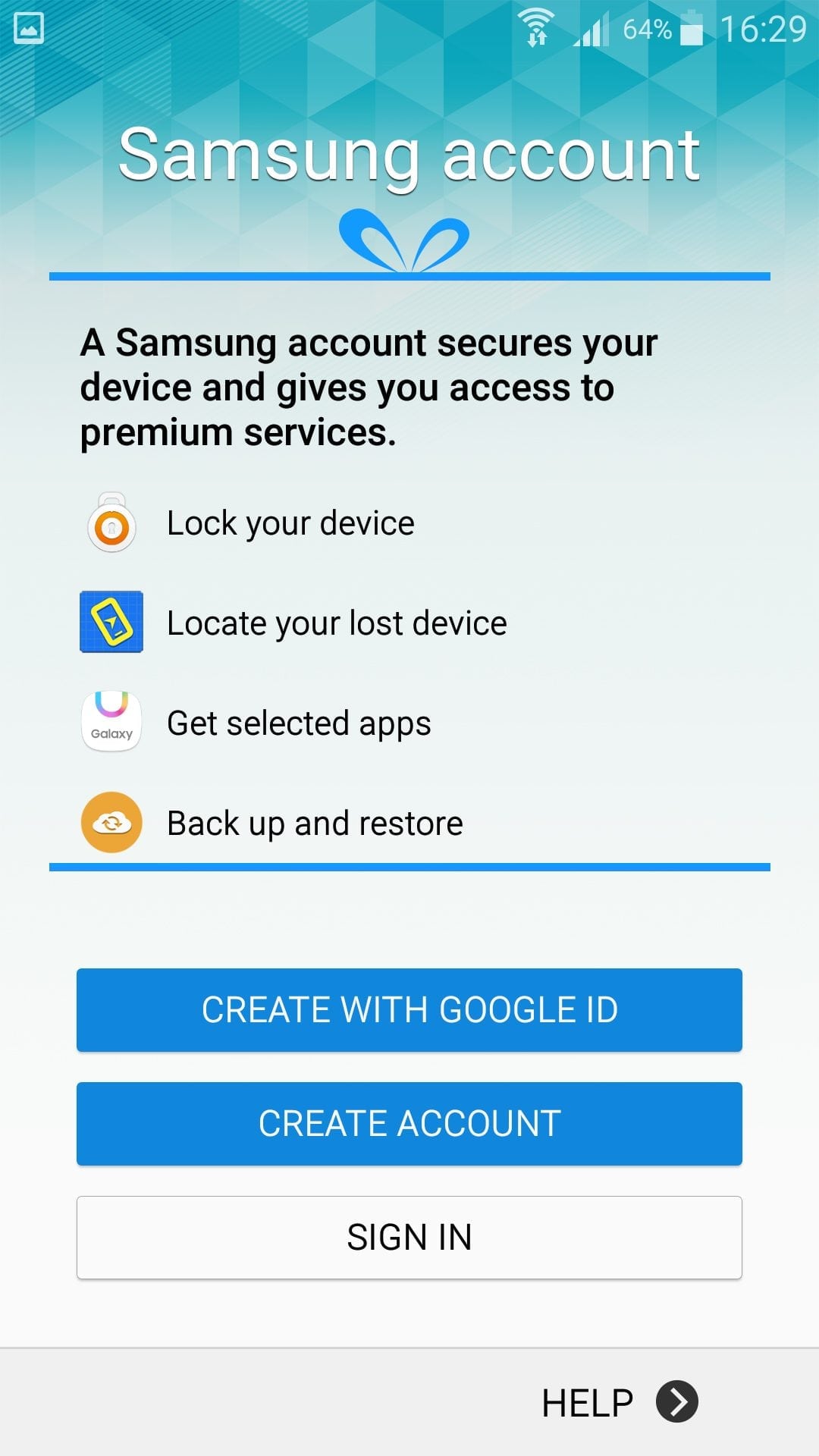 If you don't have, you can sign up here.
Step 2: You can open Settings app on your device. Find the System tab and tap on the Security.
Step 3: Now add your Samsung account first and then you can easily enable Reactivation lock. So tap on Remote Controls.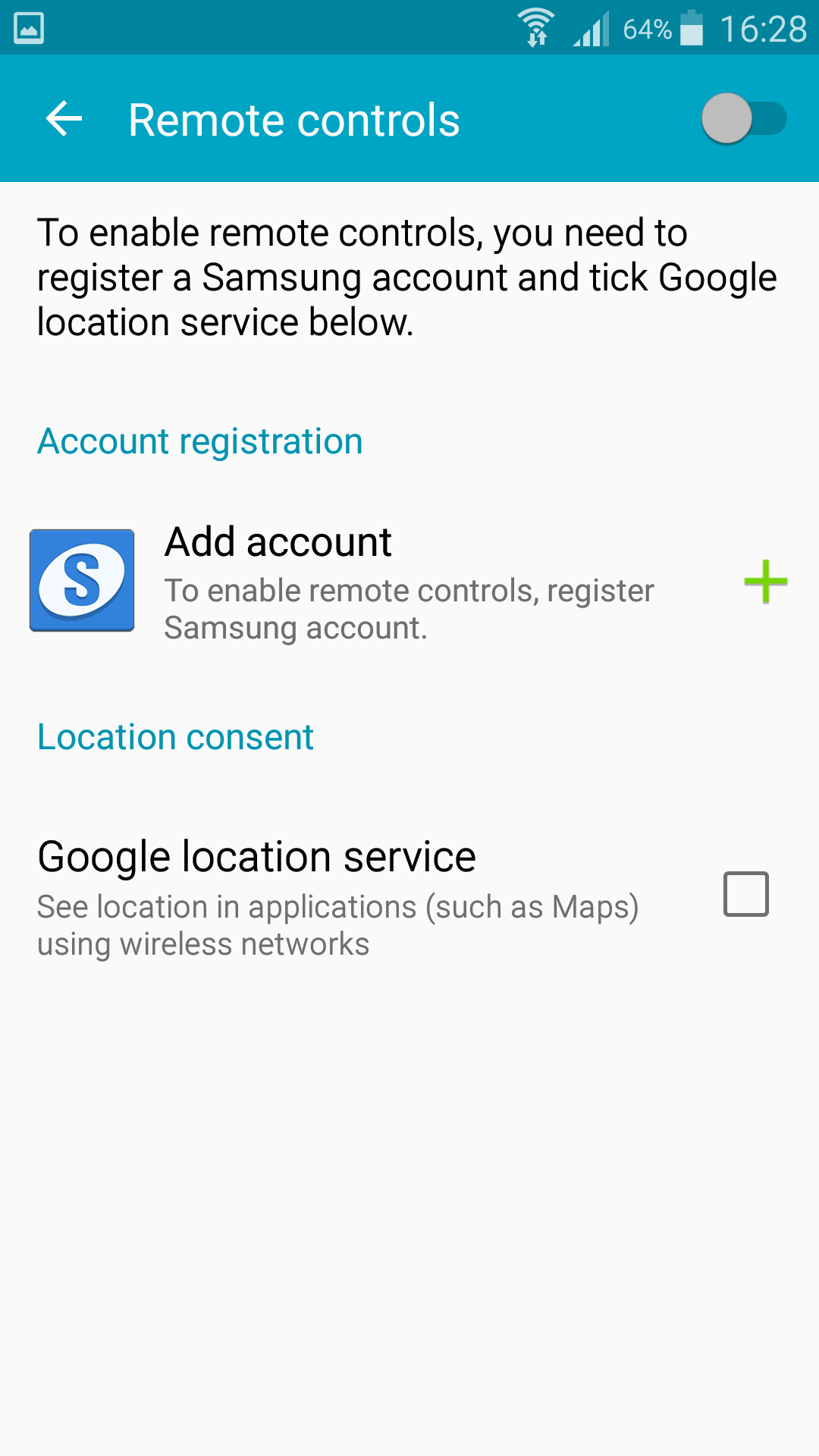 Step 4: Tap on Add Samsung account.
Step 6: Enter account credentials. Make sure that you don't forget your account details, so it is better to save it somewhere as you don't to get locked up your phone.
Step 7: Read (If you have time!) and agree to all Samsung terms and conditions.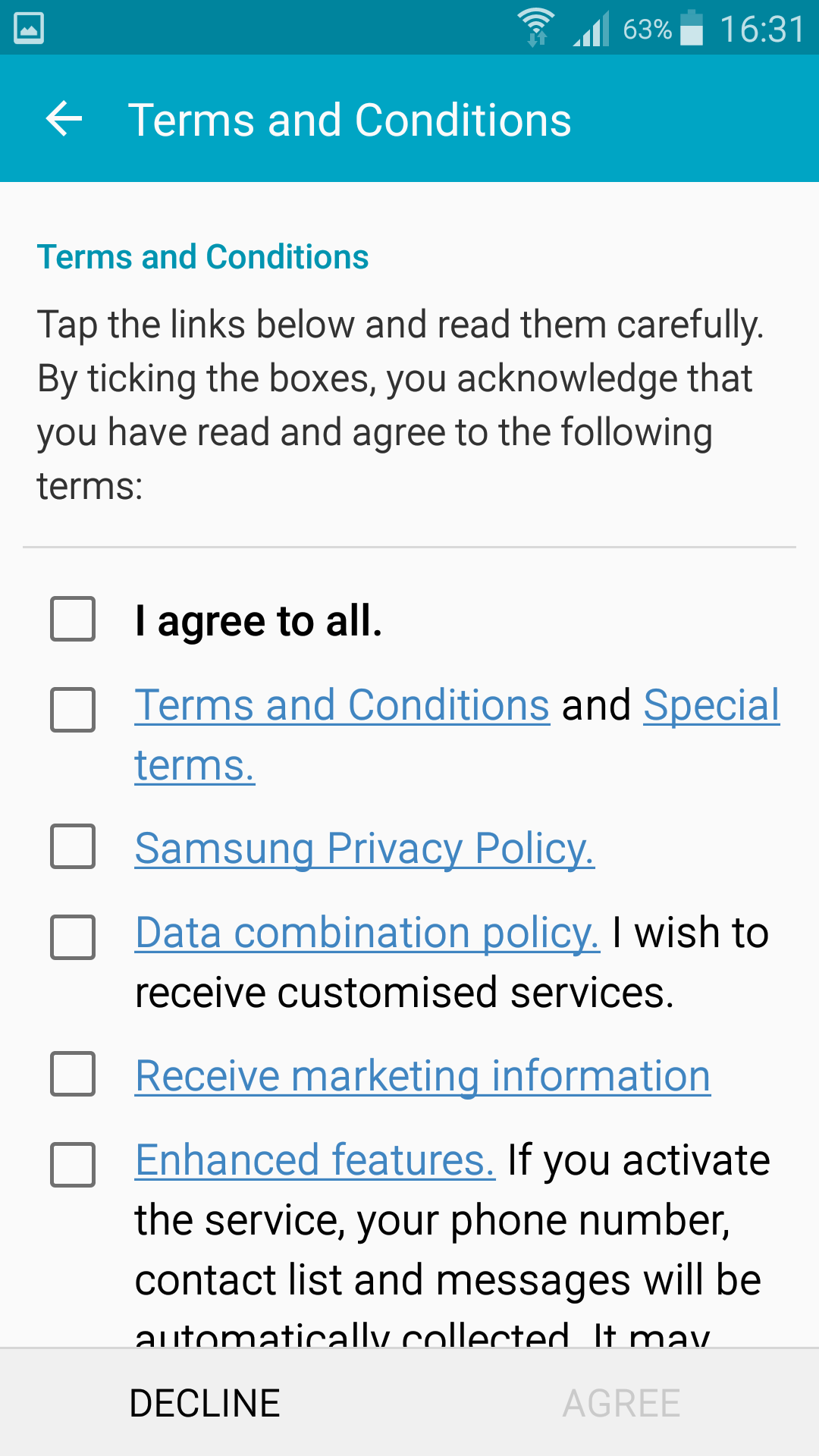 Step 8: At last you can now enable the Android Activation Lock feature available under the Security > Find My Mobile.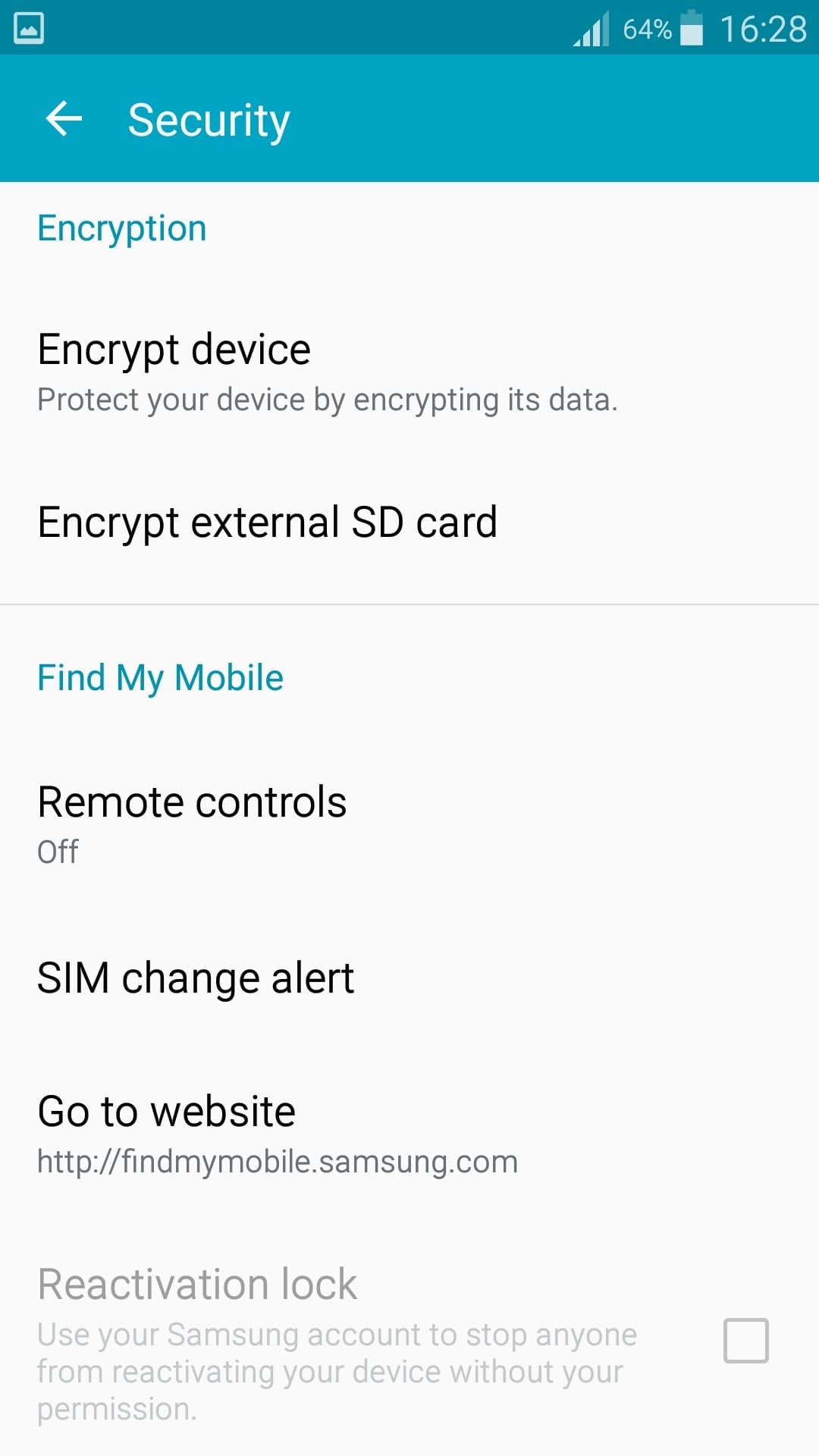 Step 9: Finally check the Reactivation lock prompt and tap OK.
Congratulations! Your Samsung device is now fully secured.
How to disable Factory Reset Protection
Sometimes you'll need to remove your account if in case you're planning to upgrade, sell or give away your device to someone in your family.
It is quite a lot easy. Here are the steps to disable FRP on Android: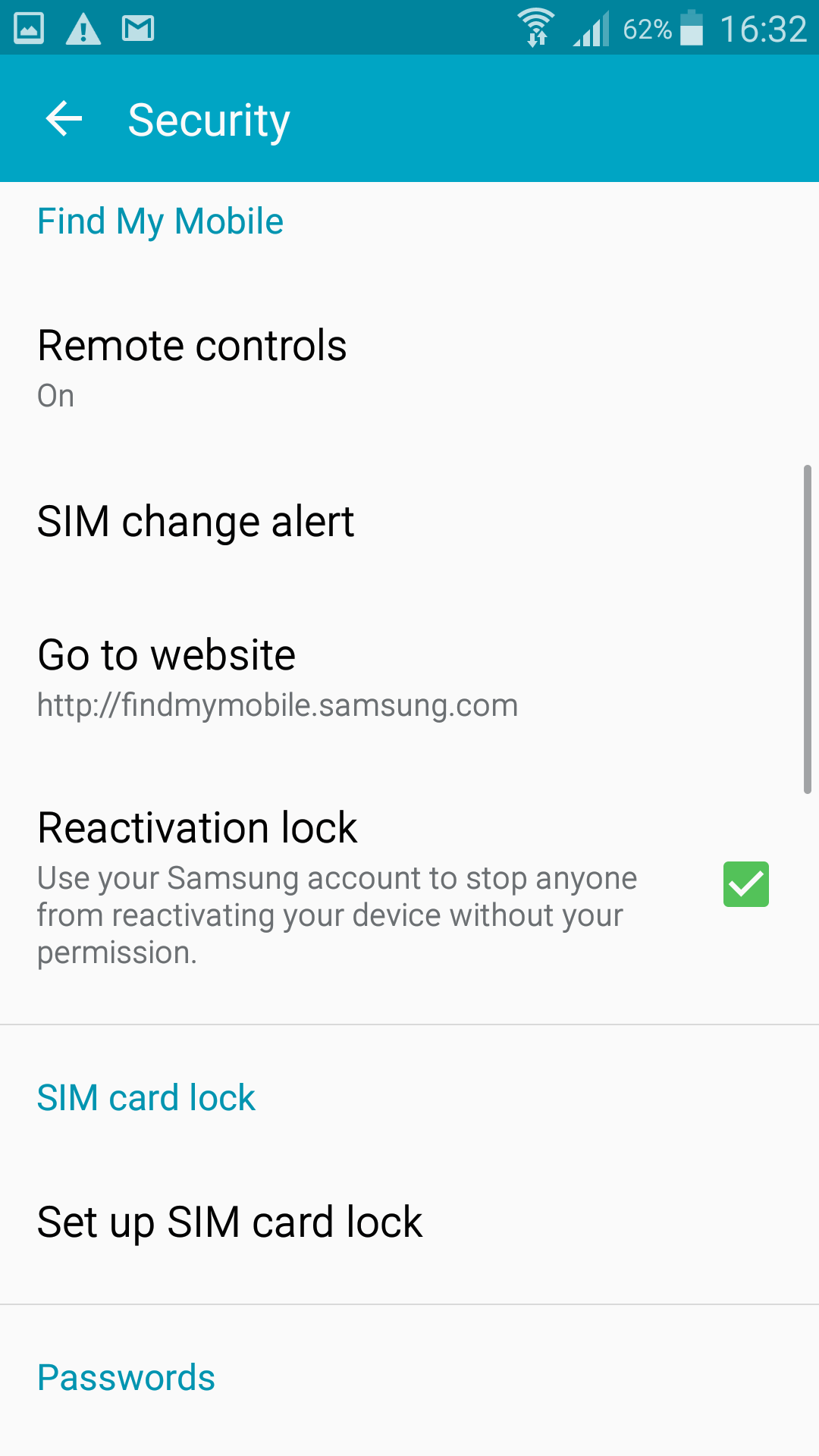 Go to Settings > System > Security > Find My Mobile > Reactivation lock and uncheck it.
That's it guys. I hope you've successfully enabled FRP on your device. Do let us know in the comment section if you need any help.