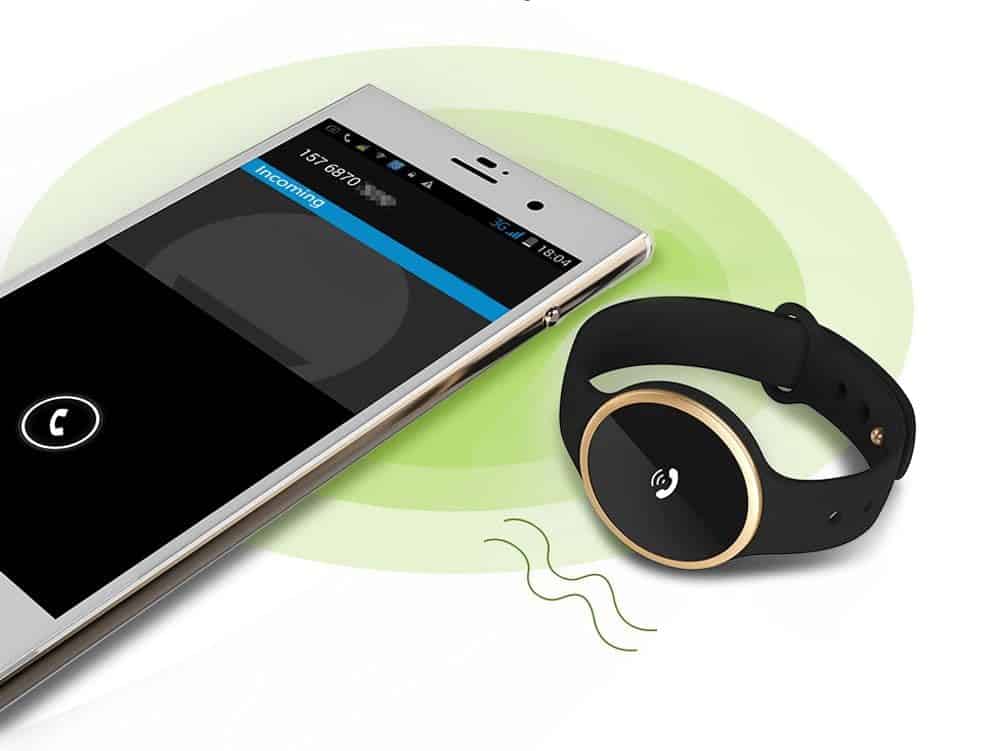 Looking to stay in shape? There is a huge sale on Tech Sports fitness products that can help you smash your goals. Staying healthy is a delicate balance of diet and exercise, and you want to make sure that you're working out effectively. Having the ability to quantify things like your heart rate, the distance you ran, and the time you spent working out is essential to keeping you moving forward. Today, there are three ways you can do so.
THL P1 Smart Band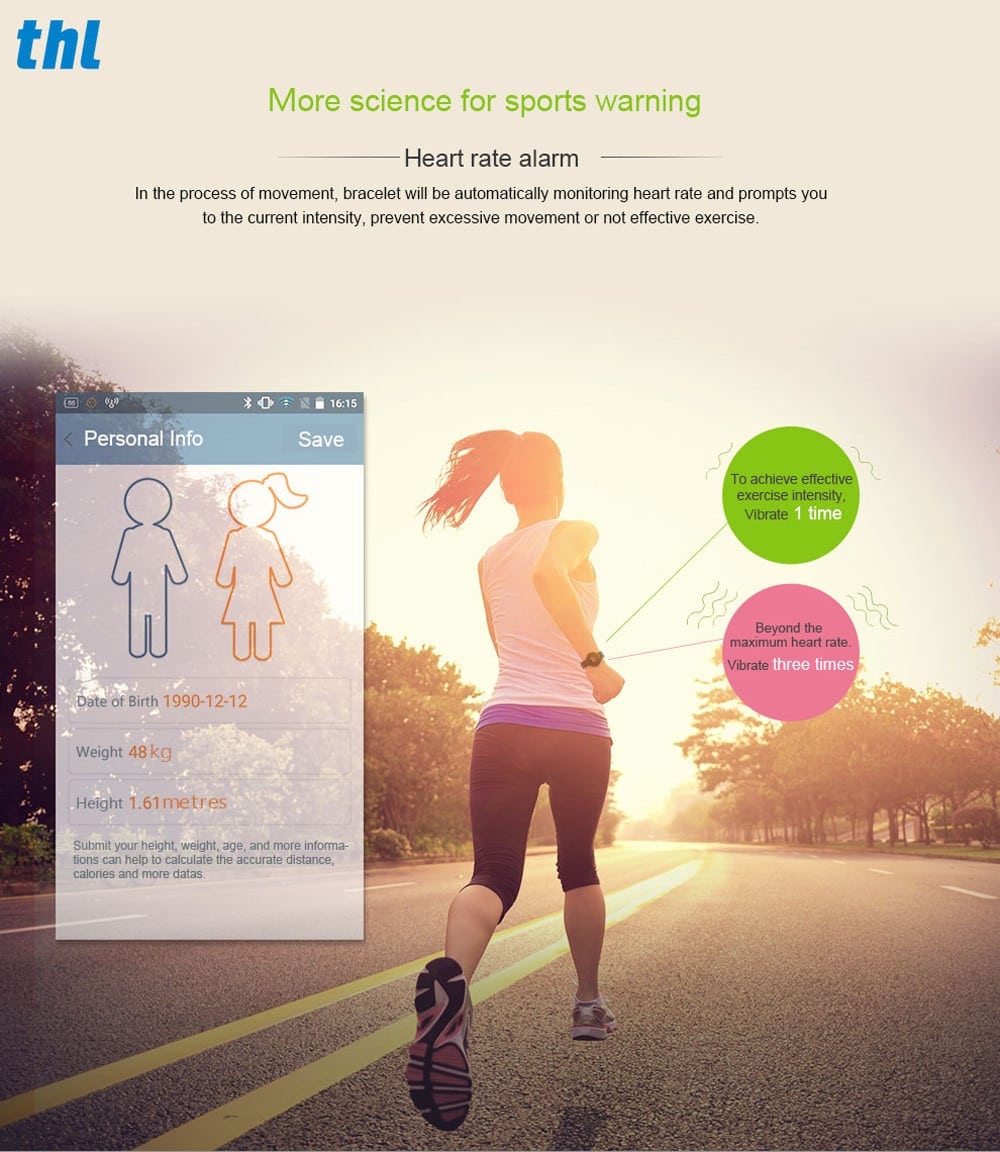 This smart wristband may just look like a typical watch, but under the brilliant OLED screen are a few features that can change your health for the better. The primary feature of this smart band is the heart rate monitor. When you're exercising, you want to keep your heart rate at a certain level. Too low and you won't burn many calories. Too high and you could hurt yourself. You'll never have to guess again, as this watch will conveniently display this in real time.
If you live a pretty sedentary lifestyle, this watch can help get you moving. With the "sedentary reminder" feature, you'll hear a little beep when you've been sitting down for too long. Even taking a 5-minute walk after sitting for a few hours can have a major impact on your health. With this great sale, there is no longer any excuse.
Zeblaze Zeband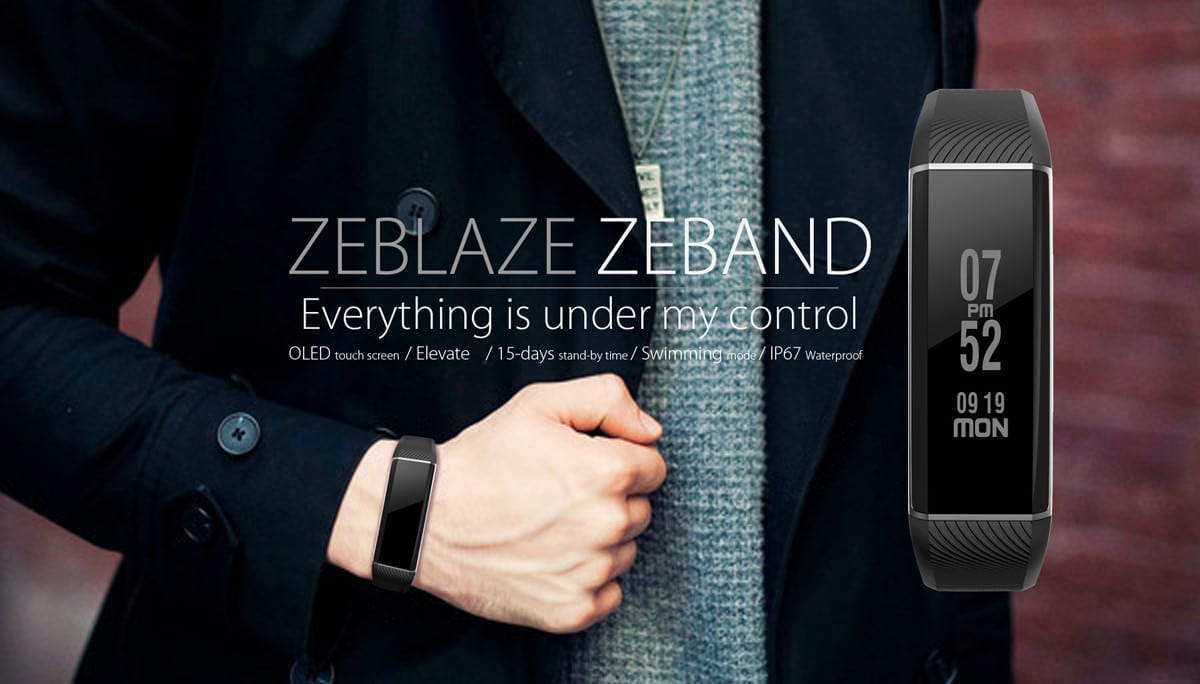 This heart rate monitor gives you a little more than the standard issue features. The first one you'll notice is it's sleek, modern design. The case is made from aviation grade aluminum, allowing it to be used in all types of weather conditions. In fact, it's even waterproof! The heart rate sensor has a special "swimming mode," allowing it to track your heart rate even when submerged. You can also sync it to your phone, pushing notifications from Facebook, Twitter, Messaging, or any other application you have.
Cubot V2 All-weather Heart Rate Monitor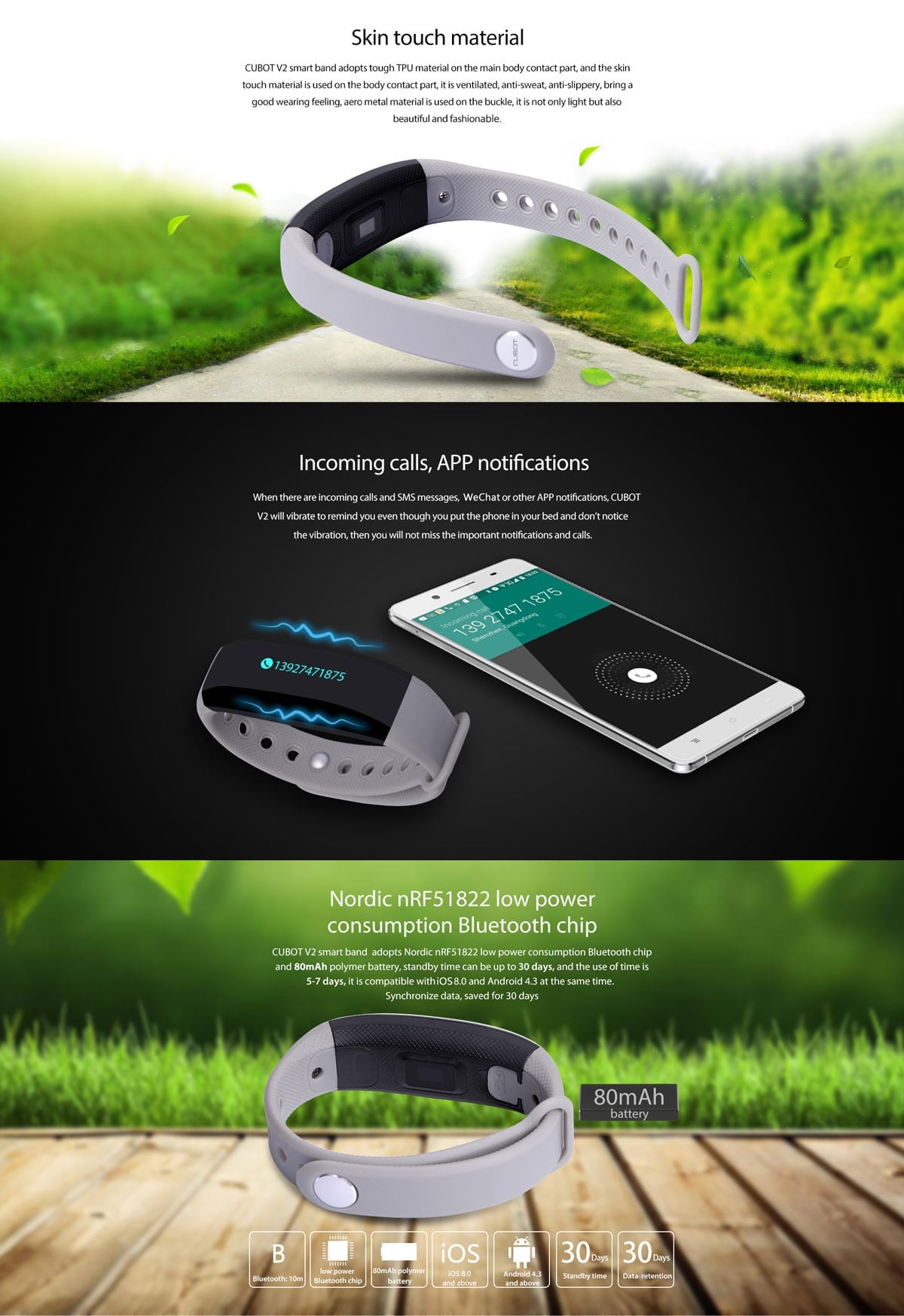 This heart rate monitor can sync up with your phone to provide the complete suite of fitness features. The heart rate monitor supports logging, so you'll be able to look back on your workout and see how you did. You'll also be able to track your exact GPS location, giving you a handy map of your run. You'll see the distance, number of calories you've burned, number of steps, and duration of your activity. Since it also supports notifications from your phone, this fitness tracker will give you many of the smartwatch features for an incredibly low price.
Need More Power?
If you're not interested in carrying your phone with you, there are plenty of great deals on smartwatches. You can find simple units for as low as $15, or fully featured ones for less than $40. While you're at it, check out the huge range of headphones available. They've got plenty of Bluetooth earbuds that let you enjoy your music wirelessly while staying protected from moisture. Check out this limited time sale today, and get everything you need to take your fitness to the next level.