A Review of The LeTV LeEco Le Max 2
LeTV is essentially the Samsung of China. Their phones are not always the cheapest on the market, but they still come in at a third the price of American models. While many Chinese manufacturers use a customized Android operating system, LeTV uses bone stock Android 6.0 and above providing you with unparalleled compatibility.
First Impression of LeEco Le Max 2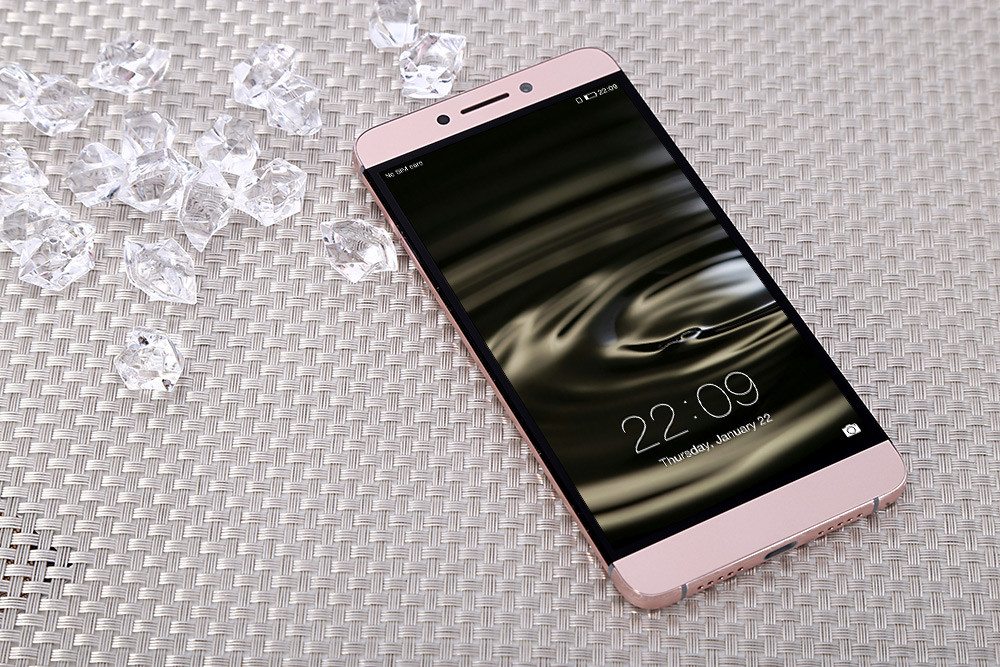 It's hard to see in the photos, but Rose gold really shines on the LeTV LeEco Le Max 2. The images make it look a little pinker when in reality it appears more like standard steel with just a mild hue to it. LeEco Le Max 2 has a very solid construction and feels solid in the hand. It's just light enough to be easy to carry around but heavy enough to feel as if it has some substance.
Display of the LeTV Leeco Le Max 2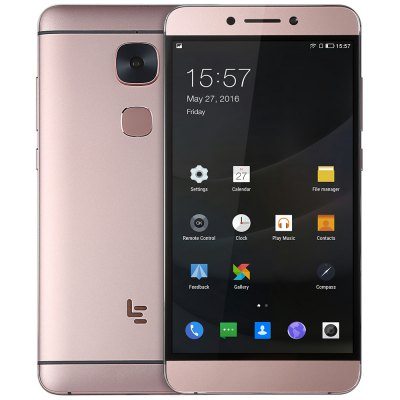 At first, you might think that the screen is missing some of the popular new features. It's not edge-to-edge, and it's not rounded. But once you look at it, you'll realize that the image quality is buttery smooth. If this was an Apple product, it would fit firmly into the retina category. The screen is very large coming in at 5.7 inches. Perfect for anyone who likes to play games or enjoy watching videos on their phone. The screen stays crystal clear with 2k (2560×1400) resolution.
LeEco Le Max 2's Performance
The LeTV Leeco Le Max 2 is a powerhouse with a quad-core 64-bit processor clocking in at 2.15 GHz. You might be thinking, "hey! You just reviewed a 10 core phone? Why would I want quad core?" The answer is quite simple. Imagine the CPU like a car. This phone is like having four huge trucks. The other is like having 10 mini coopers. If you have that many little cars, you can do a lot of simple tasks at the same time. But if you ever have to haul a lot of stuff, the small cars are going to take multiple trips. Because the LeTV Leeco Le Max 2 is 2.15 GHz, it's capable of extremely complex calculations. That makes this phone ideal for anyone who likes to play games or use advanced multi-media apps.
Durability
LeTV has been using similarly designed phones for a couple generations now, and there's a good reason for it. The beveled edge is excellent at resisting impact, preventing you from getting stuck with a broken device. The matte styled aluminum casing is resistant to dirt or scratches, so you're not going to find your pristine new phone muddled up in just a few short minutes of use.
Camera
What's the point of having such a beautiful large screen if your pictures look like garbage? LeTV Leeco Le Max 2 spared no expense when it came to the camera, packing in a whopping 21 MP camera. The camera module itself is made by Sony. Considering they are one of the largest manufacturers of digital cameras, you know it's going to be great quality.
Final Verdict
The LeTV Leeco Le Max 2 phone is excellent for users who want to perform demanding tasks. Some may find the screen to be a bit large, but if you're going to be spending any amount of time looking at your phone you'll really appreciate the high resolution. We've tested it with everything you can imagine – movies, books, websites. Our verdict was that this is a great buy for any users who are willing to spend a little extra for quality. We got our review copy from LightInTheBox.com at a discount.