UMI Super 4G Phablet Review: Analysis and Opinion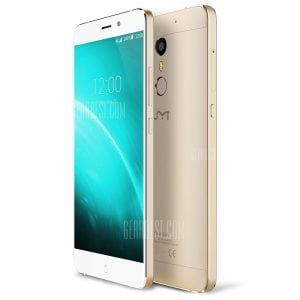 What do you get when you mix a tablet with a phone? Simple: you get a Phablet! And today we are going to review one of the most popular picks: The UMI Super 4G Phablet. We are going to let you know if this device is worth it or not, why should you buy it and give you a link so you can get it at the best price on the internet!
This review starts right now, and it's about time to check the specifications:
OS: Android 6.0

CPU: Helio p10, 2.0GHz Octacore

GPU: Mali T860MP2

RAM: 4GB

Storage: 32GB

Front/Back Camera: 5 MP/13 MP

Battery: 4000mAh

Weight: 200 gr

Dimensions: 5.94 x 2.95 x 0.33 inches
These are the most relevant spec. Now let's look at the pros and cons of the UMI Super 4G Phablet!
The Pros of UMI Super 4G Phablet:
A Design To Die For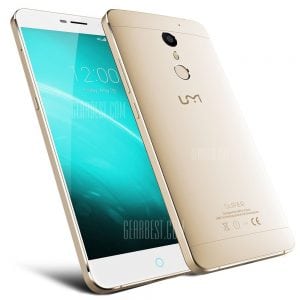 One of the things that captives one's attention instantly is the design of the UMI Super 4G Phablet. It features a full metallic unibody design, which apart from looking very elegant and modern, brings extra protection to your phone.
The dimensions of the product are just perfect. The 5.5-inch screen goes along perfectly with the metallic unibody, which brings it an elegant, sexy and modern look. It's also very easy to carry around and won't make you feel comfortable.
So, just to finish this first section, this Phablet is a top-pick regarding its design, because it's beautiful, modern and versatile.
Runs Smoothly
If you want to get a phone that won't drive you crazy because of the lags or poor performance, then you need to get this one. Thanks to its Helio p10, 2.0GHz Octacore, you won't have any problem when running it. It will always run smoothly and leave you fully satisfied.
Superior Camera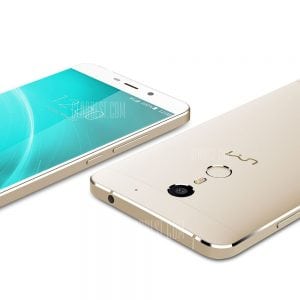 We were greatly surprised to see that the UMI Super 4G Phablet comes with a dual camera that's a lot better than what one usually gets for this price range. Its 13 MP back camera, along with its 5 MP front camera, will allow you to take high-resolution photos.
It doesn't matter what time of the day it is. If there's almost no light, then you can rely on the back-side flash, which will allow you to take superb photos in the evening!
This Phablet almost comes equipped with Touch Focus technology, which makes it possible to focus on a particular object or person to capture it with a lot more clarity and definition.
On top of that, it also comes with Auto Focus technology. So if you want to get this Phablet for camera purposes, then go ahead. It's a nice budget-friendly option which does the job pretty well!
Sexy Display
Its generous 5.5-inch screen, along with its powerful Mali T860MP2 GPU, will make it possible to watch movies, pictures and play games with extreme definition. The screen size is simply perfect for watching movies, videos or whatever you want to because you can do all sorts of things with this fabulous mobile device!
And don't worry, your screen won't break that easily. How so? Because it's protected by a Corning Gorilla Glass 3, which is strong, durable and perfect to protect your phone from any incident or problem out there.
Long-lasting Battery… For Real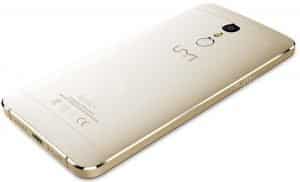 Another excellent thing about the UMI Super 4G Phablet is the battery, which is a SONY 4000mAh lithium ion polymer. Thanks to it you can enjoy:
12 hours of internet use

15 hours of video play

48 hours of 4G call

120 hours of music play
As you can see the UMI Super 4G Phablet's battery is highly durable and won't leave you disappointed. You have a great battery backing up your phone, and you can bet it won't let you down in the most important moments, be it watching the end of your favorite movie, in the middle of a call, etc.
Now it's time to briefly check the cons.
The Cons
We wish storage were more generous. But you can easily upgrade it with a TF card.
Conclusion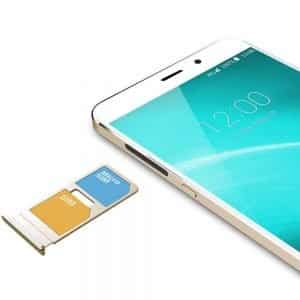 Without doubts, for around $200, the UMI Super 4G Phablet is a very solid Phablet. It's loaded with tons of amazing features like a long-lasting battery, sexy display and a beautiful design that you won't feel disappointed with your purchase! You can get it for here
See more on the video below: