A Review Of The UleFone U008 Pro
While everyone else is busy scrambling for TVs and sound systems this Black Friday weekend, if you act swiftly, you could secure for yourself one of the best smartphone deals from UleFone this season. The UleFone U008 Pro falls into the mid-range smartphone category that is just proficient in nearly all aspects.
This review of the U008 Pro will focus primarily on its design and performance.
Display and design of the UleFone U008 Pro smartphone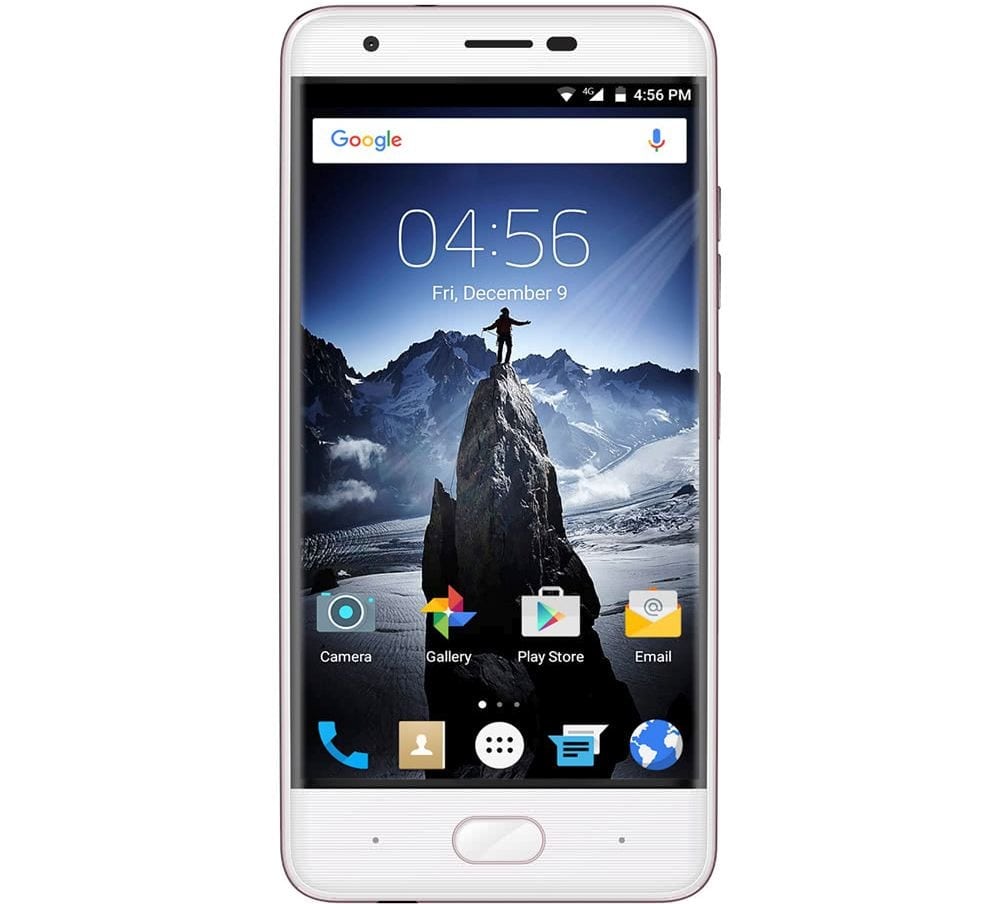 Right out of the box the UleFone U008 Pro comes with a 5-Inch display that is a standard for most smartphones of this price range, but the screen on the U008 Pro is no ordinary display. UleFone U008 Pro adorns an HD Corning Gorilla 3 screen that's similar in strength and durability to that of the Samsung Galaxy S6. With a resolution of 1280 x 720 pixels, the U008 Pro strikes a perfect balance between its sharp multimedia quality and the phone's performance.
The display colors come out absolutely brilliant for its price with the sharp contrast adding a whole new level to your multimedia.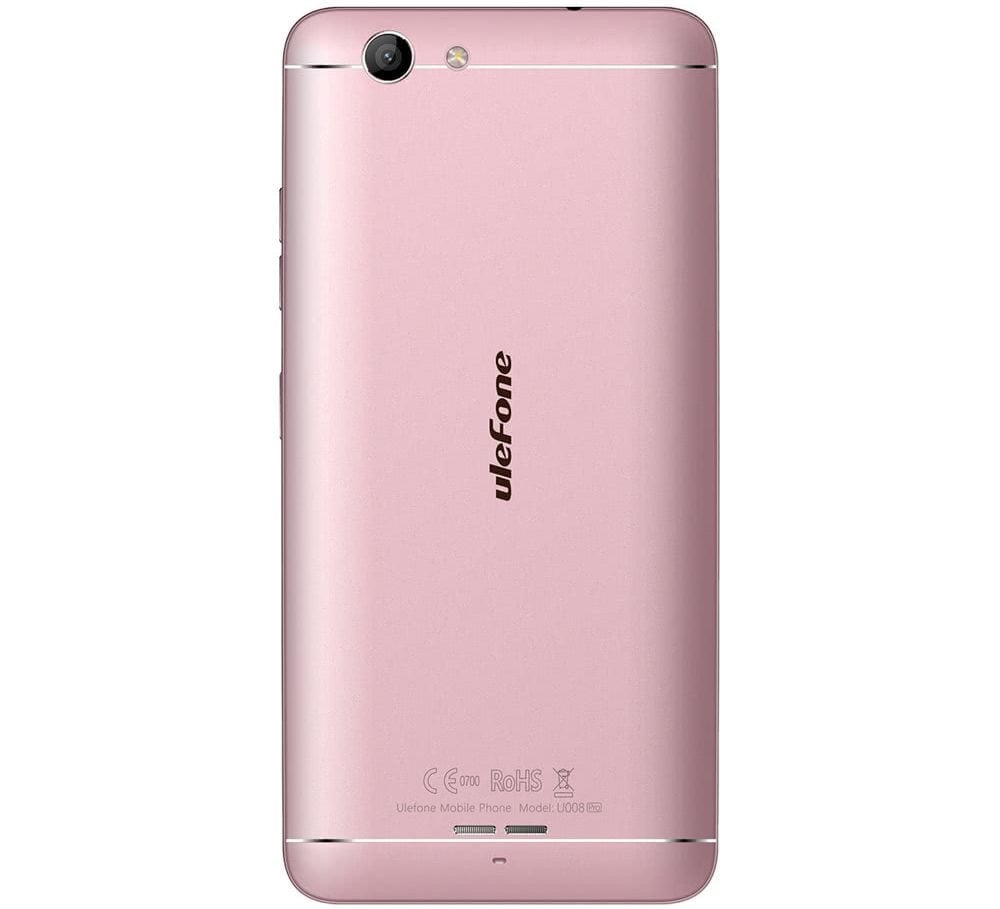 Ulefone U008 Pro's unibody gives you the feel of premium metal. Both the volume and power buttons are located on the right side of the phone which makes it easy to hold and operate on one hand.
UleFone U008 Pro's performance
Underneath the cover, the UleFone U008 Pro packs some powerful components that were designed in particular for regular smartphone users. The U008 Pro might not be the smartphone for the hardcore gamer but its MTK6737 Quad-core 1.3GHz 64bit CPU Processor coupled with 2GB of RAM is very capable of handling multiple tasks without its performance having to suffer.
They threw in a storage capacity of 16GB which frankly isn't a lot but it is enough to store relatively enough media for the average smartphone user. It could have been great if they included a slot for expansion with memory cards but it's tough to complain when the phone currently goes for the price of a meal at a good restaurant.
Battery Life
Most smartphones in this price range demand that you sacrifice great features for a charge that will last you the entire day while those above this range will require you to carry your power bank with you. Fortunately, with the UleFone U008 Pro, you won't have to make these sacrifices.
They included a 3500mAh Li-polymer battery which is one of the largest in the market for this price range. Now, when you combine this battery with an incredibly power-efficient processor like the MTK6737 Quad-core 1.3GHz 64bit, you'll have a phone that you can take with you on long journeys without having to worry about the charge running out before you reach your next charging point.
We were able to get long hours of video playback in our tests and even longer hours browsing the web.
Value for your money
The UleFone U008 Pro normally goes for $161 on Cafago but they've discounted it by 26% to just $119.46. But wait … for a limited time (Black Friday, Cyber Monday 2017) you can grab the U008 Pro smartphone today for only $80.49 when you use the coupon L1721E at checkout.
In our opinion, you couldn't get a better deal on a mid-range budget smartphone. Apart from the price tag, what sets the UleFone U008 Pro apart from the rest is the sheer fact that the components that make it up were carefully chosen for their functionality.