Thanks to the convenience and high efficiency, Philbook with 11.6inch screen has been widely recognized by a vast majority of consumers. But it still has too many performance problems to deal with due to the limitation of body size. Based on Philbook, XIDU launched Philbook Pro in order to greatly meet users' demands.
In addition to its 11.6-inch screen size, Philbook Pro has been transformed and upgraded from the inside out.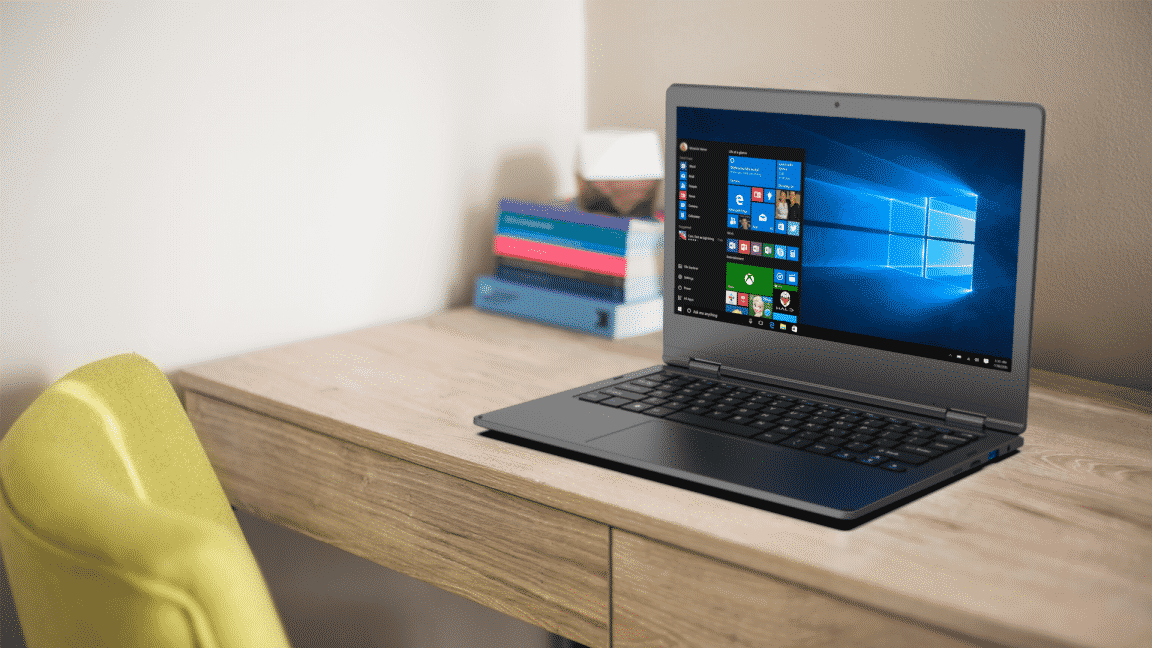 Exteriorly, Philbook Pro is more commercial for its metal case and low-key dark screen. Rejecting the plastic silver case adopted by Philbook, Philbook Pro employed more solid metal case and low-key dark grey.
In spite of substantial upgrades, its overall size is even smaller than that of Philbook, narrowing from 278*198*19.5mm to 277.9mm*199.3mm*16.25mm. Importantly, with excellent lightweight and thick design, it is convenient to carry for office or business trip.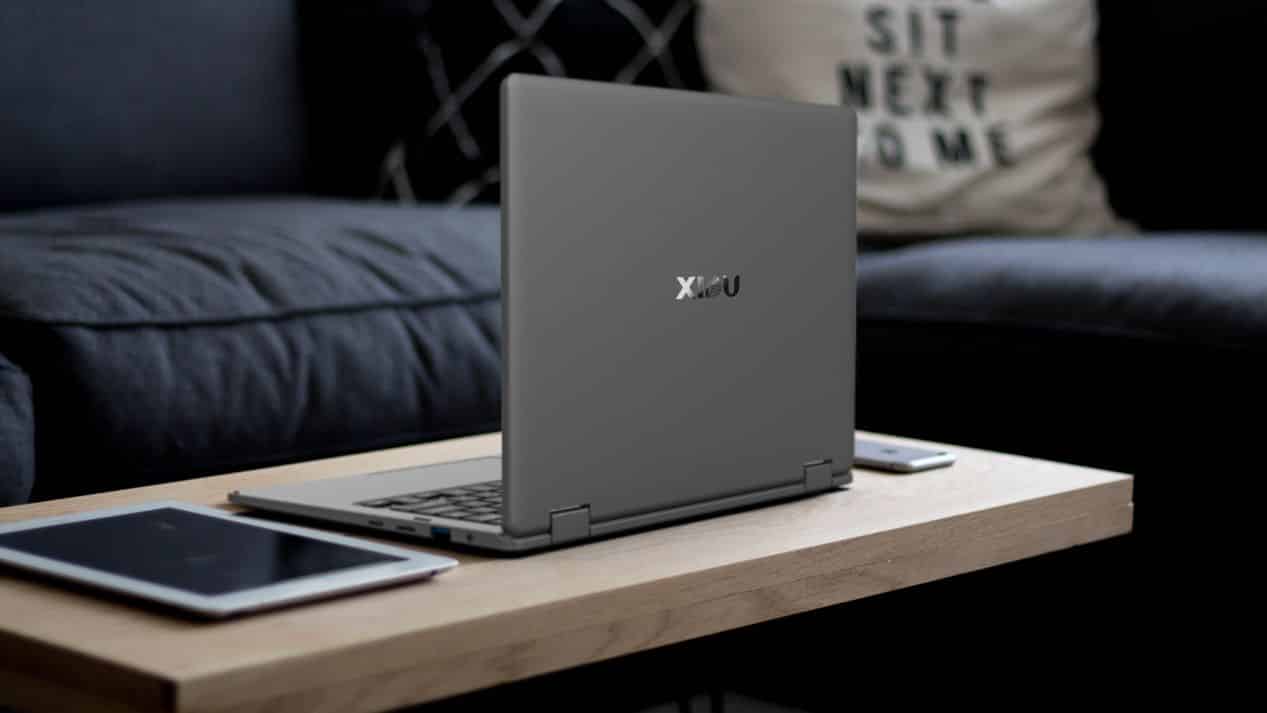 Philbook Pro has greatly improved its performance, especially the office capacity. The CPU was upgraded from Intel Chery Trial CR Z8350 to Intel Apollo Lake J3355 whose processor speed can up to 2.0GHz~2.5GHz, which substantially improves its computing speed, as well as optimizes power consumption.
What's cooler is the 6GB RAM, enabling to smoothly handle multi-threaded tasks and perfectly solve buffering! Besides, 128G M.2 SSD upgraded from 64 GB eMMC is beneficial to expand storage space and quicken start-up and loading speed.
Philbook is featured by 1920*1080 screen resolution, while Philbook Pro with 2560*1440 screen resolution has taken a new leap with 2k resolution offering higher than 1080p resolution.
Generally speaking, under the premise that the screen size is same, the higher the resolution is, the clearer its screen will be, while for laptops with same resolutions, the smaller the screen size is, the clearer its screen will be.
Philbook Pro stands out for high resolution, small screen size and clear display, which makes it clear to feel the shape, true and multi-level images especially when you watch blue-ray movies. Some easy-to-neglect image details will also be presented.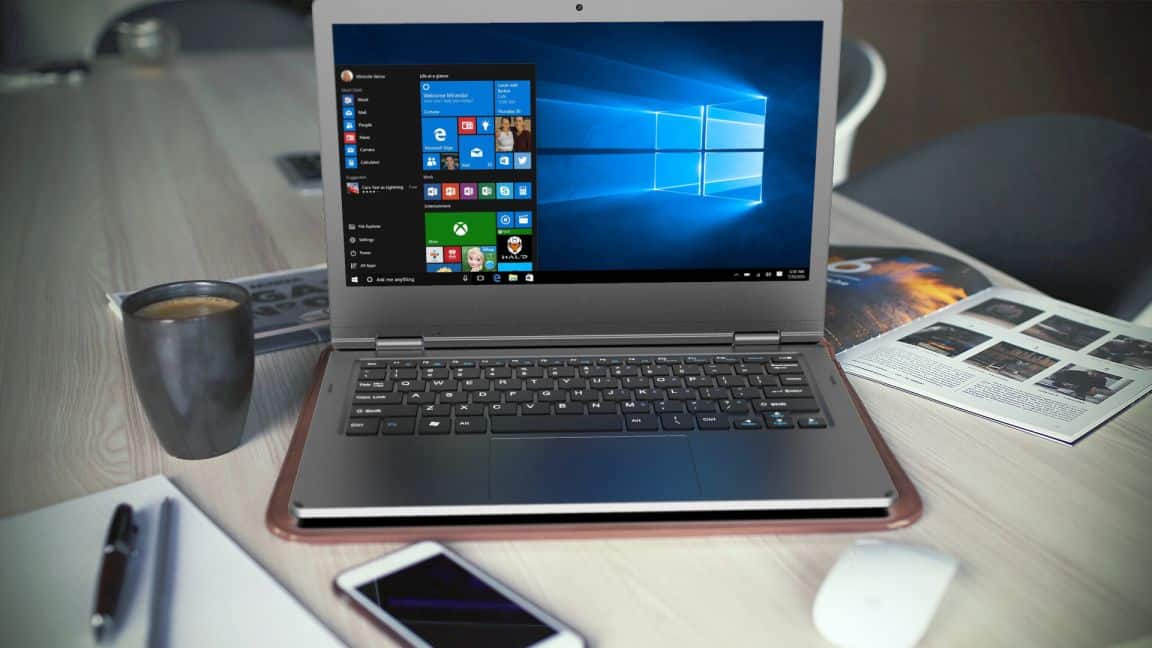 Besides the above-mentioned features, Philbook Pro also added keyboard backlight with soft white, enabling you to work comfortably at night and protecting your eyes greatly. Furthermore, you can adjust the brightness so as to fit your demands.
It helps you clearly see all letters, symbols, and figures after lights out, which avoids all worries such as type wrong letters, words, or even make error indications. Now the Aliexpress 8.28 promotion is underway, you can get this great laptop for a very low price. Or use coupons on amazon to get a $40 discount.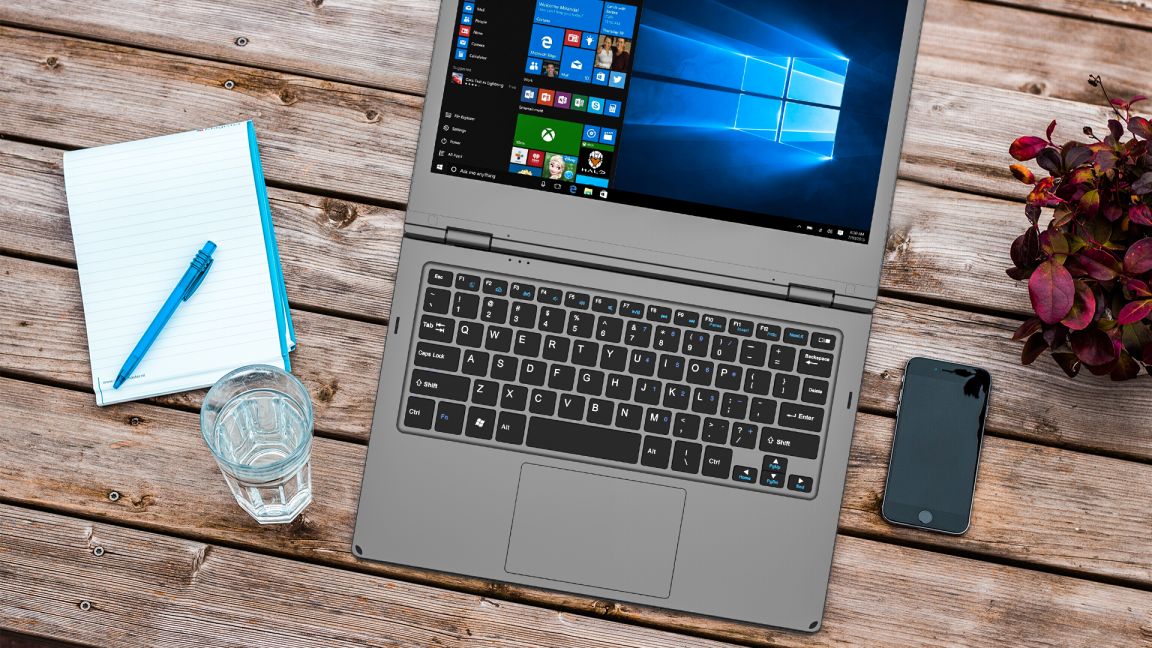 Coupon code: ZGP9H5B4
Discount: 8.28 promotion $15 off
Coupon code: XIDU25