Young and old people alike love e-readers, this is especially going to be true this holiday season. The problem is that there are new readers coming onto the market almost on a daily basis. There are certain readers that will be considered the best on the market this holiday season.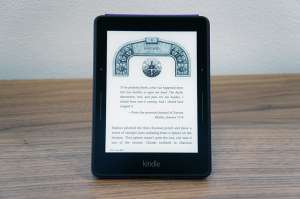 The first great reader would be the Amazon Kindle Voyage; Amazon is known for having the best e-readers on the market. This particular reader is great because the screen is about 7 inches. This reader already comes with several books already on it. Moreover, this reader comes with built-in Wi-Fi; this way users can get on the Internet wherever they are. If that's not good enough, the battery within this reader has been built to last a very long time. People will be able to read books, listen to music, go online, and more, and they will still have a great amount of battery left. This reader can also be purchased in a variety of colors.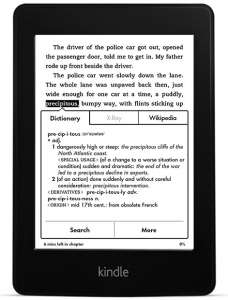 The Amazon Kindle Paperwhite would be the next great e-reader on the market this holiday season. The screen is about 6 inches, and the light on the screen is very bright. This reader is also a perfect weight, so it is not a hassle to hold it at all. The screen is HD, and this reader comes with a light built within the reader. This is great because you no longer need to buy a reader light and put it over the reader. This saves the customer a lot of time and money.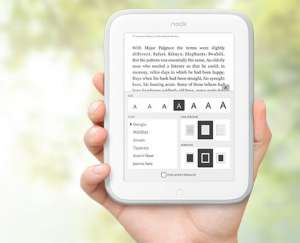 The Nook GlowLight Reader would be the next great reader on the market this holiday season. There are many good things regarding this e-reader. These include but are not limited to: this device comes with 4GB of memory. The light on the screen of this reader is very bright. Reader text and writing text looks extra sharp on this particular reader. This makes the process of reading fun and easier than when using similar devices. Rubber surrounds this device, so that people do not have to worry about dropping it because it will be protected at all times. There is also no page flashing on this device, either. This makes the reading experience even better.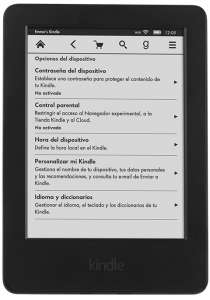 The Amazon Kindle would be the next great reader on the market this holiday season. This e-reader is not called the bargain reader for no reason at all. There are many reasons for this. An example would be the fact that this reader is not expensive at all, and it still has a large screen. It is also equipped with 4GB of memory. People have exclaimed how much they love this reader because it is a touch-screen. This reader is also loved because it comes with so many free books. Another great thing about this reader is that it is properly formatted. When a customer turns the reader on, he/she will not have a hard time trying to find books, music, or anything else this reader has to offer. Everything is in the perfect place at all times.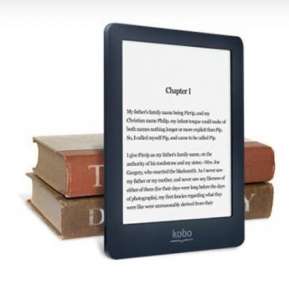 The Kobo Glo E-Reader would be the next best reader on the market this holiday season. This e-reader has a 6inch screen. The reader comes in either black or white. This color (white) is super hard to find in all other readers. This reader also comes with a bright light on the inside of it. This makes it a great device to use when reading at night on the beach or at a similar place. The device also comes with 2GB of memory. This is one of the only readers that come with several different slots for several different memory cards and other sorts of cards up to 32GB. This reader is also compatible with any e-reader store. Most readers are only compatible with certain stores; this makes it all the more worth it. This device is also compatible with several Adobe softwares and others that can only be installed on this particular reader.
Conclusion
The five best readers on the market this holiday season are listed here. It would be best to physically see each one before purchasing it. Holding it and operating it will help you understand if this is the perfect reader for your child or even for yourself. It would especially be good to do this before choosing one specific reader. Another reader might offer you the same thing or even more at a lower price. Sources also say that a few other readers are expected to hit the market within the next two months. It would be good to check these readers out and to check them against the readers listed here. This will give you more of a variety, and this will give you a better understanding of readers in general. E-Readers are becoming more popular by the day. This is because they are now made just like computers, only smaller and cheaper. There are even readers now that come with keyboards and other computer gadgets. This is great because customers still retain the computer experience though they are using a reader.
You should also talk to family members and friends that have recently purchased a reader or will purchase a reader this holiday season. Find out why these people love this specific reader, and you will also find it helpful to find out things like how much space is in the reader and the price, too. You cannot purchase an E-Reader. There is a lot to think about before making the purchase.