A review of the Vernee Mars 4G Phablet
Vernee may not be the most popular phone manufacturer on the planet, but their Mars 4G Phablet is certainly going to help them make a name for themselves. We put the Vernee Mars Phablet through the ringer, and you won't believe what we found out.
Design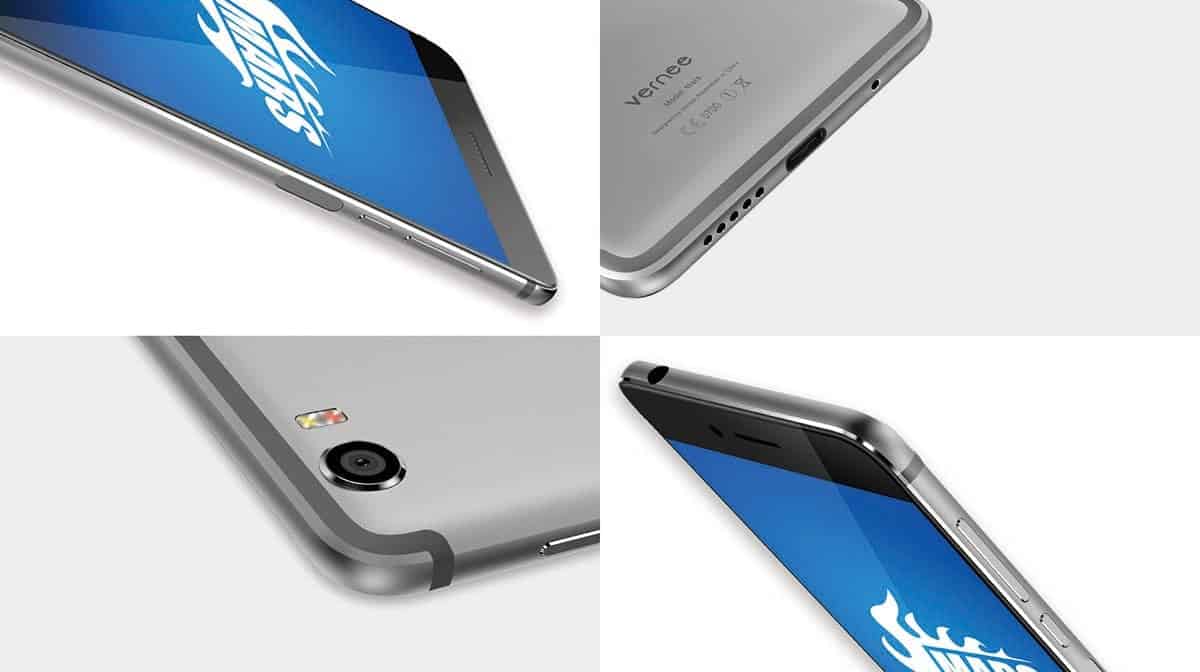 The looks of this phone certainly have an iPhone-esque design to them, but unlike Apple's latest flagship you get to keep the headphone jack! Both the look and the feel of this phone are distinctly premium. It's machined from a solid piece of aluminum and features a brushed exterior that is both resistant to scratches and fingerprints. The feeling is almost as if this phone belongs in the hands of a business executive, along with a leather folio.
Processing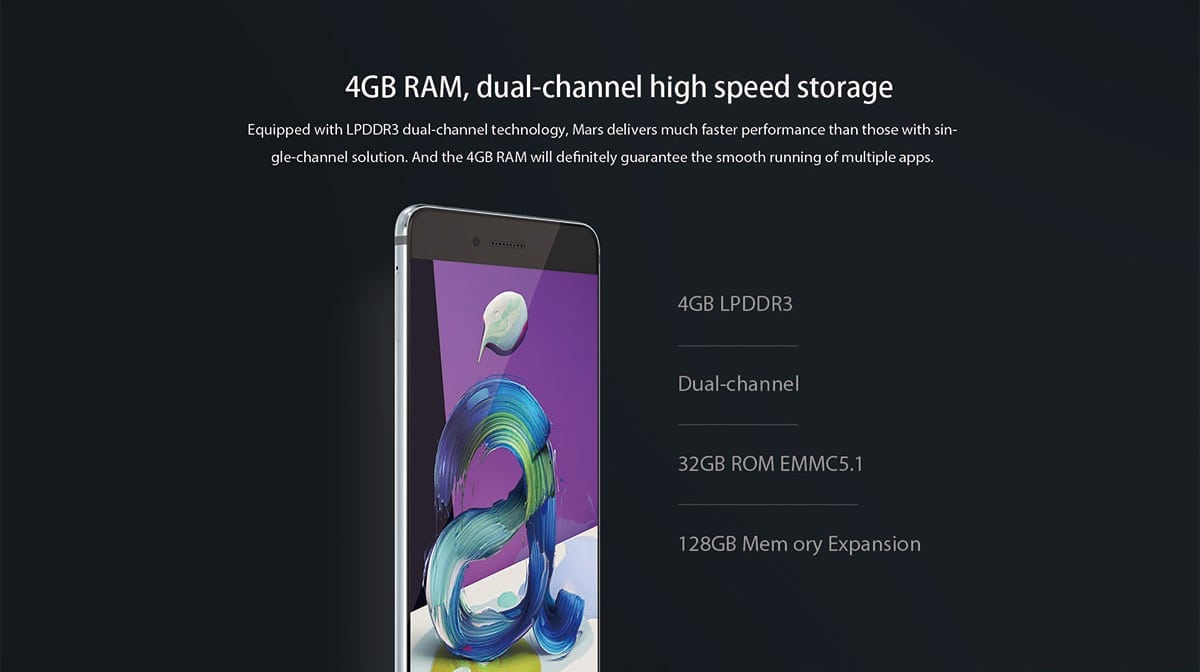 Underneath the smooth exterior is a powerhouse that you certainly won't want to leave on your desk. The Helio P10 processor of the Vernee Mars features not four, but eight separate cores designed to handle any task you throw at them with ease. Most octa-core processors are scaled back to reduce heat, but this phone has an advanced cooling system that allows each core to run at a blistering 2.0GHZ. Along with the speedy processor you've got a roomy 4GB of memory on-board, along with 32GB of long term storage. Putting it to the test, we expected to find some task that could choke this phone up. But after throwing everything at it from powerful multi-media applications to the latest 3D games, we found that this phone performed perfectly even under heavy load. 3D Gaming was likely helped by the dedicated 3D GPU, a Mali-T860 model that has not yet been found on many phones; and certainly not on any at this price point.
Display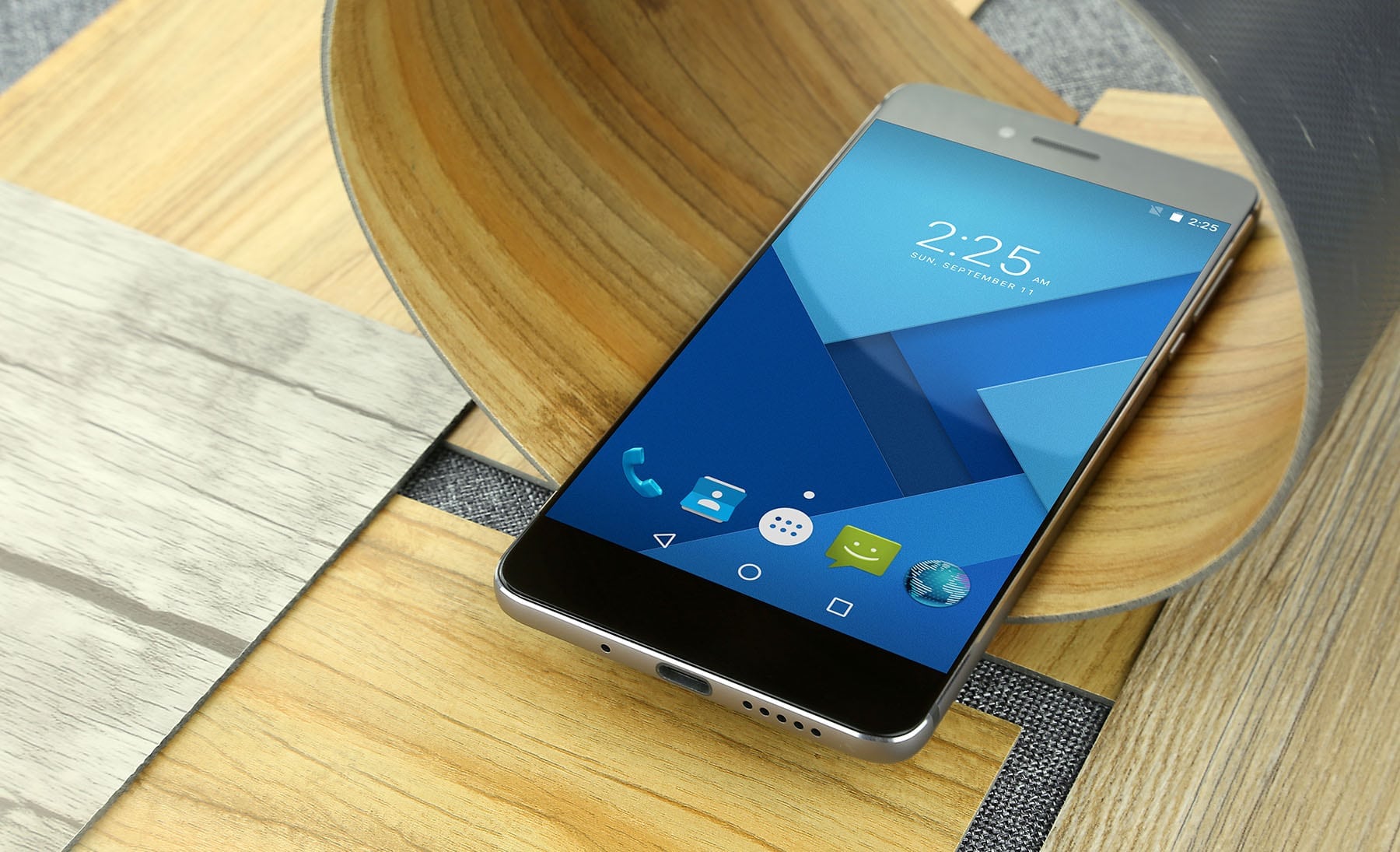 Even if you've used a "phablet" before, you'll still be shocked and impressed by the glorious 5.5" FHD screen. IPS technology means that colors are not only accurate but also vibrant and pleasing to the eye. The display is nearly bezelless, with the screen extending almost to the outer edge of the entire phone. Fortunately, this doesn't mean that you're going to be susceptible to drops or damage, as the Gorilla Glass 3 means that the Vernee Mars 4G Phablet is more drop-resistant than most.
Camera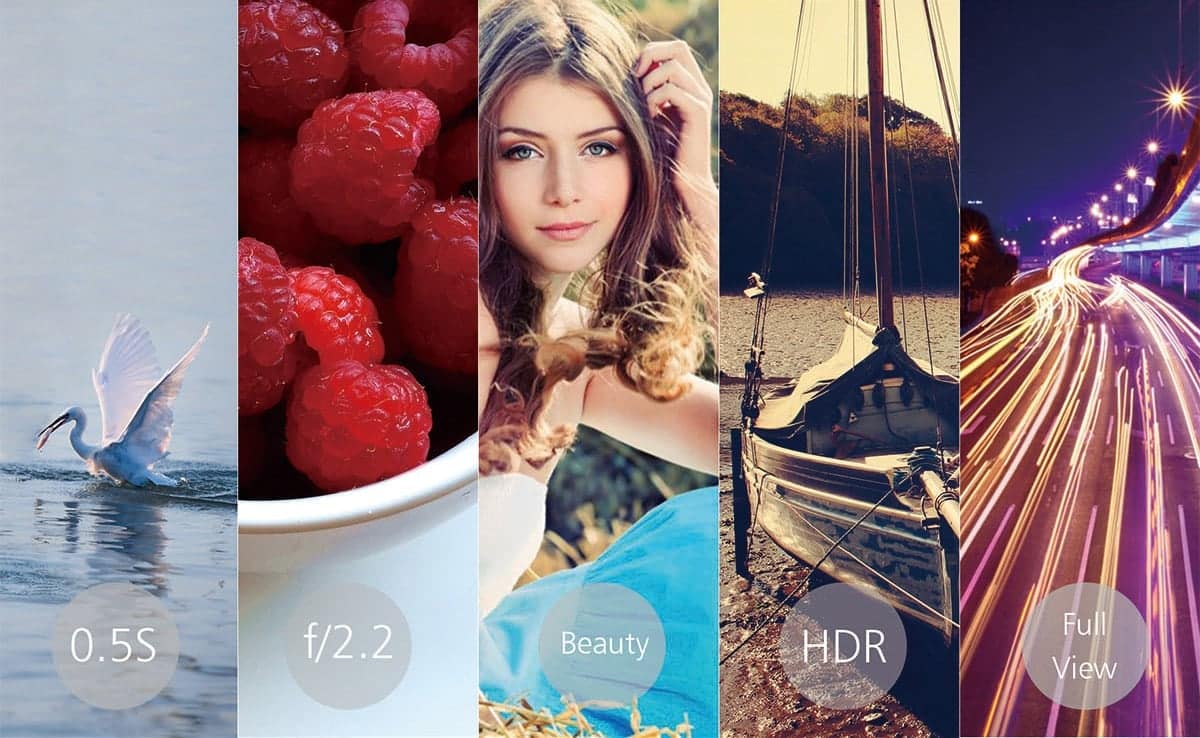 Another pleasant surprise was the impressive image quality of the camera. Generally, we find that phones either have an impressive 8MP camera or an acceptable 13MP one. But the 13MP Sony sensor used in this camera is not just impressive, but downright beautiful. Photos are clear, vibrant, and virtually free of noise.
Battery Life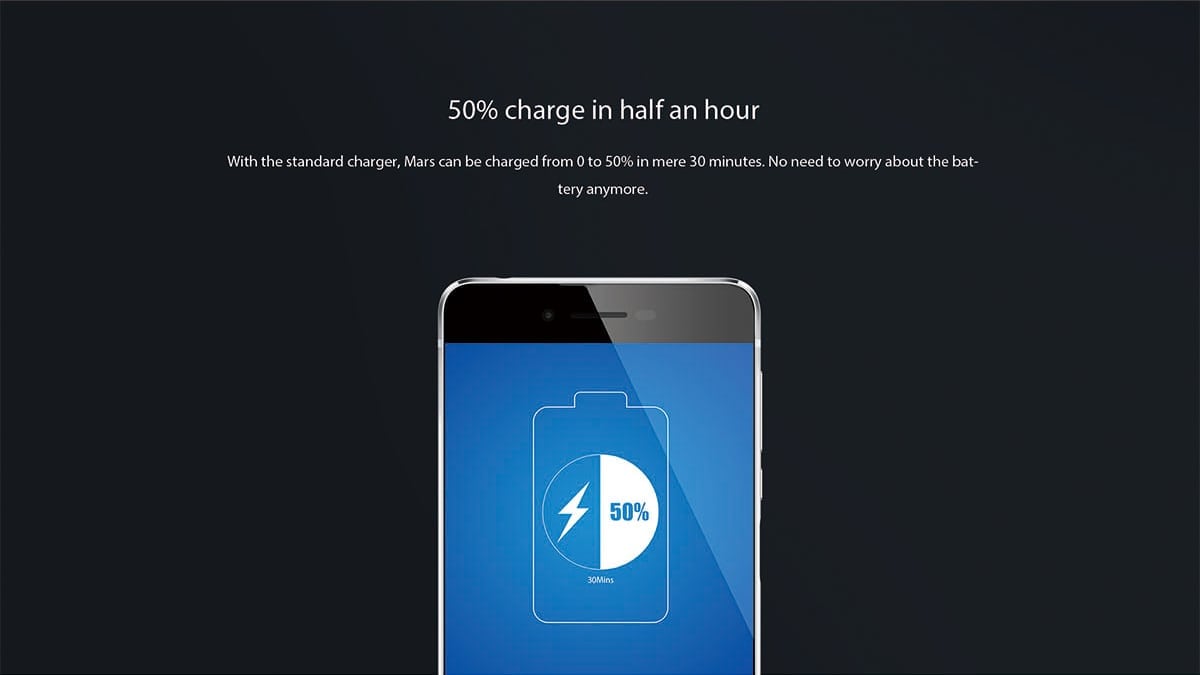 Once again, Vernee has impressed us. Consumers often need to make a choice between battery life and performance. But with the Mars, even high-performance applications seemed to drain the battery at only a trickle, giving you plenty of juice for the rest of your day.
Value
The phone market is certainly crowded. It's not uncommon for a relatively new manufacturer to sell their early models below cost, driving up consumer hype and their brand value. For you, this means that you need to jump on this deal while you still can. For under $200, you're unlikely to find a phone this powerful anytime in the near future. No matter what you use your phone for, we're confident that you'll be impressed with the Vernee Mars 4G Phablet. Use coupon: vernee8Mars to get it at a discount from GearBest.