You have two choices. Either you can stick with a cable TV service that has been around for years and choose the channel lineups that come with it, or you can switch to live streaming TV services, which came as a replacement to cable and satellite TV.
Live streaming services are becoming popular and getting more attention with time. If you want to watch something, but not in the mood to pay extra fees or to sign up with a satellite or cable TV plan, then you can always go with an alternative option like live TV streaming services.
These online streaming subscriptions are not as expensive as cable TV nor uneconomical like satellite services. They essentially show TV channels through the live-stream method. Moreover, some popular live TV streaming options are explained below in this article.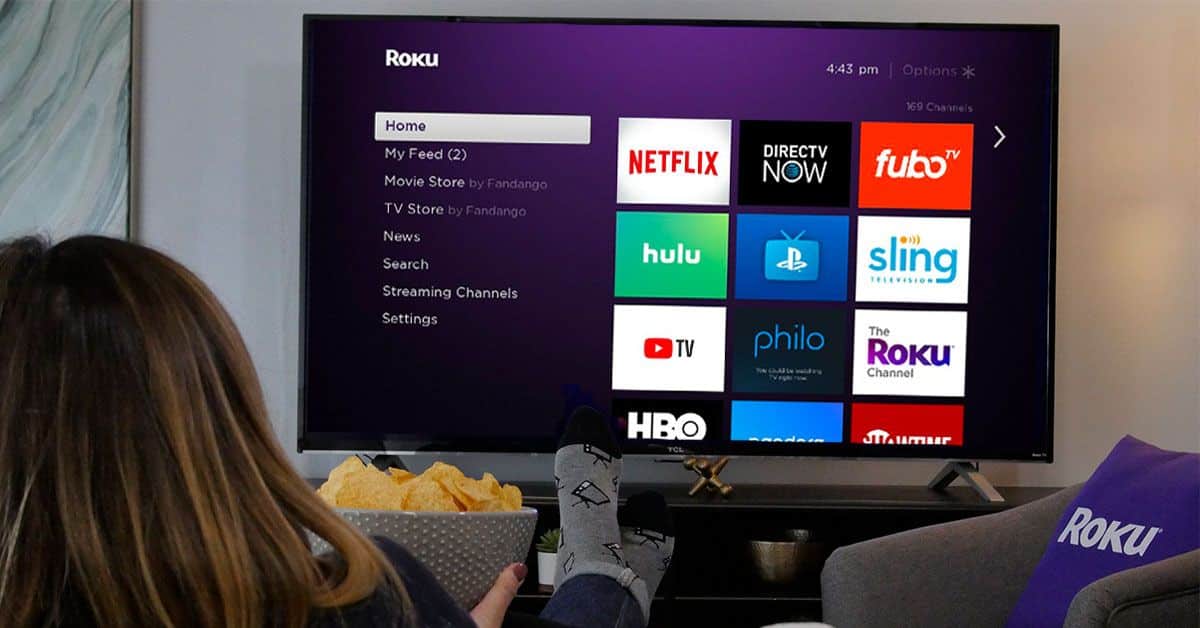 Cable TV
Cable television is a system in which programming signals are broadcasted through coaxial wires to the corresponding television sets of the consumers.
In 1948, cable television became very popular. Nowadays, people prefer cable TV instead of network TV because cable TV gives high-quality pictures and sounds as compared to network TV.
Another startling advantage of cable TV is that the service providers often give out packages which include telephone and internet connectivity too. So, if you're looking for combo deals, then you can easily acquire them from the top cable service providers in the market, such as Cox Cable.
Since most of us are familiar with the traditional cable TV services, its popular available plans, and how it works, we can now jump to live streaming TV and explore what famous services are being offered to the masses.
Live TV Streaming Services
Live TV streaming is a new concept these days as compared to conventional cable TV services.
For the last several years, legally and illegally people are using live streaming services to watch their favorite TV shows online, across multiple devices. Another advantage of this service is that it enables people to catch the ongoing broadcasts, which are being aired LIVE on cable networks, over the internet.
Its flexibility is such that it gives users enough freedom to watch TV on the go, whether on their mobile phones or on computers. Now, there are numerous paid and unpaid apps available online through which you can stream TV.
Some of the famous Live TV streaming paid and unpaid services are mentioned below.
Starting monthly price for its basic plans like 'Sling Orange' and 'Sling Blue' is $25, comes with 30 to 45 channels – depending on which service you choose and the options it offers.
The price can hike if you go for add-ons on top of your essential plan. Sling TV is compatible with almost all the devices available on the market, including Android, Amazon Fire, Chromecast-integrated TVs, Apple TV, Computers, and iOS.
Sling TV offers an extensive range of channel packages, and even though it is available on a great number of devices, it is not very expensive, and has limited customization options, with some uncertain search features.
This service, which started streaming live TV services, is still the best in the market as it has something for everyone, starting from sports to kids' programs to channels in foreign languages to comedy programs – it manages to cover all age brackets.
YouTube TV offers all the local channels and the network ones in its base plan that covers majority areas of the country. The best part: it has unlimited storage. YouTube TV assimilates most of the features of a cable TV and sometimes more.
For the people who want to cut their ties with the cable company, YouTube TV is a great alternative because of its choice selection of channels.
Hulu with Live TV
Hulu originally started as an on-demand live streaming service. However, it has now expanded to include live TV too. You can get Hulu's conventional catalog of classic to modern movies and popular TV shows, along with access to 50+ live channels for $40 per month.
Its live TV variety is quite amazing as it recommends the latest content as well. You may have to deal with loads of advertisements though, and if you need more storage space on the DVR, you'd have to pay $30 extra per month.