FeiyuTech SPG 3-Axis Gimbal Review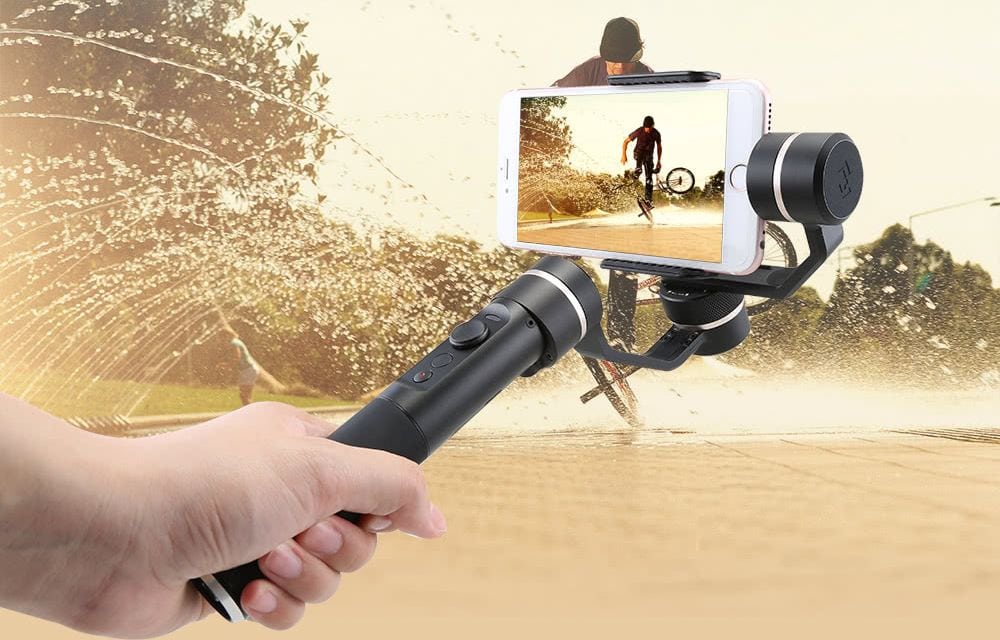 Don't you just get hopping mad every time you're in motion and are trying to film a special moment in your life but the camera fails you by capturing a shaky and unstable video?
If you've had to deal with an unstable camera before, then this review is just for you.
So, FeiyuTech, a leading Chinese tech company specializing in video stabilization technology have just released their latest 3-axis handheld gimbal smartphone stabilizer that vows to perfect the art of video capture so you will no longer despair over less than perfect memories captured.
We played around with the SPG 3-axis gimbal and totally fell in love with it. In this review, we're going to look at some of the features that we think make it a kickass smartphone accessory that can easily turn you into a star on Instagram.
We totally had a great time filming with the FeiyuTech's SPG 3-Axis Gimbal. I'll list in bullet points some particular features that impressed us the most:
You can create steady, smooth and high-quality 4k videos with their phones
It's a lot easier than ever to record splendid moments
It's has a symbolic full-aluminum alloy body with advance surface processing that enables unprecedented tactical comfort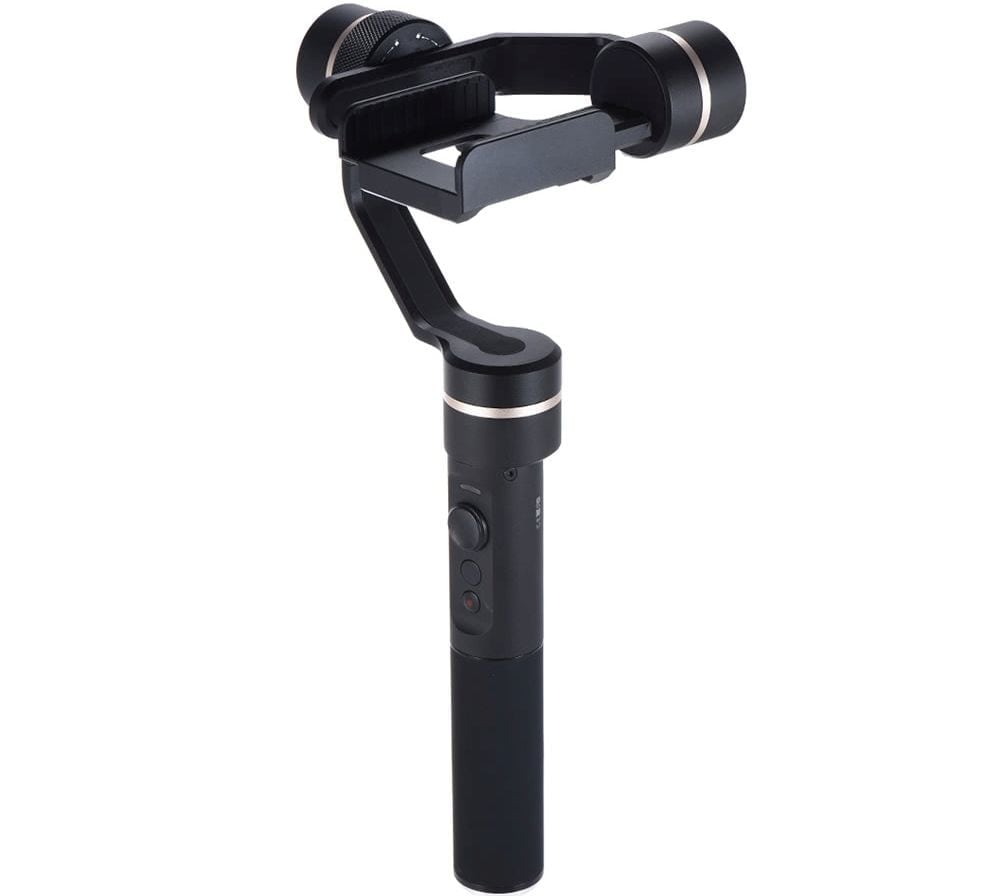 It weighs only 350g, and therefore perfect for long-term one-handed holding
It comes with an adjusting knob on the motor arm which I believe replaces conventional counterweights and caters for phones of all weights and sizes through a tool-less sliding motor arm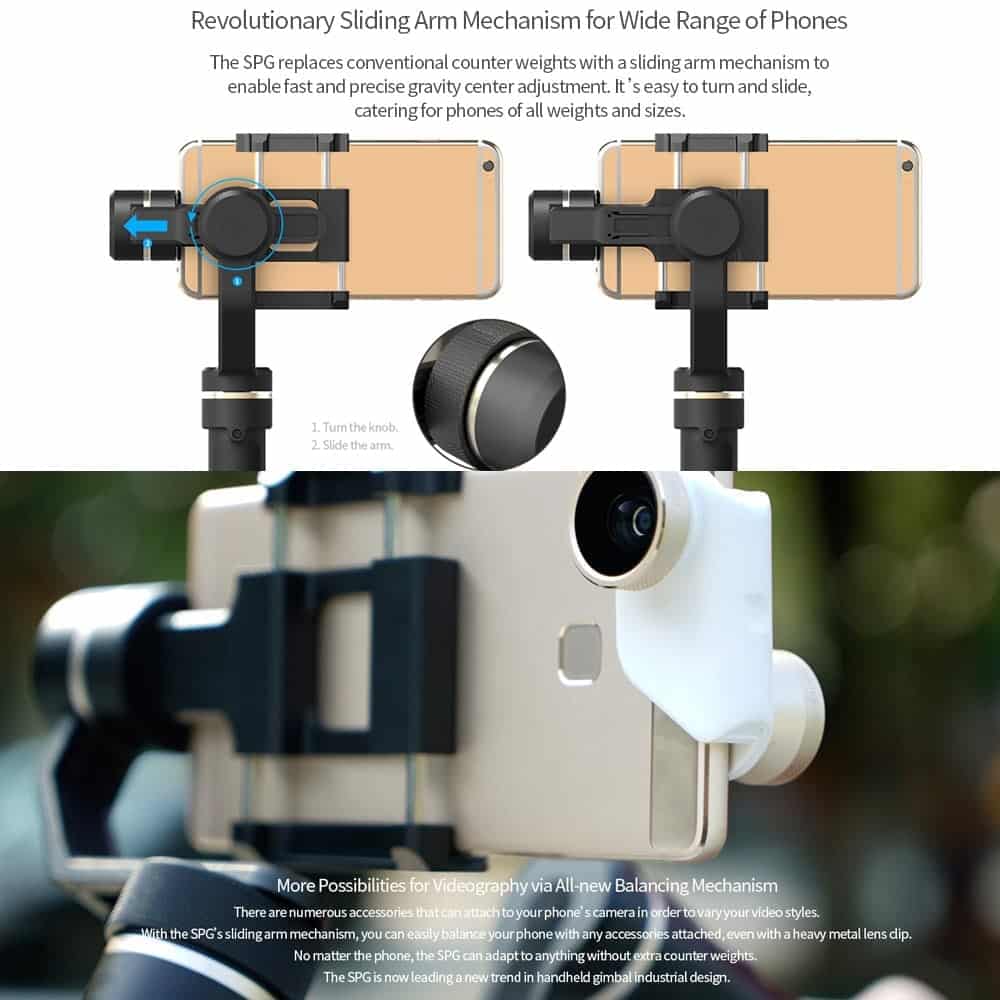 It took us around 8hrs to deplete the battery
Setting gravity center for your phone is simple as loosening the knob, sliding the motor arm to find the perfect balance, and tightening the knob
with the new design that enables larger mounting capacity, you can actually add accessories to your phone to make even better shots
Switching between modes and changing camera directions can be accessed with the function button and joystick on the handle live video with it
You can now tilt your phone over 55 degrees to either side to enable vertical screen mode – the large threshold keeps it away from accidental activation
the SPG can connect to your phone via Bluetooth. once connected, you can connect to your phone's shutter with the shutter button on the handle
The newly released Feiyu on app provides various features such as remote control, configuration, and firmware update
the SPG can perfectly fit in your backpack
the intuitive user interface is friendly to users of all ages
the handle is covered with a silica material. it's comfortable even after a whole day grip
During filming, you can charge the SPG with your power bank through its built-in USB port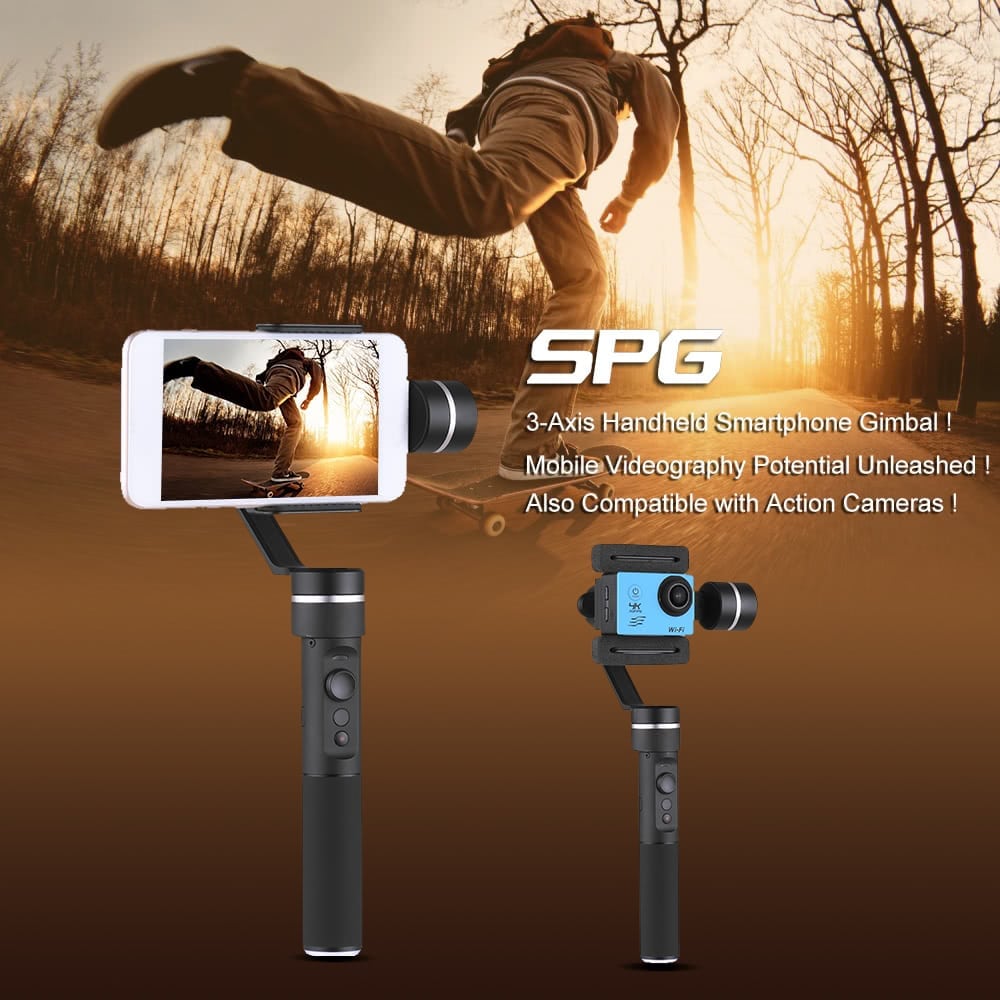 We also loved that it offers unlimited applications and wide accessory compatibility to create enormous room for imagination and everyone can find their own unique way to realize their ideas with the SPG.
Beyond smartphones, the SPG even works fine with action cameras – by using special accessory, you can install your action cameras horizontally or vertically.
It goes for $238.99 but we used the coupon: LSRFY115 to get it at only $123.99 from TomTop.
Until next time!