Help me locate my android is one of the most searched for queries in the Android community. Not surprising really, I mean with Android currently occupying 49% of the industry's market share, there's bound to be hundreds upon thousands of Android users trying to locate their lost phones or tablets.
People lose their phones every day, some get stolen while others are simply misplaced or unknowing dropped or left in public places. This is why it's always important to have a proper plan in place in case this ever happens to you or anyone close.
With technology having come a long way, nowadays you don't have to have a tracking app installed on your device to be able to find your lost phone. As long as you have 'Location' turned on, on your phone and you're signed in on Google services (e.g. Gmail), you can simply type Locate my Android (also where is my phone works) on Google's search and the very first result will be a map prompting you to sign in to your Gmail account.
Once you're signed in, Google will show you the proximity within which your device is located. It will also give you the option to ring your phone so you can easily follow the sound and track your lost phone. The other option you will have is to lock and reset your device's password or even to erase all data from your phone.
As I mentioned earlier, this can only work if you had 'Location' turned on and was signed in on Google services. I should also add that you'll need to have your phone connected to the internet for this to work.
You've just lost your phone, let's take a comprehensive look at your options. Two main options here:
Locate my Android phone

without tracking app

installed
Locate my Android phone

with tracking app

installed
Locate my Android device without tracking app
1. Android Device Manager
I got ahead of myself and mentioned the first one, but here's how to go about it: Head over to Google and type in locate my Android.Your results should look something like this…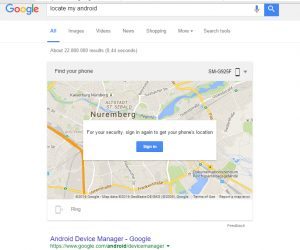 Sign in and Google will begin the process of finding your phone. You should then see something like this…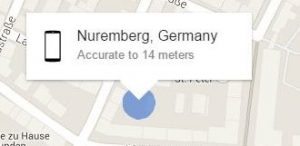 What you see on the image is my current location. I've obviously cropped the image to hide the street names.
Click on yours with the left mouse button to reveal options to ring, lock and reset password or erase data.

2. Your Timeline
Basically, Google stores information about places you visited. Here too, you will need to have your phone connected to the internet, Location turned on and you're signed in on Google services on your lost device.
Type in 'Your Timeline' on Google and click on the first link with the title Your Timeline. What I like about this option is the ability to select specific days or months. So even if you lost your phone a week or months ago, you can trace your steps to all the places you visited and inquire if a good Samaritan might have picked it up.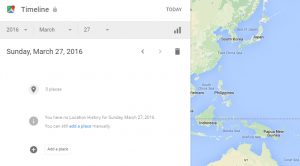 (It's Easter Sunday today and I didn't leave home, that's why there's no locations listed on the image above.)
3. Samsung Find My Mobile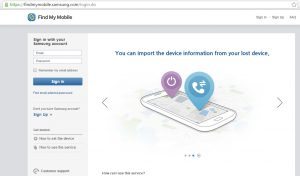 If you lost a Samsung device, this option might be your saving grace. Obviously, this applies only to Samsung devices but it also requires you to have had Find My Mobile enabled on your device, your phone registered with Samsung and connected to the internet.
To get started, head over to Samsung's Find My Mobile site, log in and select Locate my device. Find My Mobile gives you similar options as Google's Android Device Manager.
How to locate stolen phone ~ with the help of Dropbox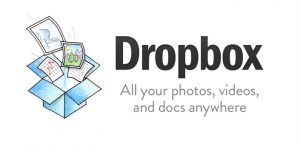 This option can be very helpful when your phone is stolen. The bad news as in most other cases is you're required to have enable certain features prior to your device getting stolen. Dropbox needs to have been installed and the Camera Upload feature enabled.
So every time the thief takes a selfie, your device will upload it to your Dropbox account and then you can decide what to do with those images.
Locate my Android phone with tracking app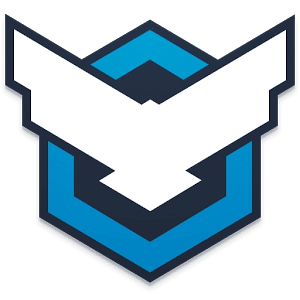 Most Android users would know this app because it's been around longer than most other anti-theft apps. Its features include locking your phone, setting the alarm to go off and finding your lost phone. Better yet, you have the option to take images in order to see where your phone is located.
Steps to install and activate:
Download and install the app from the play store. The free version can monitor up to 3 devices.
After the installation, you will be prompted to log in. You can create your account by visiting the official site and registering.
Once you've registered and your device is connected click on 'Devices' on the official website to have an overview of the device Pre Anti-Theft is protecting.
When your device is lost, log into the website and flick the switch to 'Missing' and then click on the green button. Prey anti-theft will keep sending you useful information about your device's location.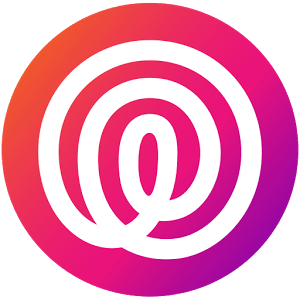 This is a great app that not only can it help you locate your lost device but can also be used to monitor your kids' or other family members' smartphones. Parents will love this app.
The How-Tos for this app are provided after installation so I won't go into further details about it.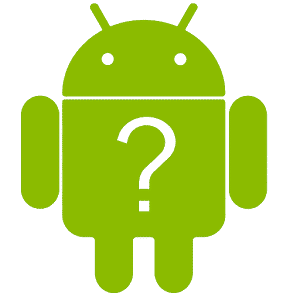 This app packs a lot of good stuff. Beside the basic functions like remotely locking your device or the common find my phone features, Where's My Droid can send GPS Flare when the battery is too low so that even if the phone 'dies' you'll know its very last location. With the Pro version, you can also remotely wipe away data on your device.
What's more, you can activate this app using the landline. To keep it from being uninstalled, Where's My Droid has a feature for hiding its icon so that whoever takes or finds your phone cannot uninstall it.Cerberus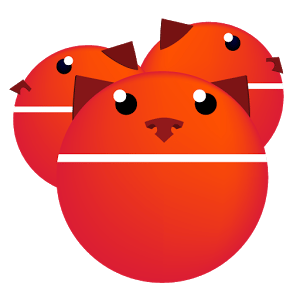 For most Android users, this is what comes to mind when they think of anti-theft apps. Its incredible features include:
Turning on alarms
Locking and resetting your phone
Displaying messages on screen so that whoever has your device can read it
A feature to access the front facing camera so you can snap a picture of the thief
Secretly record audio from the mic, among other features.
If you're wondering what app you should choose then this is probably it.