Smartphones are now a basic everyday requirement all over the world. Every person wants to get their hands on the best smartphone and this has resulted not only in a high demand but an upward shift in prices as well. The demand-induced price increase hinders the possibility for some people to acquire these phones despite their importance.
However, it is not impossible to get cheap phones if you know the right place. To find Android phones that are cheap and contain the best features can prove to be a tedious task but it is made easier if you have a list right in front of you.
Here are the top 5 cheap phones with affordable prices and good features:
THL Knight 1 Android Phone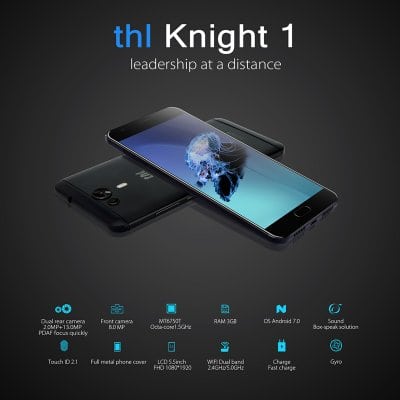 This phone comes in a gold and black shade. The price sums up to a total of $139.76 only. The most attractive feature of this phone is that it has dual SIM capacity and fingerprint scanner facility. Apart from that it also supports 3 GB RAM. This cheap phone offers a pretty good deal for a low retail price.
XiaomiRedmi Note 3 Pro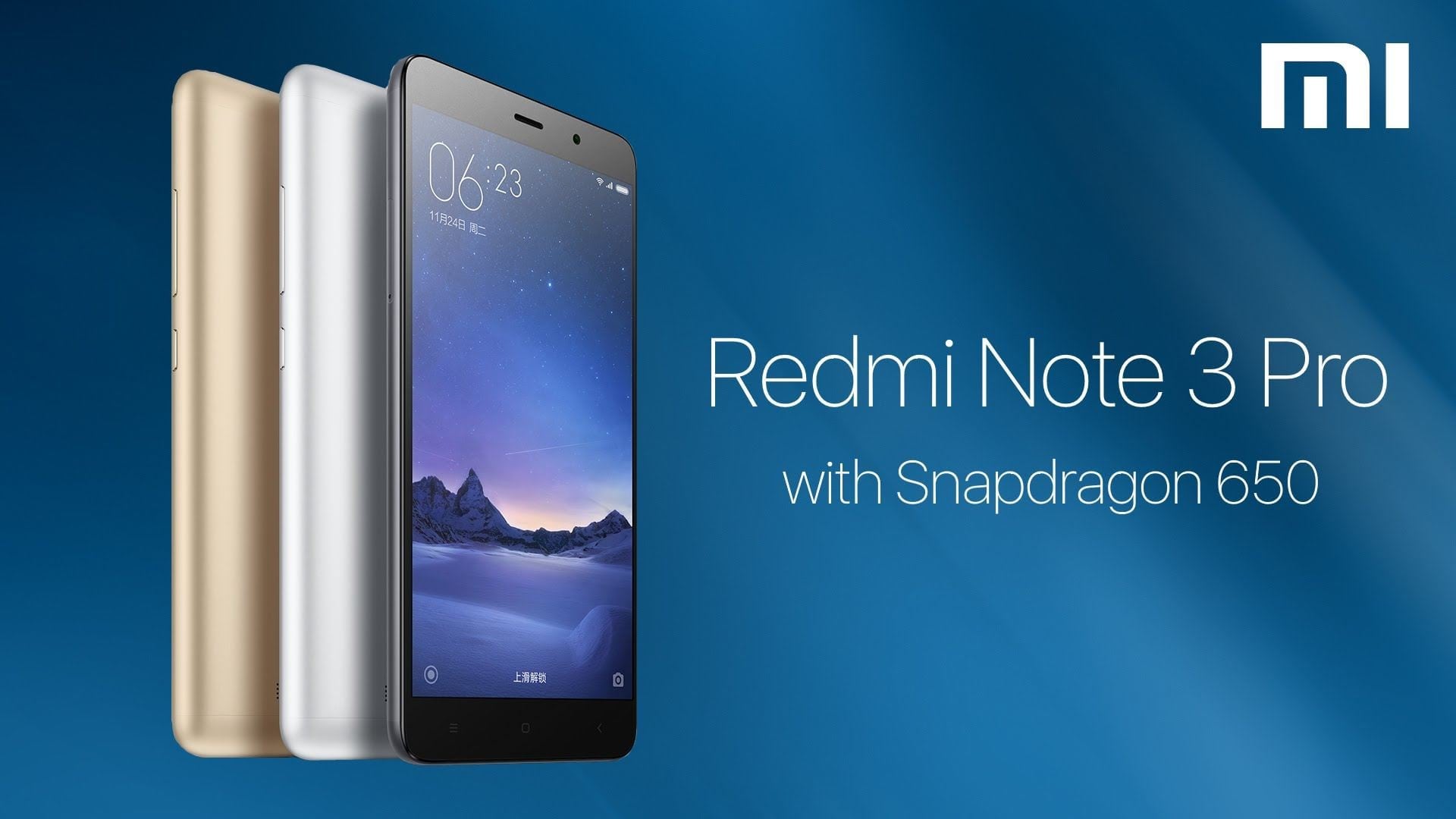 This is an Android phone that comes in a beautiful rose gold edition. With the price of $159.91, the most striking feature of this cheap phone is the 16MP camera. Other facilities include a Dual-Band Wi-Fi, Snapdragon 650 CPU, Adreno 510 GPU, and Dual-SIM.
UMIDIGI G Smartphone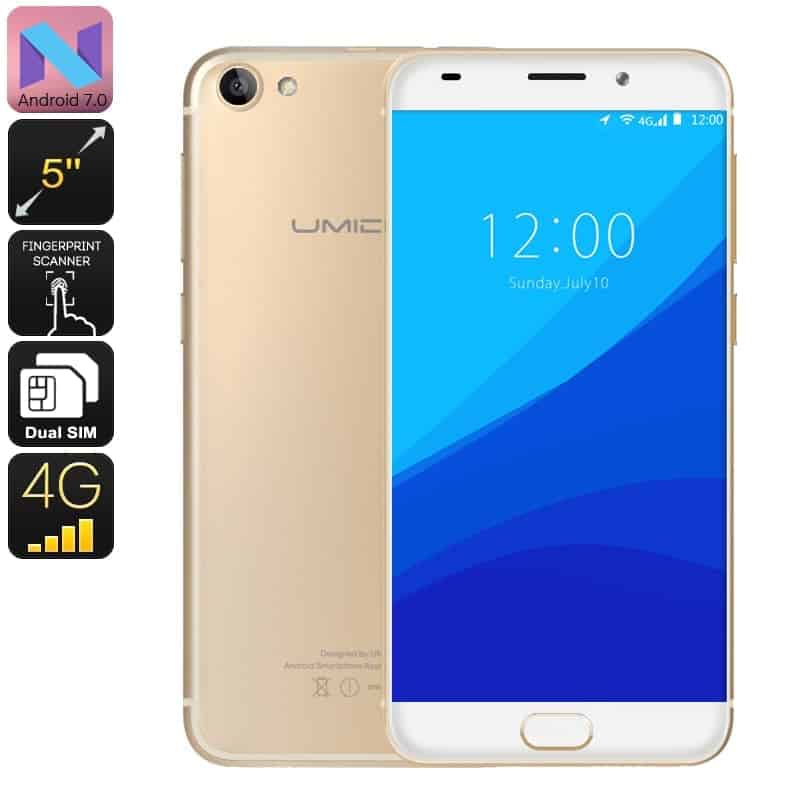 With the price of $87.48 only, this cheap phone offers the real deal. This is an Android 7.0 with a Quad Core CPU and fingerprint scanner facility. It can also accommodate 4G and is capable of holding 2 SIMs. Apart from this, it has a 5-inch screen as well so serves up some fairly good visuals.
Blackview A8 Max Smartphone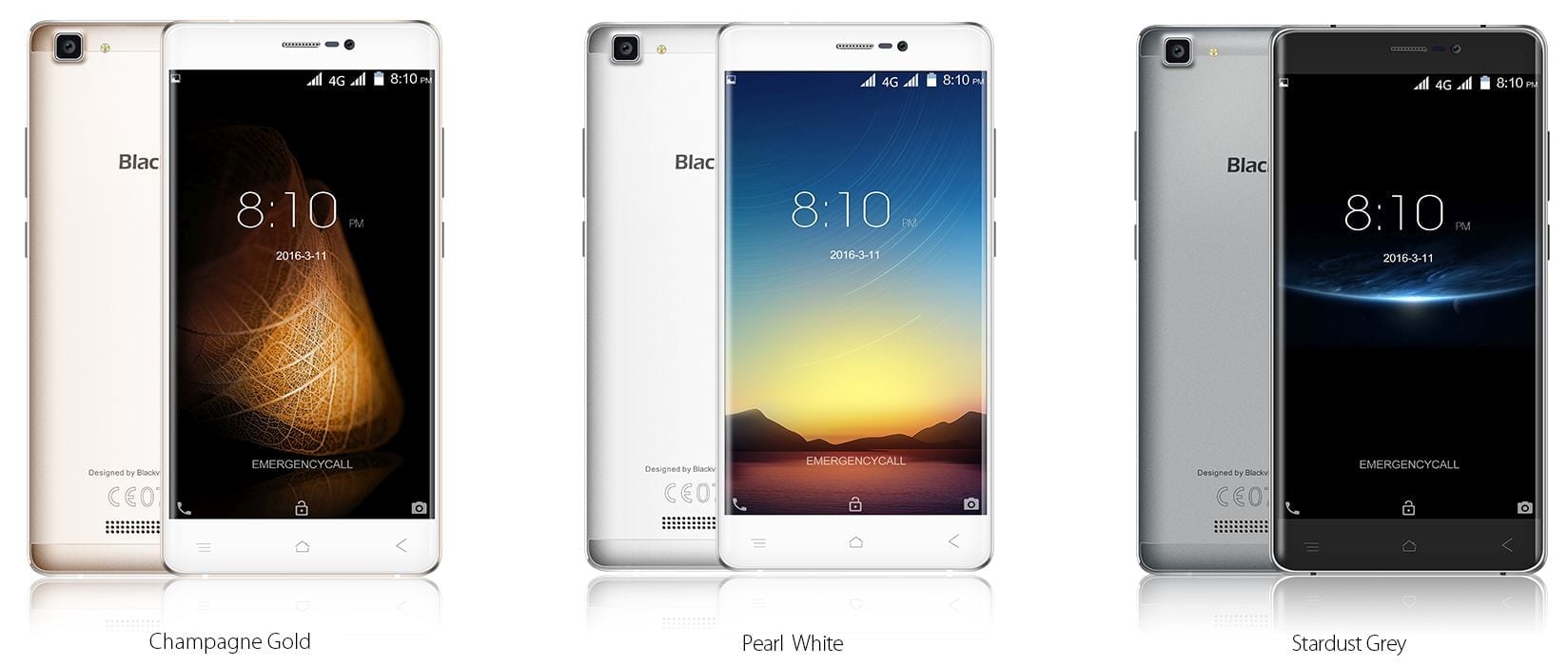 This is a classy white phone with its most standout feature being the 5.5 inches HD display screen and 4G facility. In a total price of $88.03, this cheap phone also has a Quad Core CPU, 2GB RAM, Android 6.0, and Dual SIM. For under $100 with all these features it is hard to go wrong with the Blackview.
LeEcoLeTV Le Max 2 Android Phone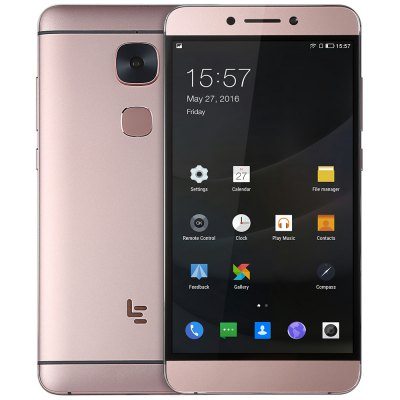 The total price for this phone is $212.91. This Android phone offers a 2K display and has a Snapdragon 820 CPU. Its' most striking feature includes the 21MP camera and 4GB RAM. It comes in a sober gray shade that looks very classy. While the price is a little high that the other phones on this list the LeEco LeTV delivers a phone with strong performance and a beautiful screen that's great for all game and video lovers.
In today's rapidly evolving and globalized world, smartphones are a necessity. Anyone without a smartphone is considered backward. It is a fact that even grandparents do not appreciate the idea of using phones without Android. How else would they contact their children through video chat?
Since smartphones are a requirement it is only wise to spend on them smartly as well. Most phones come with a high price and are impossible to attain for many; however, there is a smartphone for everyone and mentioned above are some of the cheap phones that may not be the very best smartphones but fulfill the requirement justly while remaining affordable.
Written by: Jeffrey Ulrich, CEO, Chinavasion Wholesale Ltd., tech and cool gadgets enthusiast, creator of the Chinese e-commerce shop in 2004, Shenzhen, China.
For more info visit: www.chinavasion.com