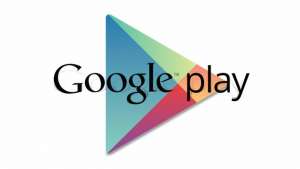 Play Store error 194 is a little bug that has been reported by users when trying to download an app or games from the Google Play Store. Just like any other google play store error code, it could happen to any user. If that hasn't happened to you then you probably already have the newest version of the Play Store installed on your device. This version was quickly rolled out to eradicate this issue.
Others have reported experiencing the error unfortunately google play services stopped. Basically an Android app download error.
You shouldn't be having this issue if you have version 5.8.8 and up installed. To see what version you have simply:
open Play Store on your android device
slide right (I'm doing this on the SGS6 so it's left here) and open the main menu
tap on settings
scroll to the bottom where it says "Build version" [see image below]

Solution to Play Store error 194
The quickest fix for play store error 194 is to clear the cache data for Google Play Services and the Google Play Store. This also helps to solve many other Android error messages.
But how do you fix this particular Google Play error?
Here's how to do it:
go to settings > Application manager
Swipe or scroll to All apps and tap on Google Play Store
Open the app details and tap the 'Force stop' button
Next tap on the 'Clear data' button
The paths may be different on your device but it shouldn't be too difficult to find your way around it.
Now replace Google Play Store with Google Play services and follow the same procedure.
And that's how you solve Google Play download error.
Your issue should now be fixed and you can get back to downloading your apps. If you're still having issues try updating the Play Store to the latest version or use the comment section below to describe what you're experiencing and we'll get back to you as soon as we can.