A review of the Xiaomi Redmi 4A smartphone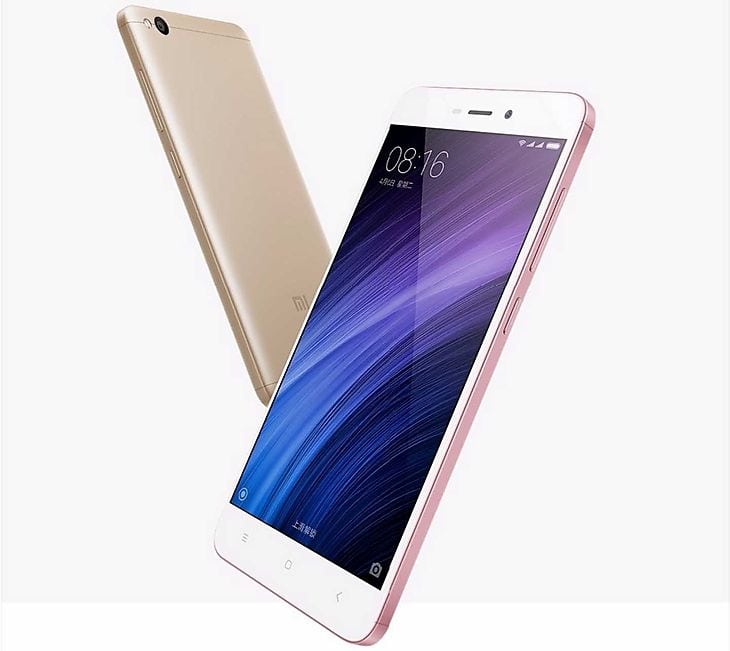 The Redmi 4A is one smartphone that we felt deserves a review on our platform for many reasons including the fact that it comes at a shocking price tag of just $90 for a smartphone that packs so much premium features that it can easily claim a spot among its midrange to premium counterparts.
It's true that most people shy away from smartphones that look premium but come at the price equivalent to 3 movie tickets for fear that the quality might be compromised. Xiaomi's Redmi 4A is an exception, in that it's manufactured by a premium company whose quality control is at par with the likes of Samsung and judging from the experience shared by people who've had the phone for a couple of months, this really is a deal that one cannot afford to pass up on.
Our review of the Xiaomi Redmi 4A is centered around the following subtopics:
The design
Screen/Display
Performance
Camera and
Battery
To kick it off, here's what you're looking to get in terms of specs on the Xiaomi RedMi 4A:
RedMi 4A Specs
Display: 5.0 – inch, 1280×720 Screen Resolution
Processor: Qualcomm Snapdragon 425
RAM: 2GB
Storage: 16GB, Extended Memory Card UP TO 128 GB
Camera: 13 MP Back Camera, 5 MP Front Camera
Battery: 3120 mAh
Xiaomi RedMi 4A Design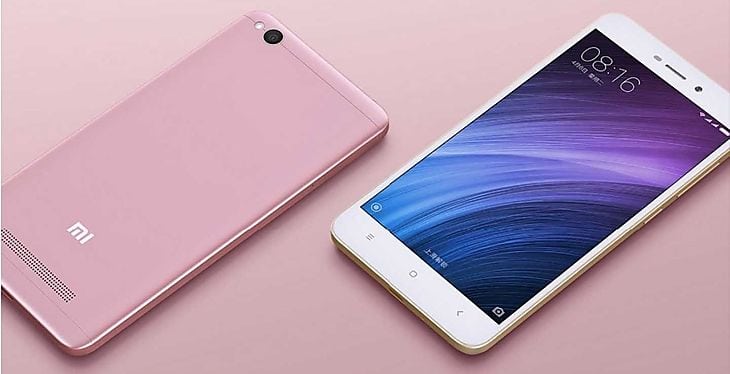 The RedMi 4A feels quite light in the hands. It weighs about 130g and has a unibody that comes with a polycarbonate finish.
Like the Xiaomi Mi Mix 2, both the power button and the volume control buttons are located on the right-hand side and will thus feel much more comfortable for right-handed users. The RedMi 4A measures about 8.5mm thick and on its left-hand edge you'll find the SIM Card Tray.
Thanks to its beveled edges, the RedMi 4A has no sharp edges and will, therefore, slide into your pockets much easier than its counterparts.
Flipping the phone around, you'll find the rear 13 MP camera in the top left-hand corner alongside its LED flash unit.
All in all, the RedMi 4A's design isn't much to write home about but is nonetheless great for an entry-level smartphone.
RedMi 4A's Display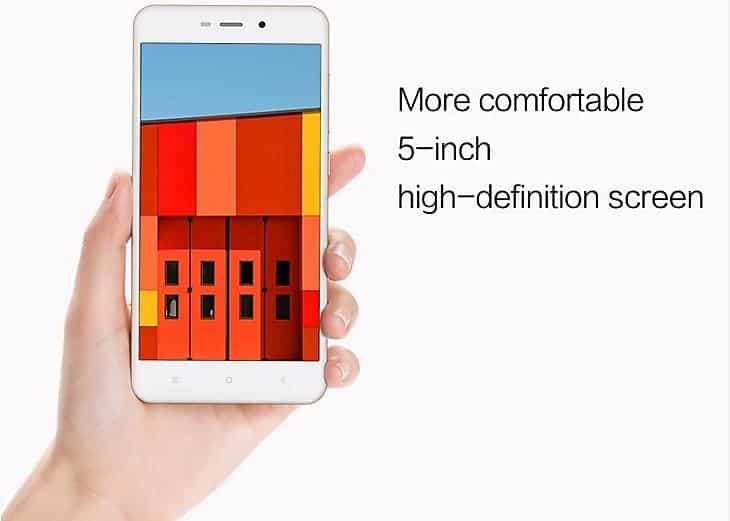 Xiaomi RedMi 4A boasts a 5-inch IPS LCD display with a resolution of 1280×720 pixels. The colors looked great and the viewing angles weren't bad either when we tested the phone in daylight. It got even better during the night.
Watching videos and other media is just what you'd expect from a midrange smartphone 4 times its price. While shifting viewing angles, there was a slight reduction in brightness as you would expect but other than that, its a total thumbs up for the display from us.
The performance of the RedMi 4A
As Xiaomi RedMi 4A is an entry-level smartphone, it would be unfair to expect the same performance as we would from mid-range smartphones. That said, the RedMi 4A is a really powerful smartphone for its price. With a Snapdragon 425 SoC processor combined with 2 GB of RAM, the 4A will perform basic everyday tasks seamlessly.
You will be able to surf the internet while multitasking other social media apps like Facebook and Twitter.
Camera
The RedMi 4A comes with a rear 13 MP camera and a 5 MP front camera. Its interface is a standard for most Xiaomi smartphones that came out between now and 2016. It might not pack the ideal camera for a professional photographer but it certainly takes great pictures for social media use and you can count on it to capture memorable moments in your life.
We liked that it has a lot of filters that you can choose from.
Xiaomi RedMi 4A's Battery
On the battery front, the Redmi 4A boasts a 3120 mAh battery which is quite a huge step forward for entry-level smartphones not to mention it's bigger than iPhone 7 Plus'.
This simply means that the phone can go a whole day without the need for a recharge – quite the ideal smartphone for someone who spends a lot of time on their phone's screen.
Who is the Xiaomi RedMi 4A smartphone for?
If you need a smartphone with a large enough screen that you can read texts from and view media in great quality while not having to worry about your battery running out, then the RedMi 4A is perfect for you. It might not perform as good as the Mi Mix 6 but you're really getting a great deal here, especially if you get it while the China Black Friday is still on.
Until next time.