Android Tipster participates in the Amazon Affiliates program and may receive a small percentage of a sale at no extra cost to you when you click some links on our site
Best Black Friday Laptop Deals
There's no better time of the year to get your hands on a premium laptop than during this Black Friday-Cyber Monday shopping bonanza. Literally, every leading e-tailer gives out the best discounts they'd ever give any other time of the year.
So LightInTheBox is one such online shopping destination that took the cue from the giants and attempted to push the discounts limits a notch further. They've discounted 2 of their best premium laptops up to 49% this Black Friday weekend. Let's take a cursory glance at what you're getting.
Xiaomi laptop notebook Air 13
(49% OFF)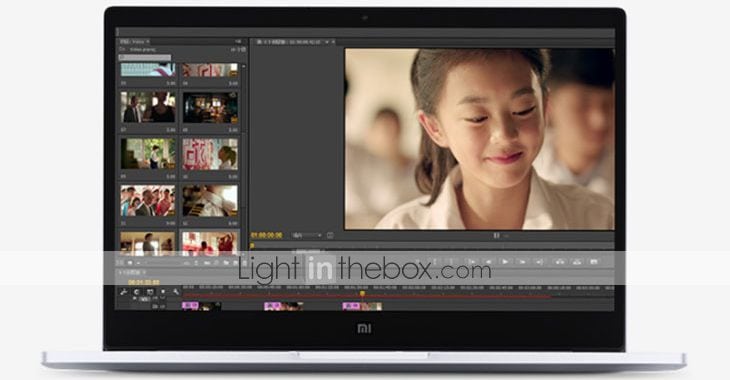 In our previous review of the Xiaomi notebook Air 13, we noted that its ability to combine both power and portability is the Air 13 notebook's strongest selling point. The Air 13 normally goes for $1459 but you can now get it for just $749 during this shopping bonanza.
Xiaomi Air 13 notable Specs.
Operating system: Windows 10
Processor: Intel i5-7200U
RAM: 8GB (Expandable to 16GB)
Storage: 250GB SSD
Fingerprint Scanner
Xiaomi Mi notebook Pro laptop
The Mi notebook Pro laptop is Xiaomi's best flagship to have come out this year so far. It is the laptop that both the corporate executive and the seasoned gamer will totally bow to. LightInTheBox is discounting this laptop from $1629 by a whopping 34% down to $1079.
Xiaomi Mi notebook Pro specs.
Operating system: Windows 10
Processor: Intel i7-8550U
RAM: 16GB
Storage: 256GB SSD
Backlit Keyboard