Best Laptops for Writing Your Papers
Until recently, you had to dig deep into your pockets to buy a good laptop. Through this period, great laptops were clearly a preserve of the well to do, but not anymore. Due to technological advancements, anyone can now buy a laptop with amazing specs at an affordable price. For just under $300, there is such an array of gadgets that will make your writing experience comfortable. In this article, you will discover the best 4 laptops for writing your essays. You will also compare their performance and uniqueness before you decide on one.
Best and Affordable Laptops
Basically, not all laptops are good for writing your papers. Experts from essayzoo.org insist that there are specific features you will need to check for to ensure that your preferred laptop is writer-friendly. For instance, it would not be advisable to carry around a heavy laptop for a writer since you will need to be mobile. You would also need a gadget with a sizeable storage capacity of no less than 250GB. However, you are advised to upgrade to SSD drive for additional storage. You are advised to go for the RAM of at least 6GB although 4GB is also convenient for writing. Furthermore, consider Mac OSX, Chrome OS or Windows for your operating systems not forgetting an AMD A6/ Intel i3 or dual-core 1.6 GHz processor to maximize your experience. Finally, it is recommended to purchase a backlit keyboard to enable you to write with comfortable light.
Acer Chromebook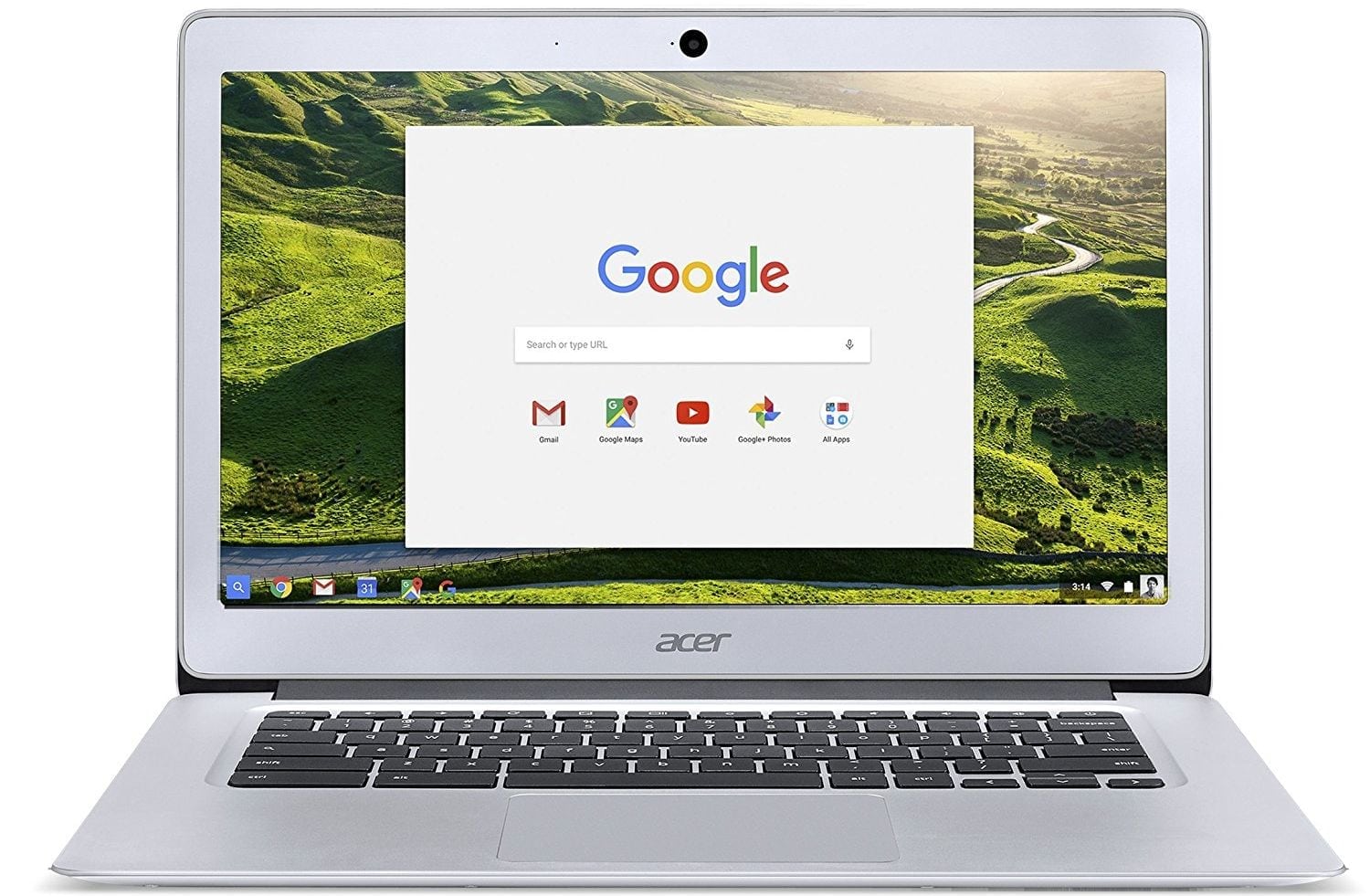 Armed with a 14-inch LCD screen, 4 GB RAM and a super-fast quad-core 1.6 GHz processor, the Acer Chromebook is a must-have gadget. Whether you are looking for convenience or space, you will not find any other laptop that offers the same kind of features in this price bracket. What's more? The Acer Chromebook is built with 32 GB storage, but the gist is that everything else is stored in the cloud. Thus, you should never be worried about lost files or huge volumes of work. The Acer Chromebook is also loaded with all standard ports, including HDMI and USB. With the US and HDMI ports, your laptop will be able to connect to other devices such as screens and external hard disks. As if that is not enough, the laptop has an average battery life of 12 hours, making it far superior to any other gadget under $300.
Asus VivoBook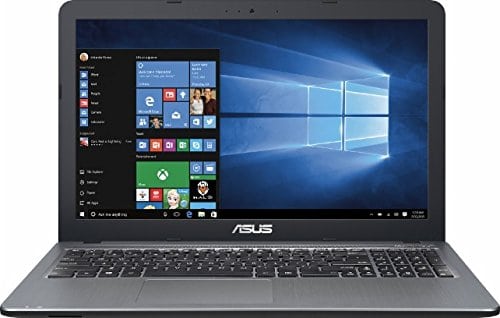 If you are searching for a reliable, durable and efficient writing gadget in the under $300 bracket you're probably looking for the ASUS Vivo Book. This fast and affordable laptop answers "who will type essay for me" kind of questions, and ensures that you complete dozens of writing assignment within set deadlines. With an inbuilt storage capacity of 1TB 5400 RPM hard disk and 4GB RAM, this laptop will definitely guarantee you space and speed for your work. Such a speed will guarantee seamless working without lagging, especially while connected to the Internet. This light-weight is also christened with 1.7 GHz Quad Core Processor and a 15.6-inch HD display. The device is also loaded with all necessary ports including VGA, HDMI, memory card slots, USB 3.0 USB2.0 and Ethernet. With such cool features in under $300 price range, it is not a wonder the Asus Vivo Book is ranked among the top laptops for students.
Lenovo Idea Pad 110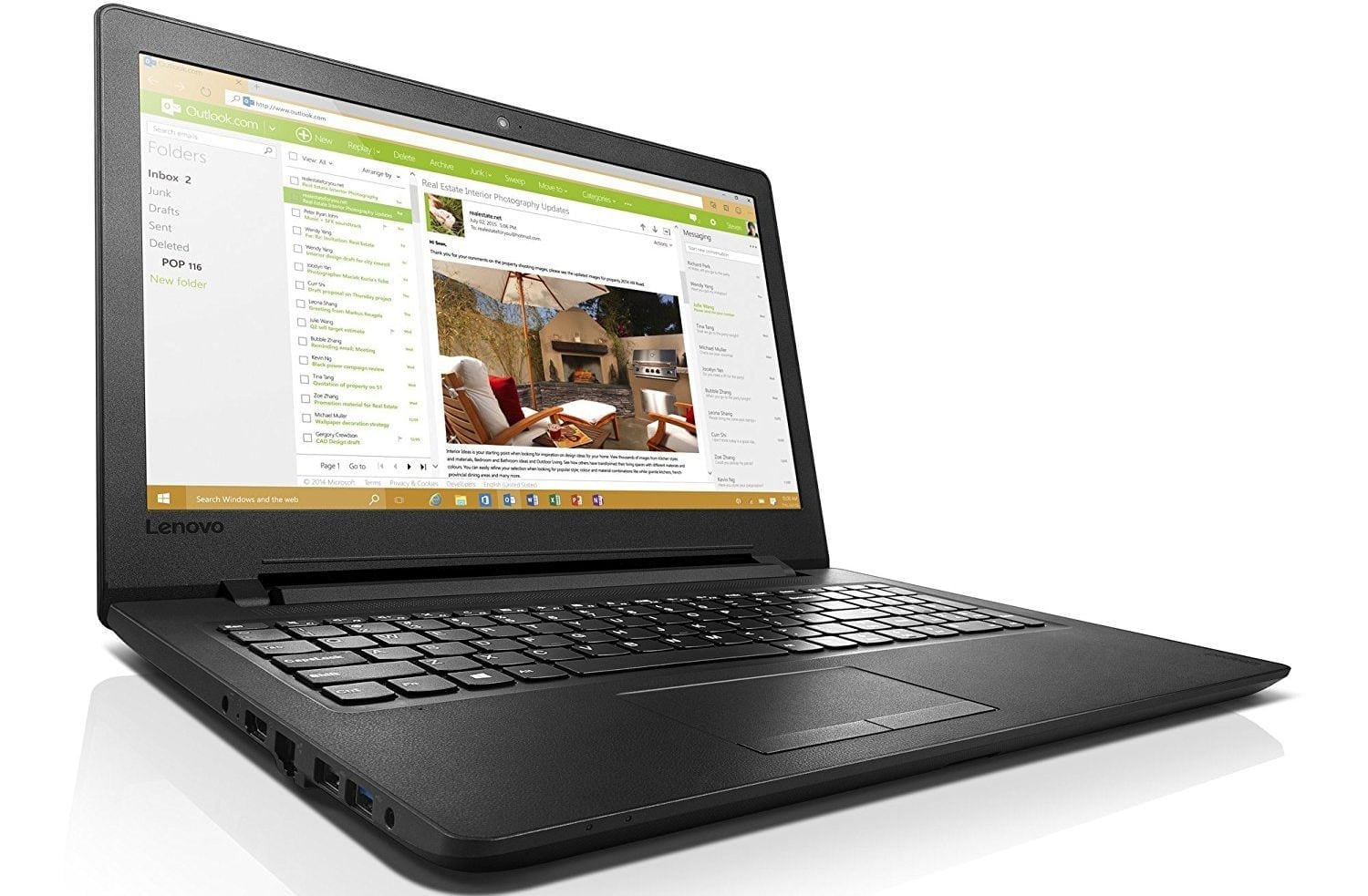 If you are looking to mix work and play at the same time, then this is the gadget for you. For a student, this laptop combines an N3060 dual-core 1.6 GHz processor with 4GB RAM to give unrivaled multitasking properties for your projects. You will also find this gadget packed with 500GB hard disk storage and a 15.6-inch display for optimum performance. The fast-performing laptop is the answer to the question on how to write a paper fast. This device is also packed with Ethernet, USB 3.0, USB 2.0 and HDMI ports for your preferences. Unlike most laptops of the Lenovo brand, which are considered heavy, the Idea Pad 110 weighs 4.31 lbs., thus enhancing its mobility.
Acer Chromebook R11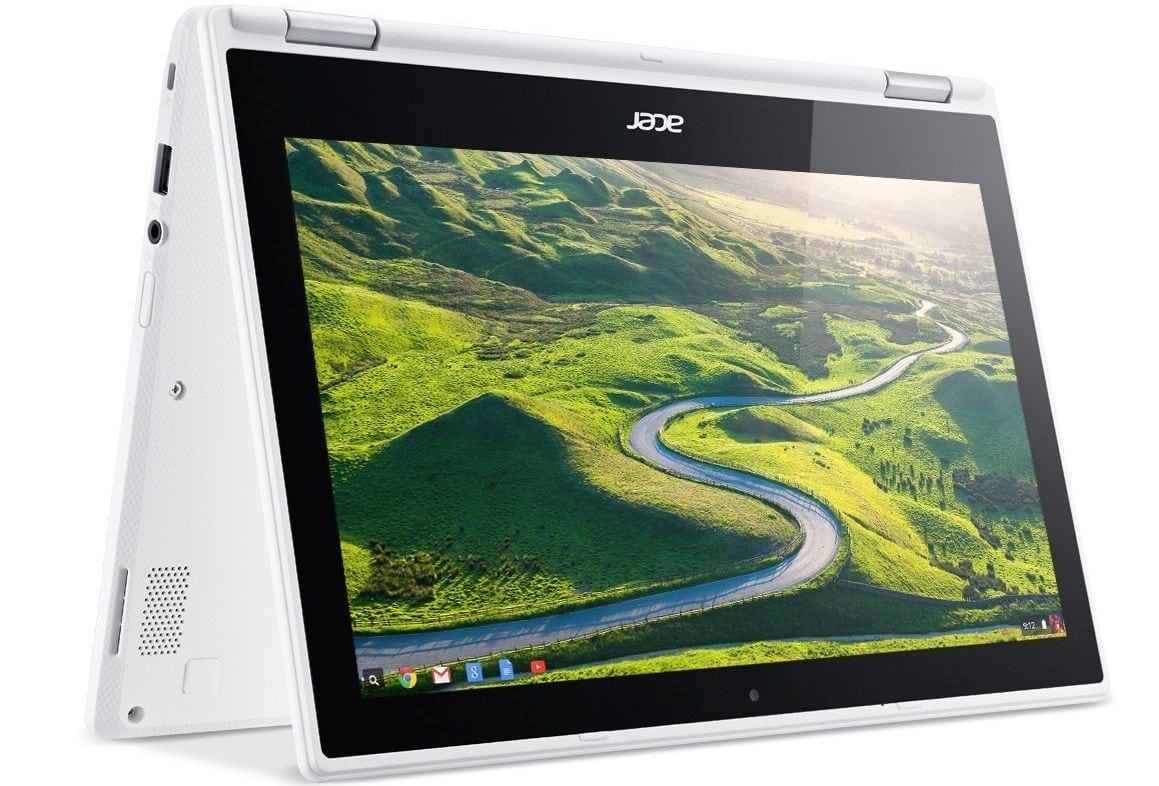 Engineered with student life in mind, this gadget not only performs well but is also a statement of style. This 11-inch convertible device can be converted to a tablet and used as both a laptop and tablet. Apart from its functions, the device has a full keyboard and a huge touchpad which allows this device to function as a normal laptop. Furthermore, this device is built with Intel Pentium N3150 1.6 GHz Quad Core Processor to ensure that you get superior speeds for your work. This gadget is also packed with all required ports such as HDMI, USB 3.0and USB 2.0. Other features include lightweight chassis, 10-hour battery life, 32GB storage capacity and a Chrome operating system. With all these features, the Acer Chromebook R11 not only guarantees efficiency during work time but also fun and convenience during fun times.
Wrapping it up
Clearly, you do not need to break your bank to buy a reliable and efficient device to write your paper. Due to technological advancements, it is now possible for students to own their own devices at a pocket-friendly price. It can be the Acer Chromebook which gives you unlimited storage capability through the cloud or the Asus Vivo Book with the endless benefits. Whatever your choice, just ensure that it provides you with the power, performance, and efficiency you require for your projects. Without making the best choice for a laptop to purchase, you might be compelled to have someone to write your paper.