Best laptops under $1000 for gaming
A good gaming experience can only be realized when you invest in a good gaming laptop – one with all the features to enable you to completely immerse yourself in the gaming experience, and enjoy it to the fullest.
However, getting such a laptop can mean creating a huge dent in your pocket since most of them do not come cheap. On the flip side, you should not break the bank in order to gift yourself with a decent gaming laptop.
The price ranges of such laptops are wide and varied, and depending on your budget, you can always find something that can get the job done, by letting you enjoy your gaming session.
In this piece, we will have a look at the best gaming laptops under 1000 dollars so that if this is your budget range, you can find some nice options to consider for a great gaming experience.
Lenovo Legion Y520 Gaming Laptop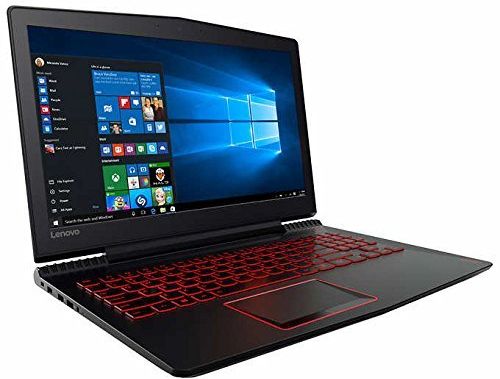 This new brand of Lenovo Legion Y520 series is undoubtedly one of the best gaming laptops under $1000 that you can find in the present times. It boasts of a 7th generation Intel Core processor, as well as the highly cherished NVIDIA GeForce GTX 1050 Ti graphics.
This gives it the productivity and versatility to power a myriad of gaming applications, always ensuring that you have the speed to play games at your convenience. The gaming laptop has a decent screen of 15.6 inches, and a display of 1920 x 1080 HD.
Whether you possess a headphone or not, the fact that it comes with Harman Audio with Dolby Premium sounds will ensure you get the best sound experience. Thanks to the two-watt designed speakers, you will get a complete immersion into every PC game.
The customization settings of this laptop cannot also go unnoticed since you have total control of the network priority, your hotkeys as well as the cooling features.
Additionally, the engineering of this gaming laptop has ensured that the fans are strategically placed to facilitate the free flow of hot air in and out through the underside of the laptop.
If you are worried about the convenience of carriage, you will be pleased to know that the laptop weighs about 5.3 pounds and is just 1.02 inches thick.
HP Pavilion Power 15 Gaming Laptop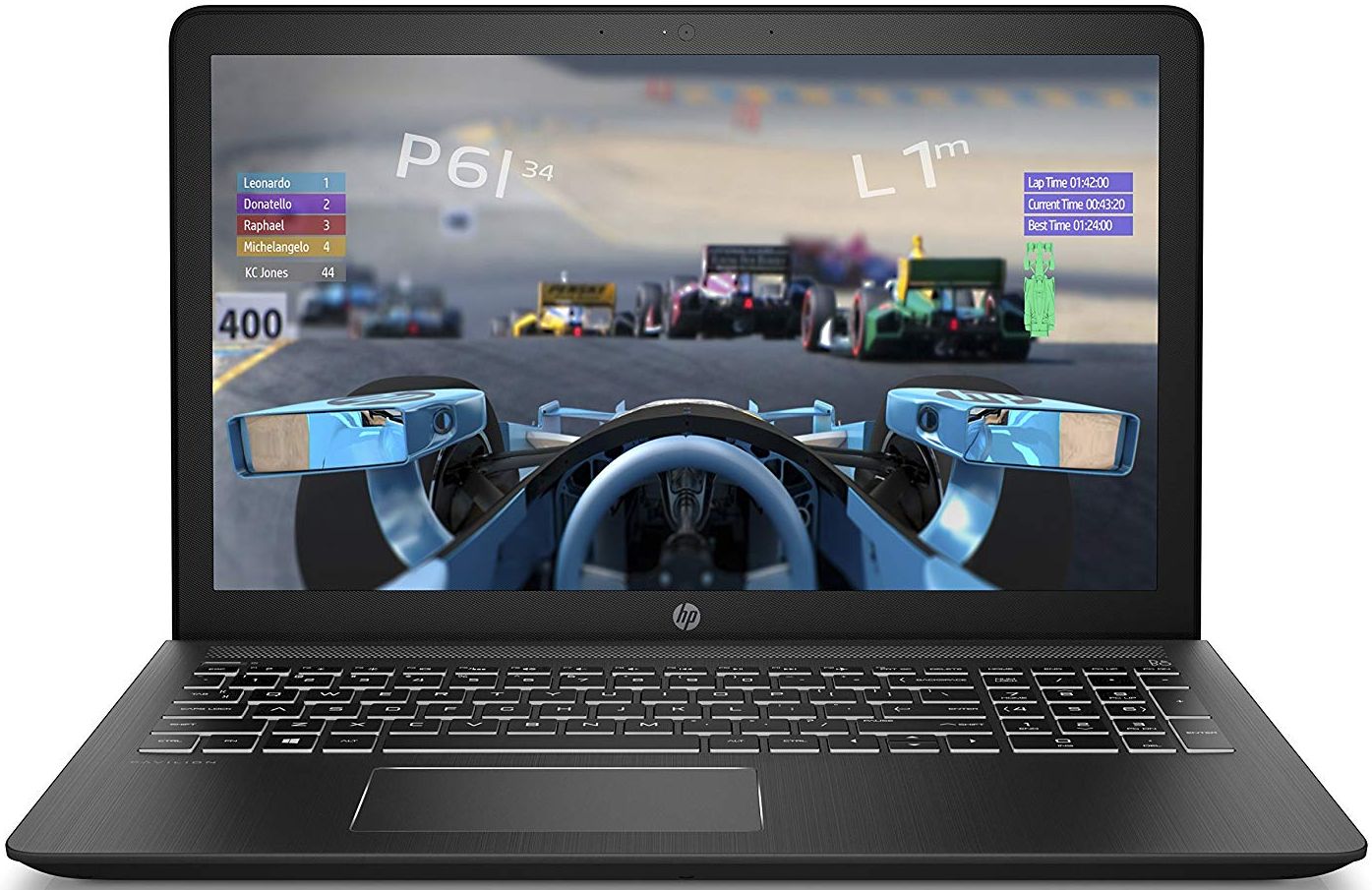 The HP Pavilion Power 15 is another great consideration if you are in the market shopping for a good gaming laptop under 1000 bucks.
This is a powerful gaming laptop with the ability to not just meeting your daily gaming requirements, but it is also a workhorse you can subject to most of your daily laptop needs.
The things that make it a powerful laptop are the awesome internal hardware it comes with, and these features: 12GB of RAM, Core i7 processor, 1TG of hard drive2GB dedicated memory and the AMD Radeon RX 550 graphics card.
Having a machine with such specifications, you do not just get your hands on one of the best gaming laptops in the world currently, but also you receive a machine you can use to run your daily work reports and stay on top of your work at the office.
It weighs just about 4 pounds, with a battery life of 10 hours and a full HD screen of 15.6 inches.
Dell Inspiron i5577 Gaming Laptop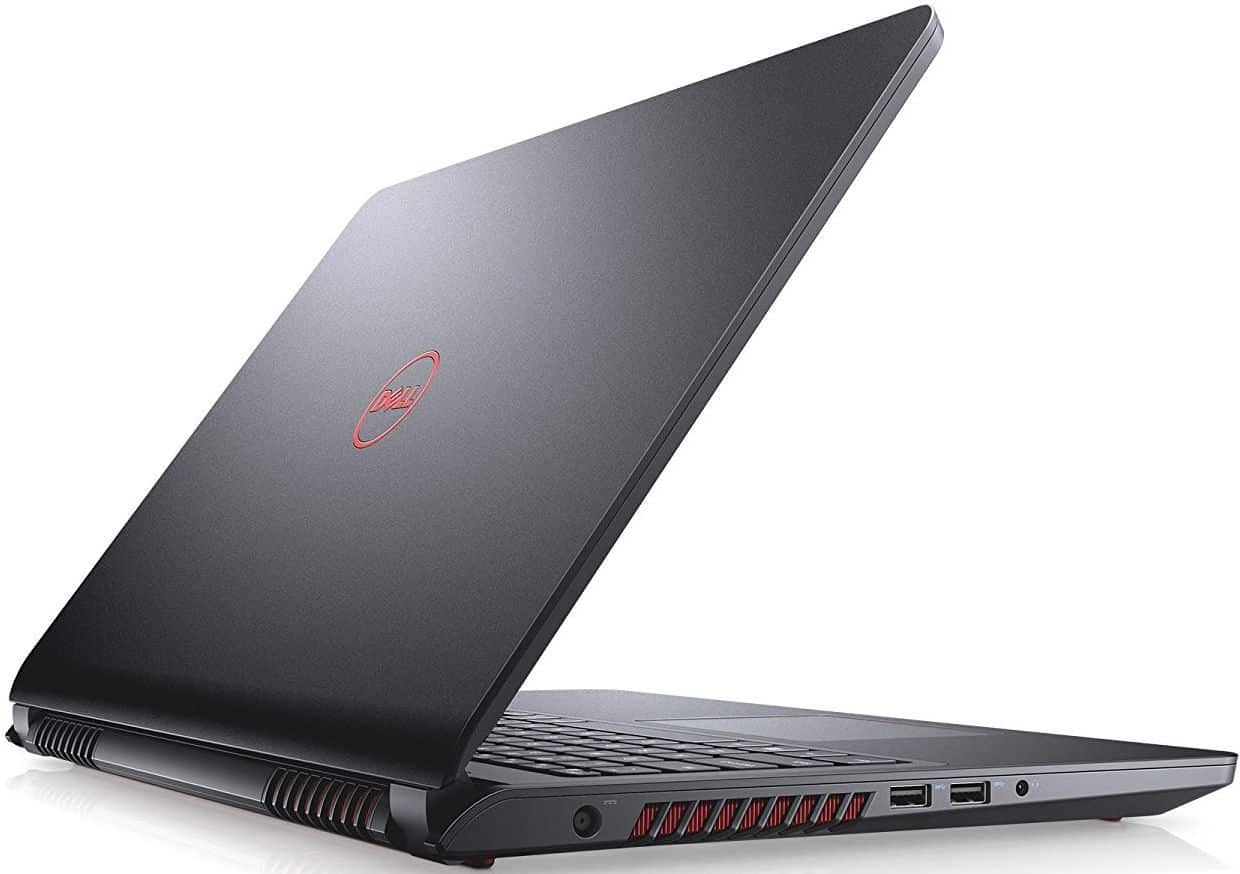 Dell is a big name when it comes to the manufacture of some of the best performing gaming laptops in the world, and it is no wonder that the Dell Inspiron i5577 makes it to the list of the best gaming laptops under 1000.
The laptop may not have the best storage in the world, with the 512GB SSD, but with an HDD space of 1T, its performance is much better than most of the laptops with standard drive performance.
Other features of this laptop that make it appear in our list of gaming laptops under $1000 include a 16GB RAM, Intel Core i7 and the 3.8GHz processor.
It is also fitted with NVIDIA GTX 1050 graphics card with a decent full HD screen of 15.6 inches. You will also love its inclusion of Dell's MaxxAudio that brings a big difference in the term of the gaming sound experience.
The battery life is also of high quality, and it weighs just 5.7 pounds making it lightweight for great convenience when it comes to portability.
Acer Aspire VX 15 Gaming Laptop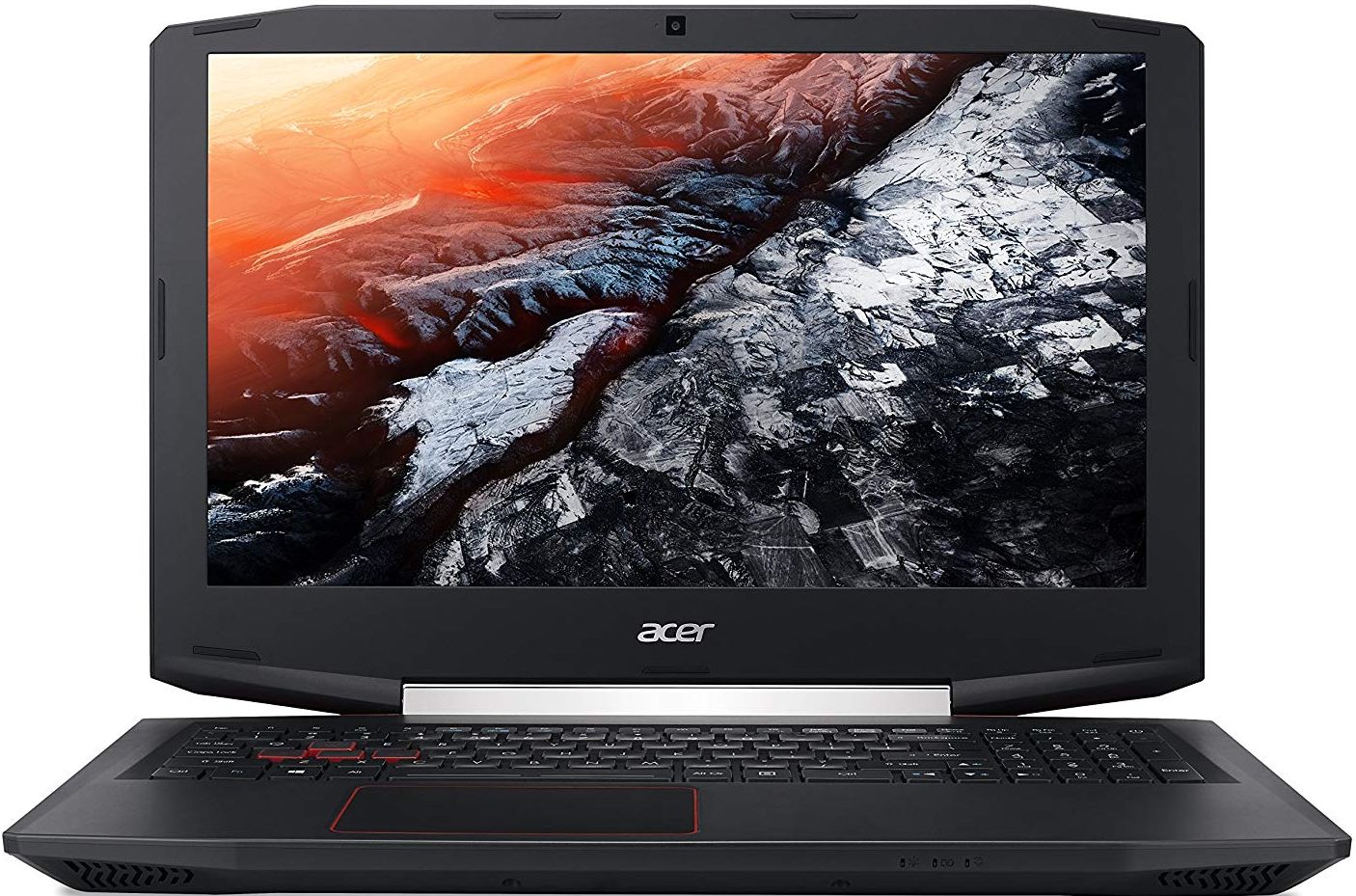 Acer's reputation when it comes to the manufacture of gaming laptops has never been in doubt and the Acer Aspire VX 15 remains one of the top gaming laptops you will find below $1000.
It is a powerful machine that gives you the versatility to do more than just play games with maximum experience.
For the price range, Acer Aspire VX 15's audio characteristic is simply out of this world, and when this is combined with its features and hardware, you literally get a steal for the budget.
Some of the features of this gaming laptop are worth taking note especially with the inclusion of the Core i7 Processor, 16GB RAM, 4GB of dedicated GDR5 VRAM, 256GB SSD, and the legendary NVIDIA GeForce GTX 1050 Ti.
All these aspects guarantee nothing but terrific performance and experience for the gaming addict.
You will be also pleased that the Acer Aspire VX 15 comes with a red-backlit keyboard for easy visibility when playing either at night or during the day.
The dual fans it comes fitted with also ensure that the machine does not heat up unnecessarily, thus, giving you the convenience to play for its entire battery life of six hours.
With a weight of just 5.1 pounds, you will not have to worry about walking with it around either to school or work, so that you can spend some free time immersed in your favorite games.
Lenovo Y700 Gaming Laptop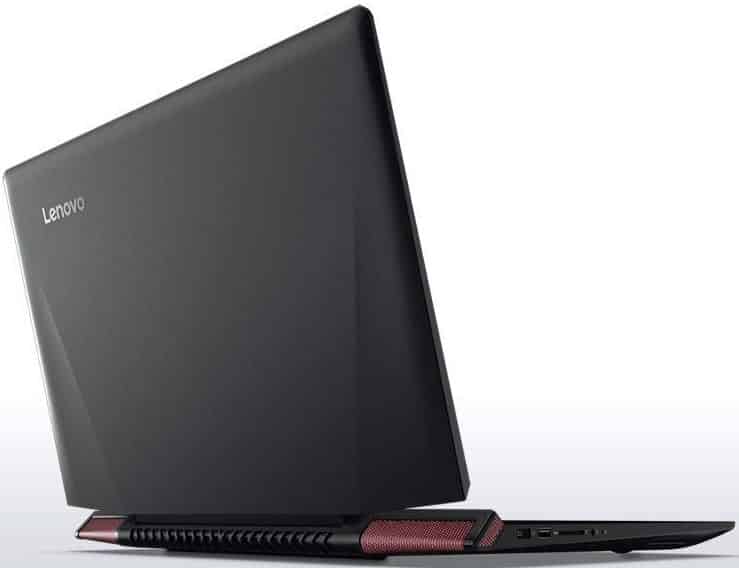 Here comes another Lenovo model in the list of the best gaming laptops under 1000. If you love the surround-sound audio technology, then this gaming laptop is bound to give you the best gaming experience.
It comes with the JBL dual-channel speakers with a 3.0 subwoofer. The screen is a 15.6 inch HD anti-glare display, with the graphics card being the NVIDIA GeForce 960M.
With hardware features, you are assured of a very good quality visual display.
When the battle-on screen begins to heat up, you will not have to worry about cooling since the integrated thermal fans fitted beneath will ensure effective cooling.
Again, with the 1TB of RPM storage, Core i7 processor, and a 256 SSD hard drive, you are guaranteed of incredible power to make your gaming experience a breeze.
With a weight of just 5.72 pounds and a battery life of five hours, this laptop is a good bargain for just less than $1000.