You have probably wondered more than once what's the best option for a media streamer and have come to the answer: buying a Chromecast for this device will surely make your life much more comfortable. A Chromecast is one of the most successful and well-known hardware products, which significantly facilitates sending content from your mobile to the TV. But, how to disable chromecast on Android? This post will give the aswer.
This small video player can convert your conventional television into a Smart TV in a simple way and without spending a lot of money.
Once you get Chromecast, your house will never be the same. Broadly speaking, the Chromecast is a device that will connect your TV to the Internet through a Wi-Fi network, turning it into a Smart TV.
Once the connection is made, whether it is between your mobile, tablet, or computer with the Chromecast, you will be able to not only send content from your device to your TV wirelessly, but you will also be able to control it.
In this sense, Chromecast automatically becomes the new remote control for your TV. As a result, you will be able to watch your favorite Netflix series or YouTube videos on the television without having to move from the couch.
However, sometimes the problem is not establishing or setting Chromecast but how to disable it. Especially when you have guests over, and they intend to take control of streaming content on your TV. The dilemma comes when you go into your Android phone and realize that it does not provide any direct option to disable Chromecast. There is no button such as "Disable Chromecast".
For this reason, in this article, we will focus on explaining step by step the few options Android offers to stop casting or to disable Chromecast when you're not using it.
What is a Chromecast?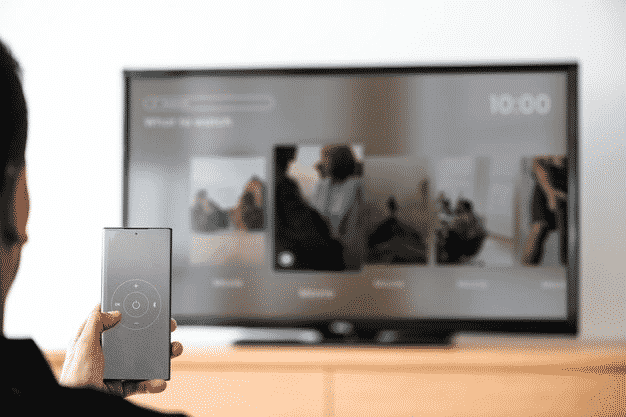 To begin with, let's first understand what the Chromecast is.
A Chromecast is a multimedia player that broadcasts content into your TV from your mobile, tablet, or PC. This means that if you want to share a video that you found interesting on YouTube with the rest of the room or see it on the big screen, you can do it effortlessly with the Chromecast.
In this matter, Chromecast can transform any HD television into a Smart TV where you can watch Netflix, HBO, YouTube, Filmin or listen to music… You can even play a large number of games!
It is an accessory for your TV. You get a complete operating system with Android TV, direct access to Netflix and YouTube, the possibility of installing applications through classic functions such as sending videos from your mobile phone, playing calls, or transferring audio. And all this with a resolution of up to 4K with HDR and its remote control is the undisputed protagonist of this package.
The Chromecast will turn your mobile phone into a remote control. You need to tap the "send button" in your apps to start watching content on your TV. This accessory will allow you to choose from thousands of movies and TV shows, millions of songs, numerous radio stations, sports, games, and much more with excellent performance. Essentially, you will be able to enjoy anything you do on your mobile phone or tablet on the big screen.
And that's not all. In addition, you can give it different uses. For example, let's say you are going on a well-deserved vacation. You can connect it to the hotel's television where you are staying and keep on watching your favorite series or movies.
You can also use it in work meetings to make presentations or during your meetings with friends or family to show them your photos and videos directly on television. Something that is much more comfortable than seeing it on the screen of a Smartphone.
The best part is that once you buy your Chromecast, you won't have to pay any subscription fee to use it. However, you will need to have contracted the services you want to use and paid for.
How does a Chromecast work?
To understand how a Chromecast works, we should first get into what a Smart TV is. Smart TVs have software compatible with an operating system installed and a network signal that connects to the Internet via Wi-Fi. At home, a Smart TV can be a computer, even a giant smartphone. Then you can install applications such as Netflix, HBO, or YouTube to watch series and movies without the need for another additional connection.
Chromecast has been a revolutionary device when it comes to watching television in our homes. As aforementioned, Chromecast is a small device that connects to your TV or monitor through a cable with HDMI input. It also allows you to receive the signal from multimedia devices connected to the Wi-Fi network in our house.
In this way, by connecting it to the Internet and downloading and installing the corresponding application, you can turn your traditional television into a Smart TV, being able to view the content of your choice directly from your mobile, computer, or tablet. Moreover, all this can be achieved in a very economical way.
The device itself is called a dongle, which is very similar to a USB stick, but with an HDMI connection and a small computer inside to do its functions. So what you have to do is connect this HDMI pin to the TV, link it to your home Wi-Fi connection, and start sending content.

You will be seeing an icon like the one above, which is the icon that identifies the Chromecast technology and compatible applications. So, all you have to do is set up your Chromecast, and once you have done it, click on this icon within the compatible application from which you want to send content and choose the Chromecast you want to send it to.
Once the connection between your mobile, tablet, or computer and the Chromecast is established, your device automatically becomes the remote control and the content you want to see. Instead of playing it on the mobile itself, it will do it directly on the TV where you have the Chromecast.
Advantages and disadvantages of Chromecast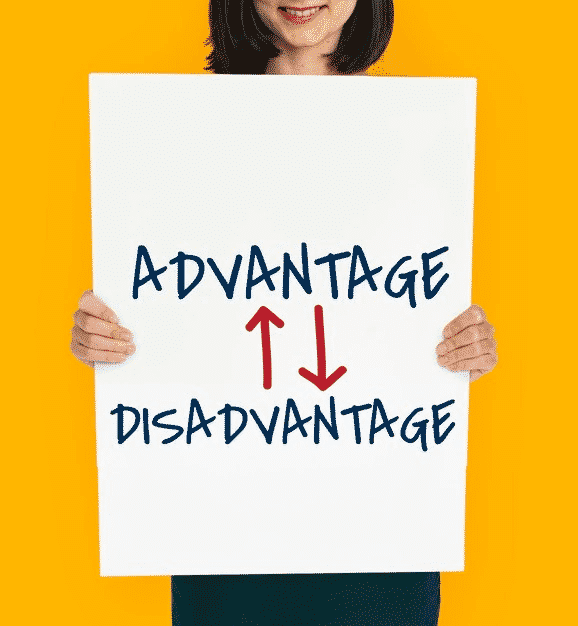 One of the advantages of Chromecast is that you don't need to connect it by cable to the device from which you want to send content, nor do you have to navigate in any internal operating system, except for the Amazon Fire TV Stick.
You press the "synchronize button" of your mobile device, and that's it.
However, this does not mean that the Chromecast is wireless. Instead, it has a power cable with which you have to connect it to a socket. Once you have set it up, you can start sending content from your Android device phone or tablet, the Chrome browser, and computers that have the system ChromeOS operating integrated.
How to disable Chromecast on Android?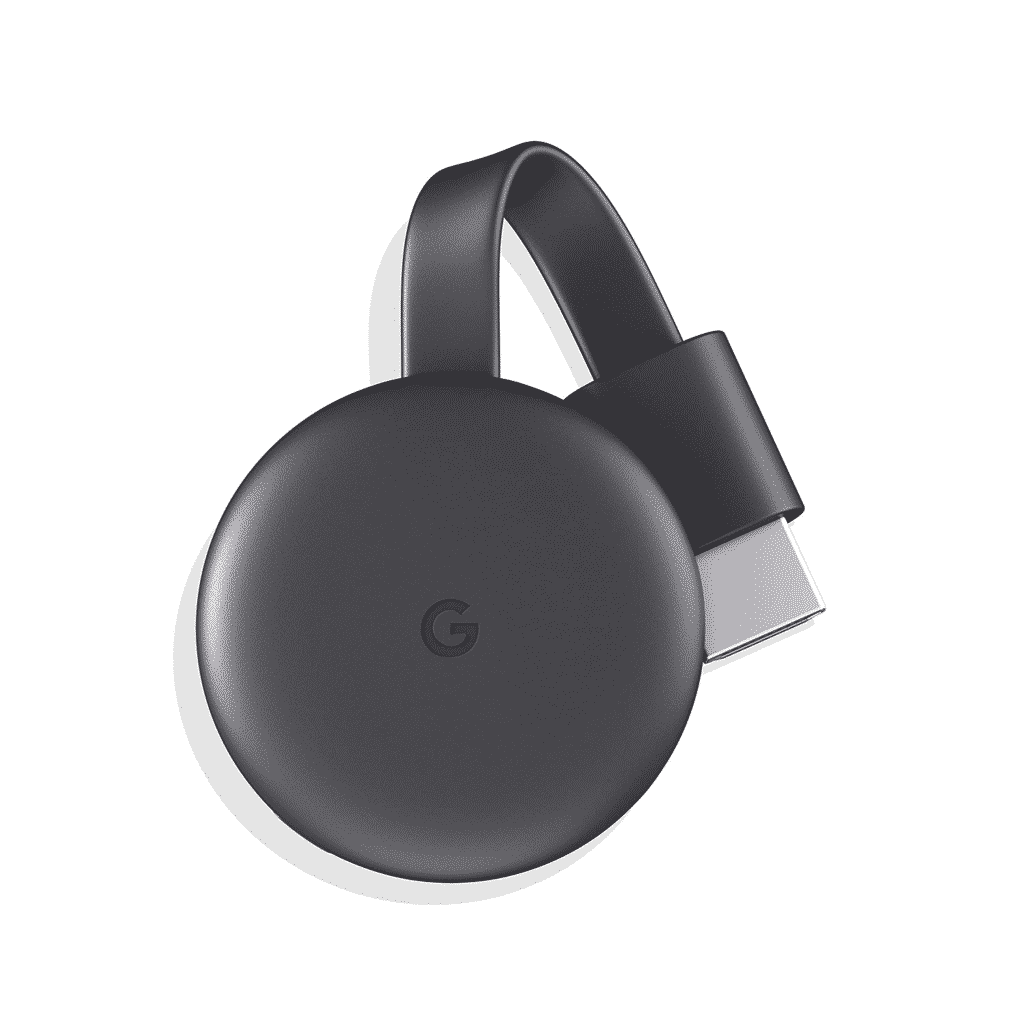 There is good and bad news when it comes to this question. The bad news is that, unfortunately, it is not a simple task since there is not a button to turn on and off your Chromecast. The good news is that it is possible with a bit of effort. Let's check the options available:
1. Stop casting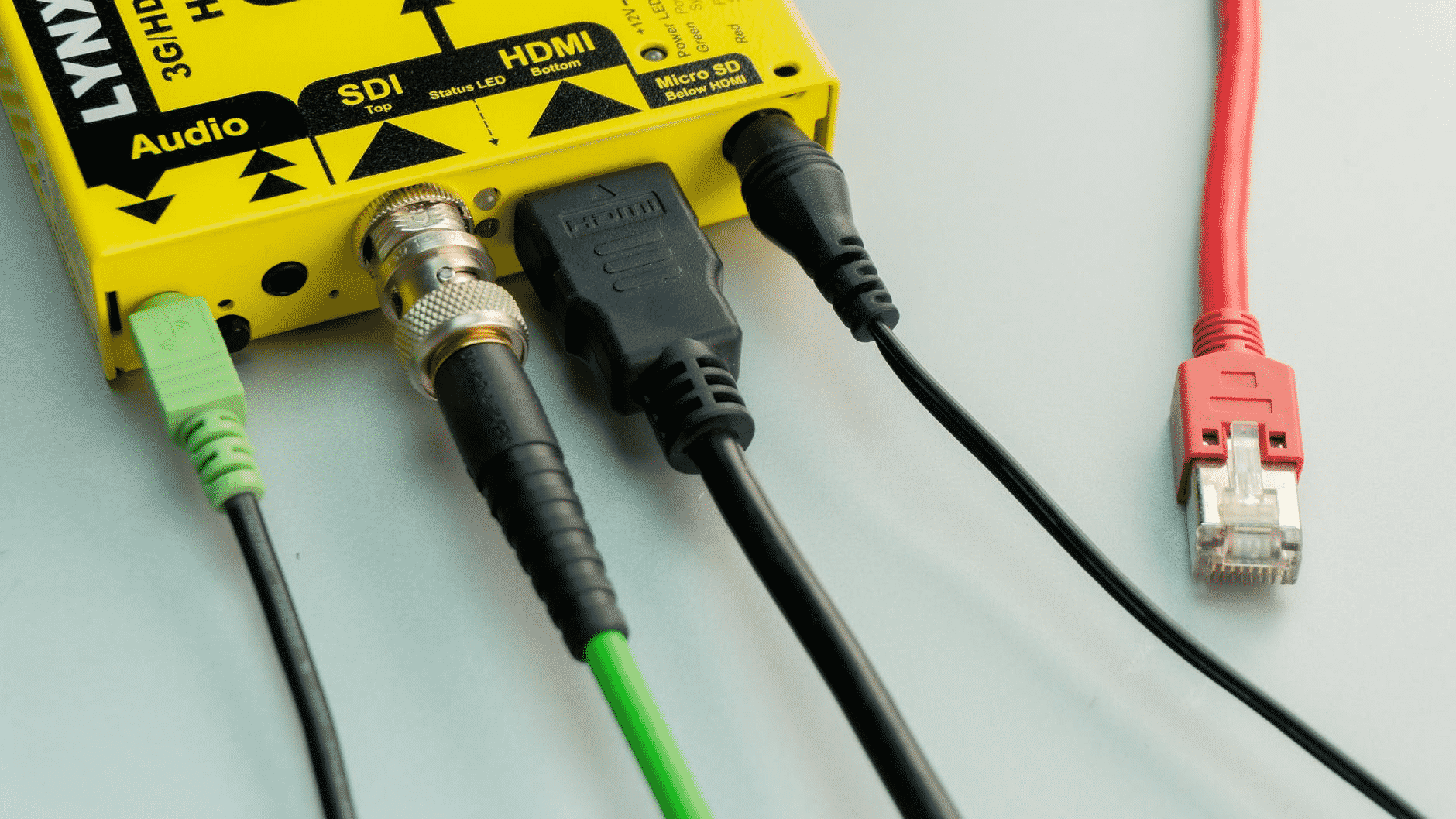 If you are only looking to stop casting while it is still running, the option is simple.
Get into the app you are casting and tap the "Cast icon" (the one we showed you before). Once you tap it, it will show you the option of the "Stop button". Tap it.
If you mirror your screen, go to the Google Home app and look for the Chromecast icon or button and get into Settings. Once you are there, look for the "Stop Mirroring" option and tap it.
Another less conventional option is to unplug the Chromecast device from your TV. You can also unplug it from power. Unplug the device from the HDMI port of your TV or the power cable of the Chromecast. This will temporarily disable your Chromecast.
2. Delete Chromecast from the Home App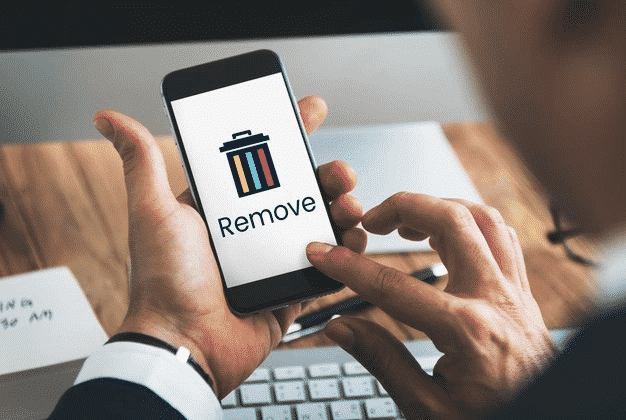 If you are looking to delete the Chromecast connectivity from the Home App, you will disable the Chromecast permanently, or at least until you set it up again. Take that into consideration because it might not be the best option. If you are 100% sure that's what you want to do, then these are the steps you will need to follow:
Ensure the device connected to your Chromecast and the Chromecast itself is connected to the same Wi-Fi network.
Log in to the Google Home App and tap the Chromecast button.
Go into Settings. It will show you a "Remove Device" option. Tap it.
Confirm you want to remove it.
Ready, it is done!
3. Disable the notifications of Chromecast on your Android device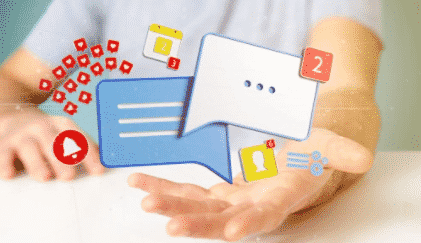 Nonetheless, maybe you are just looking to disable the notifications. Chromecast sends to your Android device, especially when a guest tries to connect to your Wi-Fi network. If that is your situation, then follow these easy steps.
First of all, make sure your Android device and the Chromecast are connected to the same Wi-Fi network.
Click on the Home app.
Tap on the Chromecast icon or option. It will show you the device name that is connected to it. Click on it.
Go to Settings.
Look for the "Let others control your cast media" option. Click on it.
Make sure it turns gray, or it says it is off.
And that's it!