Android Tipster participates in the Amazon Affiliates program and may receive a small percentage of a sale at no extra cost to you when you click some links on our site
Sad news I woke up to this morning: The team behind Mass Planner was issued by Instagram a Cease & Desist order. They were forced to shut down.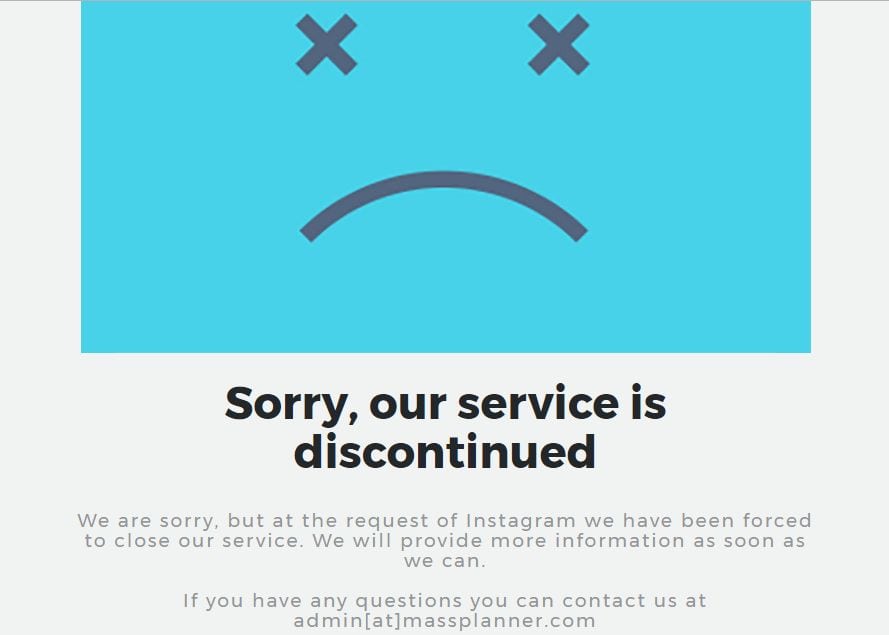 You will not be able to purchase the popular tool moving forward. The good news is though, if you bought Mass Planner before the order was issued and your license hasn't expired yet, you will be able to continue using it until it does.
Update 05.Jan.2018!
We're so excited to introduce to you this new tool that we've been testing for the past few months. We can confidently declare it the best social media automation software available. Test it out absolutely free and see for yourself: This Tool Will Grow Your Instagram Account While You Sleep