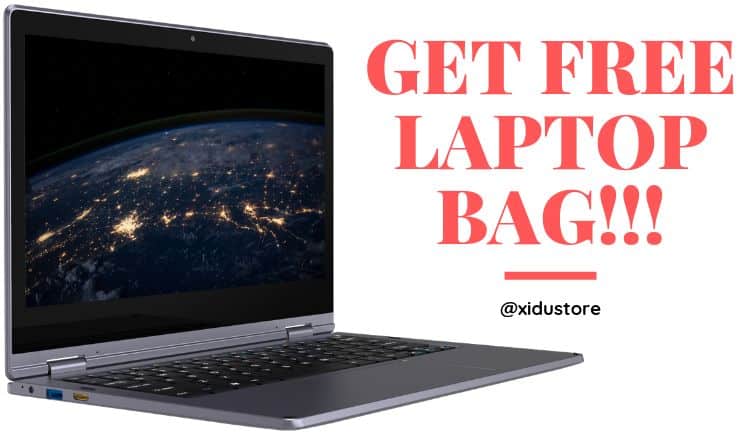 XIDU is an emerging professional brand of innovative laptops It was established in 2014, situated in Shenzhen, China. XIDU products consistently go with you with a awesome life. The Vision is to provide the world immensely affordable and innovative computing products. They are passionate about what they do in light of the fact that they believe that by making computers more affordable and accessible to everybody, technology can improve their productivity at work and life.
XIDU cover and support customers and accomplices in more than 30 countries and regions. Their well-equipped facilities and astounding quality control throughout all phases of production empower them to guarantee all customers.
XIDU has now built up another sales channel 'XIDU Official Store'. It is another website of XIDU and is now officially open at https://xidustore.com.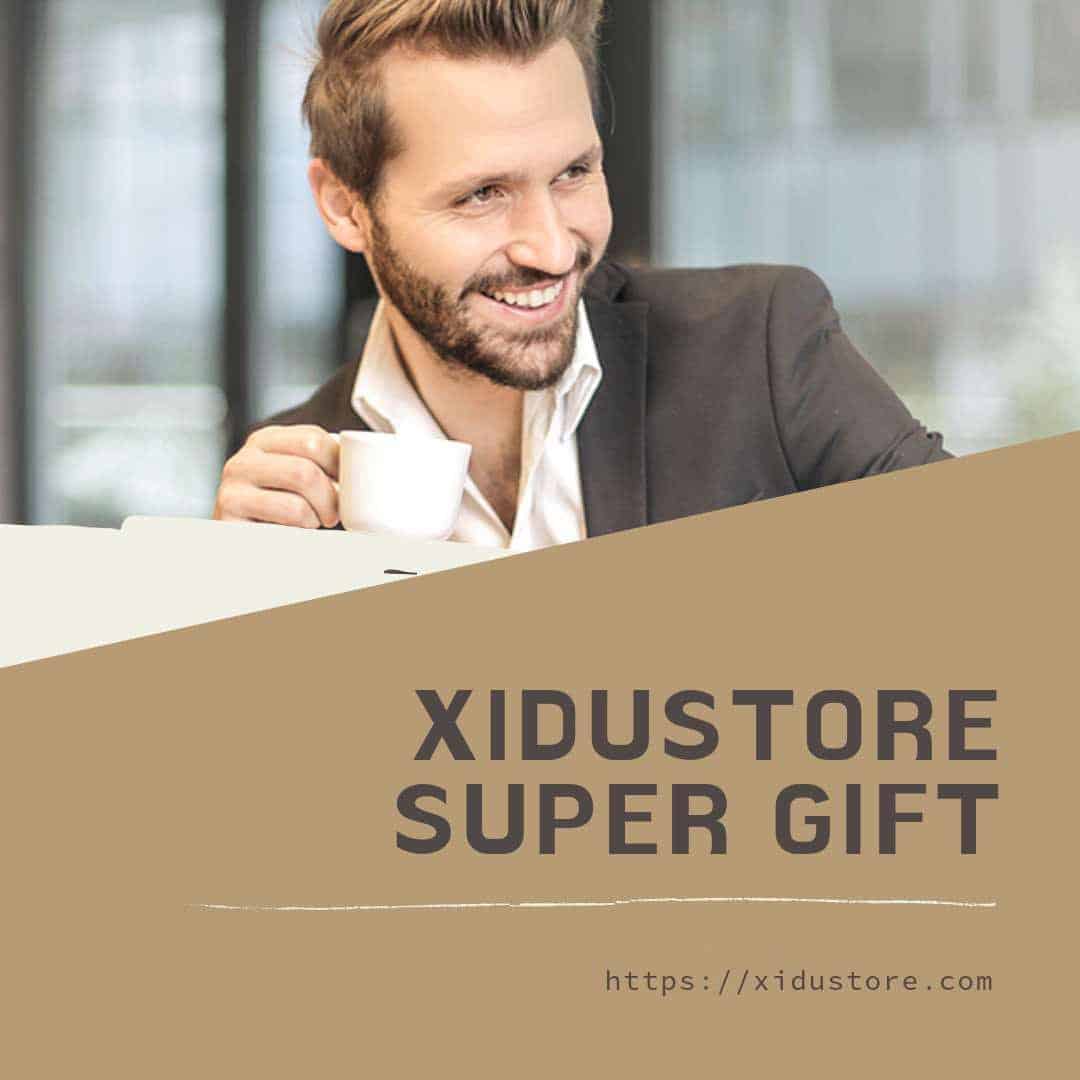 XIDU means to offer a Sale till September 10, 2019. In this sale promotion, the top 10 customers can exploit discounts of up to $30 OFF. Remember to use coupon code FLASH30 to get a $30 discount at checkout. Every one of the people who buy any laptop from the official shop can get a mouse for free. Besides this, for the individuals who buy XIDU PhilBook Pro, a laptop bag will likewise be sent without any charge. It is an incredible chance to get your hands on the high performance and magnificent configurations of XIDU, above all, at a shockingly low cost.
Here are some of the key features of XIDU Philbook Pro;
Anti-Glare Display

One of the exceptional features of the PhilBook Pro is its 2560×1440 IPS display. A 2K resolution in an 11.6″ display implies higher ppi and incredible clarity. Such a resolution isn't just ideal for the individuals who deal with photographs and video recordings during work but for gamers as well, thanks to the great graphics performance and display. It ought to be noticed that the IPS panel is given by Sharp and that ensures the quality.

360 Degrees of Fun

When discussing the design, we can't disregard the 360° flexible hinge featured by a double torque technology, offering an ideal mix of flexibility and quality so users can easily open the lid with only one hand yet have enough torque for a wobble-free touch experience. Using the 360° hinge takes into consideration different modes like tablet mode, tent mode, and so forth.

Portable and Sleek

Forget shoulder aches from carrying your heavy laptop bag! This laptop is ultra-light, thin and has an elegant design. You would love the feel of holding this and working on it. The all-aluminum-alloy body and clean design makes this one of the sleekest and most stylish laptops you can find out there

Performance

Obviously, all the above wouldn't have any effect for the user in the event that they weren't combined with a strong performance. Consequently, the PhilBook Pro is equipped with an Intel J3355 Quad-Core 2.0GHz CPU backed by 6GB LPDDR RAM and 128GB SSD

This sort of big promotion is unusual to find given the current momentum in the industry. Time is limited, so don't wait and submit your order before September 10 as quickly as possible and you will get a right-hand assistant for your work.
Coupon code: FLASH30
Discount: $30 off