A review of the TBook Pro Ultrathin Notebook PC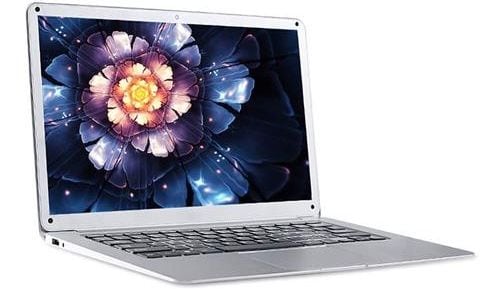 Finding the perfect middle mix of affordability and functionality is quite a challenge when shopping for gadgets. With more and more players entering the fray, it isn't entirely impossible though. A strong case in point is the Tbook Pro ultrathin notebook PC that not only boasts of attractive looks and design but also packs a great punch of functionality with some top of the line specs and features. Whether you are looking for a device for gaming or work-related projects, the Tbook Pro fits the bill perfectly. Here's why:
The TBook Pro Notebook Design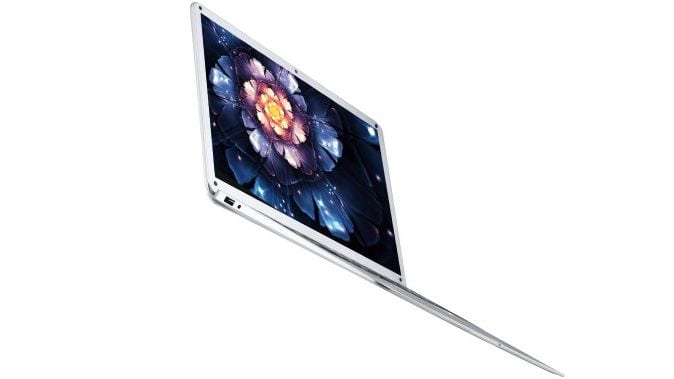 One of the most arresting design elements of the Tbook notebook PC  is its sleek design. The device measures 335x223x180 mm and weighs a mere 1.3kg, making it one of the lightest and most portables options in the market currently. The Tbook Pro is available in two color variants for now – silver and gold, and has a 14.1-inch display with a 16:9 display ration. In addition to the ergonomic build, another key design element of the Tbook Pro is its aluminum frame, which lends it an extremely premium look and feel.

The laptop is lined with a buffet of ports on either side; these include two USB ports, 3.5mm headset, a Micro SD card, built-in stereo speakers and microphone, microphone combo jack, and a DC jack. It ships directly from the T-Bao warehouses in China, and comes with a charger and a manual written in Chinese and English.
Hardware
The Tbook Pro runs on an Intel Cherry Trail Atom X5-Z8350 processor and comes with 4GB RAM and 64GB of internal storage, which can be expanded up to 128 GB with a TF card. The processor used in the Tbook Pro is cutting-edge in the truest sense, and some premium notebooks and tablet PCs available today are powered by the same processor, owing to its ability to create that fine balance between performance and power consumption.
Features of the TBook Pro Ultrathin Notebook
The Tbook Pro is powered by the latest Windows 10 OS and sports 8,000mAh built-in battery. Other key features of this notebook PC include multi-lingual support, a 0.3 MP front camera for video calls, and Bluetooth 4.0, HDMI, WiFi and OTG support. The 1600×900 pixel resolution lends the device a slightly better display than a standard HD screen. The 14.1-inch IPS LCD screen also facilitates ease of viewing under harsh light conditions.
The high-end Intel Cherry Trail Atom X5-Z8350 processor is capable of clocking a top speed of 1.44 GHz, which can be fired up to 1.92 GHz with the Intel Turbo Boost technology. Another great feature of this laptop is that it requires just 2 watts of power to get its chipset running. The 4 GB of DDR3 RAM makes opening and running different applications simultaneously a seamless process. Even after the initial boot, a user has nearly 1.7 GB of RAM and 52 GB of internal storage at their disposal. The laptop does not sport a traditional hard disk but an eMMC-like disk of its internal storage, which facilitates the expansion of the internal storage capacity.
The graphics on the device are embedded on an Intel HD graphics 400 card instead of being assigned to a dedicated one. Even with this approach, the Tbook Pro can pack an operating frequency of 200 MHz, which is ideal for mid-level gaming in addition to performing the normal operations associated with a laptop.
The 8000 mAh battery accords it a run time of 7 to 8 hours and can be charged to capacity in nearly 3 to 4 hours. The mix of two USB 3.0 ports along with an HDMI port makes it a versatile machine that can be linked to a projector, TV, printer, smartphones, among other gadgets.
The Tbook Pro could have been a near-perfect device if it were equipped with a faster file transfer medium such as a Type C port and came with an RJ45 connector.
Conclusion
The Tbook Pro by T-bao is the most beautiful and affordable notebook PC powered by a premium processor like Intel Cherry Trail Atom X5-Z8350 and sports a generous 14.2-inch display. If you are looking to get the maximum bang for your bucks, the Tbook Pro will not disappoint.
You can get it at a discount on Cafago. The coupon: L4229C will get you an additional discount.