best student's laptop for 2020?
Recently, having a laptop has become mandatory especially for students. Students are expected to submit dozens of written assignments and to look for sources on the Internet. Therefore, owning a laptop is almost becoming one of the basic requirements for joining college.
A good laptop is indeed the best option simply because of its portability advantage over a desktop computer. With a laptop, you can travel and go for vacations while still working on that research paper you have: you can visit your relatives and still be able to type an essay or finish your assignments on time.
However, as many of your peers would agree, choosing a good laptop that best suits your needs can be quite a problem.
The truth is, not everyone is tech-savvy or has a sibling or is best friends with a tech-savvy person. Therefore, it often means that you have to go window shopping and only count on the word of the vendors whose main aim is to dispose of as many laptops as possible.
Thus, read this article on.
Students' Laptops
Samsung Notebook 9 Pro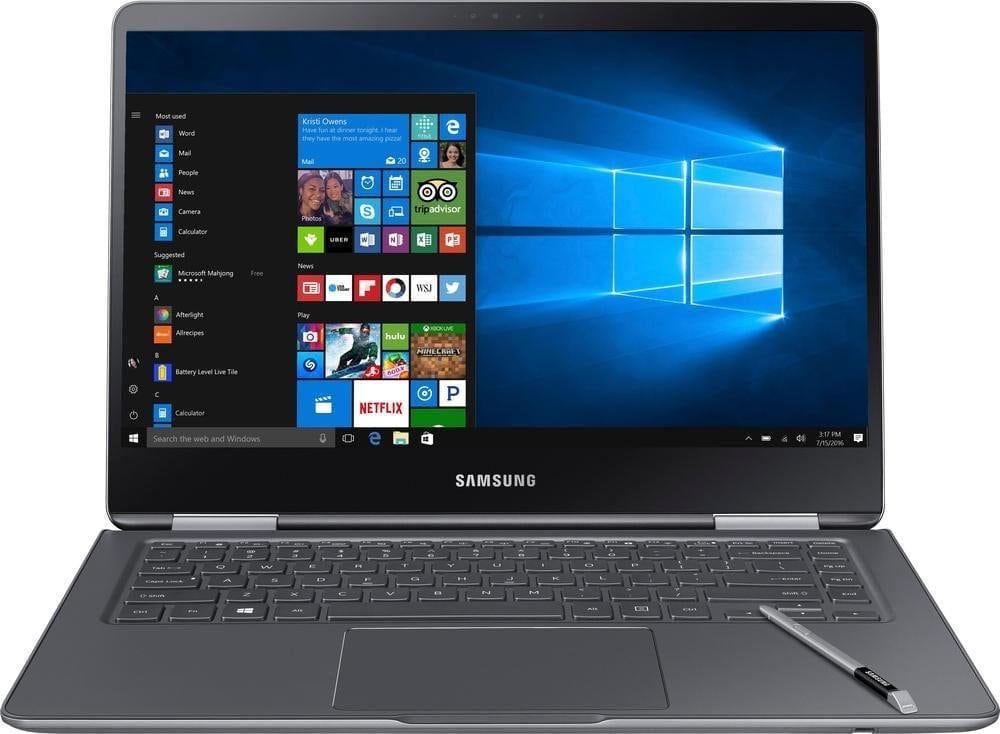 Samsung clearly got it right with the Notebook 9 Pro. This laptop is, first of all, available in both 13 and 15-inch versions and it is truly a powerful device that will be of service to you for a long time. The processor is Core i7 and for RAM, you can have the 8 or the 16GB options.
As for the storage options, you can have the 128, the 256 or the 512 option and keep in mind that the storage type is solid state. Aside from the above, it also encompasses Intel HD graphics 620 as well as an S Pen.
This laptop's stylus can be quite helpful especially when you want to type an essay and are not willing to type. When it comes to price, the 13-inch and the 15-inch are both reasonably priced.
Apple MacBook Pro (13-inch)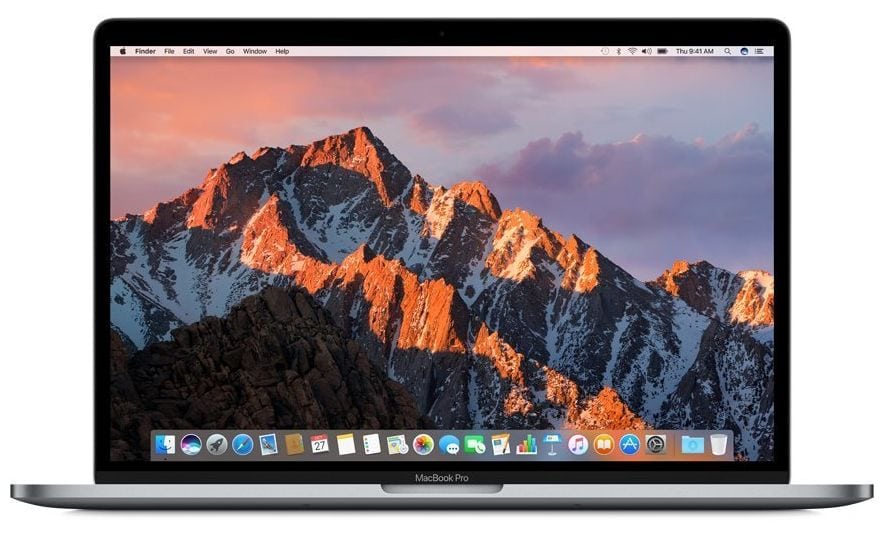 Apple boasts of being the only company that pays attention to detail. It is no secret that the MacBook Pro is a masterpiece. However, the new updates on the MacBook Pro 13-inch have indeed elevated it further.
This laptop boasts of having the modern Kaby Lake processors and coupled with faster SSDs with varied options (128GB, 256GB, 512GB, 1TB), high performance is guaranteed. Remember that it is a Core i5 and with speeds varying from 2.3GHz to 3.5GHz.
Asus ZenBook UX331UA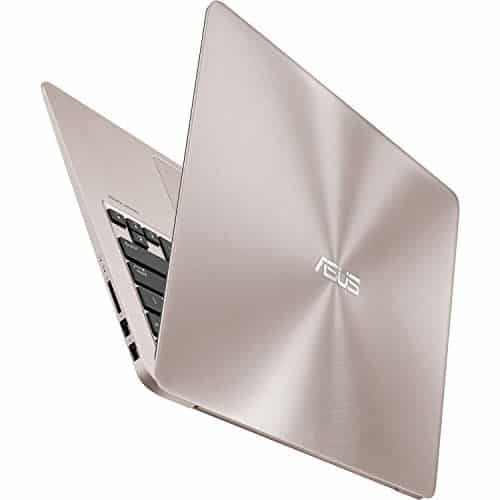 Compared to the rest, this is a neat but incredibly cheap laptop that you can indeed afford. This laptop boasts of an Intel Skylake processor, a USB Type-C port, solid-state storage, and a backlit keyboard. Asus gives you three options if you wish to buy the ZenBook UX331UA. These include Core i3, i5, and i7.
Aside from the great features, this computer also has a tempting starting price.
HP Stream 14-Inch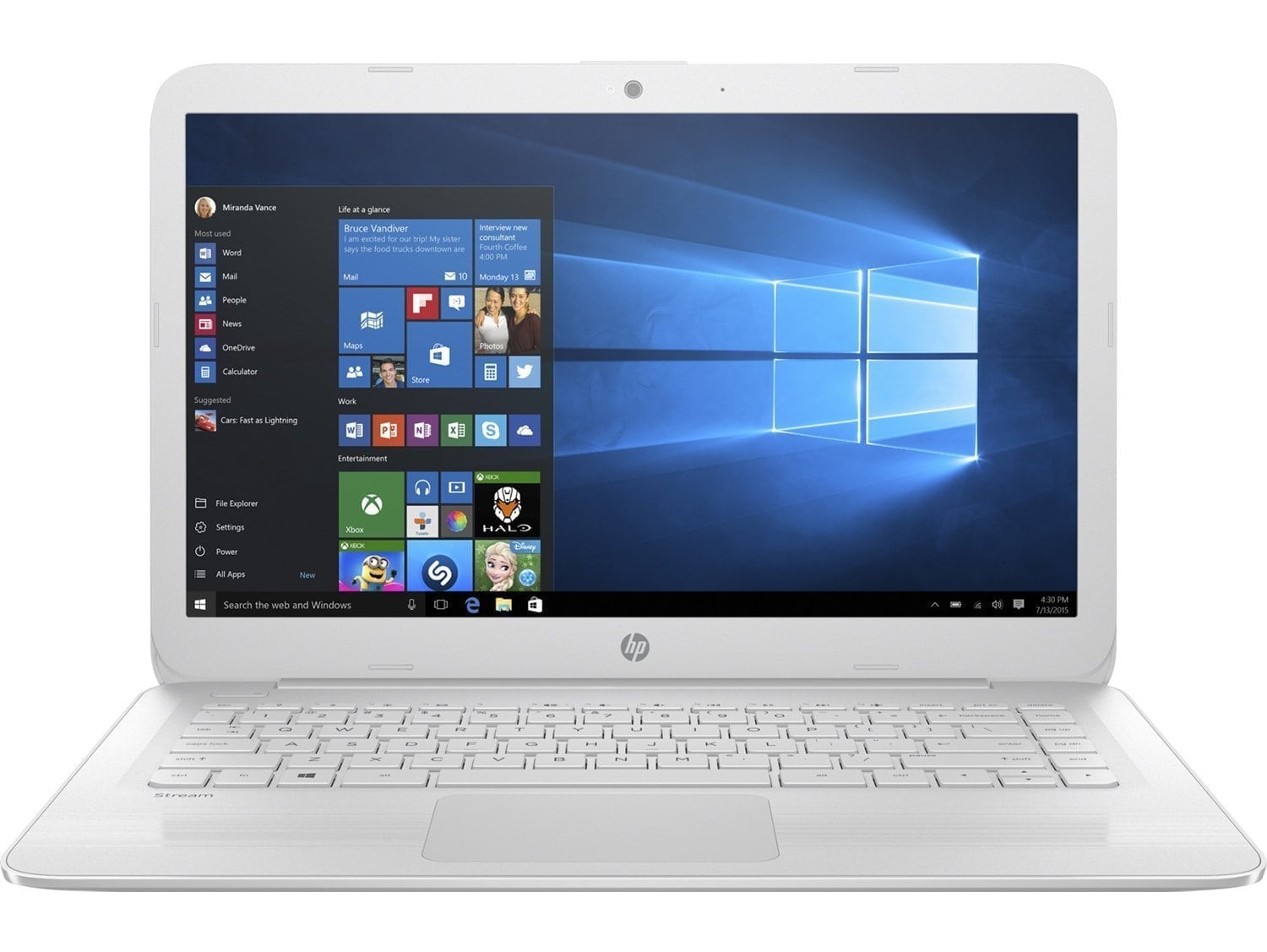 The HP Stream 14 is one of the most attractive laptops around. It is not only amazingly thin but also boasts a long battery life that is fit for students especially in instances where power is a problem.
Basic productivity including your weekly assignments are catered for using the HP Stream and you can also stream media. Additionally, this laptop comes with Office 365 Personal for an entire year as well as 1TB of OneDrive storage. You can, therefore, work and store your work online as soon as you finish. You can also make use of the expansion slots available.
Finally, the price is quite affordable and is currently at under $200.
Acer Chromebook 14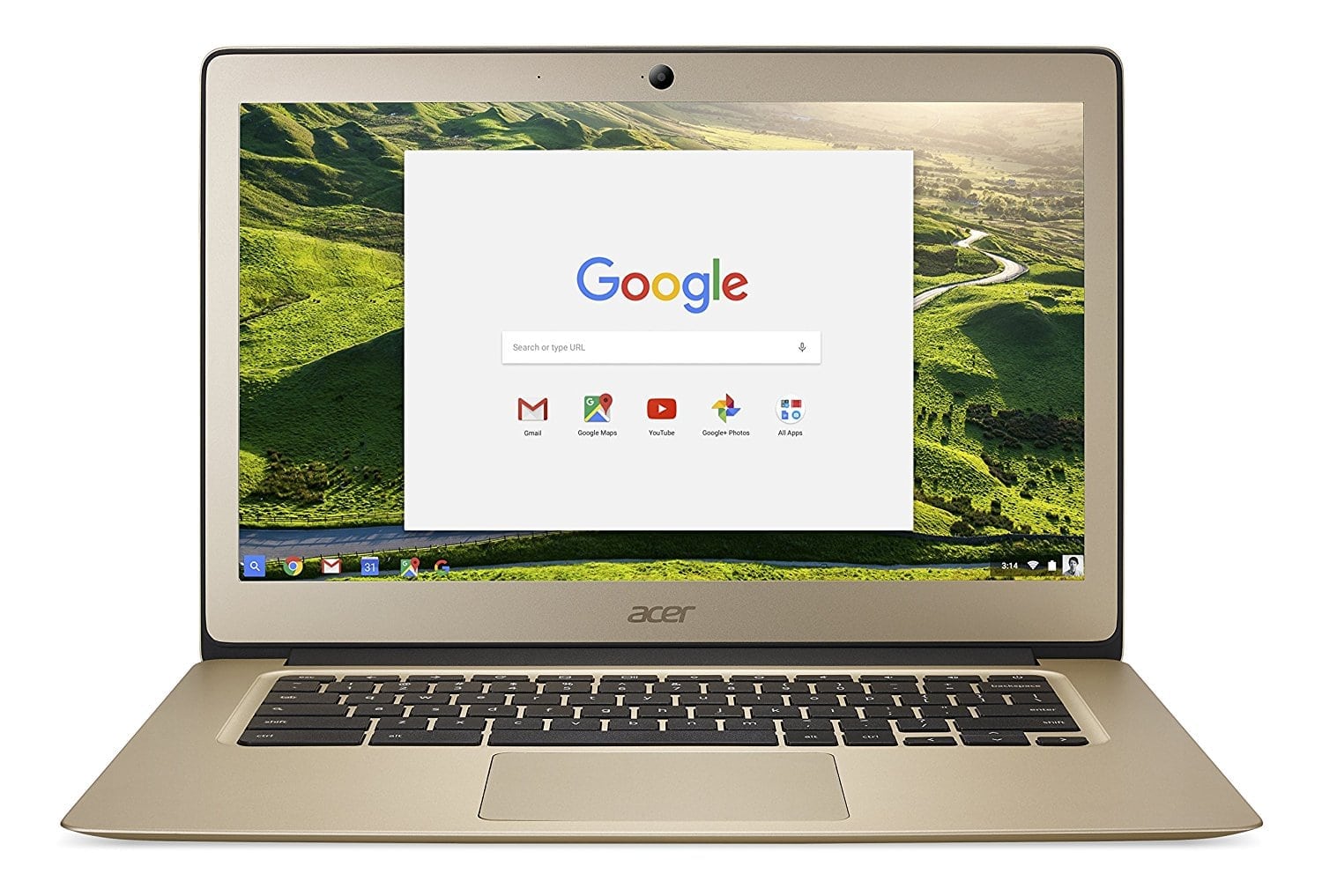 The Acer Chromebook 14 is often confused with the MacBook Air, however, it is an attractive laptop on its own. Acer did come up with an incredibly designed laptop but also made sure to make its budget-friendly.
As a student, the HD IPS display is the most important asset mainly because you will be able to have a great experience while typing your essay on a big screen. This computer also boasts of having a long battery life which can be a great asset for you if you are having power issues.
Finally, the price is also quite friendly.
Laptop trends to expect in 2019?
In technology, trends come and go, and in 2019, new changes are expected. The most common ones include the inclusion of detachables, gesture control, eye control, the need for a mouse will diminish, and finally, all-day battery life.
While some of these features seem quite far-fetched, nothing should be put past the tech world and the companies in Silicon Valley.
Wrapping it up
In a nutshell, choosing a laptop never seems like a hard task until you find yourself in need of one. While you can depend on the word of the vendors, not all of them are believable and will offer you the best suggestions. This article gave you a head start, and hopefully, you will make the right decision and end up with a good laptop.