Some people intend to choose famous brands laptops. But indeed, the money you spend is for the brand name but not its quality. In spite of inferior brand reputation, some emerging laptop brands enable to provide high quality, particularly XIDU, a Chinese manufacturer. Since its establishment, XIDU is committed to offering superior and cost-effective laptops for users such as Philbook series. Now, let's have a look at PhilBook Max – one of its flagship products.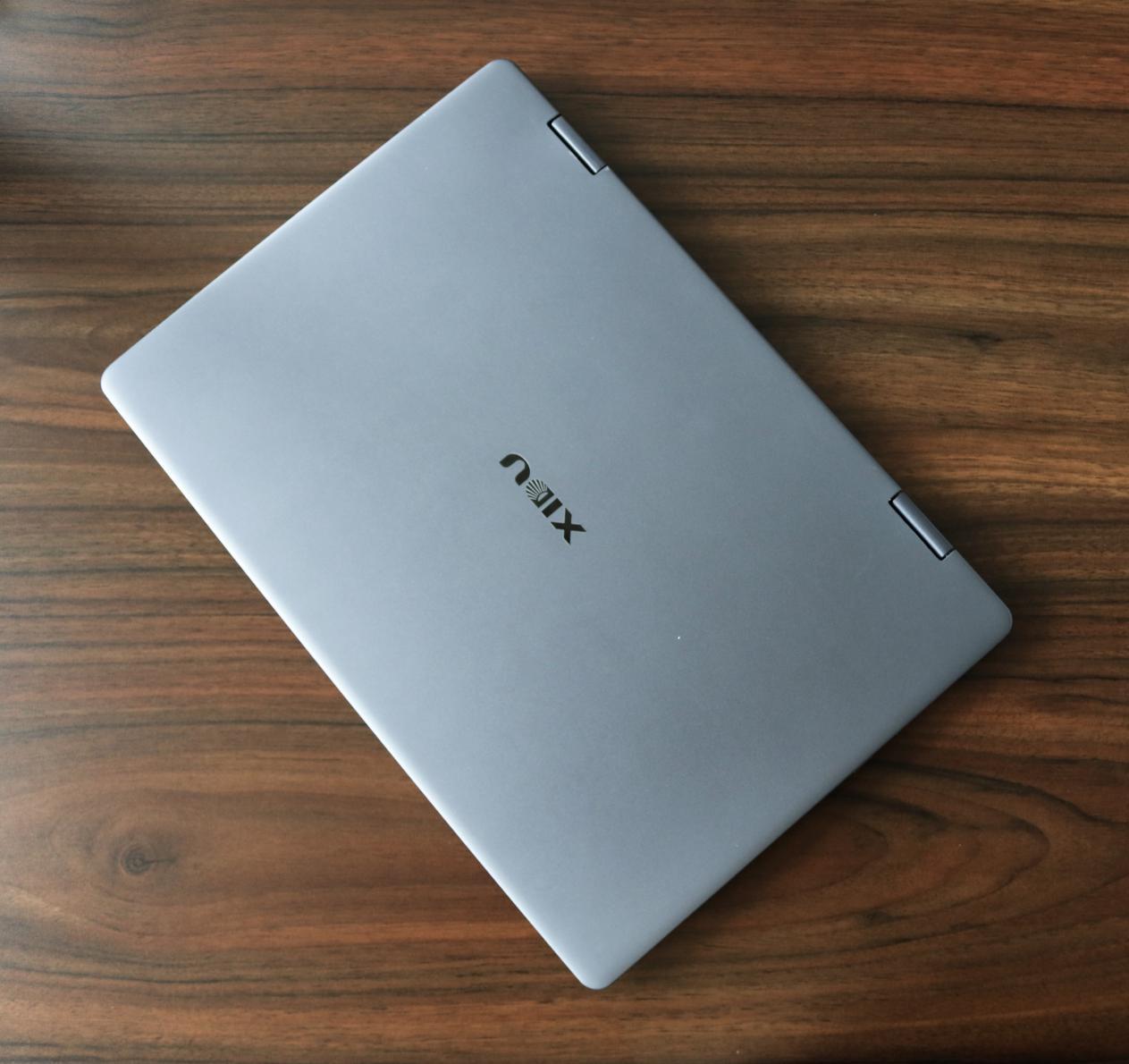 Design
When it comes to its design, the sophisticated aluminum-alloy body and 360°flexible hinge attract you immediately! The abrasive texture of A and D side gives a deluxe and comfortable touch, which helps reduce users' fingerprints or other blots left on the laptop.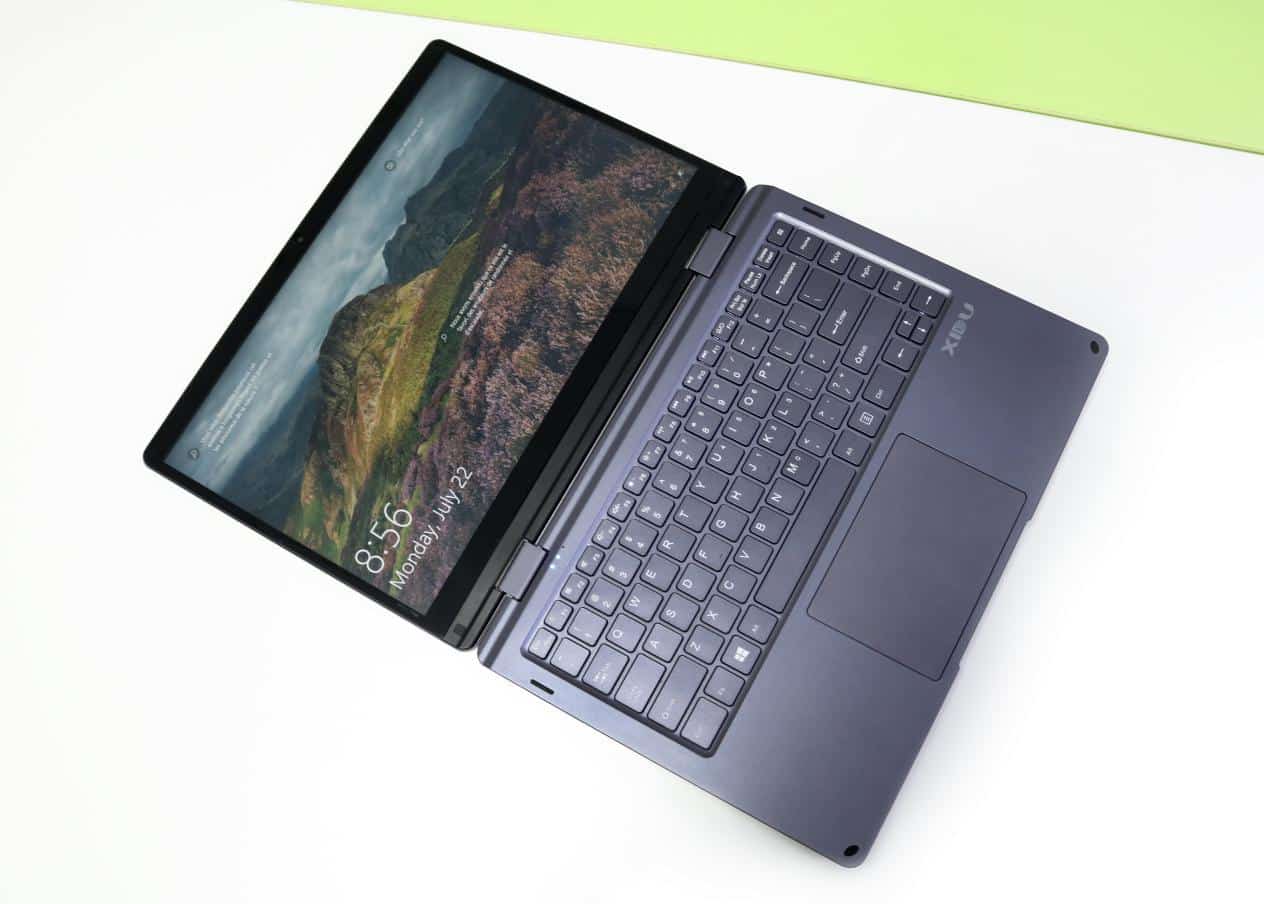 Importantly, the sturdy material makes it more durable to use and easy to carry at any time. What makes you more amazed is the 2-in-1 design which is realized by a 360°flexible hinge.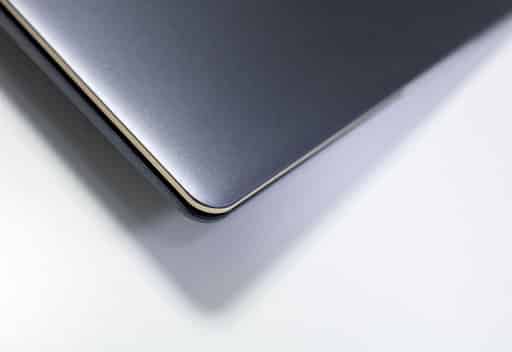 It is also easy to switch between two modes, respectively notebook, and tablet mode. Equipped with the multi-touch controlling display, it enables users to drag, click, type anything just with fingers and get rid of mouse and keyboard totally, which conforms to usage habits on smartphones as well.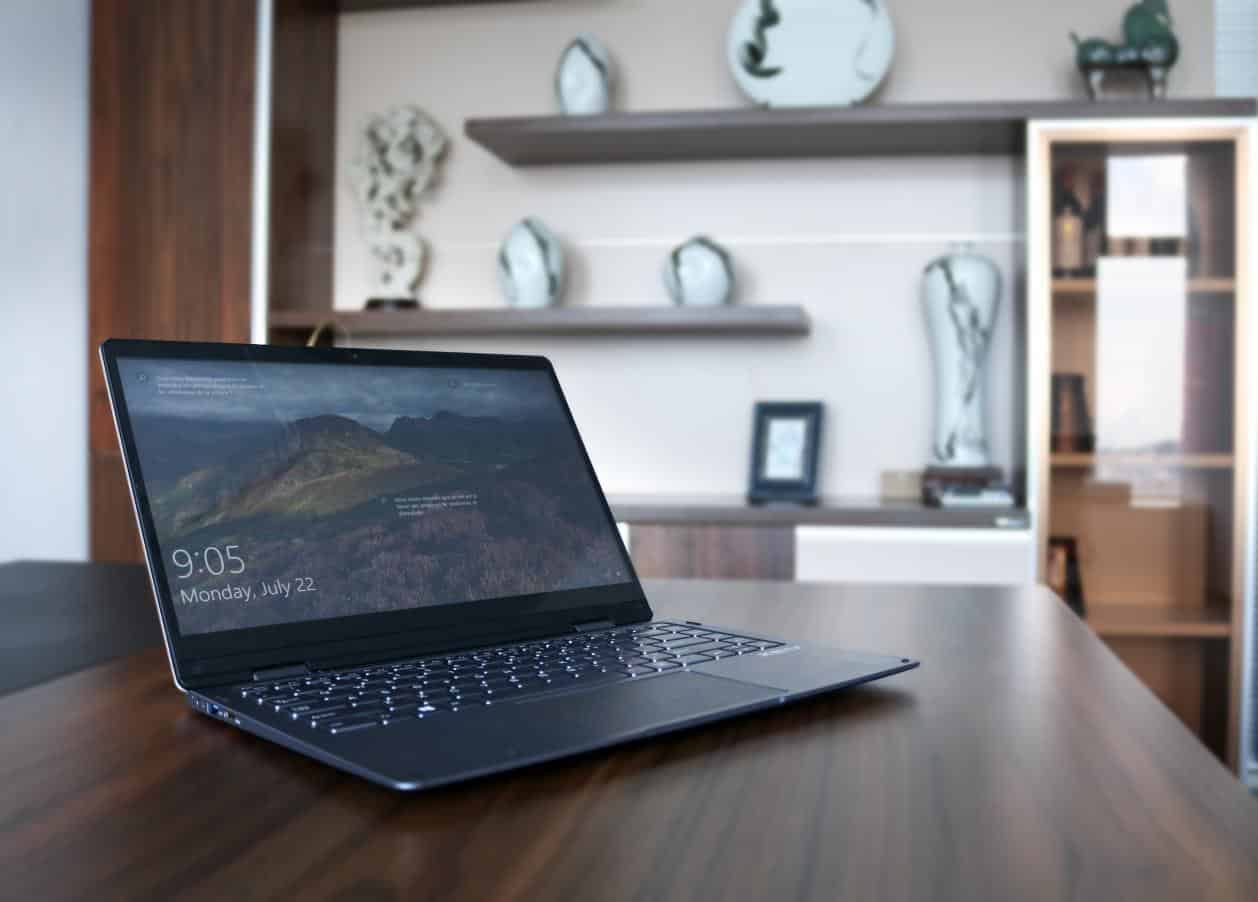 It comes with one Mini HDMI, one SSD card slot, two USB 3.0, one Microphone jack, one Bluetooth 4.2, one backlit keyboard which perfectly suits the need of people who work overtime or burn the midnight oil, one 2MP Webcam, and etc. to cater to different daily needs!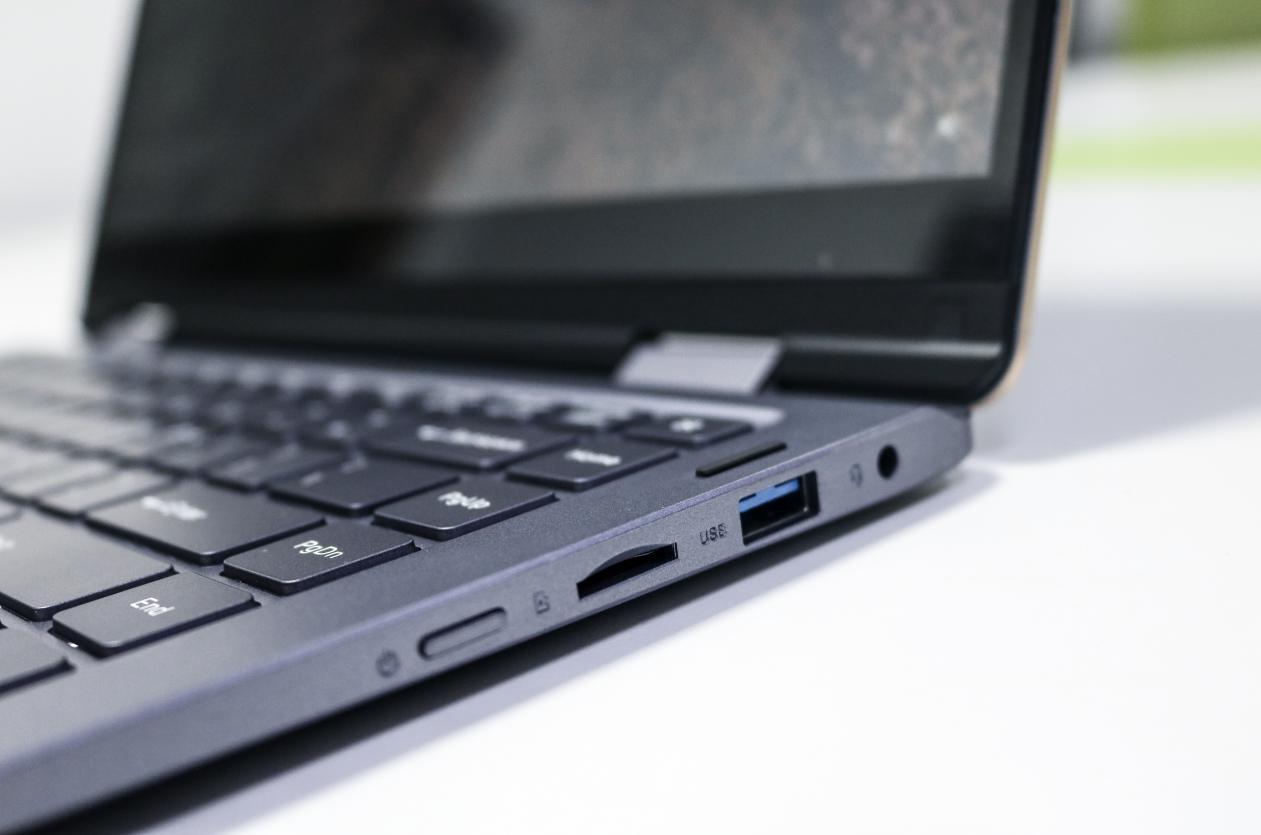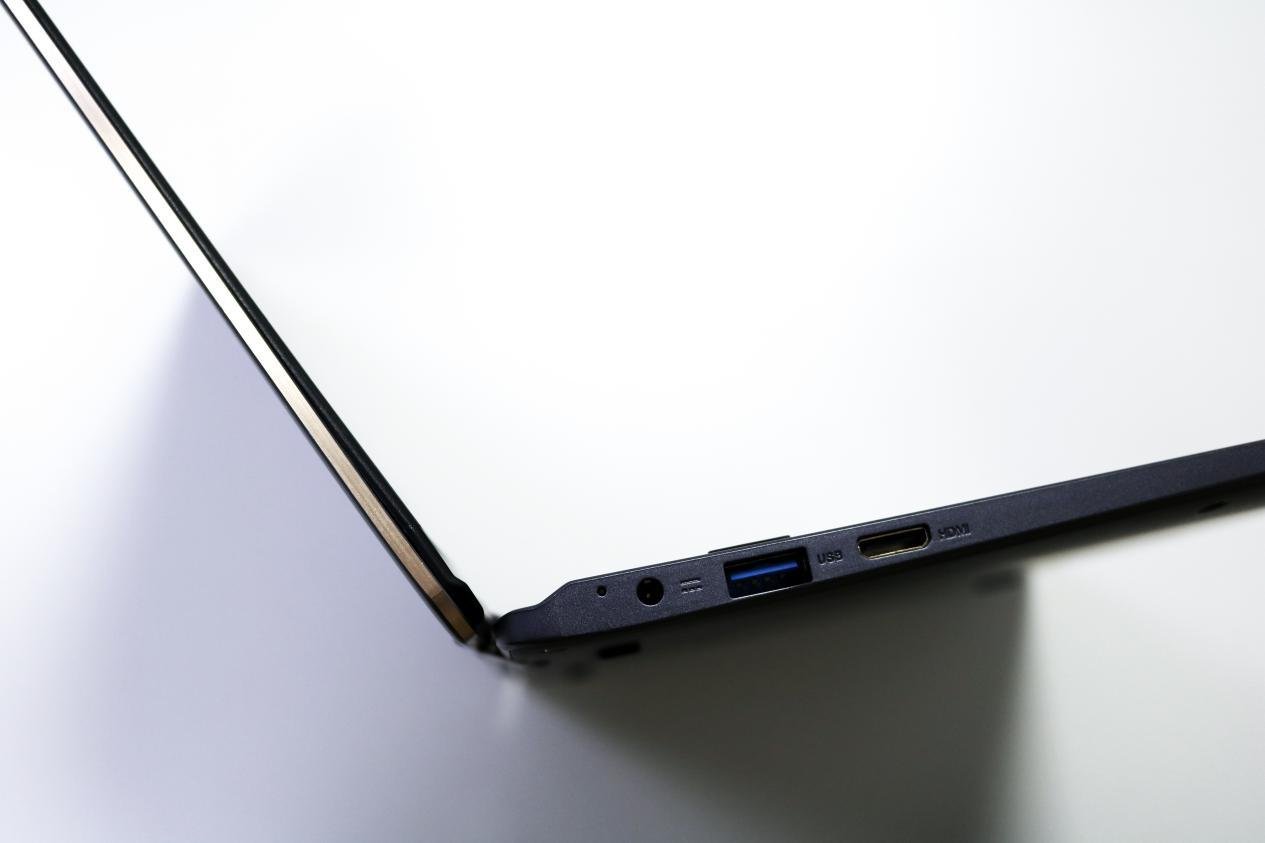 Display
The full screen has gained the favor of customers, so are laptops. Some budget laptop brands won't adopt the ultra-narrow 4.9mm screen border to save cost, but XIDU takes the lead. The 14.1-inch screen offers you a better viewing experience. Furthermore, its elaborate 16:11 proportion and 1920*1080 resolution perfectly fit document editing and web browsing.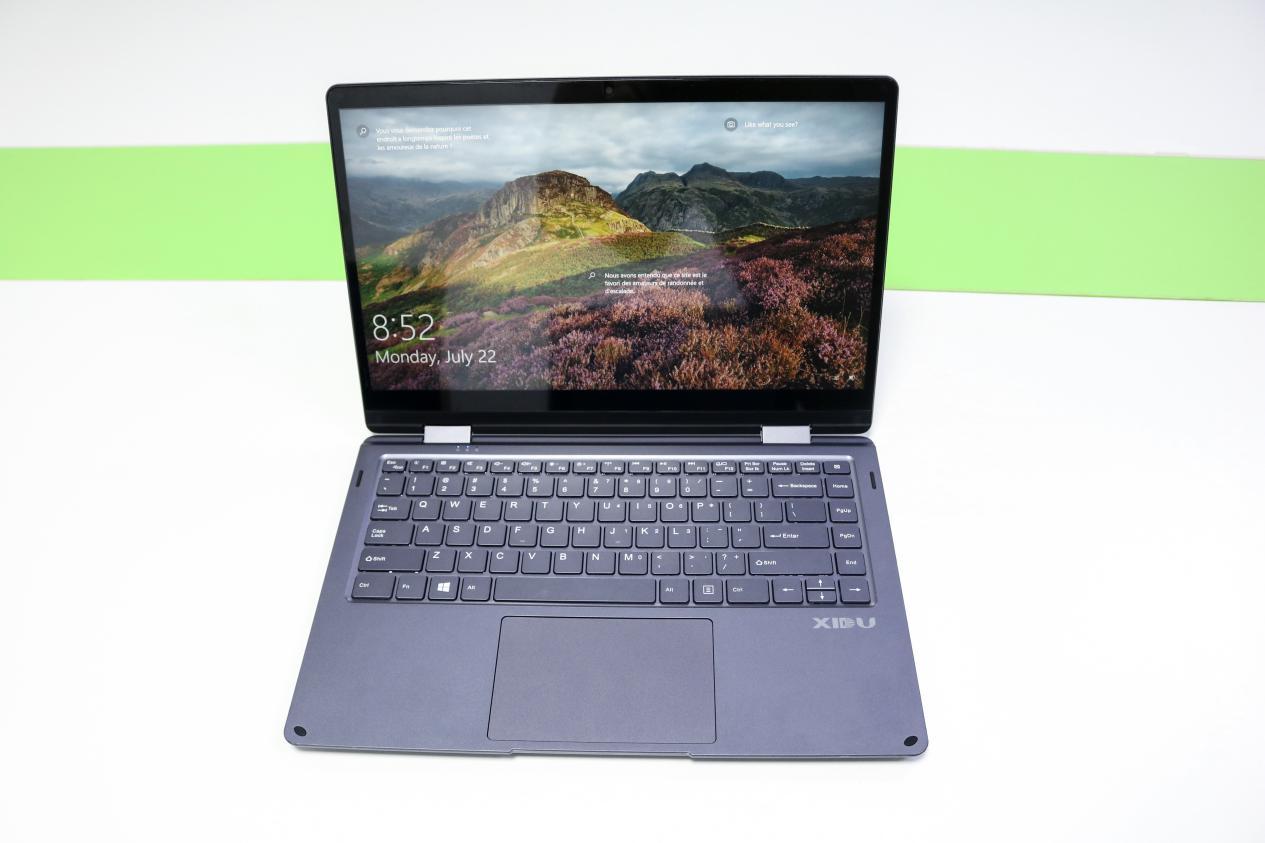 Laptops with a high resolution not only provide clear and colorful picture display but also protect our eyesight. Compared with other famous brands such as Lenovo and Dell, PhilBook Max is the perfect choice in terms of cost-effectiveness.
Hardware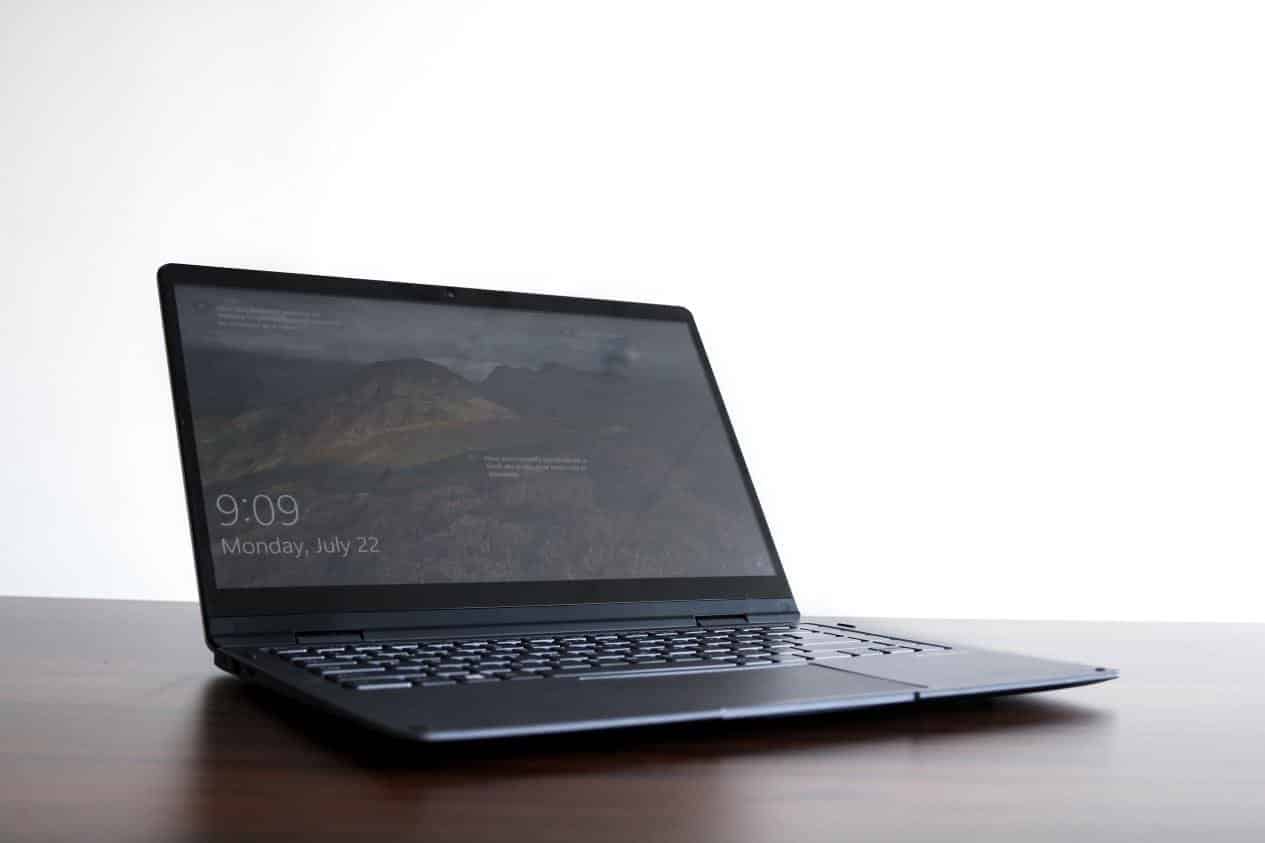 The PhilBook Max comes with an Intel Apollo Lake CPU (at up to 2.5GHz burst frequency) with 6GB RAM and 128GB SSD, making users operate common office software smoothly, watch large picture and video processing apps and even play heavy games.
Conclusion
Results show that the build quality of Philbook Max is almost perfect. Philbook Max which combines an excellent touchscreen, good performance, and different interfaces is one of the best compact laptops on the market.
Questions like "why can't I choose other laptops?" may be asked. Of course, lots of laptops have been launched by different brands such as Huawei and Apple. If you have enough budget, you can choose any laptops you like. But for a cost-effective laptop, PhilBook Max really deserves your purchase!
Coupon code:LWX8INIA
Coupon price:$30.00
Coupon code:ISOB84YO
Coupon price:£30