Is Google Nexus 9 the best tablet with GPS?
Using dedicated GPS devices for navigation is passé because it just does not make sense to invest in one and then pay for map updates every year when you have excellent, well-rounded tablets with built-in GPS feature that not only assist you with your navigation needs but also comes with a host of other features for your other tech-based requirements.
When you choose a tablet with GPS, you get the benefit of accessing maps on a larger screen, besides using your device to browse the internet, check emails, play games, maintain to-do lists and calendar entries, and much more.
However, it is important to understand that any tablet that comes with a built-in GPS feature that can support your navigation even in offline mode does not work on a 'real' GPS chip, as these chips are usually expensive power guzzlers.
Instead, these devices use a combo chip that does the job of helping you find your way with a little help from your mobile phone network.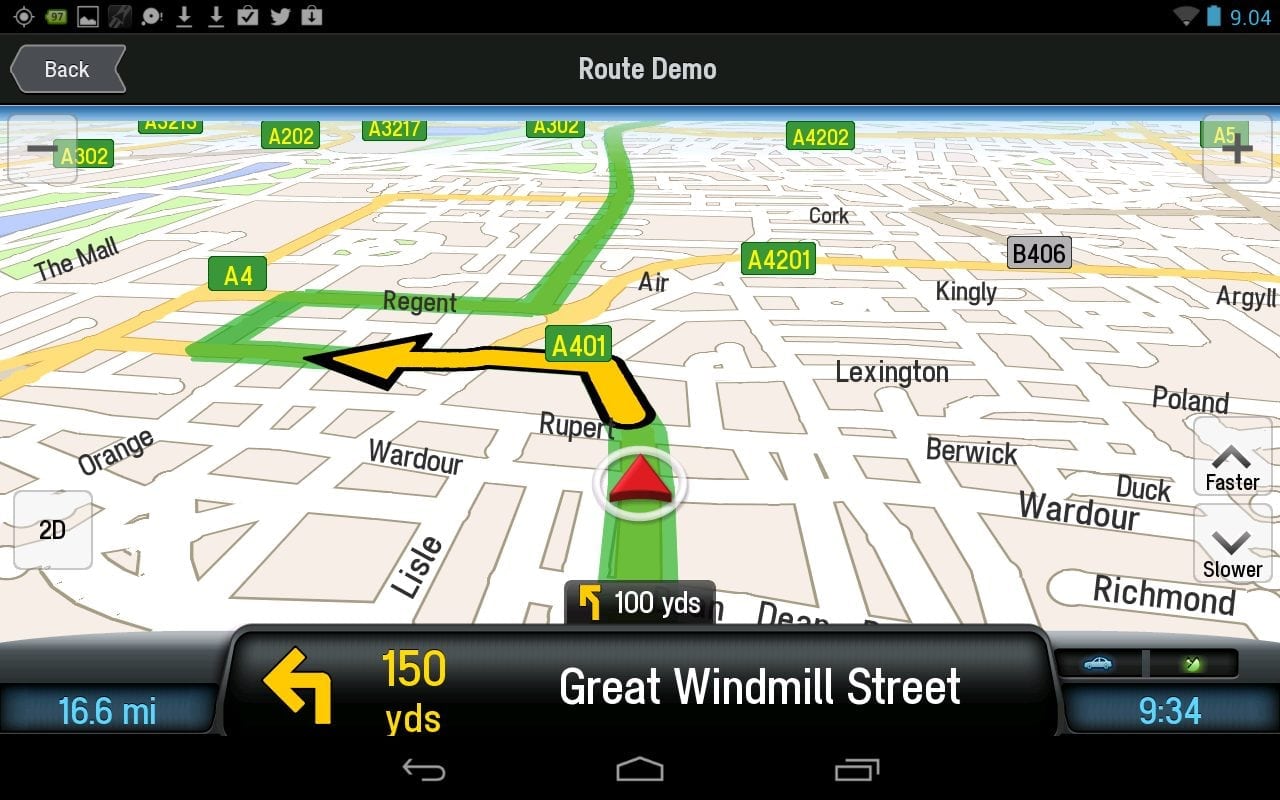 The concept of embedding GPS in smart devices, be it smartphones or tablets, took shape out of the US government's concerns of not being able to locate users reaching out to emergency services with their devices back when smartphones and tablets were still in their nascent stages but already widely in use.
This led to manufacturers installing GPS systems in smart devices, except these systems did not rely on the actual satellite-based services like the US' Global Positioning System (GPS).
They, instead, relied on triangulation or multilateration techniques where data from cell towers were used to locate a device's location.
The tablets with GPS that we have today pretty much still rely on this triangulation method, with a little help from the real satellite-based navigation services, and the system is known as Assisted GPS.
That being said, an Android tablet with built-in GPS can perform the task of navigation fairly well, unless, of course, you intend to use them in the wild or far at sea.
These tablets can function reasonably well even when you are off-roading in remote areas, provided there is some mobile network in the vicinity.
There are quite a few GPS-enabled tablets on the market today, and some of the most popular ones come from market leaders such as Samsung, Lenovo, Sony, and Toshiba.
But if you had to pick one that leads the way in terms of its GPS performance as well as its overall specs and features, the Google Nexus 9 emerges as a clear winner.
Here's why Google Nexus 9 is the best tablet with GPS you can lay your hands on:
An Overview of the Google Nexus 9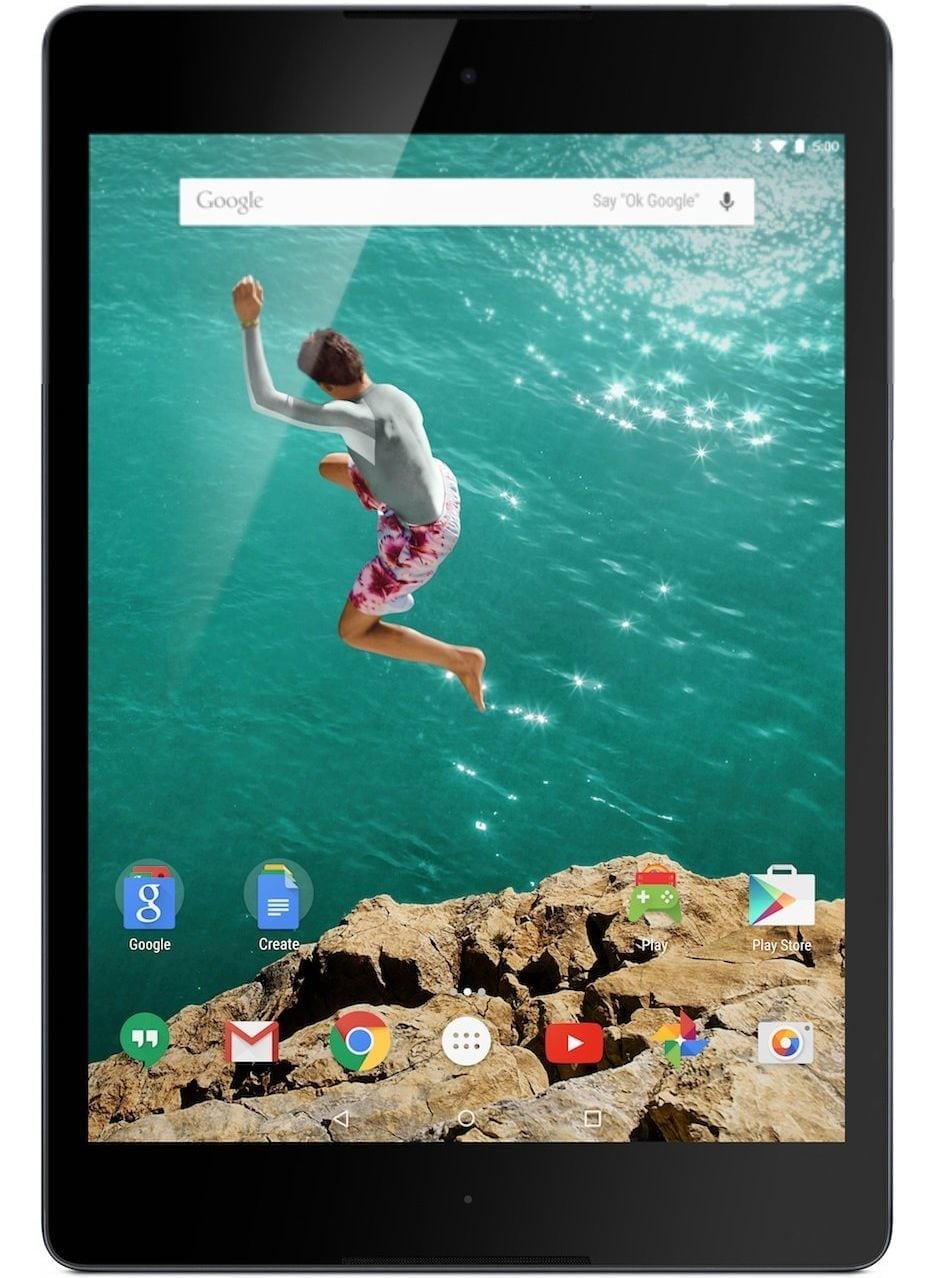 The Google Nexus 9 is a GPS-enabled tablet that runs Android 5.0 Lollipop and an NVIDIA Tegra K1 processor.
It sports an 8.9-inch IPS LCD screen with a display resolution of 2048×1536 pixels and aspect ratio of 4:3, 2 GB RAM and 16 GB flash memory, an 8MP rear and 1.6 MP front cameras.
The tablet has a sleek design with thin bezels around the screen with a brushed metal appeal that works well with the Gorilla Glass 3 screen.
GPS Functionality
As mentioned before, most tablets with GPS work on a system known as Assisted GPS or AGPS, but Google Nexus 9 is different.
Unlike most GPS tablets that rely on a mobile network to retrieve data from GPS satellites for identifying a location, also known as a coordinate, the Nexus 9 comes with full GPS support.
This means the tablet is fully capable of deducing coordinates on its own without needing the assistance of mobile networks.
It is worth noting here that GPS functionalities of this Android tablet is an altogether different feature from Maps and must not be misunderstood as interchangeable.
Google Maps is an application that offers navigation, GPS functionality on the Nexus 9, on the other hand, makes this device capable of doing so without needing an additional map application.
Related: https://www.androidtipster.com/category/tablets-on-sale/
Since this tablet PC only supports WiFi connectivity and lacks mobile network support, the GPS here is built to act as a standalone feature.
You can, of course, download maps over WiFi and save them in the tablet's memory for ease of access when venturing out of WiFi range.
In addition to this, the Nexus 9 also supports several mapping and navigation programs that help in creating a cache of map data to assist offline routing.
The built-in GPS on the tablet remains fully accessible to such applications and programs even in offline mode.
To sum it up, the Nexus 9 allows you to access navigation and can pick up location coordinates even in offline mode.
The device needs to make contact with Google servers in order to identify a new route, which requires WiFi connectivity, but once that's done, it can assist you in your navigation needs without any internet support as long as it is not required to re-calculate a route mid-way.
Other Specs and Features
Ever since its release, the Google Nexus 9 has succeeded in checking all boxes of a high-end Android tablet. From a premium build to trail-blazing performance, processing prowess, and advanced specs and functionalities, this tablet has it all.
It won't be an exaggeration to call the Nexus 9 the Goldilocks of tablets that get everything 'just right'.
In terms of its looks and design, the metallic frame running around this device remains its most eye-catching feature.
However, the metallic finish does not extend to the back panel of the tablet, making it come across as a bit of a tease.
The next notable feature of the Nexus 9 is the 8.9-inch IPS LCD screen with Gorilla Glass 3.
With a display resolution of 2048×1536 pixels, the screen packs in more pixels per inch and offers a 4:3 display ratio that enhances the overall HD viewing experience quite a bit but stops short of giving you that 'wow' factor.
The high resolution of the screen also aids in producing a wider gamut of colors and better contrast ratios.
The availability of extra height in landscape mode provides the much-needed extra headroom that comes in handy when working on a document or surfing the web.
All in all, the screen makes sense, whether you are using the tablet for work-related purposes, entertainment or navigation.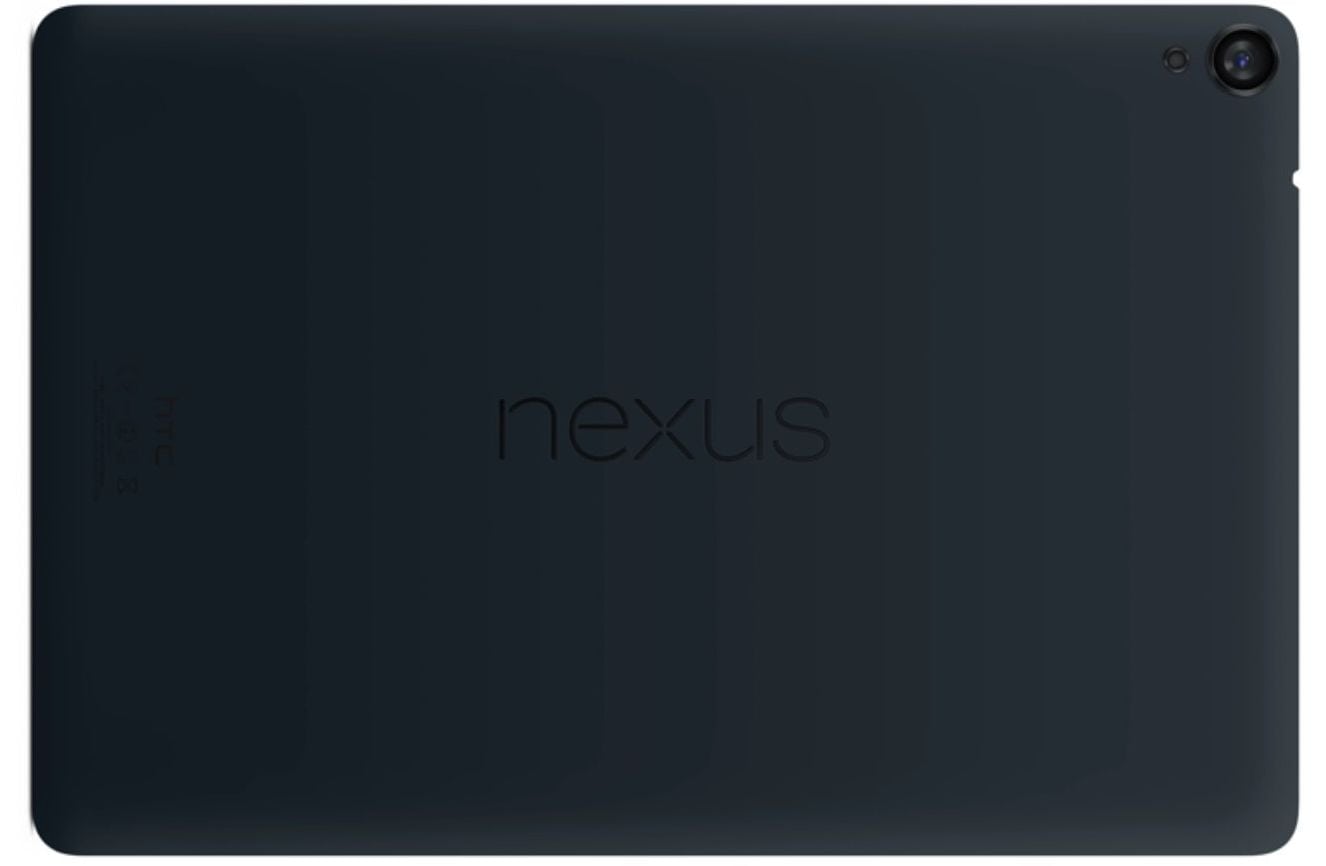 The tablet sports a geometry-focused interface that pops right off the screen and offers an impressively colorful palette.
It also comes with a host of interesting and useful shortcuts such as 'double tap to wake' and 'tap and go', which makes setting up a new device or restoring settings a breeze.
The process of data transfer via NFC is also as seamless as it can get.
Notifications are displayed on the lock screen by default and the tablet draws your attention with its display brightening up briefly whenever a new notification pops up.
In case, you don't like your notifications laid out right on the screen for just about everyone to peek in, you can disable these alerts manually for every app.
There is a Do Not Disturb feature that can be activated for a period ranging from 15 minutes to 8 hours and certain apps come with a night-mode for ease of accessibility in dim light settings without causing any extra strain on the eyes.
The Nexus 9 sports an all-in-one-menu interface that simplifies access to quick settings on the tablet.
Yet another impressive feature of the Nexus 9 tablet is its battery life. It is fitted with a 6,700 mAh battery that comes with a rating of a 9.5 hour run time with movie playback and WiFi browsing.
The Nexus 9 can go on for over a day-and-a-half on a single full charge.
In that sense, the battery of the Nexus 9 is comparable to a high-end smartphone more than that of a tablet.
You can stream movies in full HD quality, surf the internet, play games, edit documents, listen to music, and of course, navigate with the Nexus 9 without having to worry about the battery running out.
It takes less than five hours to juice up a totally drained out battery on a Nexus 9.
The Nexus 9 also supports a magnetic attachment keyboard that is sold separately as an add-on accessory.
The fact that the keyboard has not been included in the package works well for Nexus 9, as users don't need to factor in the usability of a keyboard into their buying decision.
And those who want to have one handy are in a for a pretty good deal as the foldable keyboard has full wireless functionality and can be linked to your Nexus 9 with the help of Bluetooth or NFC and does not need to be plugged into a USB port.
Verdict
Google Nexus 9 is a serious Android tablet with serious specs and a serious price tag. If you are looking for a device that impresses with its sheer Android prowess, the Nexus 9 might just be it. In addition to its performance power, the tablet has several other winning features, and its sound battery life and full GPS support are definitely on that list.