Intel Inside Special Promo runs from

Sep

12th

to

Sep

17th
UPDATE – we don't think there are discounts anymore, just see the current price and decide for yourself.
It's back to school season. That means it's time to hit the books. Make sure you're kitted out with the latest technologies to help make your studies more efficient. We know that cash can be a little tight, but there is no reason to blow your entire student loan on an overpriced name brand tablet or laptop. This season, check out the hottest deals with many computers available for as much as 50% off. For less than $100, you can have a powerful tablet PC perfectly suited for taking notes, typing up essays, and any other tasks you want to throw at it. Let's take a look and see what the seven hottest deals are this year.
VOYO Vbook V3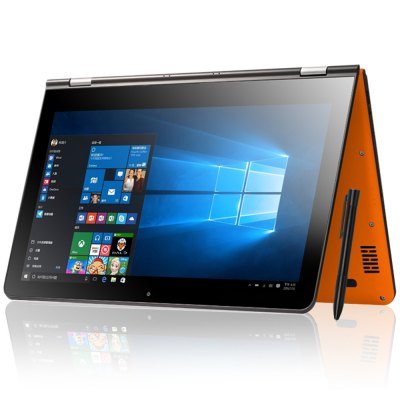 Tablet, or laptop? This can be a hard decision, but with the VOYO Vbook V3, you can have it all! This is one powerful notebook, with the latest quad-core Intel CPU. Along with this powerful processor, you get 4gb of ram, 64GB of local storage and a glorious IPS touchscreen.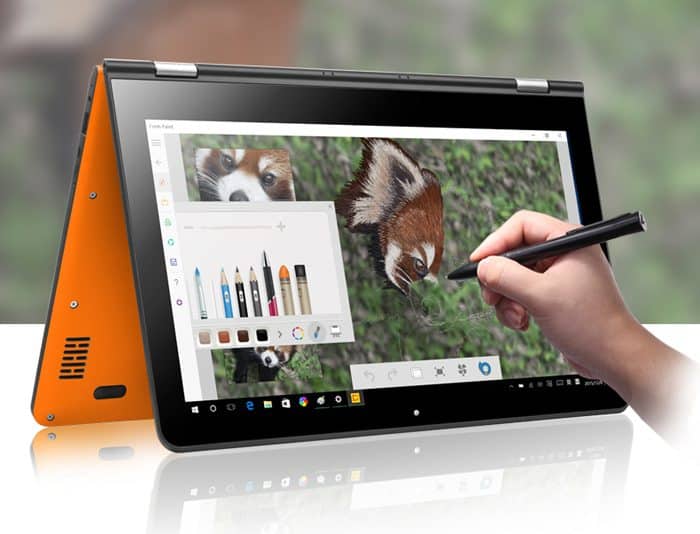 When you want to use it in tablet mode, simply flip the computer screen backwards for an easy, on-the-go experience. Or, flip it forwards and use the full-size keyboard for typing up your important essays. When you spend a lot of time working on a screen, you'll appreciate the huge 13.3" display which is the perfect combination of portability and ease of use.
CHUWI HiBook Pro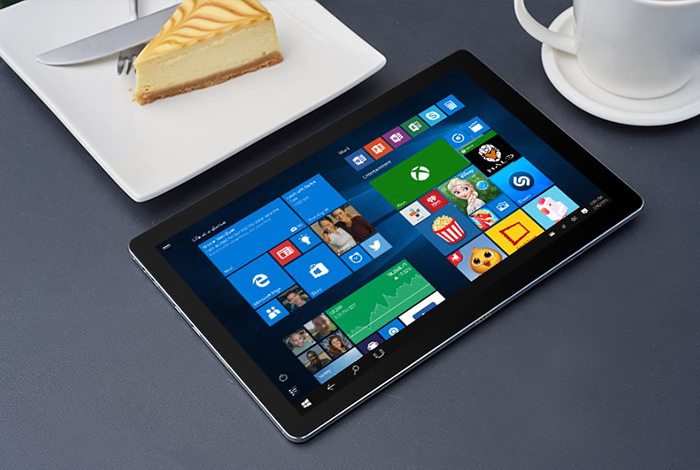 Need something a little more compact? Whether you're an Android fan or Windows 10 user, this convertible tablet has it all. When in tablet mode, the keyboard stays hidden and locked to the back of the display. You won't even feel like you're using a laptop. But when you need it, the computer opens up to provide you an ultra-thin keyboard that is just as easy to type on. This unit takes the same powerful hardware that's in the VOYO notebook and offers it to you in a much more compact package.
Jumper Ezbook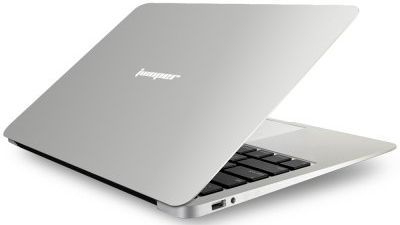 Why spend $1000 on an overpriced MacBook? This Jumper 2 Ezbook provides the same attractive form factor for a rock bottom price. With a quad core processor, 4gb of ram, and 64gb of storage space, this laptop has everything you need for creating documents on the go. But the powerful hardware isn't the most impressive feature of this compact machine. The massive touchpad is an absolute dream to use.
Chuwi Hi12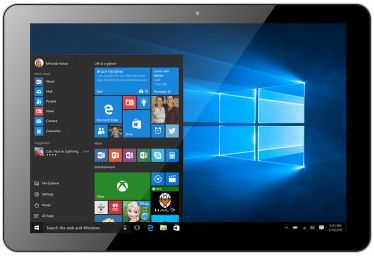 Want a powerful multimedia machine? The Chuwi Hi12 is one of the most attractive looking tablets that we've come across. And I'm not just talking about the design. With a super high-resolution 2k display, this tablet will display your photos and videos in razor sharp clarity. This impressive display is powered by a beefy intel HD graphics card that keeps your movies and games going with a buttery smooth framerate.
Cube i7 Book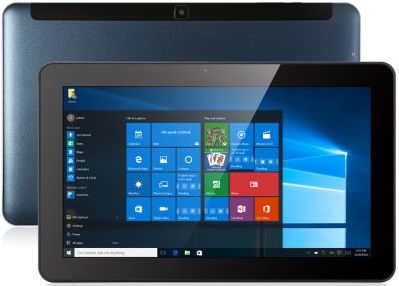 The Cube i7 is, hands-down, the most powerful tablet on the market. This tablet is powered by the latest Skylake processor. On paper, the specs might seem about the same as some of the other computers we've reviewed, but there are a couple of reasons why this one gives you more bang for your buck. First, the CPU has an advanced throttling system. It can run anywhere from 0.9GHz to 2.2GHz. This means that, when you need it, the CPU will speed up to chug away at even the most demanding tasks. But when you're just browsing the internet or reading a document, it will slow down to save you battery life without any sacrifice in performance. The included 4gb of ram is a very high-speed LPDDR3 chip. This means that data can be accessed almost instantly. The same goes for the hard drive, as they use a speedy SSD drive. Planning on watching a lot of Netflix? Most tablets only have single band Wi-Fi. But the i7 book has a dual band connection, giving you a faster internet connection than you ever thought possible.
Onda V80 Plus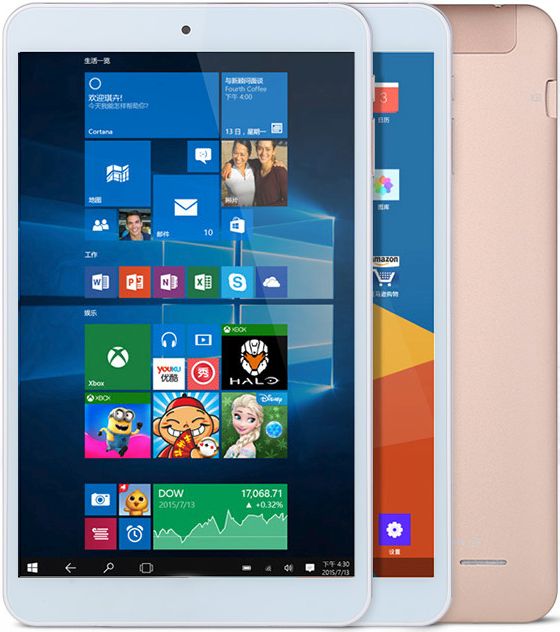 This just might be the best deal you're going to find on a tablet this year. Its 8-inch design is extremely portable but still large enough to browse and use the web comfortably. When you want to be productive, boot into Windows 10 and have access to any software you need to use. Alternately, load up Android for impressive battery life beyond what Windows is capable of. Remember, android runs fast on this device. Most android phones have ultra-compact ARM processors. But with a speedy intel CPU, this tablet will zip along faster than you've ever seen on a mobile device. The built in 2gb of RAM isn't going to play brand new games, but it's more than enough to browse as many websites as you want or work on documents. Priced at under $100, you're unlikely to find such a great deal again this year.
Teclast Tbook 16s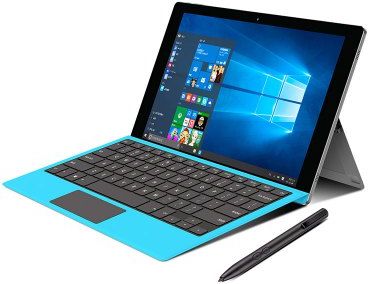 Move over Surface Pro, there's a new tablet in town. While American companies are retailing their products with up to 400% markup, identical technologies are available in china for a fraction of the price. If you get in on this pre-order, you can get this convertible tablet for a steal of a deal. You get the same quad core intel CPU, the same Windows 10 operating system, the same 11.6" display, and much more.
So, which of these tablets is right for you? Whether you're looking for a powerful multimedia machine or something affordable that will allow you to type up your homework, there is certain to be a computer on this list that will meet your needs.
Related: https://www.androidtipster.com/category/tablets-on-sale/
As a student, every penny counts. Don't get sucked into paying too much for your electronics. Almost everything sold in the united states is manufactured in china, so you can save a ton of money by ordering direct from the source instead of going through several middlemen.