Are you looking forward to adding cool gadgets in your inventory, which can take your gaming experience to the next level? Unlike the good old times now, gaming is not just about a keyboard, mouse, and a PC. There are tons of gadgets out there that can enhance the overall experience of gaming significantly.
I remember there were times when having a gaming headset wasn't all that important for gaming, but the truth is times have changed and maybe for good. Well, as a gamer, I'd say with the variety of gadgets nowadays, the gaming experience has become much better.
You can have an immersion of an extreme level. The graphics, audio everything has improved tremendously, and you need to keep up with it.
I'm sure if you are a gaming freak, you'll have certain gadgets that are necessary, including consoles, etc. but there are several other options that can make your life a lot better, but most gamers miss out on them as they're just unaware.
Today, I'm going to mention the top five best gadgets for gaming, which can make your life a lot easier and can enhance the gaming experience significantly.
Razer Destructor 2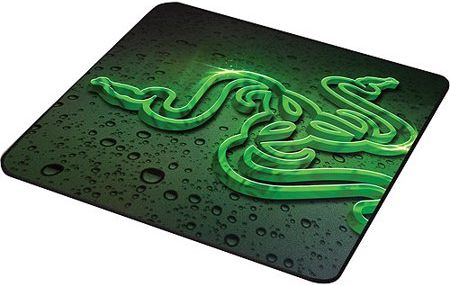 Do you realize how important a mouse pad is when it comes to gaming? Well, I think most of the gamers just take it for granted and don't even think of pads as they're typically busy with the consoles and keyboard, etc.
A mouse pad serves very important functions when it comes to laser instead of optical sensors. I get it that in many cases, there's no need for a mouse pad as the gaming industry has made significant improvements and just changed everything.
There are no rubber balls anymore, which will need to grip the surface, but if you are an old freak like me and are looking for a mouse pad, this is the one to go for. The Razer's pad offers a great balance of control and speed due to the micro-textured surface.
Moreover, it has a non-slip rubber base that fixes it to the surface so nothing can throw off your game. Additionally, it's optimized for all sorts of sensitivity settings and sensors. If you're up for it, give it a go and trust me, you won't regret buying it.
HyperX Cloud II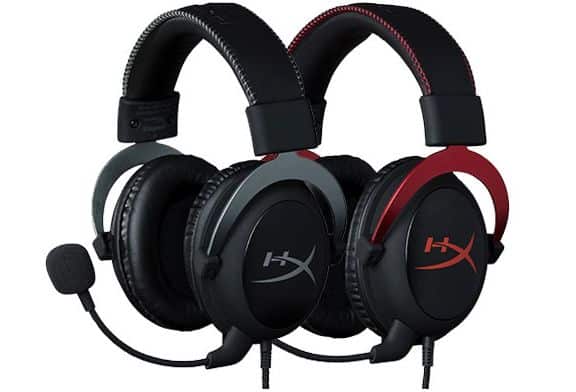 If you are a fan of multi-player games where every single detail matters, then you don't want to miss out on an excellent headphone but what to go for when you've too many options.
There are many companies out there offer verities of headsets, but what's best for you? Well, it totally depends on how much budget you've got. However, today, I'm going to present a budget-oriented gaming headset with excellent features.
It's priced under a hundred dollars but does everything you need to take your gaming to the next level. It has got 53mm neodymium magnets along with the frequency range of 15-25kHz. Moreover, it's compatible with most of the gaming platforms, including PC, Xbox, PS4, PS4 Pro, Mac, Mobile, and VR.
There's one more feature that always gets most of the attraction and stirs up the debate whether it's worth it or not, well whatever I'm going to mention, the 7.1 surround sound. It has an aluminum frame along with enough padding to provide you comfortable sessions.
No matter if you want to go for extended gaming sessions, it won't cause any sort of fatigue. Also, you can complete the HyperX Family buy buying the Fury S and Alloy Origins.
Thrustmaster T-Flight Hotas X Flight Stick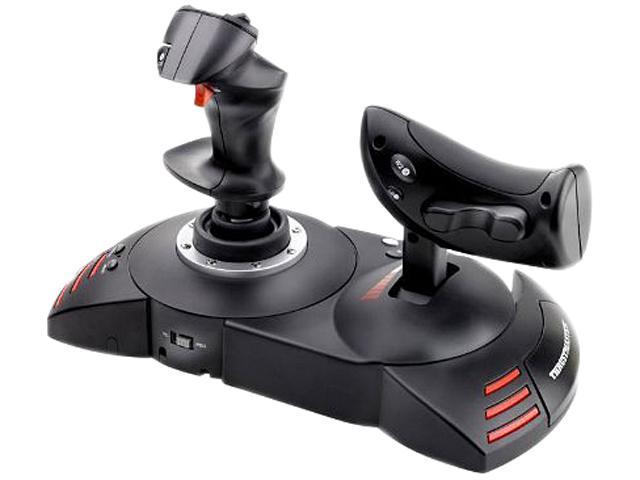 Now let's move on to the optional sections, and if you want serious fun to begin, I'd recommend going for the Thrustmaster's Flight Stick. It's a uniquely designed Joystick with detachable throttle control and direct configuration for instant takeoff.
It has twelve buttons and five axles that are entirely programmable. Also, it offers dual-system aerodynamic control along with high-precision. If you hate complex procedures, then I've got a piece of good news for you.
This joystick is plug-and-play, which means you don't have to go through any complicated setup. Furthermore, it's built keeping in mind that gamers typically go for extended sessions, so the comfort level is excellent. Lastly, it's priced under a hundred dollars, so why not give it a try?
Mad Catz Cyborg amBX Gaming Lights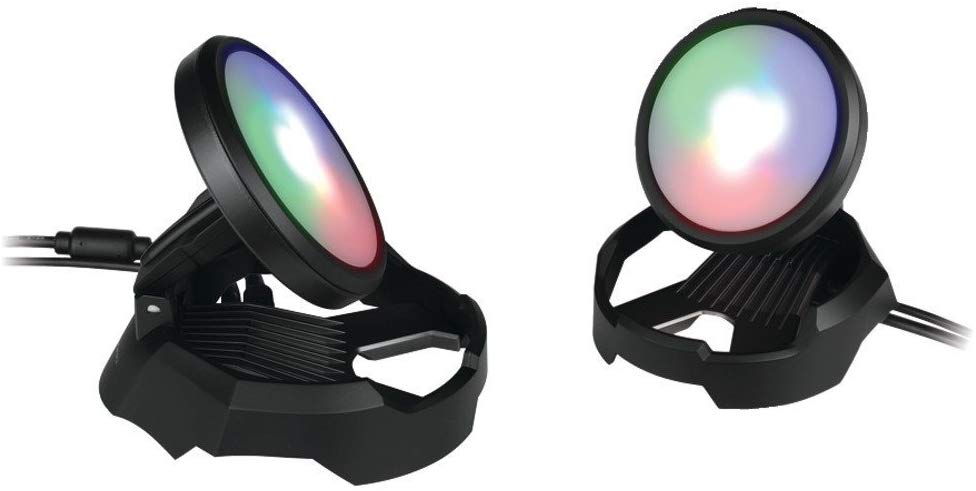 If you've thought of all possible gadgets and have been wondering what you can add to enhance your gaming experience, then I've got a fantastic answer for you. These gaming lights can change the way you play games and also for those who watch you playing games.
The Mad Catz's offers lighting effects in sixteen million colors, sounds crazy, right? Well, it also allows you to track the enemy's gunfire in a unique manner. Moreover, it enhances the atmosphere and immersion levels as well by surround lighting. It's not just limited to games and can be integrated with music and videos, as well.
So if you've got a friend who was looking for something like this, then let them know.
PEREGRINE Wearable Interface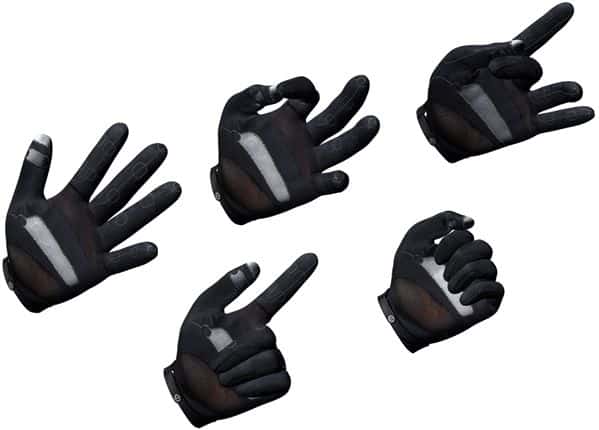 Are you tired of searching for keys or you're just not good at it? If your answer is yes and it just makes your whole gaming experience worse, then I have a solution for you in the form of Peregrine Wearable Glove Interface.
With more than 30 programmable touchpoints and rapid speed action, this glove can make your life a lot easier. The glove is durable, breathable, and washable, so you don't have to worry much about dirt and breathability.
Also, it's optimized for popular games such as Dota, Leauge of Legends, Starcraft 2, and Wow, etc. So, what are you waiting for? Want to ditch the keys for this plug-and-play gadget? Then own the glove and own the game.
I'm sure this was an excellent read for you, and you'd give these gadgets a try to enhance your gaming. If you've tried any of the gadgets mentioned above and want to share your experience, don't hesitate to comment. Also, if you've got any suggestions, feedback, or question, please contact us.