Most people couldn't live without daily music. As of today, we have a great variety of services that allow us to listen to our music whenever and wherever we want. One of those famous services is Slacker Radio, a streaming platform that combines modern streaming and classic live radio that has gotten popular since it was first launched in 2007. However, all great things can fail, and this platform isn't the exception to that rule. That's why today, we're going to let you know just how to turn off Slacker Radio on Android.
What's Slacker Radio?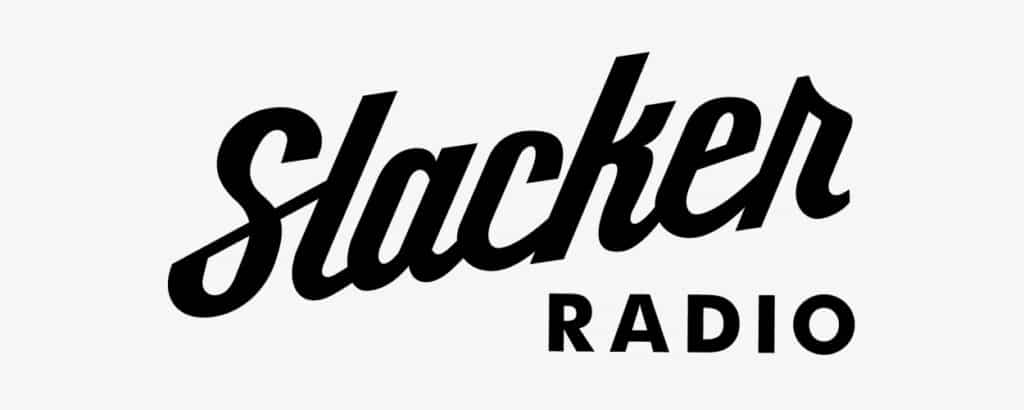 Slacker Radio has a lot of features regarding radio stations, such as creating new playlists, listening to pre-programmed ones, and sharing them with your friends, just like other music streaming services, but what makes it different from the rest is that you can listen to thousands of live stations from around the world.
Even though music is their main purpose, you can also listen to the news, radio shows, and more on many devices besides your phone, including Smart Cars. Slacker Radio can be used directly in some Tesla cars since the app is literally built into the vehicle.
Though Slacker Radio, now known as LiveXLive, has dozens of thousands of users through the US and Canada, there is a common issue among the customers that tends to be very annoying. People have often reported that the app keeps running on the back no matter how many times they have closed it, if you are one of the users who struggle with this, the next article will be perfect for you.
How to turn off Slacker Radio on Android
It isn't strange that some apps on your phone keep running even when they aren't in use. You can try turning off the Slacker Radio app just like other apps by following the next steps:
First, enter your Settings app, either you look for it on your apps menu or drag the taskbar and tap on the gear icon.
Now you have to enter the Applications section. You can see all the apps downloaded on your phone so you can do the same method if another app is giving you a similar problem.
Next, go to Manage Applications and open the All section.
Look for the Slacker Radio app and click on it.
You should be seeing different information about the selected app, now the only thing you have left is to force stop it, and your issue should go away.
Why isn't slacker radio working properly?
Another common issue is that the app stops playing when the screen turns off or when you get out of the app, to avoid this just do the next:
Go to the Settings app once again.
Look for the Device care option or the one that runs different software aspects of the device.
Enter the Battery section and look for the apps.
Once you have found the Slacker Radio app, tap on it.
Next, you have to disable the Put app to sleep option. This feature forces the app to enter a doss state in order to avoid unnecessary power use.
You can also try another method:
Instead of entering the Device card section, enter the Apps option.
Look for Slacker Radio and click on it.
Now select the option that says Optimize Battery Usage.
Slacker Radio was pre-installed and I don't want it anymore
All new phones come with a few pre-installed apps that don't even use and use our storage and data plans. Verizon added Slacker Radio to their variety of pre-installed apps, but not everyone appreciates this asset. Unfortunately, some of them, like Slacker Radio, can't be actually deleted or uninstalled from our devices, but they can be disabled like this:
Enter the Settings app.
Tap on the Apps and Notifications option to see all of the apps you have installed on your device.
Now click on the Slacker Radio app and you will see a lot of information about it.
Lastly, you have to click on Permissions and turn them all off and the Disable button. The app won't be running anymore. This method can be used for any app you would like to disable.
Tip: some phones do allow to directly uninstall the app, so we recommend trying this method before the previously explained.
How to get Slacker Premium Radio
A great thing about this service is that you don't need a paid subscription to use the basic functions. Still, they have a premium package that unlocks other fun features that will make your experience much better. The only thing you need to do is to enter the app, click on the Subscription section and register as you would on other platforms.
The Premium option allows you to create all the stations you want. You can create them based on artists or genre and even personalize them to just one of them. Another main function of the subscription is to add favorites, synchronize song lyrics, listen to songs offline, and even early music that isn't available on other platforms yet.
Of course, you can cancel your Premium subscription anytime you want, either through your credit card app or the settings of Slacker Radio, the only thing you have to make sure of is that you do it before the next payment, otherwise you will be charged again.
How to listen to Slacker Radio outside the US or Canada
To listen to Slacker Radio in countries where it isn't available you will have to use a Virtual Private Network, also known as VPN. As you may know, these services hide your IP direction and trick platforms to think you are in a different country, so they become very useful in this kind of situation.
Not all VPNs work with Slacker Radio, but Unlocator has been proven in the past to do its job on this platform. Download this app.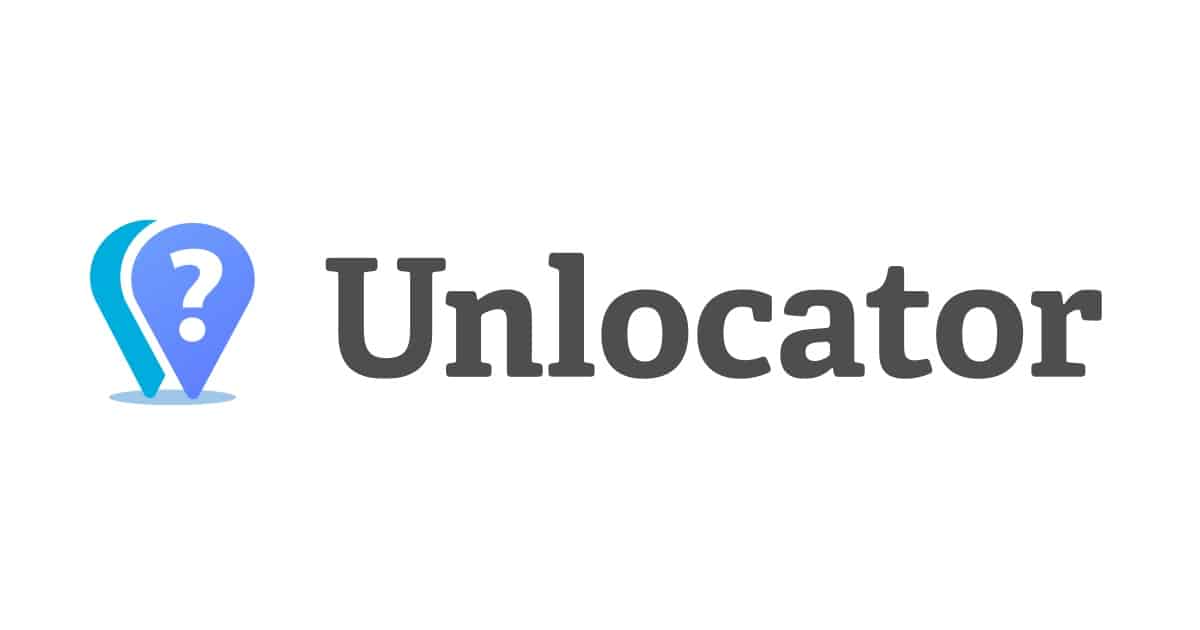 Once Unlocator is installed, you can create a free trial. The only thing you have to do is to enter your email and your credit card number, but don't worry, you can cancel anytime.
Now turn the service on. Make sure it says your direction is located in the US or Canada.
Last, enter Slacker Radio and the platform should work without issues.
Tip: we recommend you wait a few minutes after you turn on the VPN before opening Slacker Radio, otherwise, the streaming service may still recognize you on your actual location.
Some alternatives to Slacker Radio
Of course, other services compete directly against Slacker Radio. If you are not fully happy with your experience with this app but would like to keep using similar features you can try different apps that have the same idea, like the next ones:
Pandora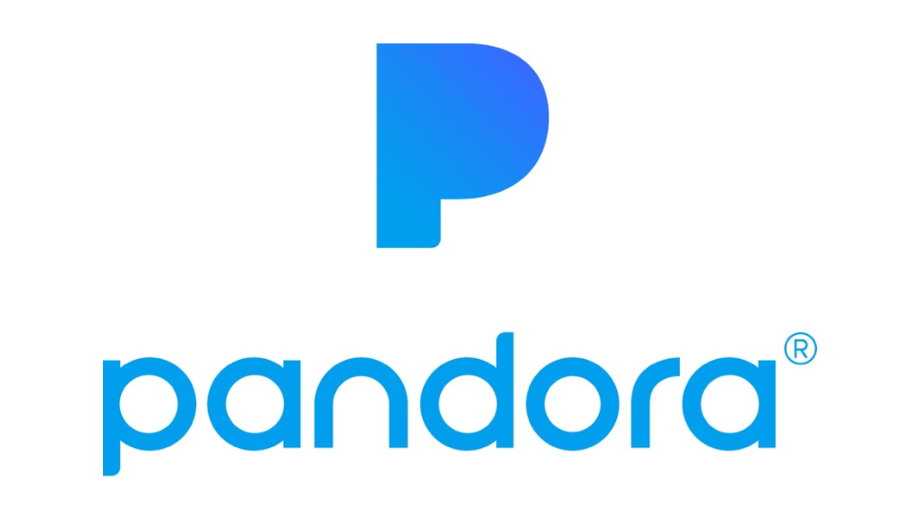 This platform is one of the best music streaming services around the world and it is Slacker Radio's number one competitor. Pandora allows its users to personalize nearly every aspect of their profile, from their favorite songs to their playlists. Just like Slacker Radio, it has a variety of stations of live music, still, kind of different from the main stations that you can listen to on Slacker.
Deezer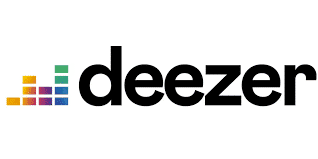 This is another favorite, because of the friendly interface. They have a Radio option on the menu where you can look through the millions of stations, starting from the most popular in your country. Lastly, you can try it for free to see if this is what you are looking for, scroll through the playlists and stations.
Anghami

Even though it is not as famous as the previous two, Anghami is a great platform for people who love to constantly discover new music. This service creates weekly playlists and stations according to your likes, but a big con is that it has a lot of advertisements that will pop up while you are listening to the stations and playlists.
Last.fm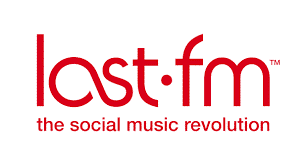 This service is a little different from what you are used to since it is a 3rd party because it integrates with other main platforms such as Spotify. Last.fm was created by CBS Interactive and allows you to use radio stations through your music streaming services, and the best thing is that it can be used from every device you want.
TuneIn Radio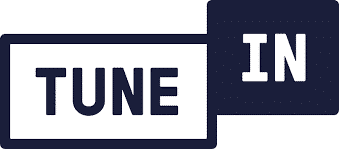 this one lets you listen to any radio station across the world, at any time you want, from your local stations to one that is on the other corner of the globe. TuneIn Radio even allows you to change between AM and FM to have a wider range. The only con is that sometimes it can be delayed and suddenly stop depending on the connection.
Final Lines
So, now you know how to turn off Slacker radio on Android. Even big apps can crash sometimes, but luckily there will always be a way to solve all the trouble they are causing into our devices, either you force it to stop running in the back or you disable it to stop using your data.
Still, you can always use some of the alternatives we mentioned.
Hopefully, Slacker Radio solves this problem among their users, since they are always listening to their users online and improving their services as much as they can, in the meantime, we expect the article was helpful to you.
More Posts for You: