Samsung, LG Confirm Shift To Solid-State Battery By 2019
Samsung and LG are stepping up against the unsafe Lithium-ion batteries, with plans to use solid-state batteries in their upcoming smartphones. As you may know, Lithium-ion batteries are prone to explode when the liquid electrolyte inside them comes in contact with air or water. However, that won't happen in the latter. The solid-state batteries, as the name suggests, will come with solid electrolytes, instead of a liquid one, and thus the chances of an explosion are very unlikely.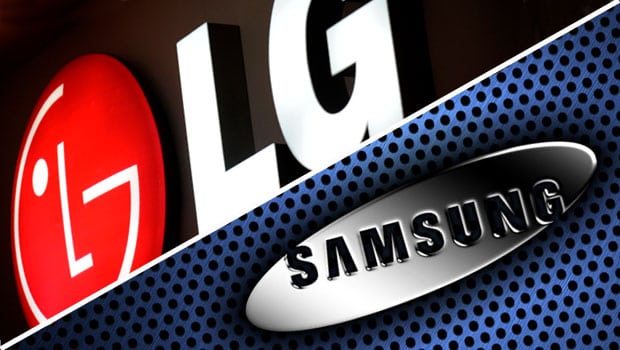 A Samsung SDI executive has told KoreaHerald that their technology level to produce such batteries will be mature in a year or two, and thus, we may likely see solid-state batteries onboard with the Samsung Galaxy S9 or S10 phones. The Korean media quoted the Samsung executive as saying:
"Our technological level to produce a solid-state battery for smartphones will be mature enough in one to two years. However, it depends on Samsung Electronics whether it will be used for phones.

As far as I know, the level of battery technology of our rival firm (LG Chem) is also similar to ours.

The batteries will be applied for smartphones first and then for electric vehicles after its safety is fully proved. The application for automobiles may be seen around 2025."
Nevertheless, Samsung isn't the only smartphone maker who has plans to replace the traditional batteries for solid-state ones. LG is also in the game!
Choi Jung-deok, an analyst at LG Economic Research Institute, has confirmed that the tech giant is also working on to replace the Lithium-ion batteries on their smartphones in the near future. According to him, "Solid-state batteries are a realistic alternative to lithium-ion batteries in solving the chronic safety issue as the development has been relatively faster than other next-generation batteries over the last 10 years."
With both tech biggies, Samsung and LG, onboard for the development of solid-state batteries, it is beyond doubt sure that other companies like HTC, Huawei, and Apple will catch up and adopt safer technologies for the better of all users.