Top Upcoming Smartphones 2020
It's only the fourth month of this year, but we have already got some of the best smartphones in the markets. LG and Samsung have released their respective premium smartphone of this year that are selling like hotcakes. However, there are many other popular manufacturers out there, still waiting for their time to showcase what they have in store for us. In case you did not like the latest smartphones, Samsung Galaxy S8 and LG G6, you should probably wait for a few months until the following most-anticipated handsets conquer the markets.
---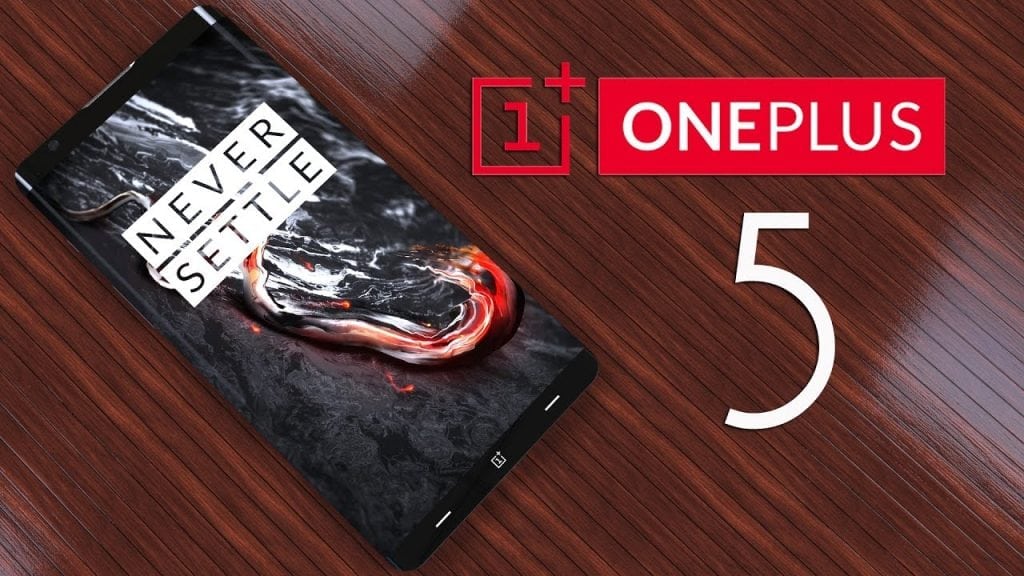 The remarkable success of the OnePlus 3 and 3T makes OnePlus 5, one of the best upcoming smartphones to look forward to. The device will probably come out in May or June, sporting a bezel-less 5.5-inch display along with a glass or ceramic body.
Some of the possible specifications of OnePlus 5 includes Snapdragon 835 SoC, 8GB RAM, 23MP rear camera, and 3500 mAh battery. According to the latest report, the Chinese smartphone is said to come with a 16MP front facing sensor and a higher internal storage of up to 256GB.
---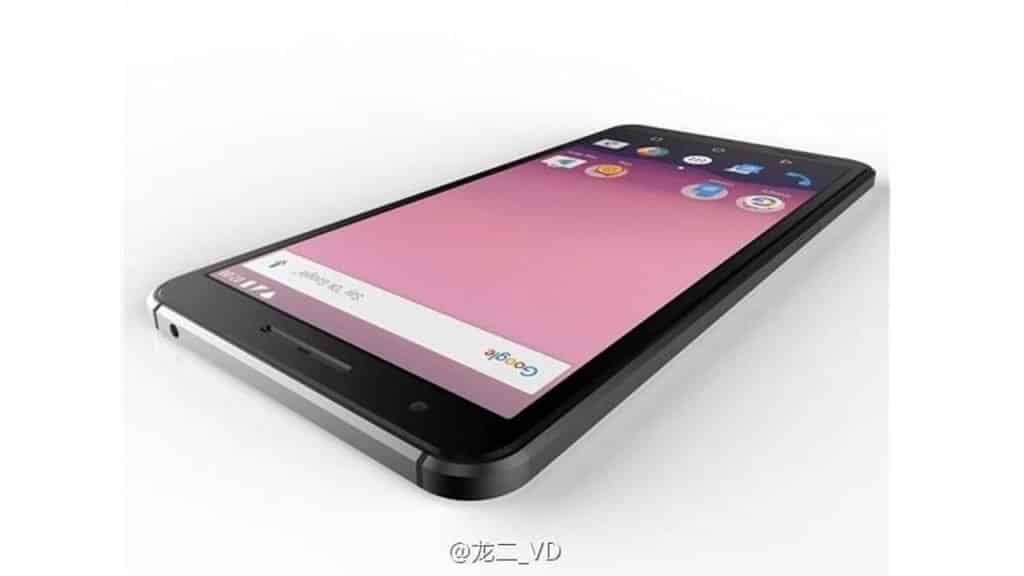 Google released the Pixel and Pixel XL in October last year and has mostly received positive reviews from the phone critics. Although Google isn't ready to announce any new Pixel hardware anytime soon, it did confirm that the next generation Pixel device is in the making, which will debut later this year.
The smartphone will provide a "pure Android" experience and come with high-end specifications. Based on rumors, the Google Pixel 2 is said to have a 5-inch display, Snapdragon 835 SoC, and 4GB RAM.
---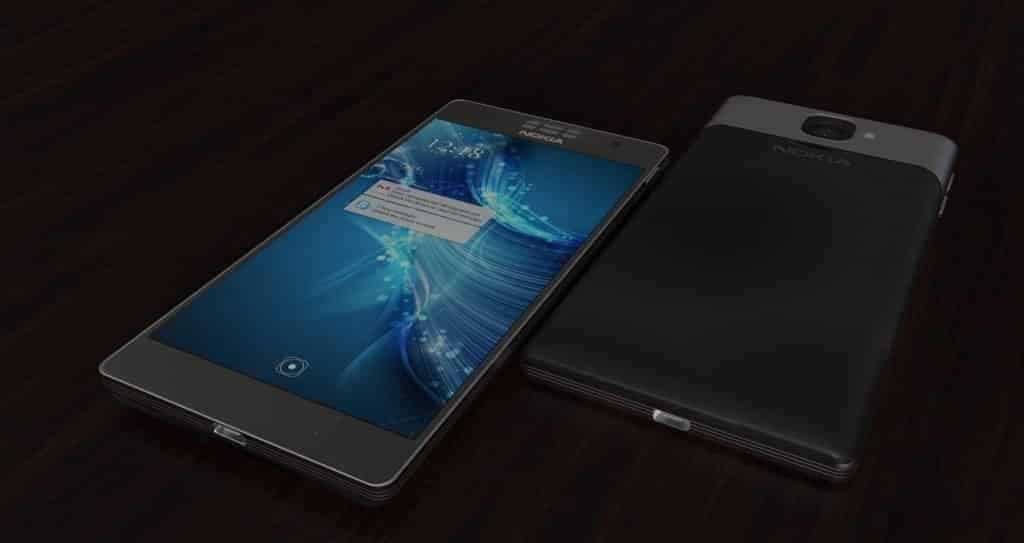 Nokia's recently released smartphones, Nokia 6, Nokia 5 and Nokia 3 were a huge success in China but are yet to arrive in major countries around the world. All the three smartphones are either mid-range or low-end and do not boast any high-end specifications. However, the Cupertino company is prepping up to announce its first premium Android smartphone anytime soon, allegedly called the Nokia 8.
According to several reports, the Nokia 8 will sport a premium build, a 5.5-inch display, Snapdragon 835 chipset, and 8GB RAM. Besides, it is said to come with an IP68 rating, meaning it will be water and dust resistant.
---