Android Tipster participates in the Amazon Affiliates program and may receive a small percentage of a sale at no extra cost to you when you click some links on our site
Best Deca-Core Android Smartphones
We all know that the smartphone industry is one of the fastest growing industries in the world. The competition is so strong that the manufacturers try their level best to add all the latest powerful hardware and software in their products.
Thus today we have smartphones available in the market that can perform just as great as PCs do. The latest hardware specification that has hit the phone market is the presence of deca core (10 cores) processor.
This kind of processor can handle any kind of heavy task with ease on your handheld device.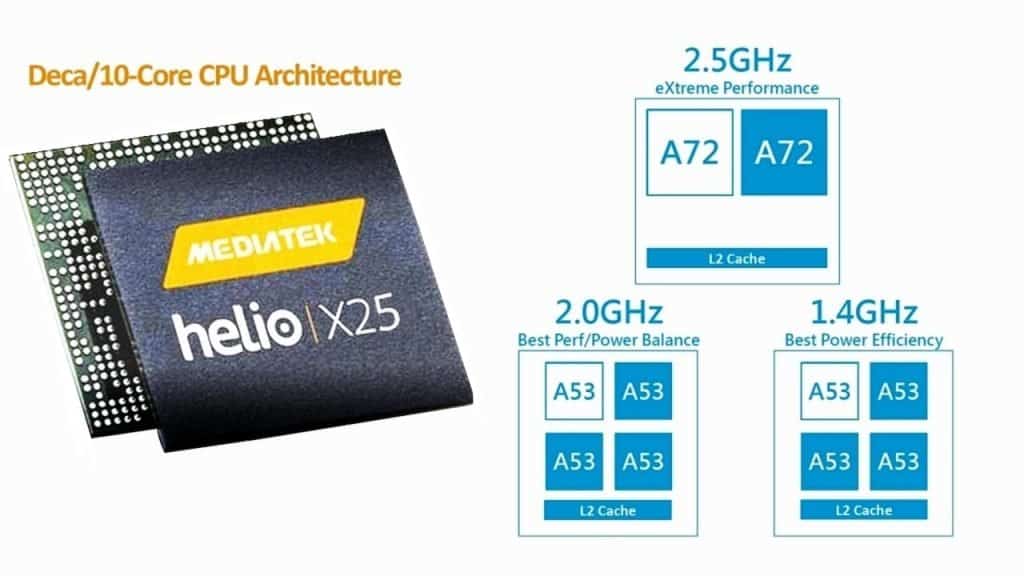 In case you didn't know, MediaTek Helio X20 and Helio X25 are the only deca core chipsets available in market. Before jumping to the list of top deca core Android smartphones, I would like to introduce the specs of these chipsets.
The MediaTek Helio X25 sports a tri-cluster architecture with the first cluster being 2 x 2.5 GHz Cortex-A72 cores for high performance. The second cluster includes 4 x 2.0 GHz Cortex-A53 cores for balancing performance and consumption, followed by the third cluster with 4 x 1.55 GHz Cortex-A53 cores for low-consumption tasks and power-saving.
On the other hand, the Helio X20 comes with a slightly lower configuration, when compared to the X25. It has got 2 x 2.3 GHz Cortex-A72 cores in the first cluster, 4 x 1.85 GHz Cortex-A53 cores in the second cluster and 4 x 1.4 GHz Cortex-A53 cores in the third cluster.
List of Top 5

Deca Core

Android Smartphones 2017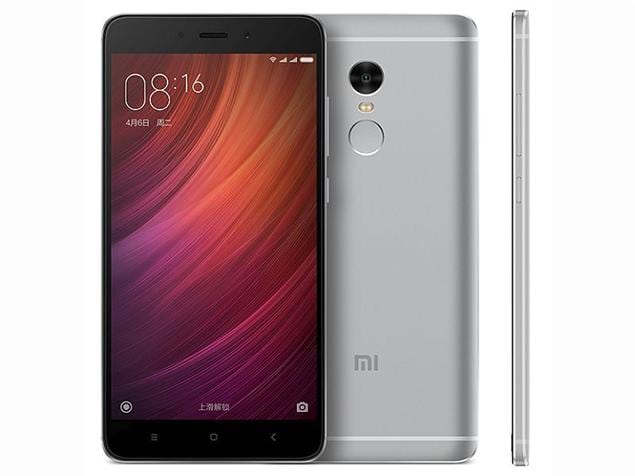 Xiaomi Redmi Note 4 is the cheapest deca core smartphone you can get for under $200. It comes with a 5.5-inch IPS Full HD display, along with 13MP/5MP camera combo. Other than that, it features 2.1 GHz deca core MediaTek X20 processor coupled with 2/3/4GB RAM and 16/64GB internal storage options.
The handset is backed by 4000 mAh battery and runs Android 6.0 Marshmallow onboard.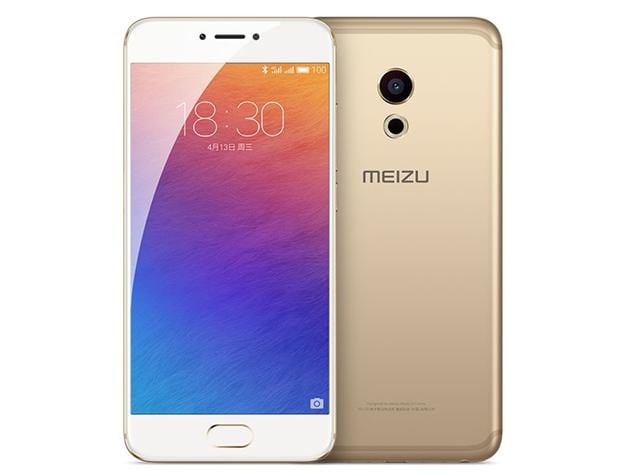 Meizu Pro 6 is the first smartphone to come with deca core Helio X25 processor. Besides, the smartphone features 5.2-inch Super AMOLED FHD display, 4GB RAM and 32/64GB storage. It runs Android Marshmallow out of the box and is backed by 2560 mAh battery.
There is a 21MP camera on the back and a 5MP sensor on the front for the selfies. The handset costs around $350 in the United States.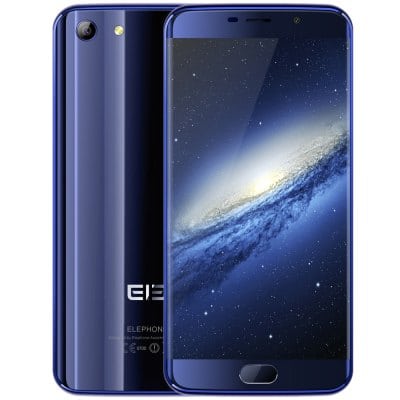 The next Android smartphone to be featured in our list of "Top Deca Core Android Smartphones" is Elephone S7 which is powered by 2.3GHz deca core Helio X20 processor coupled with 3GB RAM and 32GB internal storage.
Besides, the smartphone features a 5.5-inch display, 16MP rear camera, 8MP rear camera and 2600 mAh battery. The device runs Android Marshmallow and carries a price tag of $180 on GearBest.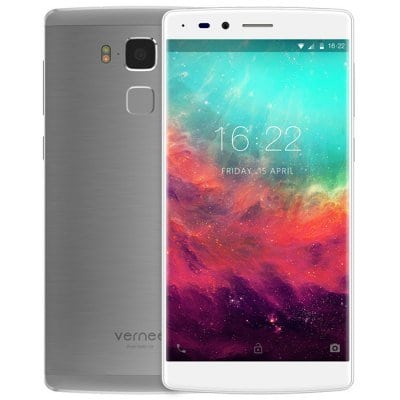 Chances are you have not heard about this smartphone before. The Vernee Apollo Lite comes with a 5.5-inch Full HD display, deca core MediaTek Helio X20 processor along with 4GB RAM. Apart from that, it has got 32GB internal storage, 3180 mAh battery, 16MP rear camera and 5MP front facing camera.
It runs Android 6.0 Marshmallow out of the box. Even though the specs are pretty high-end, the handset costs only around $150.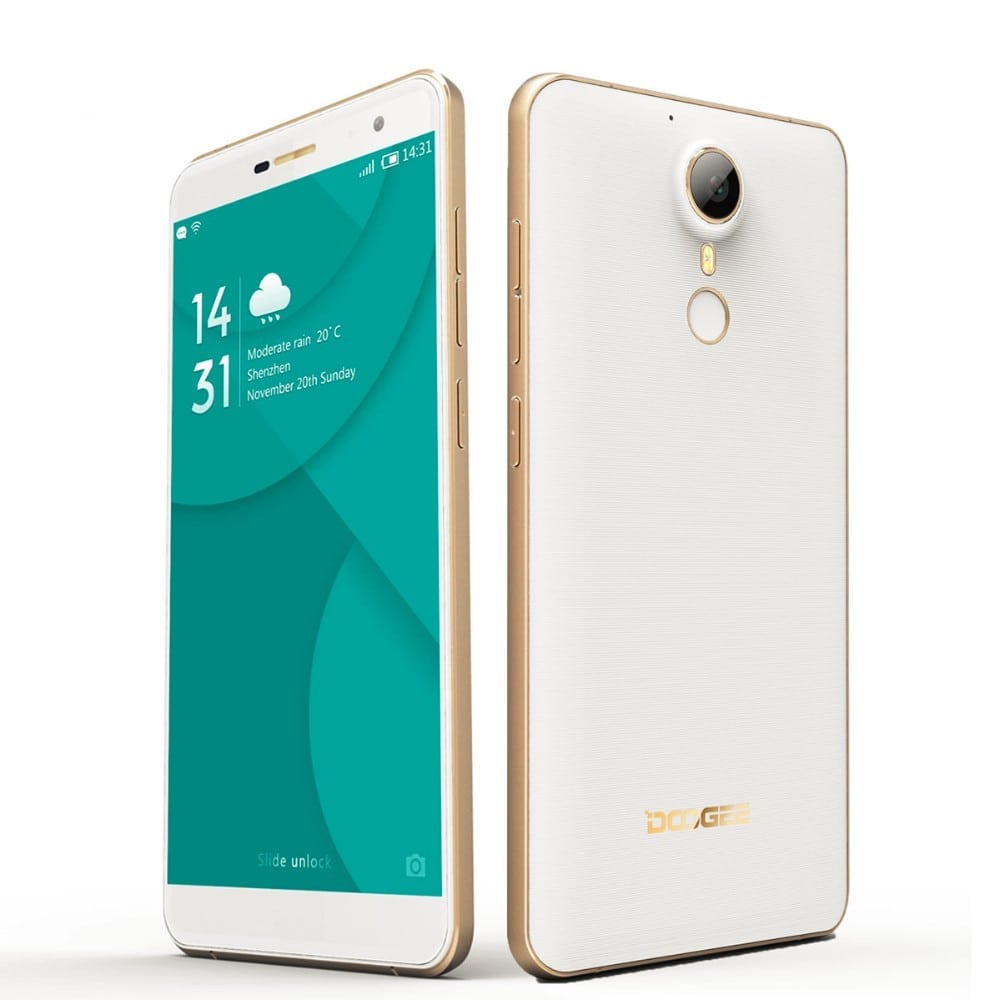 Just as the Vernee Apollo Lite, the Doogee F7 could be yet another smartphone that you probably haven't heard of before. It features a 5.5-inch Full HD display, 2.3GHz deca core Helio X20 processor, 3GB RAM and 32GB internal storage.
Other specifications include 3400 mAh battery, 13MP rear camera, and 5MP front camera. It runs Android marshmallow onboard. The best part of this phone is that you can purchase it for a very cheap price of around $200.