Using the internet on their phone is the most common thing for all people who possess Android devices. Since surfing and browsing online is unfortunately not without risks, some more severe than others, using the best VPN for Android to regain your privacy, anonymity, and security is your safest bet.
VPN is one of the most useful ways to keep your private data safe from any digital snoopers. And you can take our word for it, the internet is full of hackers and prying eyes. On top of all that, a VPN is also useful for accessing all sorts of censored and restricted online entertainment that is unavailable where you live.
Your Online Life in One Place
Nowadays, a lot of people conduct their online lives via Android devices, such as tablets and smartphones.
That means that users keep massive amounts of personal data on their devices. That data can be misused, stolen and exploited in numerous ways. Using the best VPN for Android will help you protect your data, device, and online life. In case you have any concerns about whether VPNs are legal or not, you can do your research and find out all about it. So, here is your brief introduction to using a VPN on Android.
What Is a VPN?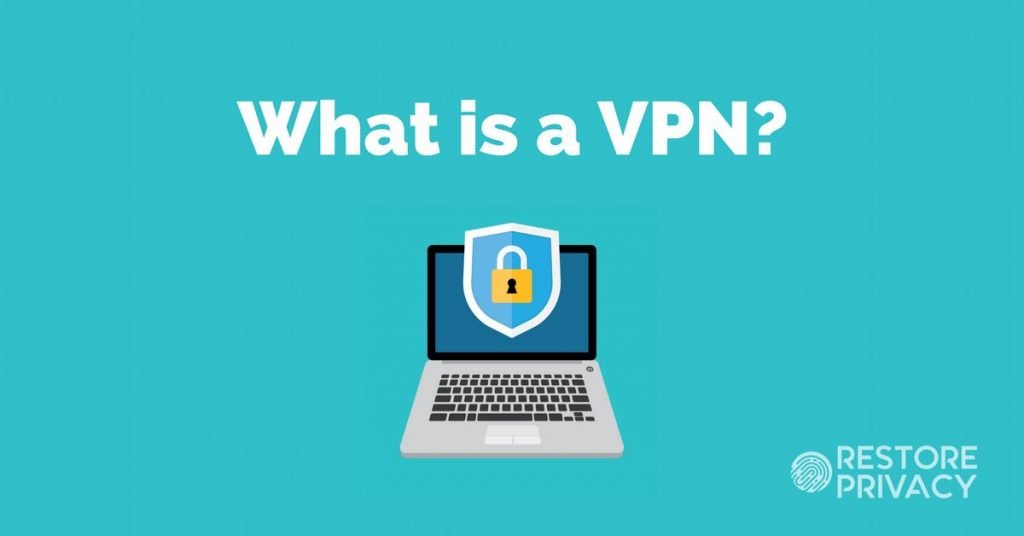 VPN stands for virtual private network, and it's a way of safely connecting to the internet. A VPN encrypts your data and routes your online traffic through a selection of virtual private servers. This is especially useful when you want to hide your IP address and remain anonymous while surfing online.
It's also the best option when you need to use unsafe and unsecured networks, such as hotel connections of public WiFi spots. A VPN disguises your computer location and provides an extra level of privacy by disabling trackers from monitoring your online activities.
Additionally, you benefit from using a VPN since it circumvents all regional restrictions and censorship.
How to Choose a VPN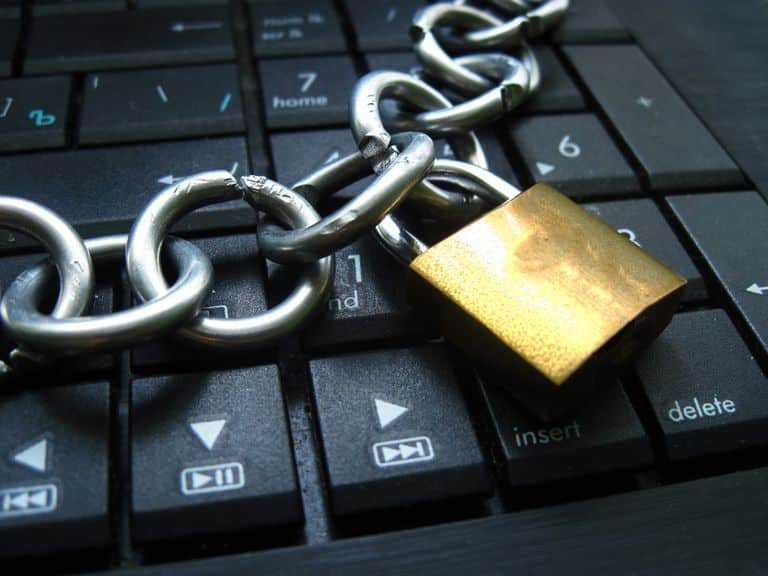 To get a VPN on your Android, you need to choose one and download it. You have two options: subscription or free. Free VPNs are risky, though, since nothing on the net comes for free, especially online protection.
Our warmest recommendation is to go with paid service. The best VPN services today are affordable, and they offer a lot in return.
How to Set Up Your VPN
The best way is by paying a visit to the Google Play Store and searching for VPN. Download an app you find the most appropriate for you and set up an account. The best thing about this is that the best VPNs offer a free trial that lasts for 30 days.
Most VPNs support multiple devices, so it's possible to use them on your PC, tablet, and smartphone. Configure your VPN by tapping the OK button, as the process is automated, and you're good to go.
How to Use Your VPN
Using a VPN is quite simple. You have one button to turn it on and off, and that's basically it. However, the section you should pay attention to is the server location choice area.
This is immensely important because that's what gives you access to Netflix and other similar services unavailable at your current location. By switching servers, you can also fix your slow connection problems. Choosing a VPN server which is closer to your actual location can speed things up. You may experience a slow down due to all sorts of technical issues or heavy traffic on a particular server.
Once you get your VPN on, use your browser freely because your online activities will be safely hidden from all prying eyes.
Sites like YouTube or Facebook that require you to log in will record your actions, but when you're generally surfing the net, you'll be anonymous and safe behind your VPN, as it encrypts your connection.
Sometimes, a VPN can cause a slight slowdown in your connection, but you can easily take care of it by simply switching servers.
Now that you know how to properly use your VPN, enjoy that extra security, privacy, and anonymity whenever you go online because your private data will be protected at all times.