If you're on the market for a laptop, tablet, or convertible, Chuwi has an amazing sale on right now. They've got some pretty impressive hardware starting at $200, so we definitely suggest you check out this amazing sale.
Chuwi Hi10 Plus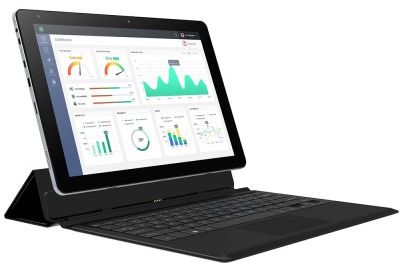 Among the best deals on the market, the Chuwi Hi10 Plus take the top of the list as the deal of the week. This powerful little tablet runs both Windows 10 and Remix OS – an android based operating system that combines powerful performance with snappy response times.
Display
The tablet has a 10.1" display: the perfect combination of functionality and portability. It's got 1920×1280 resolution, offering images that are a little crisper than 1080p. While most widescreen displays are 16×9, this one is actually 16×10. This means that even though your content will be displayed at 1080p, none of the screen will be covered up by navigation bars or other elements. This prevents any scaling or cropping, making the image crisp and clear.
Performance
This is much more powerful than the android tablets you might be used to. It's powered by a full-scale Intel Cherry Trail CPU running at 1.44GHZ, with turbo boost up to 1.84GHZ. But just because it's powerful, doesn't meant that it's going to drain your battery. It uses one of the most power efficient chipsets on the market, using just a couple watts TDP. This means your battery will last for a long time, even when running powerful Windows software.
In our tests, we were able to have multiple chrome tabs open at the same time, while editing word documents. There wasn't much slowdown, making this tablet a pretty impressive performer!
In combination with 4GB of onboard RAM and 64GB eMMC storage, this tablet is perfect for office use and web-browsing. It's snappy and reliable, making it one of our favorite budget tablets on the market.
Expandability
Want more than just a basic tablet? The Chuwi Hi10 Plus gives you two options for expansion. The first thing you might want to do is add a little extra internal storage. This is easy to do, with a TF expansion port offering up to 128GB in local storage.
Other users might be interested in grabbing themselves a keyboard cover. If this is the case, you'll certainly want to pick up the $50 keyboard stand. It provides you with two options. You can grab the hard stand, giving you a much more rigid keyboard akin to what you might find on a standard laptop. Alternately, you might want to grab the soft cover. The soft cover gently folds over the tablet, barely adding any weight to it. When you want to use it, it will double as a handy kickstand that lets you position the display any way you like!
Chuwi LapBook 15.6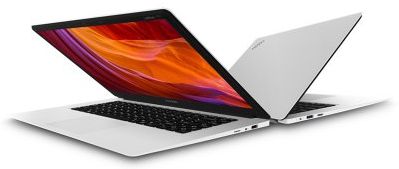 Some users aren't interested in compact screens. If you're editing important documents, you'll want the power of a 15.6" display at your disposal. In this case, the LapBook is for you! For $241.99, you won't find a better deal on the market.
Design
This laptop is razor thin. It's so impressive that the photos simply don't do it justice. It's slightly wedge shaped, thicker at the back and slowly angling down into the front of the computer which is only a fraction of an inch thick. But that doesn't mean they skimped on hardware. You get a full-size touch pad, performing just as well as the ones you'd find on a Macbook Pro. It's got a proper chicklet keyboard, making typing a breeze.
Display
the 15.6" FHD screen is impressive to look at. With its 1080p resolution, you'll be able to fit even the most complex documents on your screen without having to squint or suffer from eyestrain. It's LED screen produces bright, vibrant colors that just seem to pop right out of the display. But the real power comes from its high contrast ratio. Text is crisp and easy to see, ensuring that you could even use this computer all day at your desk without any frustration.
Performance
As you'd expect from a full-size computer, the Cherry Trail low-voltage CPU provides the best balance between high performance and low power draw. If you've used an underpowered Windows 10 laptop before, you know how frustrating it is to navigate through a laggy, unresponsive interface. For any web or office use, we found that the Cherry Trail platform was snappy and pleasant to use. At 1.44GHZ, it's not the fastest CPU on the market. But with 4GB of DDR memory, you'll have no problems using this computer for general productivity purposes, or catching up on your favorite television shows.
Other Great Deals
Didn't find anything you like? These two computers might be the best deals on the market right now, but there is still plenty more to choose from.
Chuwi Hi8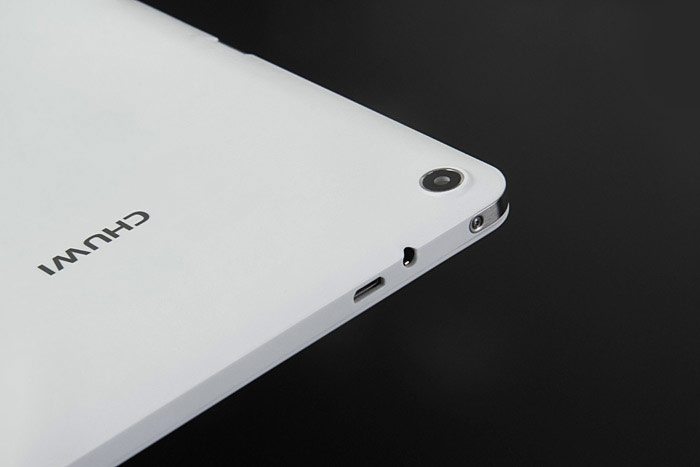 Looking for an affordable Android tablet? For under $100, you won't find a better deal than the 8" hi8 tablet. It runs both Android 4.4 and Windows 10, allowing you to interact with your favorite software through the crystal clear WUXGA screen. It's not often you find such a compact little tablet with an Intel processor, making this tablet one of the best deals on the market right now.
Chuwi VI10 Plus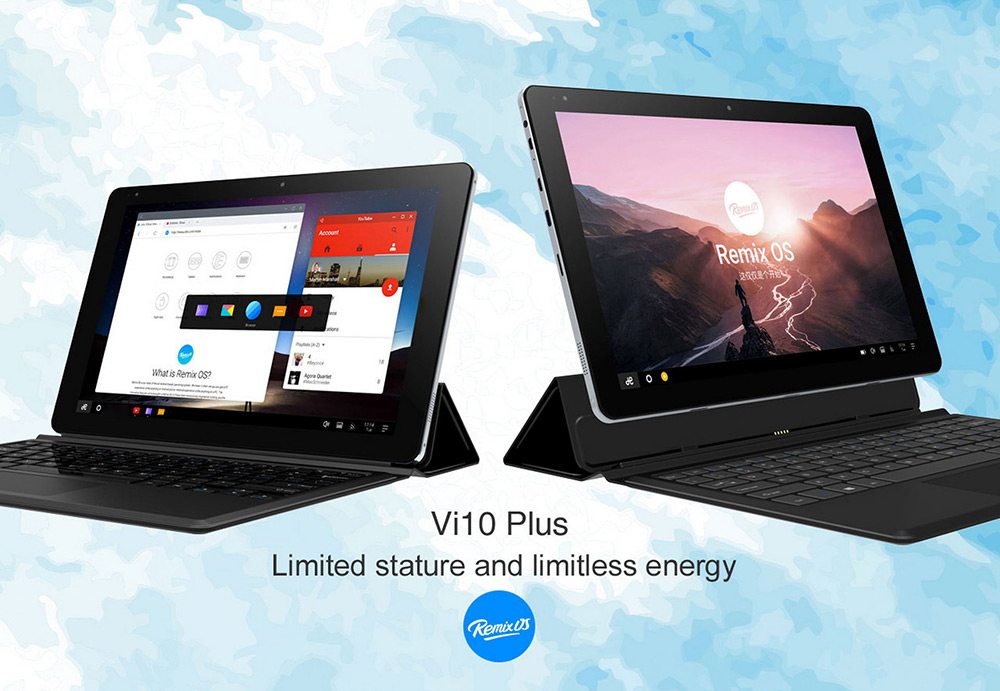 This 10.8" tablet PC is designed for multimedia users who want to take their media on the go. The IPS screen is perfect for watching videos, ensuring that you're not going to suffer from washout or poor viewing angles.
The Perfect Devices for Busy Professionals
If you're on the go, you want to have access to all of your data whenever you need it. Your cell phone can only do so much with such a small screen. With all of these great devices available for up to 50% off, there is no reason you can't grab the portable computer you've always wanted. Inventories are limited, so make sure you check out this incredible sale while there is inventory remaining.
Related: https://www.androidtipster.com/category/tablets-on-sale/