Affordable Tablet PCs
If you're looking for the best affordable tablets in the market today, you're in luck because this week we decided to zero in on one of the most popular online stores for electronics and gadgets: GearBest.
8 affordable tablets made the cut but we wanted only the top 5 for this list. So here are our top picks in the 'best affordable tablets' on GearBest:
GPD WIN PC Game Console – METAL FRONT COVER BLACK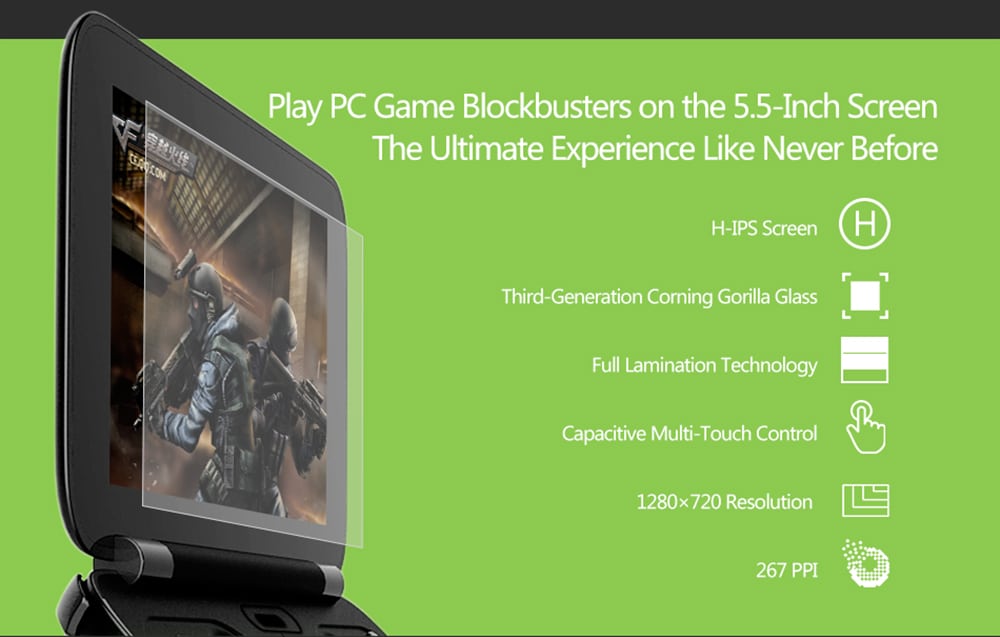 Not the 1st time we're impressed by GPD WIN PC. A few weeks ago we covered a review of the GPD WIN GamePad Tablet PC – INTEL CHERRY TRAIL Z8700. This newer version comes with a stronger battery and a processor that is more powerful than its predecessor, the Intel Cherry Trail X7-Z8750 that you can play your games on seamlessly. While the GPD WIN PC is not the best tablet out there for office related work, it still is one of the most powerful yet affordable tablets in the market.
If watching videos and playing games are among the things you enjoy doing while traveling, you want an affordable tablet whose battery won't die on you in the middle of the journey. GPD WIN PC's 6700mAh will last you up to 8 hours of continuous video play.
Jumper EZBOOK 3 PRO Notebook – SILVER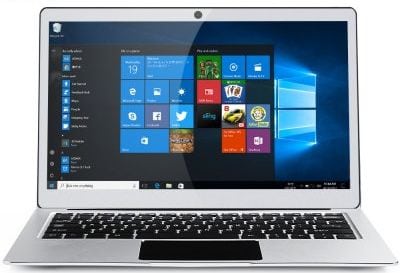 Jumper EzBook line of tablets is a lesser known brand than its counterparts mainly because their marketing budget is nowhere near that of Apple or Microsoft. Nonetheless, the specs of this affordable brand of tablets will surprise you.
The Jumper EzBook 3 Pro is mostly built of metal (unlike the EzBook 2 and 3 which are made of plastic). It comes with 6 GB of RAM, 64 GB Hard Disk and if you wish for more storage, it has a slot for an additional 128 GB external memory. The good stuff doesn't end there for this affordable tablet, Jumper EzBook 3 Pro has 2 USB 3.0 ports for when you want to transfer media to other devices.
I should also mention that Jumper EzBook 3 Pro runs Windows 10 operating system.
CHUWI Hi10 Pro 2 in 1 Ultrabook Tablet PC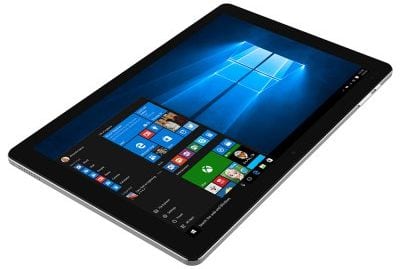 From outside, the Chuwi Hi10 Pro just like its predecessor the Chuwi Hi10 Plus looks pretty much like any other tablet. You begin to realize that it's not your ordinary affordable tablet once you move away from the aesthetics.
This is one of the best affordable tablets for drawing you can find anywhere. It features a full metal unibody design, a magnetic keyboard, and a stylus that naturally feels like an ordinary pen when you're writing or drawing on the screen.
More than 260 reviewers gave the Chuwi Hi10 Pro 2 a rating of 4.8 out of a possible 5.
You'll get both Android and Windows operating systems with this affordable tablet.
GPD XD Game Tablet PC 64GB ROM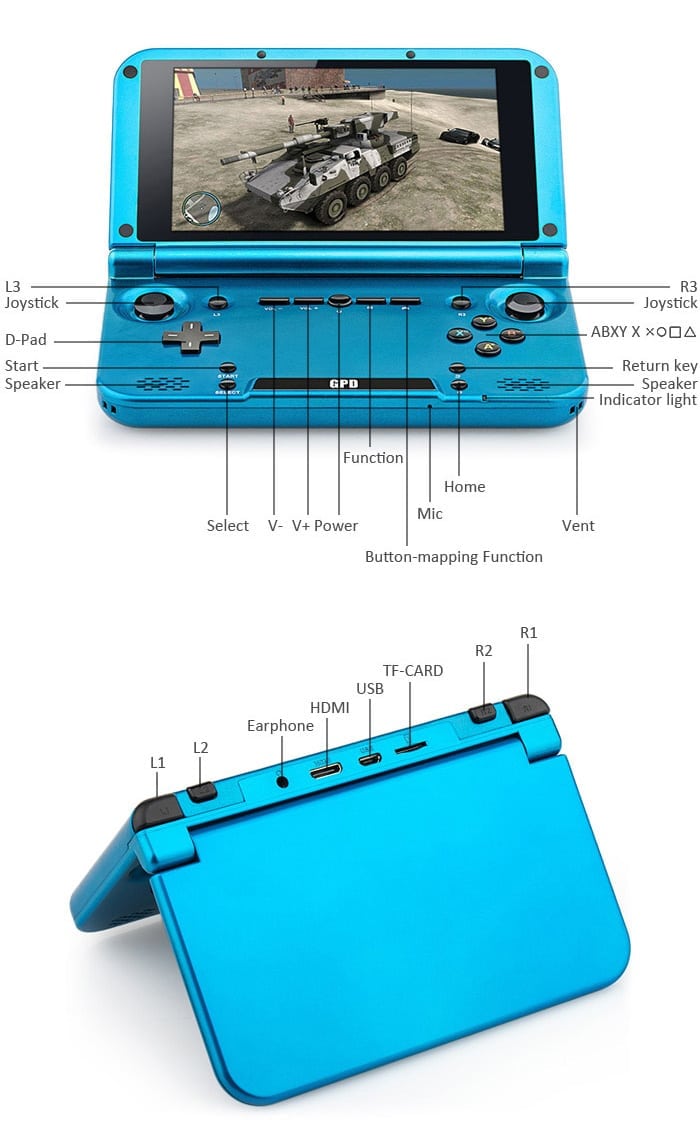 Just like the GPD WIN PC but more aggressive in that regard, the GPD XD is a tablet for the gamer. Its keyboard is not detachable and is unsurprisingly made up of only the buttons a gamer would need.
GPD XD tablet is small enough to fit in your pocket so that you won't need an extra bag to place it in when you're on the move.
The major downside to this affordable gaming tablet is the fact that it lacks a camera, whether front or back. This one seems more appropriate to take with you on a journey if you have kids and need something that will keep them busy while you sit back and work on your laptop.
GPD XD Game Tablet PC runs Android 4.4 and comes with 2 GB of RAM and a storage of 64 GB. You'll have the option to add external memory of up to 128 GB.
CHUWI HI10 PLUS Windows 10 + Android 5.1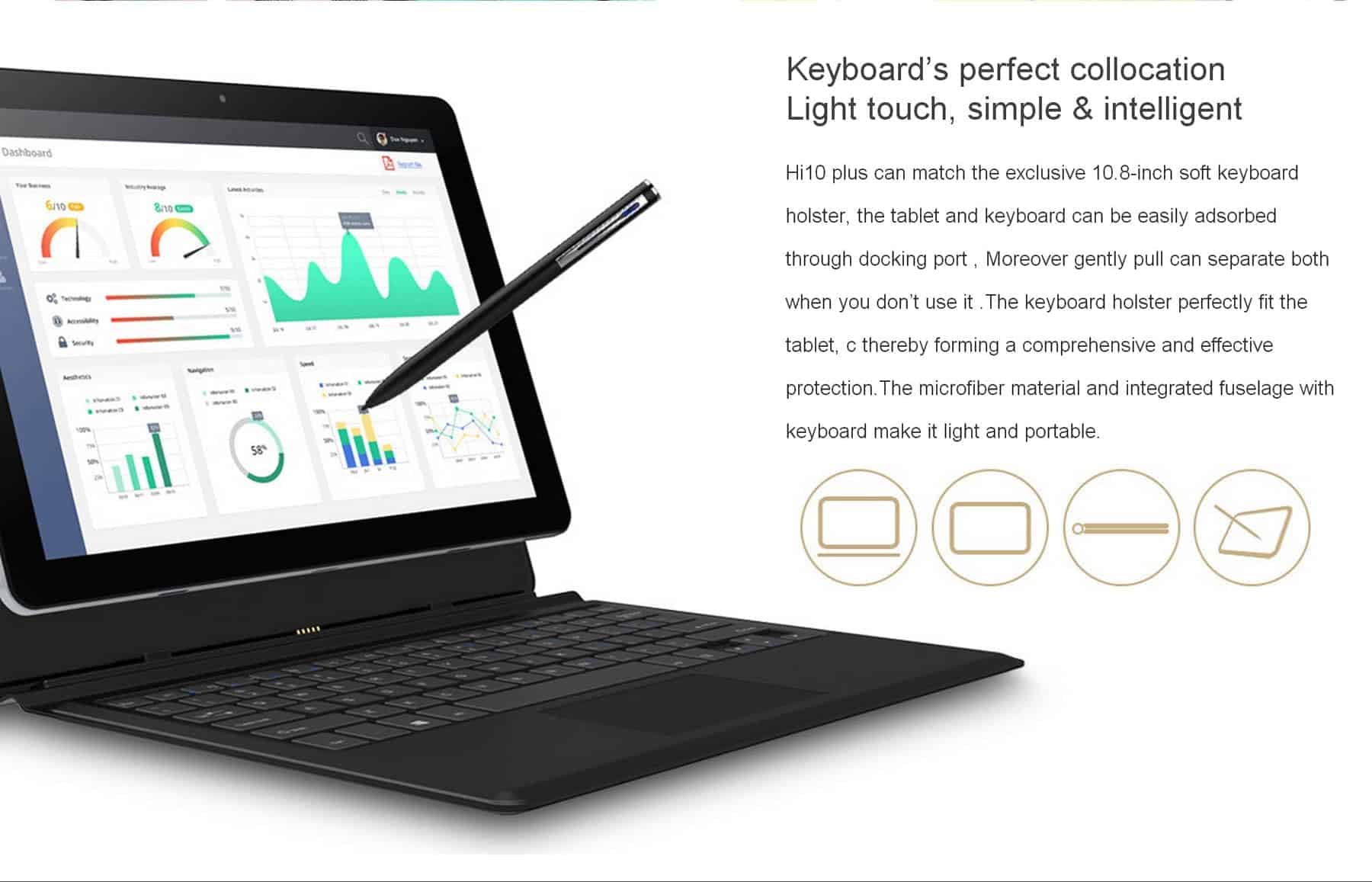 If you didn't like the older and costlier Chuwi Hi10 Plus that came with both Windows 10 and Remix OS, then this one might just be the tablet for you. This Chuwi Hi10 Plus thankfully runs both Windows 10 and Android. It is also cheaper and you can get a bigger discount on it with the coupon: Tablet303.
This would be my personal favorite on this list, not just for its much affordable price but also for its design and specs all combined.
Until next time!
Related: https://www.androidtipster.com/category/tablets-on-sale/