Best monitors for gaming in 2020
Any desktop gamer would know that along with a high-end graphics card, there needs to be a top-notch gaming monitor to complement it.
The only way to extract the best out of graphics cards is to invest in a quality gaming monitor. A lot of the monitors may fall into the average spectrum in terms of quality and performance, which is why you need to find the best one.
The following list should be your ideal guide to being able to choose a great gaming monitor:
Acer Predator X34 Gaming Monitor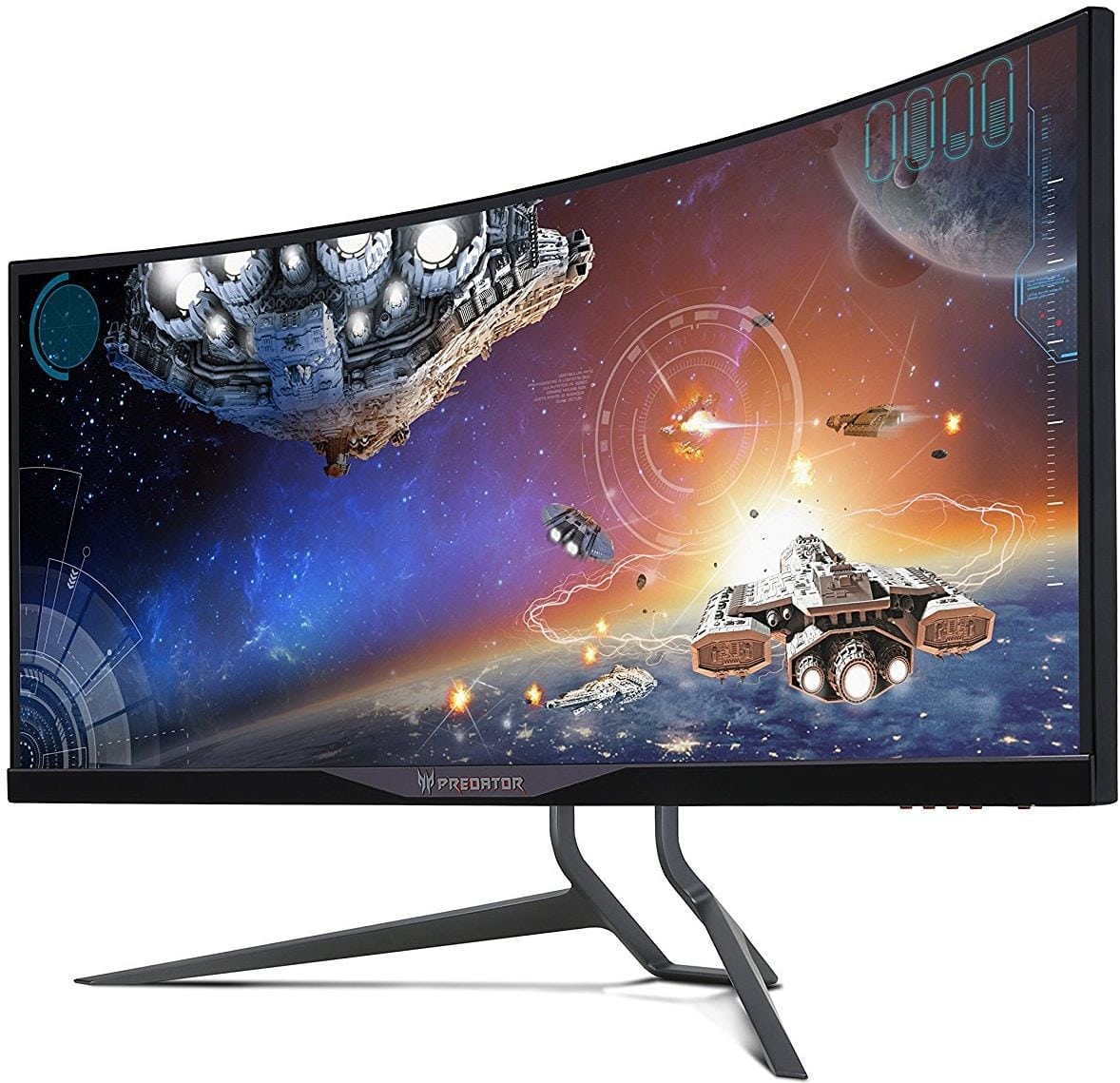 The Acer Predator X34 is one of the world's first curved monitors. Having a 34-inch screen with a 21:9 aspect ratio, the Predator X34 allows for a wonderful gaming experience.
The monitor comes with NVIDIA G-Sync Technology which eradicates the tearing of screens, providing gamers with the visuals they long for.
Along with the 34″ curved screen, the monitor has an Ultrawide QHD 3440 x 1440 resolution which works with the other features to supply a surreal user experience.

The monitor comes in a sleek yet beautiful design, along with a DisplayPort and HDMI port. The Acer Predator X34 is an ideal gaming monitor for someone looking for an epic gaming experience.
Asus ROG Swift PG279Q Monitor for Gaming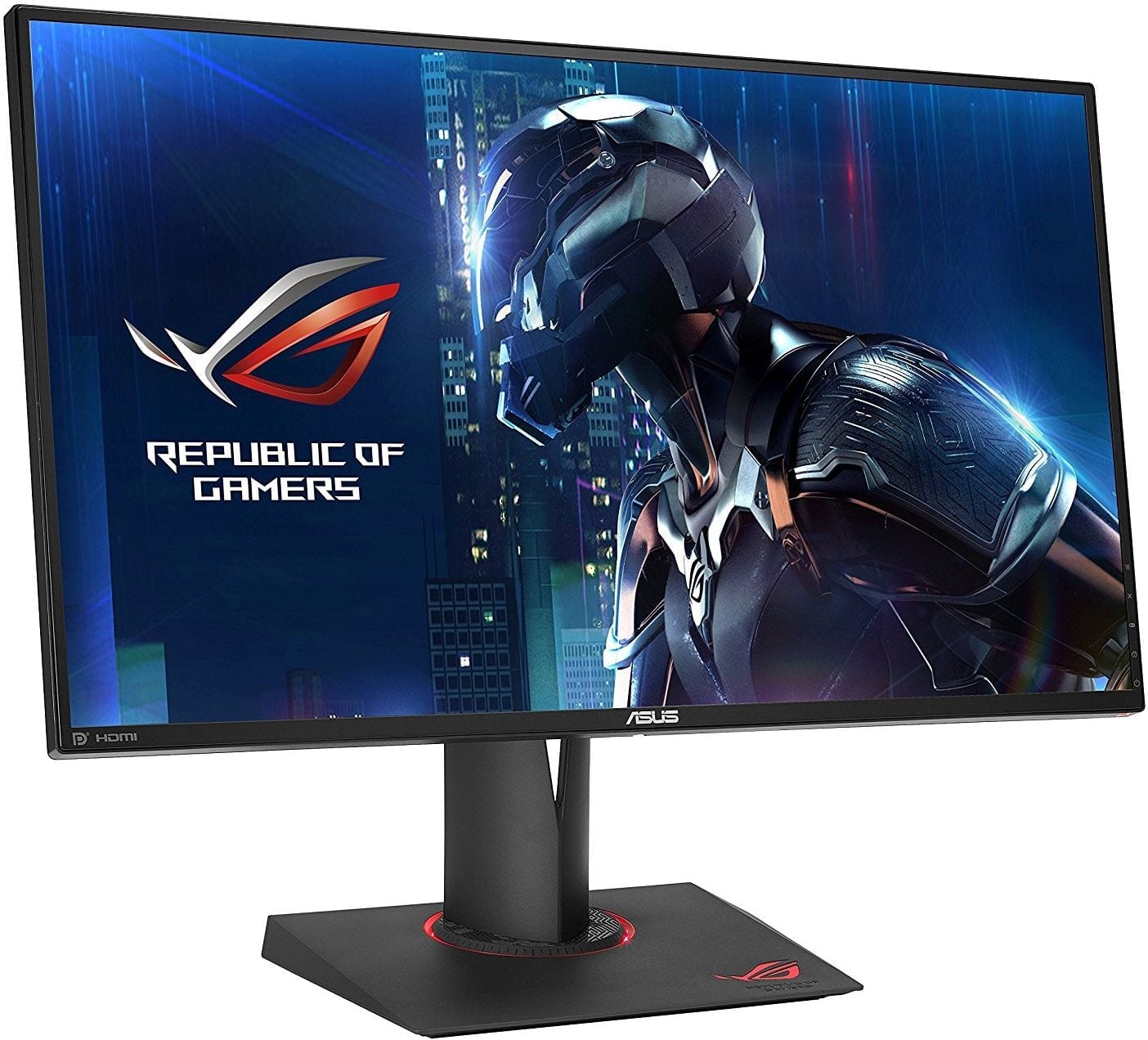 The ASUS ROG Swift PG279Q is one of the best gaming monitors out there. It has a 27-inch screen with a 2560 x 1440 resolution.
The PG279Q offers a 1440p experience along with G-Sync Technology to eliminate screen disruption and tearing. Furthermore, the PG279Q's refresh rates are phenomenal, providing higher than 60 Hz of refresh rates.
The monitor comes with 1 DisplayPort input, 1 HDMI port, and 2 USB 3.0 slots.
The only drawback with the monitor is that it requires an NVIDIA graphic card to allow for the usage of G-Sync Technology. Other than that, the ASUS PG279Q definitely falls on the list of the best gaming monitors.
Dell S2417DG Gaming Monitor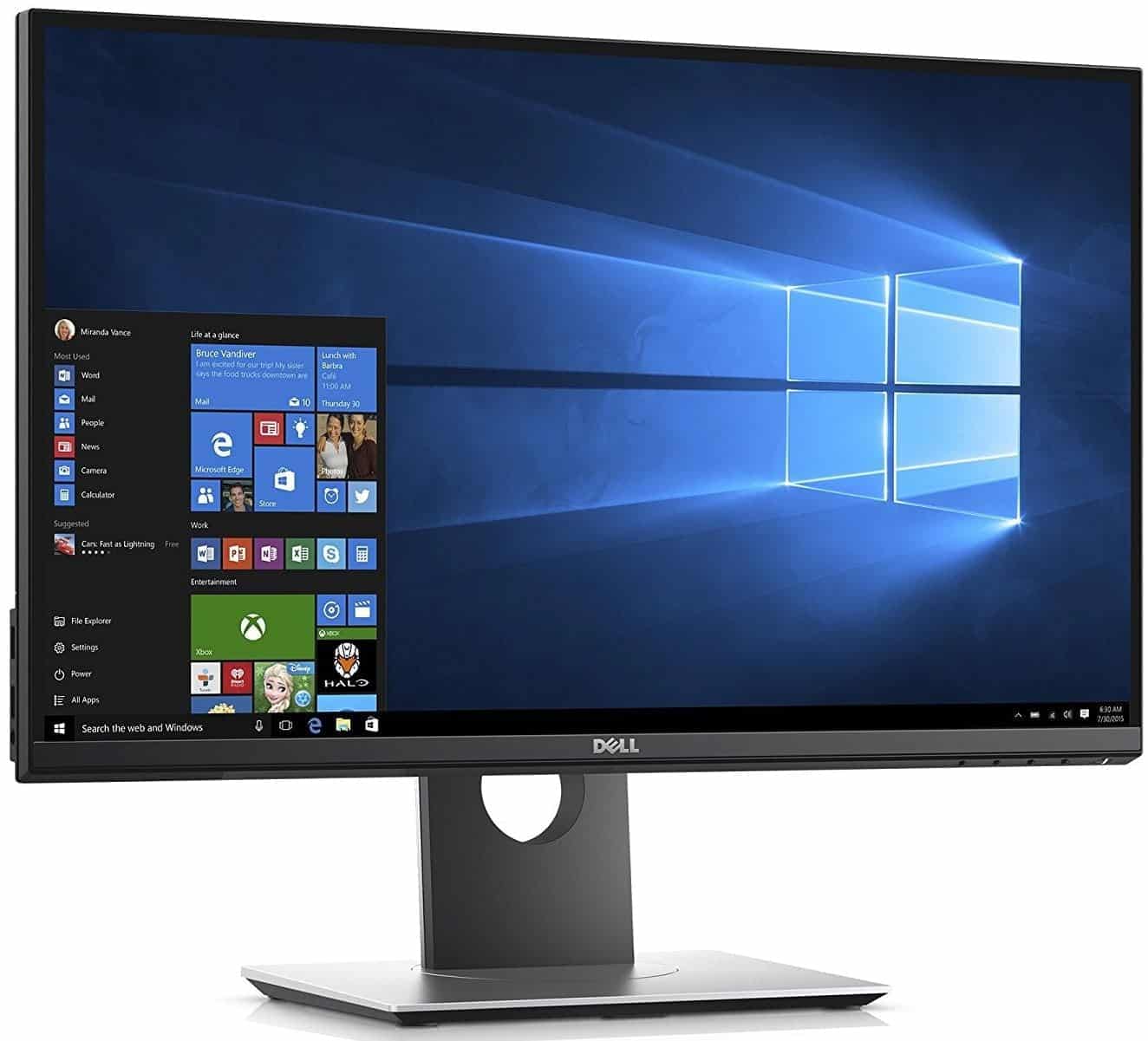 The Dell S2417DG is a great pick for a gaming monitor as it allows for a good combination of colors, response time, display and design.
The monitor measures 25 inches and provides a resolution of 2560 x 1440 with an aspect ratio of 16:9.
The Dell S2417DG also comes with G-Sync Technology and allows for a maximum refresh rate of 165 Hz along with a response time of 1 millisecond.

It also has inputs for DisplayPort and HDMI. Having a good variety of specifications and performance, this Dell monitor makes for a good pick when choosing gaming screens.
Conclusion
With these top gaming monitors, you should be in shape to understand what to look for as a customer.
There are dozens of gaming monitors that would come with similar specifications and performance rates. However, it is necessary to keep in mind your budget, space restraints, and required specifications.
Along with a good gaming card and high-definition games, any gamer would need a solid and high-quality gaming monitor. With this guide, you should be on track to make the right decisions!