Android Tipster participates in the Amazon Affiliates program and may receive a small percentage of a sale at no extra cost to you when you click some links on our site
how to remove ghost followers on Instagram – Tutorial
A quick update to how to unfollow inactive Instagram users

( 2020)
This is a quick tutorial that'll show you how you can unfollow inactive users on Instagram free of charge. And yes, we're going to use a premium and most advanced social media automation app in the market without having to pay a dime.
Here, we're going to use the 5-day free trial of Jarvee to do all the unfollowing we need. 5 days is enough to get this done. After the trial period has expired, you may choose to buy this app and use it for your other automation needs.
So let's get started real quick!
After the installation, open Jarvee and enter the login details sent to your email
Once you're logged in, this tutorial shows you how to add your Instagram account to Jarvee
Now click on the Tools menu and then on the name of the account you've just added. Another menu will open with options for many other things you can do with this automation tool, but since we're only interested in unfollowing inactive Instagram users, just go to the unfollow tab.
Here, you can play around with the numbers and decide how many you want to unfollow in a given period but I would advise you to do a little maths based on the number of people you want to unfollow. Take, for instance, you want to unfollow 500 users. Since we're only limited to the 5-day trial period, you can set Jarvee to unfollow 100 users/day.
Now scroll down and make sure to have your desired options checked. See screenshot:
Once you're satisfied with the options you've selected, scroll back up and toggle the start button.
That's it!

(End of update!)
---
You're building your Instagram business, have followed and unfollowed users in their thousands. Subsequently, your numbers have grown into their thousands. You decide to buy Instagram followers buy Instagram followers.
But there's a problem: as your account continues to grow, the engagement has stagnated and just doesn't look good.
It turns out you're following a bunch of users who, despite the fact that they followed you back, they aren't in the least interested in your content and therefore won't like or comment on them.
What to do?
It only makes sense to unfollow these users to make room for others because as you probably know engagement is key to your success on Instagram.
As far as I know, unless you're following about 10 users only, it would be a daunting task to even attempt to unfollow ghost users manually. That's where apps/software come in.
Apps that can help unfollow inactive/ghost followers on Instagram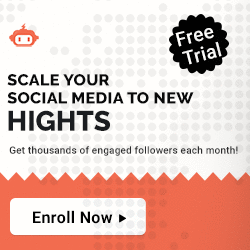 In this tutorial, I'm going to show you how you can use a premium app at absolutely NO COST to you, to put together a list of inactive Instagram users.
The premium app is free to download and use for 5 days (no credit card required) but we need less than a day to have our list of ghost users ready.

The premium app is Jarvee – currently the most advanced social media automation tool – but before you go ahead and download it here's two things that you should know:
PS: If you need help setting up Jarvee, please make use of this gig.
You can automate all your activities not just on Instagram but on several other platforms including Facebook, Twitter, Pinterest, Tumblr, YouTube, LinkedIn and Google Plus.
It runs on Windows but Mac users, as well as Windows users who want to automate all their activities 24/7 even when they turn off their computer, can use this tutorial on how to set up a free VPS on which to run Jarvee.
PS: If you need a powerful VPS for cheap, reach me on Skype Diablo2562 and I'll connect you to a reliable provider I currently use.
You can now go ahead to download and install Jarvee (remember we need it for just 1 day for this tutorial, the free trial will do). Follow that guide on how to set it up and join me back here.
How to find inactive users you're following on Instagram using Jarvee
---
An update on unfollowing inactive followers on Instagram
(15/10/2018)
An update was made to Jarvee and it's now become extremely easy to unfollow users that are not interacting with your posts on Instagram.
Once you've loaded your Instagram account on Jarvee, you just now need to click on TOOLS, then click on the name of the account (see 2nd image below) and then click on the Unfollow tab.
Here, you're going to scroll down and check on the options shown in the image below: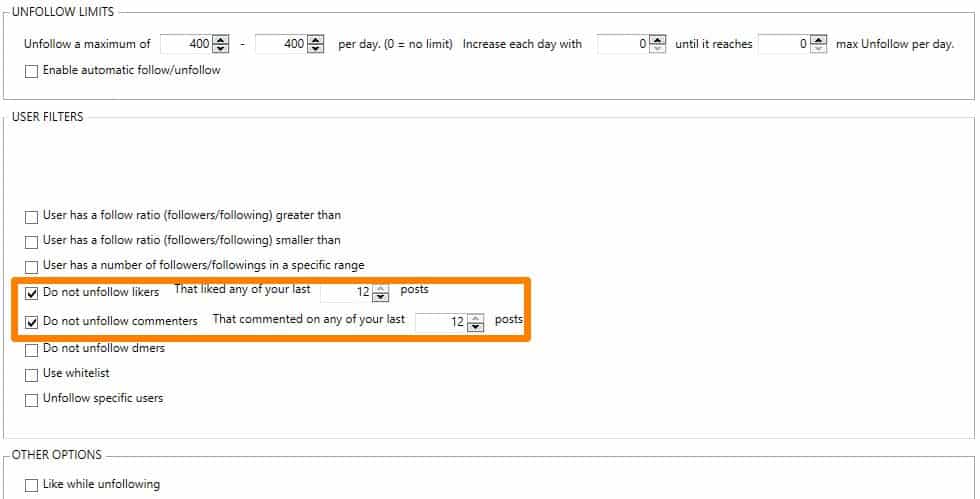 Now depending on how often you post on Instagram, you can choose the last number of posts that some of the people you're following have not interacted with and then scroll back up and start the unfollow tool.
It's that easy!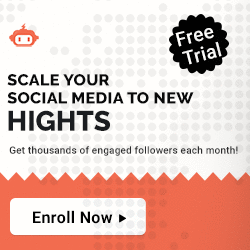 End of update.
---
Once your account is set up on Jarvee, click on TOOLS, the interface should look like in the image above. Now click on the name of the account (here: Instagram Account 1). Once you do that, you should see: Once you're here, click on the Contact tab and then EXTRACT USERS. Then move to the next step.
Paste the following two lines in the form:
likers/YourUsername
commenters/YourUsername
Your account's username goes where it says YourUsername.

Where it says 'Extract 82 users for rule added below' you're going to put the number of followers you have. The account I'm using for this tutorial has 82 followers.
Now click on EXTRACT USERS.
Allow some time for the extraction process to complete. How long this will last will largely depend on the number of followers you have.
When it's finished scrapping, click on the 'Use Extracted Users' tab. Now SELECT ALL and then EXPORT SELECTED as shown in the image below.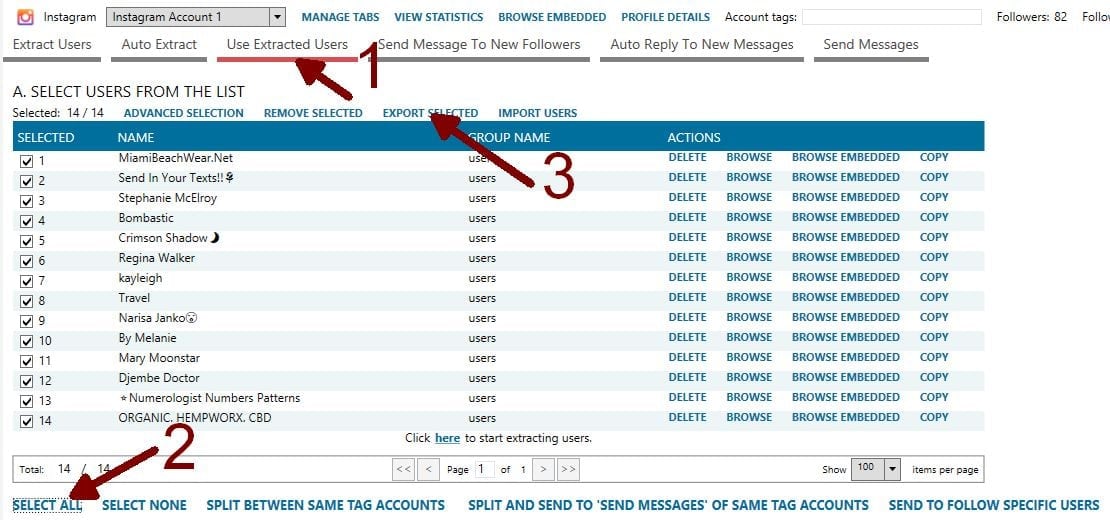 A document that contains a list of users who interacted with your posts will open. Copy all the usernames and go to the 'Unfollow' tab, scroll down and check Use Whitelist. Paste all usernames and click ADD USERNAMES.

Allow it to finish the process.
Check 'Unfollow all users followed by Jarvee' and 'Also target users followed from outside Jarvee', scroll back up and then click on START UNFOLLOW.


With that, Jarvee will unfollow all ghost users and leave only those that interact with your content. This should help improve engagement on your posts. Also check out this tutorial on how to encourage engagement on your posts using the Like tool on Jarvee.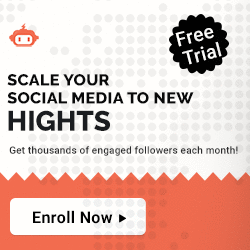 Until next time!
Other Instagram related services: